The Downtown Design 2021 exhibition opened on 8 November and will continue until 12 November at the Design District in Dubai, where the Lazio Region and ADI-Lazio are presenting a selection of six companies that are ADI members and listed in the ADI Design Index as well as winners of the Eccellenze del Design nel Lazio (Lazio's Excellence in Design) award.
The leitmotif of the exhibition is sustainability. The stand has been set up in 100% recycled cardboard and the products on display show how design Made in Lazio manages to combine functionality and aesthetics with sustainability and circular economy.
Read the ICE press release
Six companies are present at the ADI – Lazio Region stand: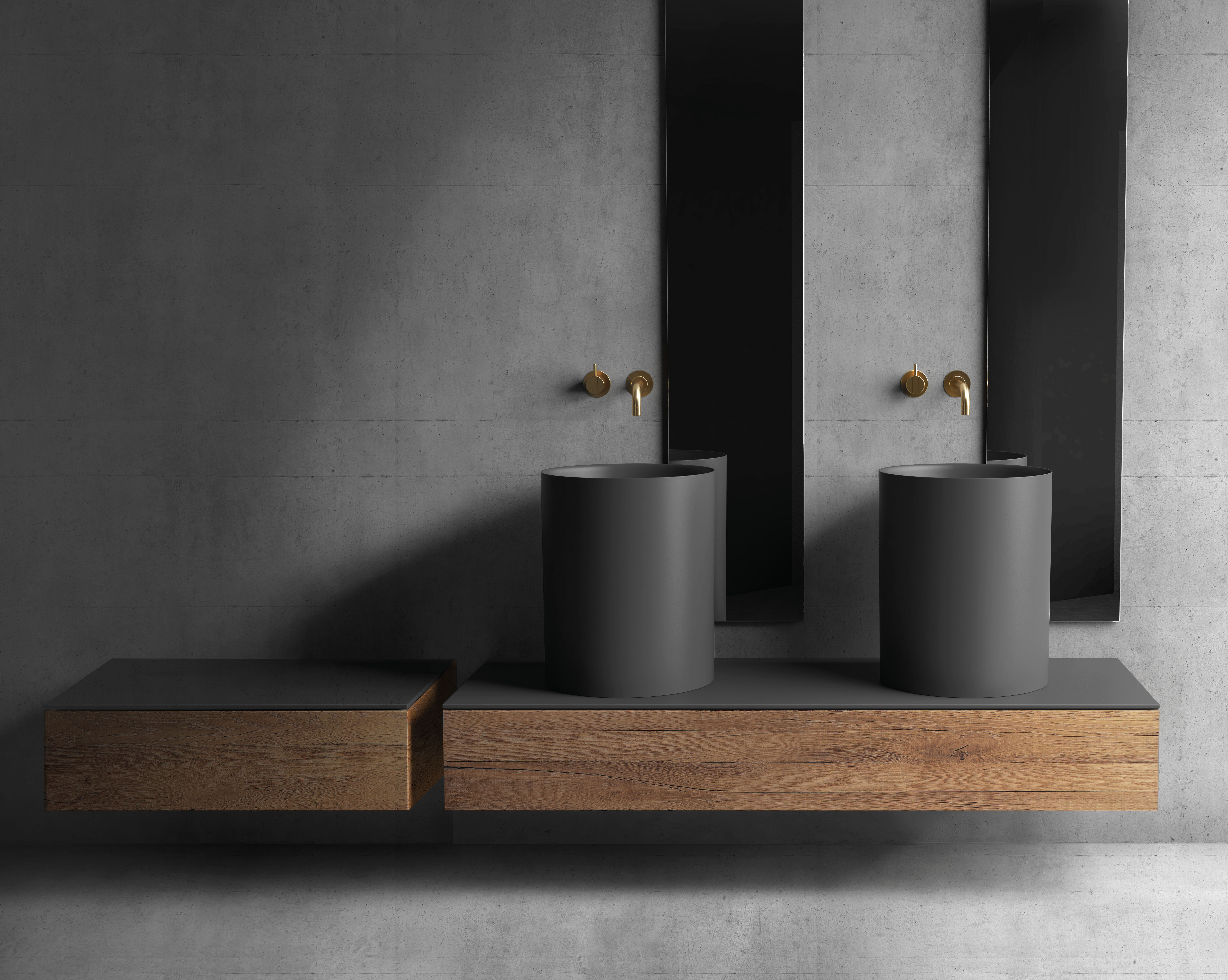 Galassia
Industrial culture, project development creativity and manufacturing expertise made Galassia a benchmark for Made in Italy ceramic sanitaryware. The company is active in the Civita Castellana district, where craftmanship, technological innovation and sustainability match together to offer the best of Italian quality.
The wide Galassia offer runs between several product areas such as bathroom, kitchen, outdoor and laundry, reaching high qualitative formal standards and consequent design products crossing several areas of taste.Core washbasins with Tabulae top made up of Fine Fireclay ceramic, material precious for its sustainability, recyclability and long-life. Stylistically characterized by their slender thickness, perfectly combined with the furniture.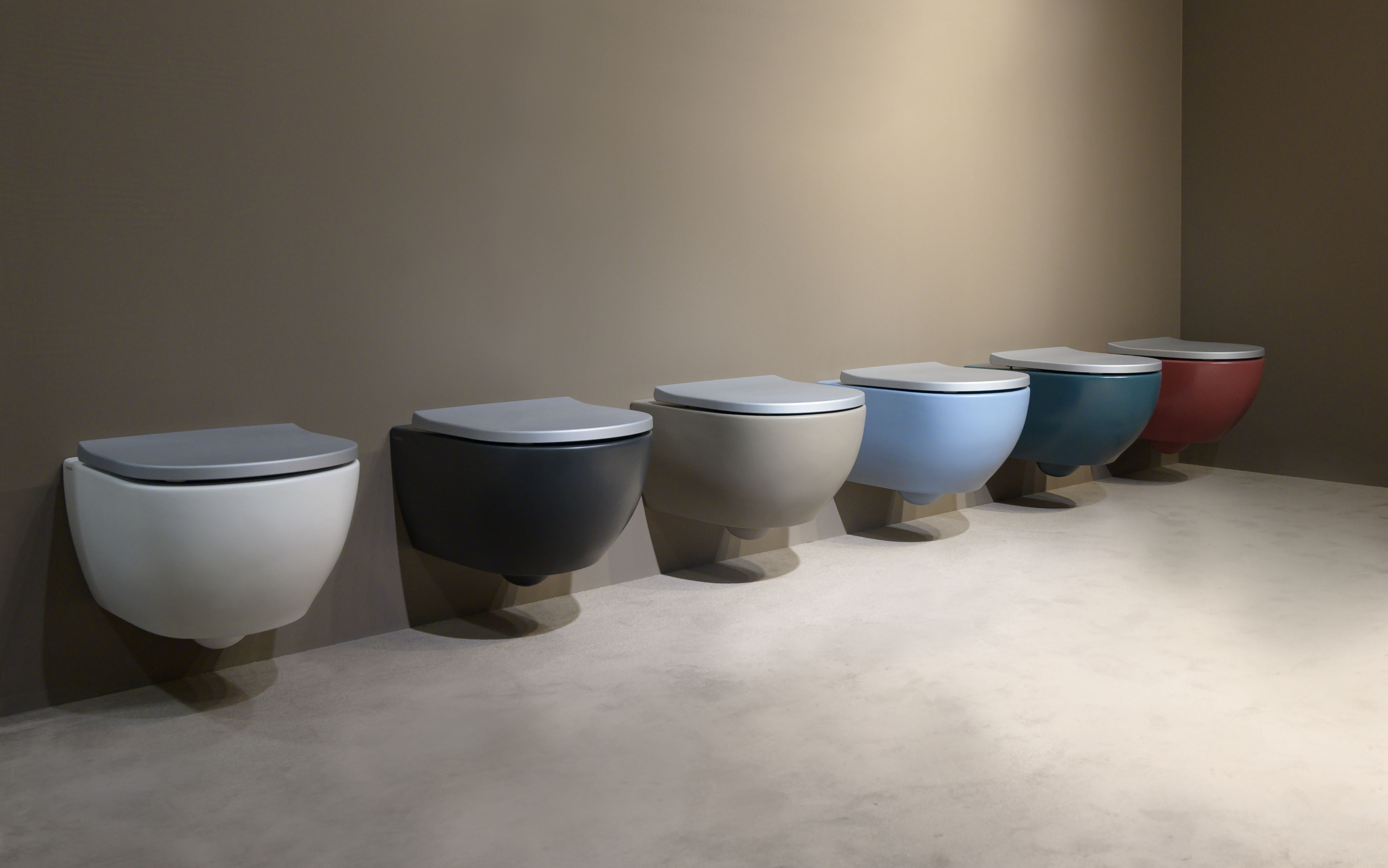 Ceramica Flaminia
For over 60 years Flaminia has been producing ceramic sanitaryware, in Italy only, respecting all the laws and exporting in more than 70 countries all over the world. This makes the factory to be strongly green: the most recent buildings ware made following all the eco-friendly architecture criteria and its productive process has a law impact on the environment.
All its toilets use only 4/6 lt of water during the drainage; goclean and gosilent system grant greater hygiene of the wc, reducing water consumption and noises.
App wall hung wc with gosilent system and App slim soft-closing thermosetting seat & cover with quick-release hinges.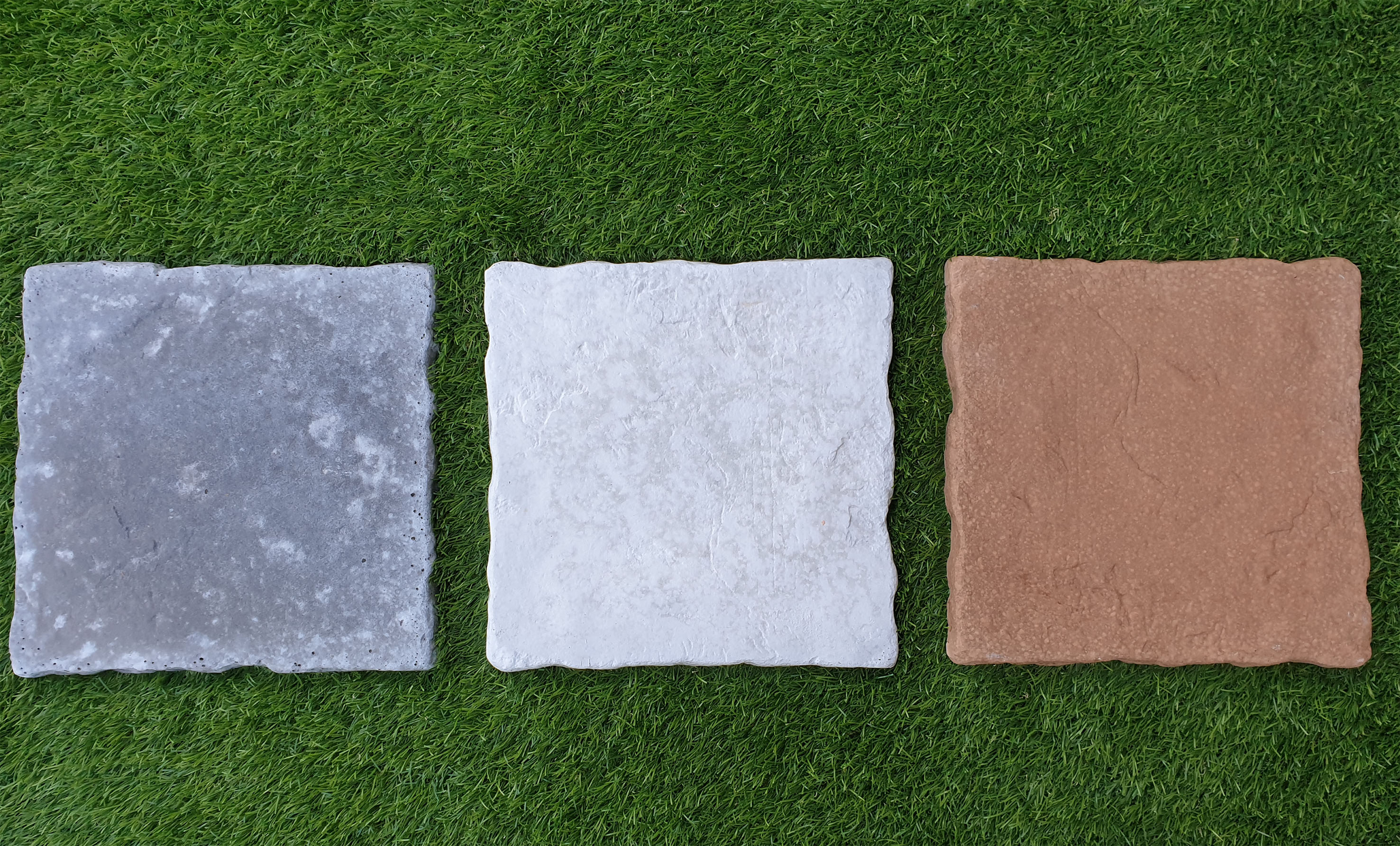 RECO2
RECO2 is an innovative cleantech startup able to recycle/transform a wide range of secondary raw materials into green ceramic products through an exclusive patented production process. The main advantage of such innovative production process relies on the use of temperatures below 100 °C, contrarily to traditional ceramic production processes (occurring at T> 1000 ° C), with a consequent reduction of about 80% of production costs and CO2 emissions into the atmosphere.
Vytreum
Vytreum is an innovative and eco-friendly material, made with up to 100% of secondary (both inorganic and inert) raw materials. Vytreum has been tested for: flooring (indoor/outdoor), renovation and artistic applications, urban design. Vytreum exhibits excellent mechanical performances, with a mean compressive strength > 50 Mpa and mean flexural strength > 10 Mpa.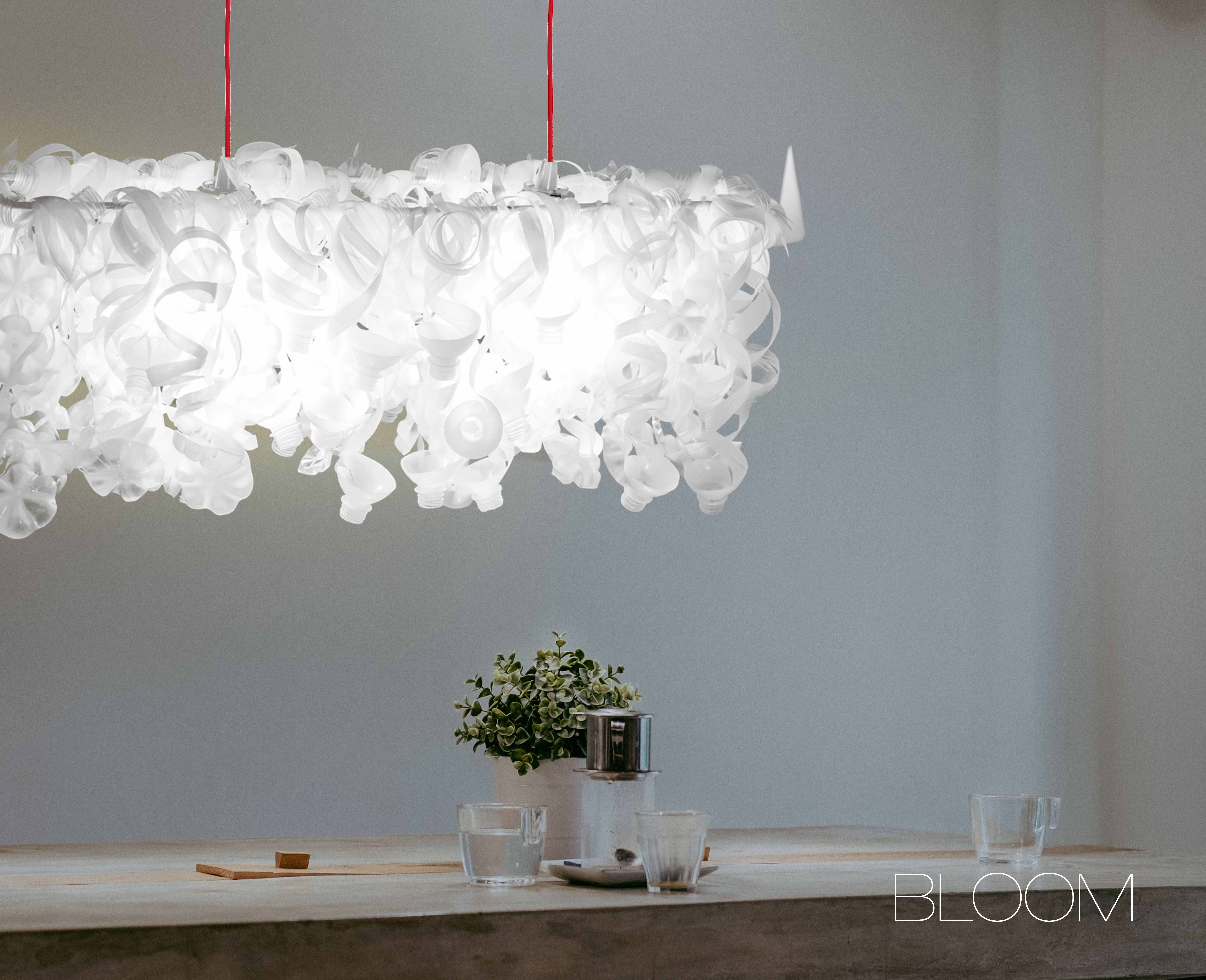 Foo Reuse Design
Foo Reuse Design extends the very short life of disposable items by turning them into lampshades. We started producing them in Rome in 2019 with refugees and asylum seekers thanks to an inclusion and social design project of the Cultural Association Linaria. While recycling we reduce pollution and stimulate more conscious consumption. The lampshades are washable and suitable for indoor and outdoor. We use design to rebalance our relationship with nature by creating useful and cheerful objects.
BLOOM
CUBE
CURL
Lampshade created by reusing plastic bottles designed with the aim of enhancing the intrinsic qualities of the material and making a sustainable and lasting use of it.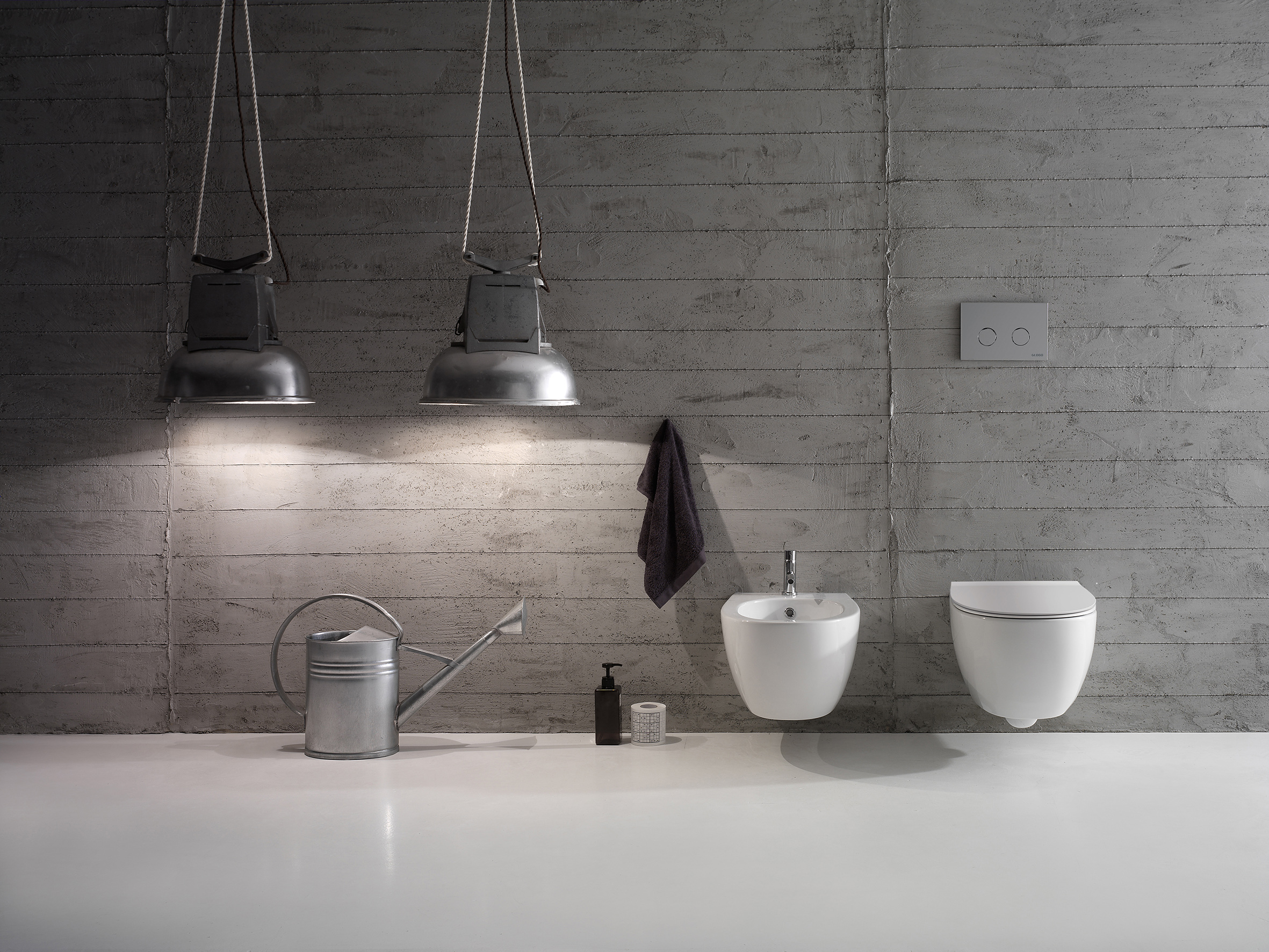 Globo
Since 1980 a success story Focused on increasing the value of human resources and on a balanced relationship with the environment, have led Ceramica Globo to become a leader in the health-hygiene and bathroom furniture industry.
Always committed to understanding tastes and new fashions, Ceramica Globo looks to the future with constant process and product innovations that require the integration of many different competences, from design to engineering, from the chemistry of materials to logistics, from marketing to sociology.
The input of ideas, creativity and professional capacity of the team involved in these processes allow creating products of undisputed quality, which are reliable, technologically advanced and very stylish.
4ALL
The 4ALL collection expands its range of sanitary fixtures, adding a new more structured version with a monolithic shape and floor arrangement that joins the wall-mounted and floor-mounted versions – flush against the wall – to offer a more complete choice. 4ALL has been created and designed as a new collection "for everyone." It includes a wide range of articles with a stylistically and technologically advanced design and very competitive prices.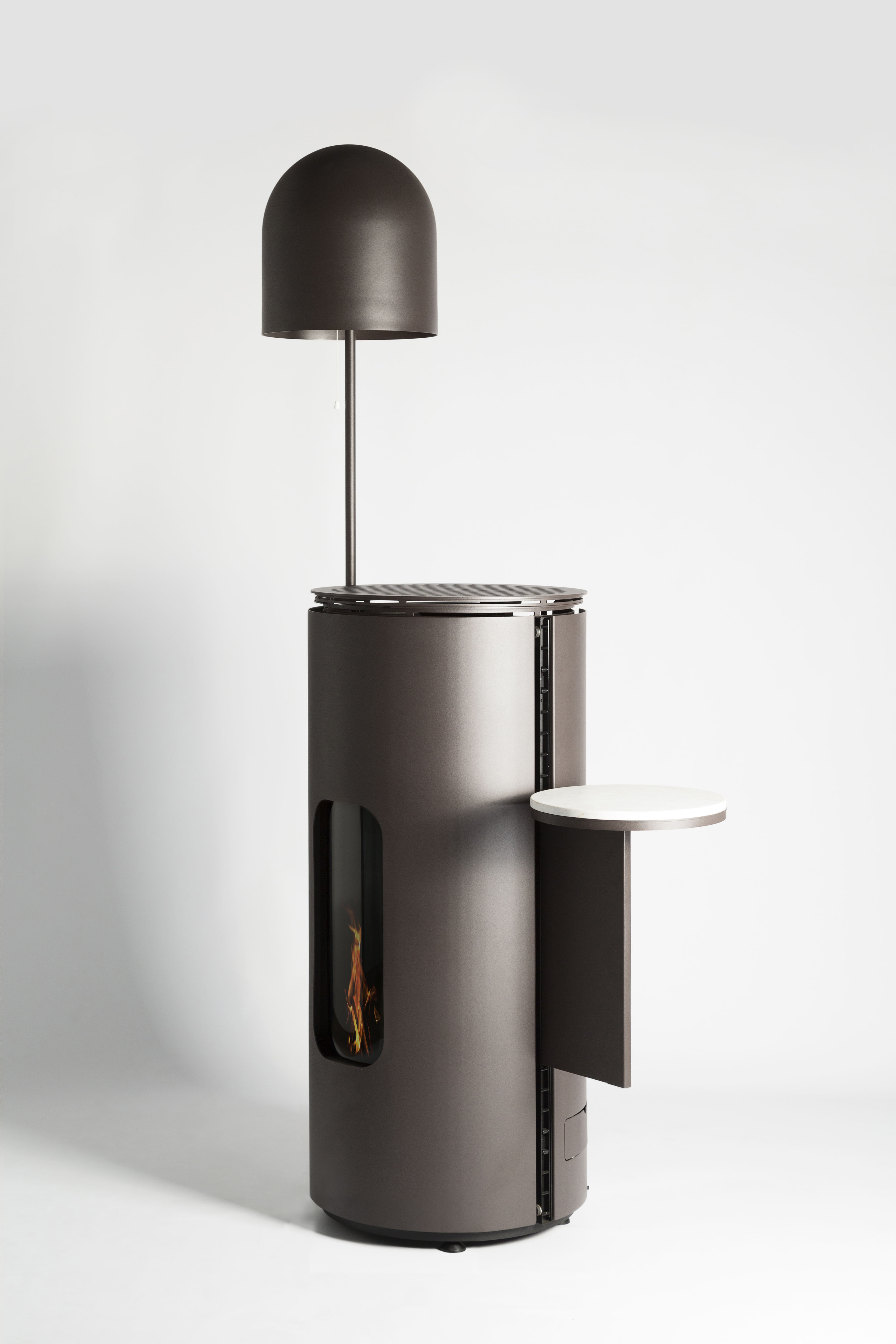 Kalon
KALON is an interesting and young Italian industrial reality that in a few years from its inception is revolutionating the concept of pellet stove both for the technological and productive pluses and for the careful design. The Kalon collection is characterised by a wide range of proposals: one of the most flexible in the national and international market for the production of pellet stoves. KALON manufactures pellet stoves that work both AIR and WATER with the characteristic of being able to offer the same product aesthetics in the two modes of operation. Kalon is environmentally friendly
GRAFT
Graft is characterized by the presence of a rack on both sides that allows to insert some accessories to customize the stove and live it even in the summer months: a lamp and two different support elements, as well as a magnetized "shield" to be applied in front at the "fire" window and a table that contains an ash vacuum cleaner.
















Photogallery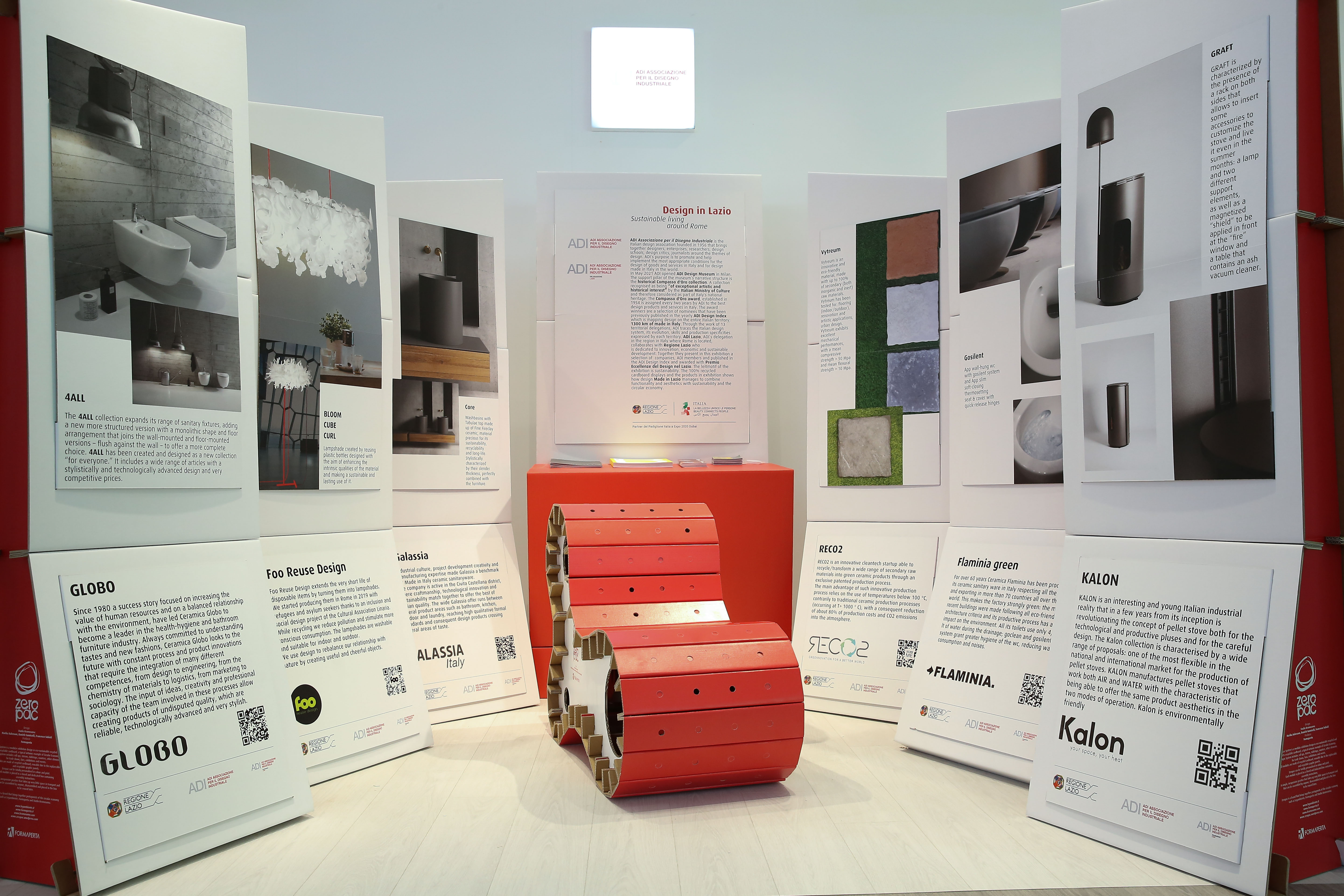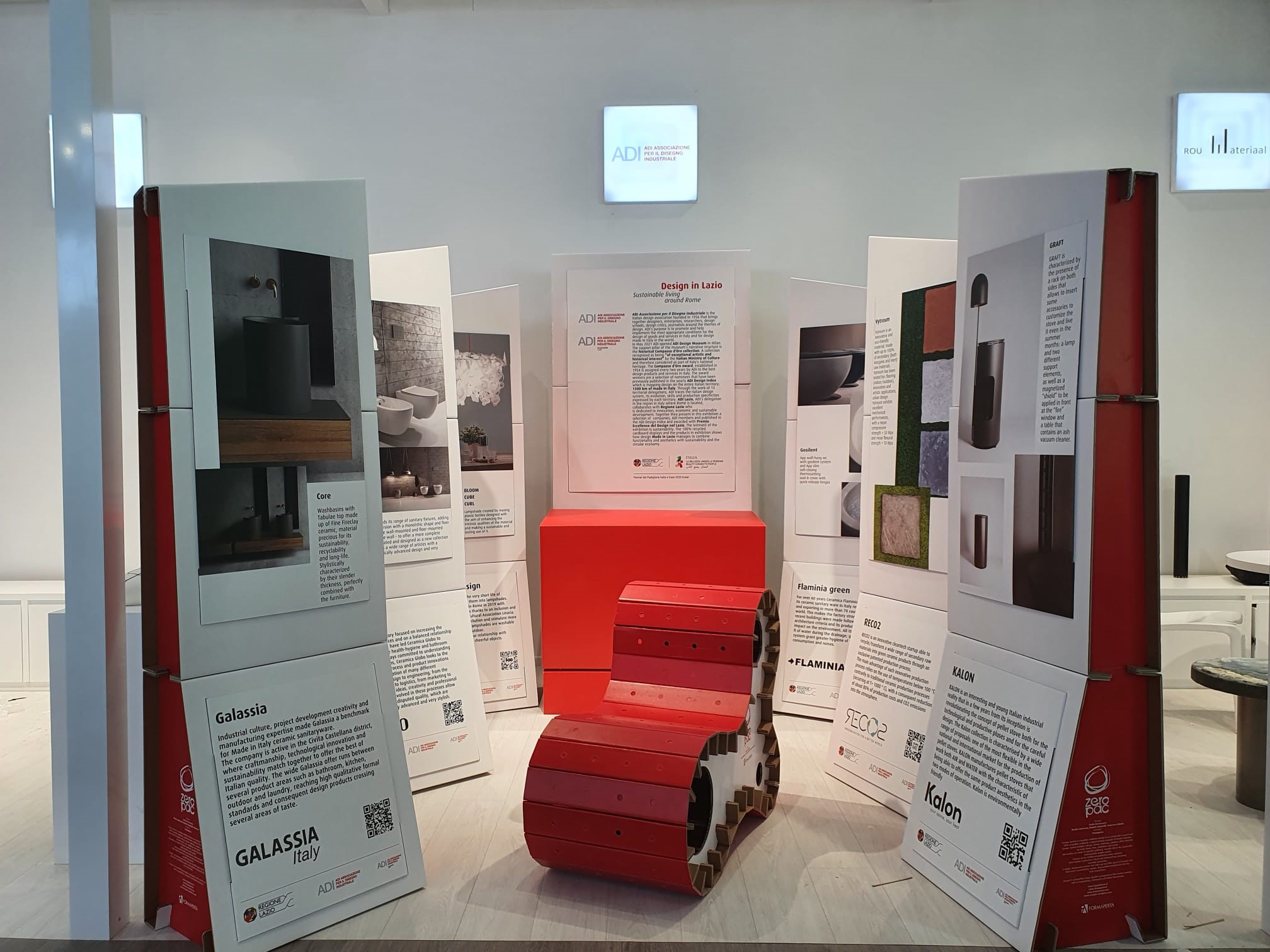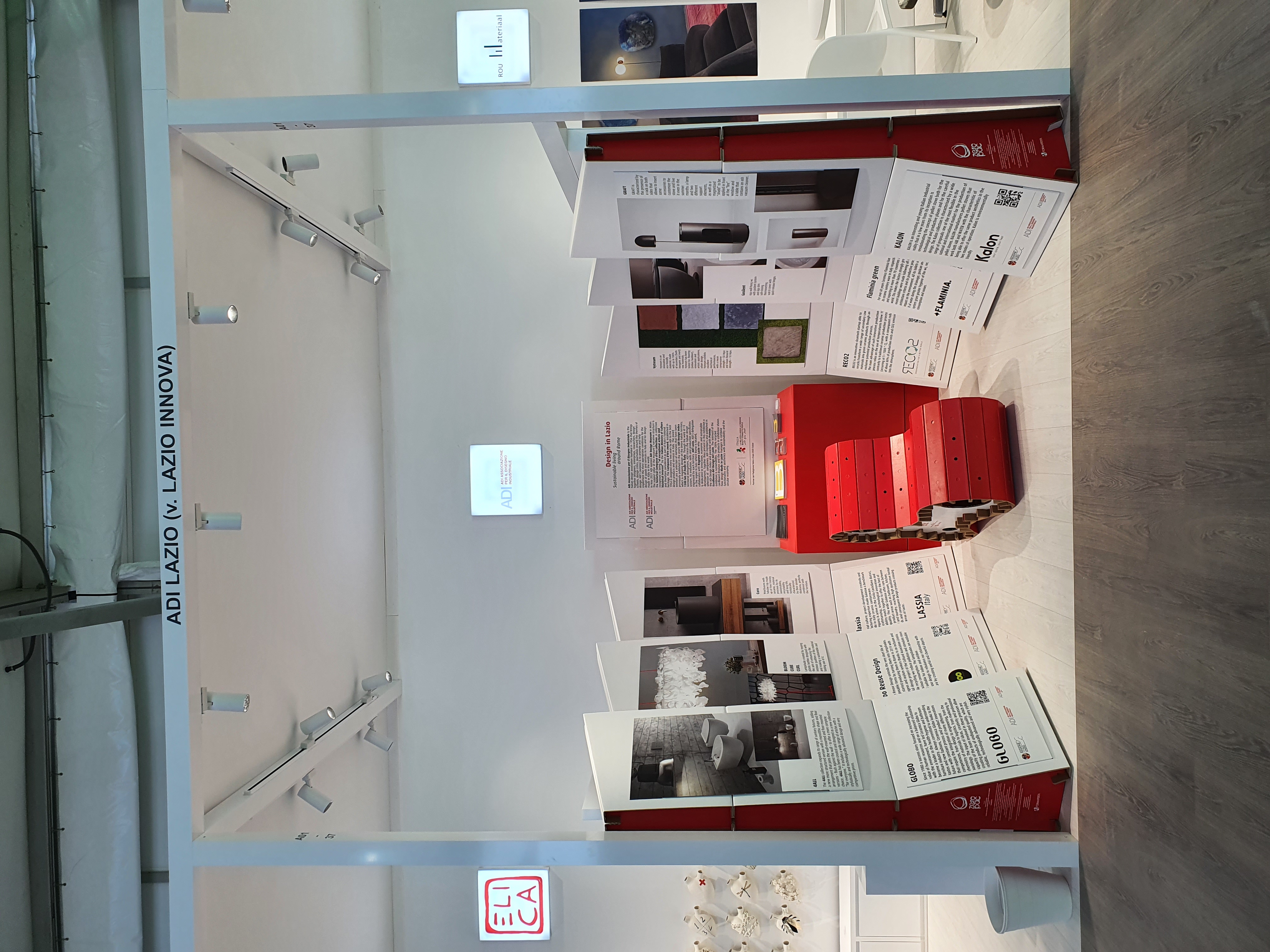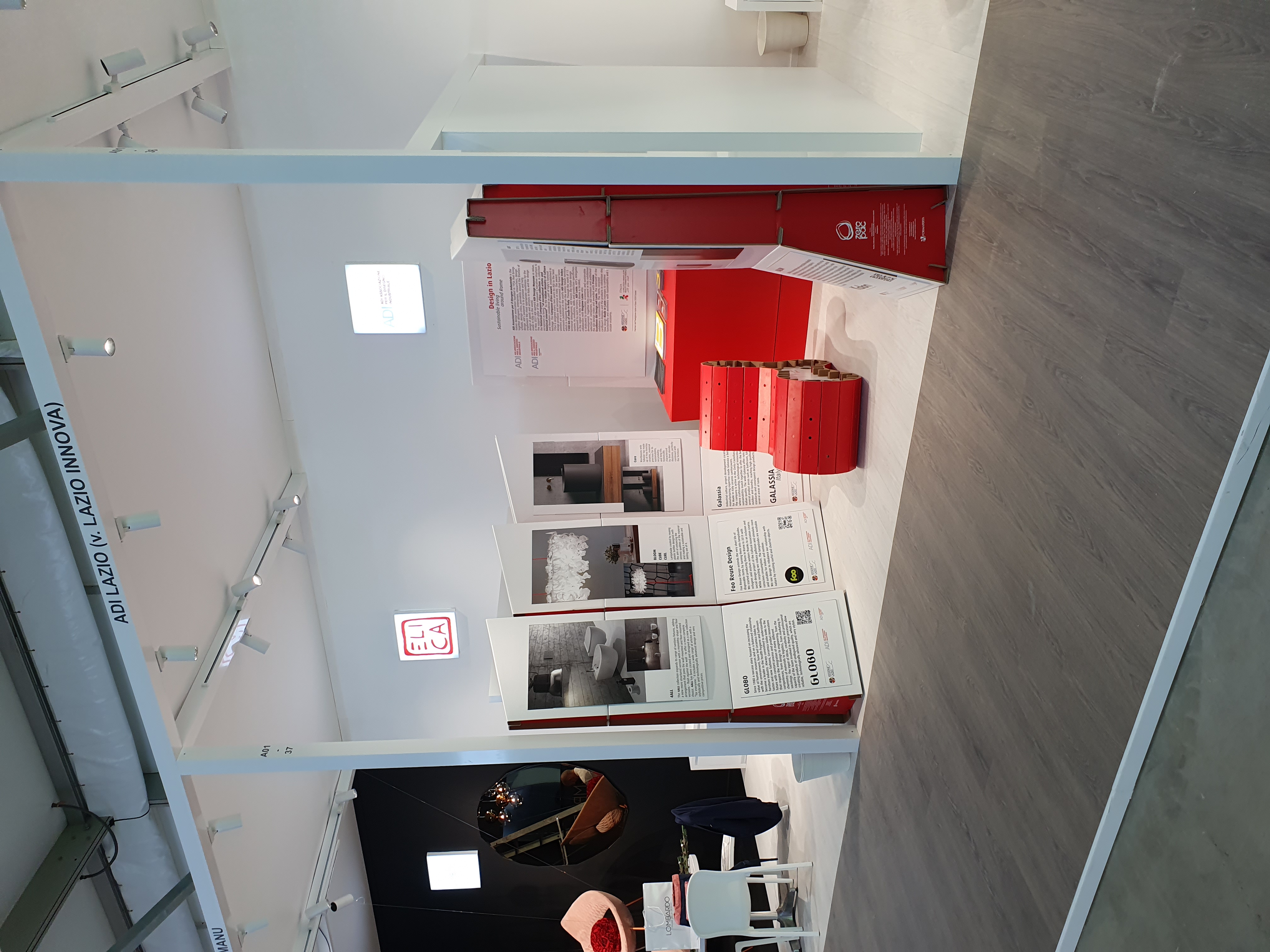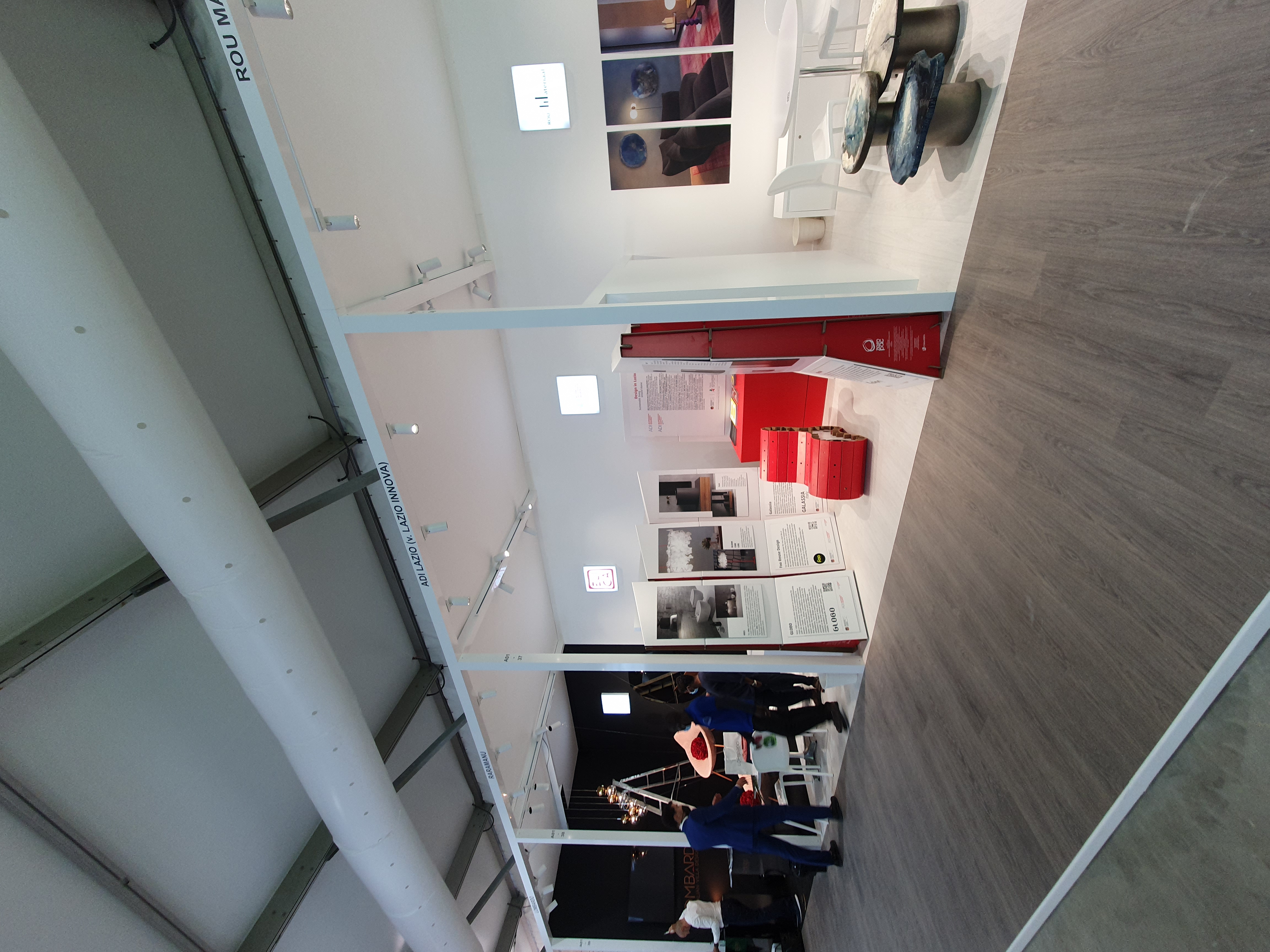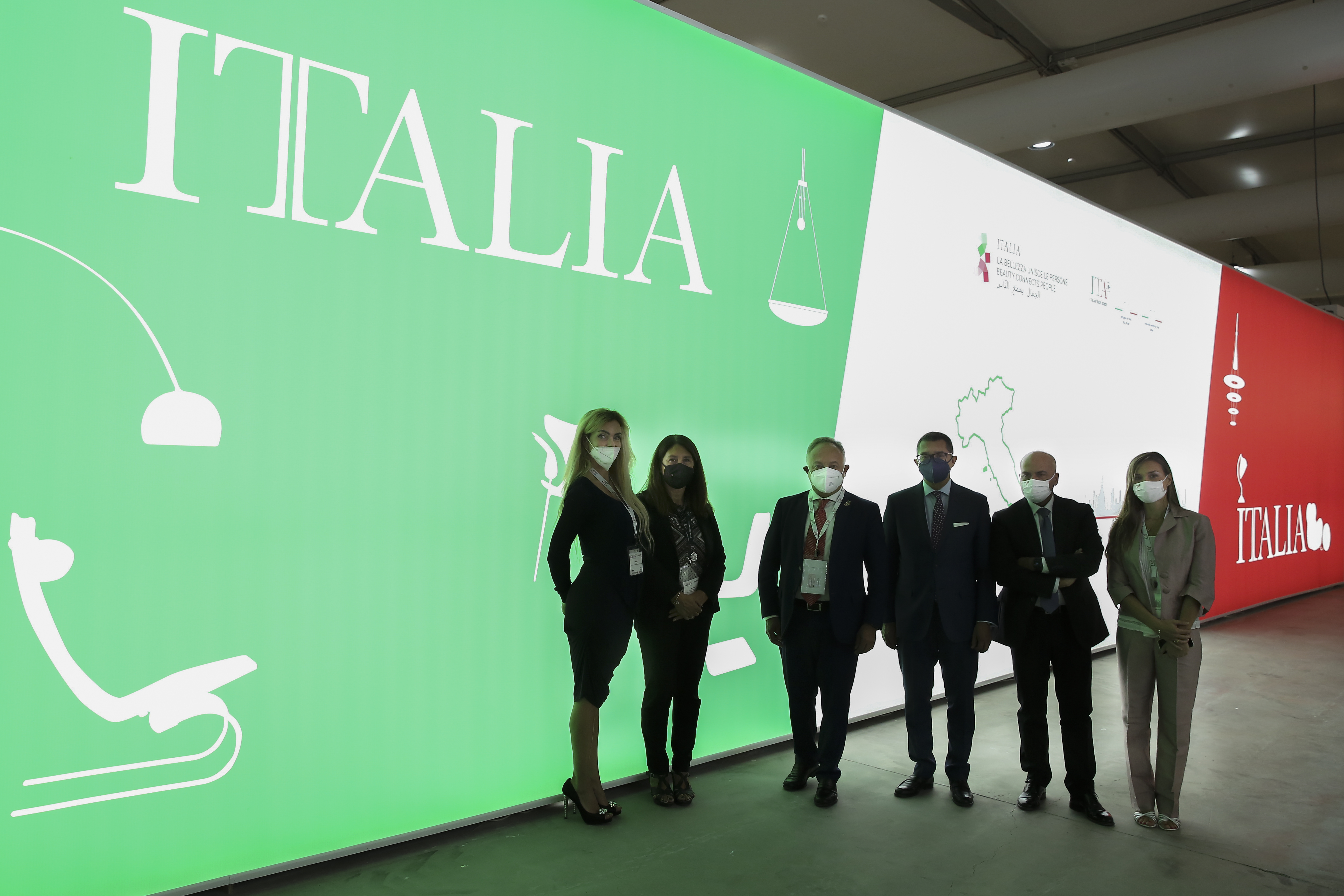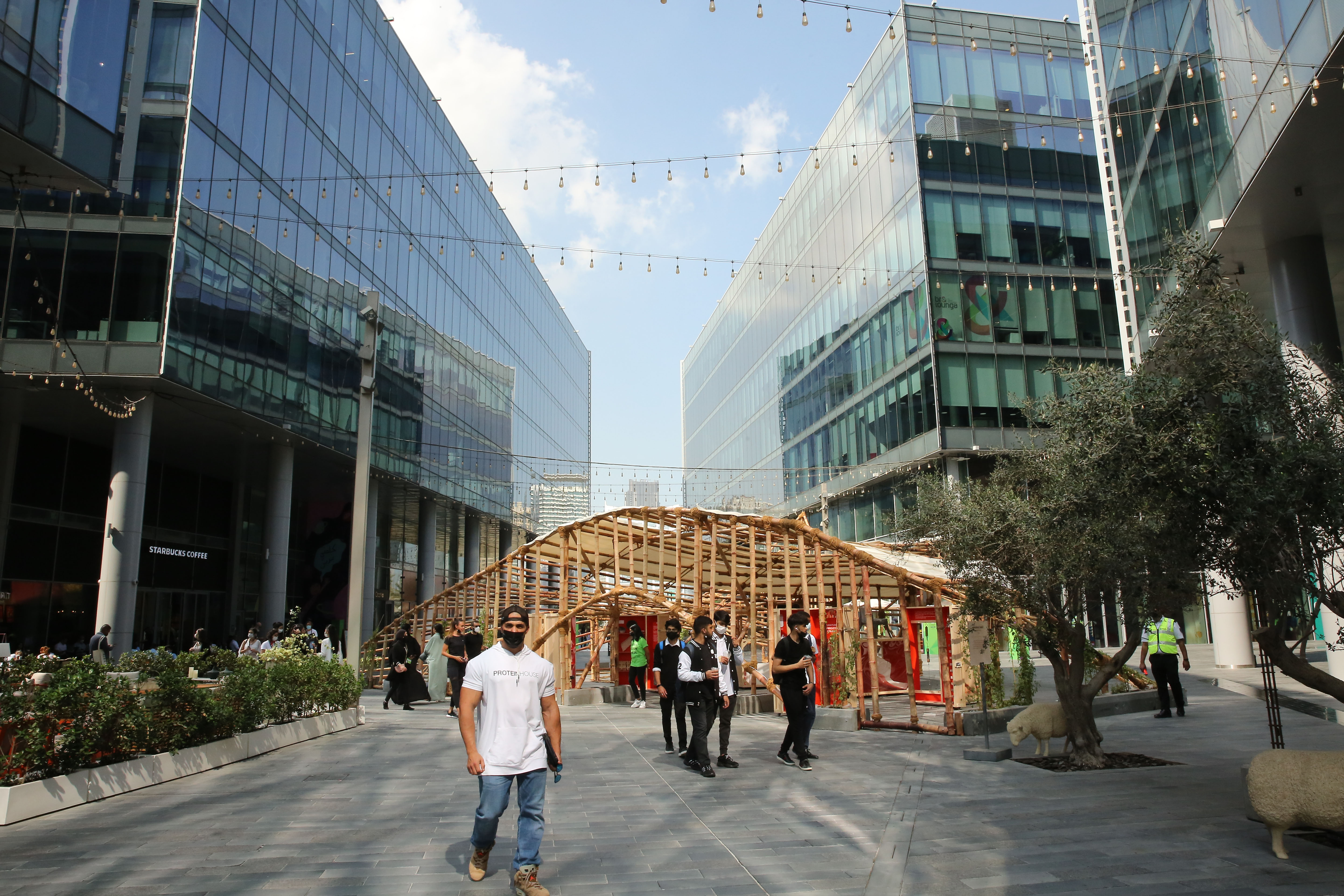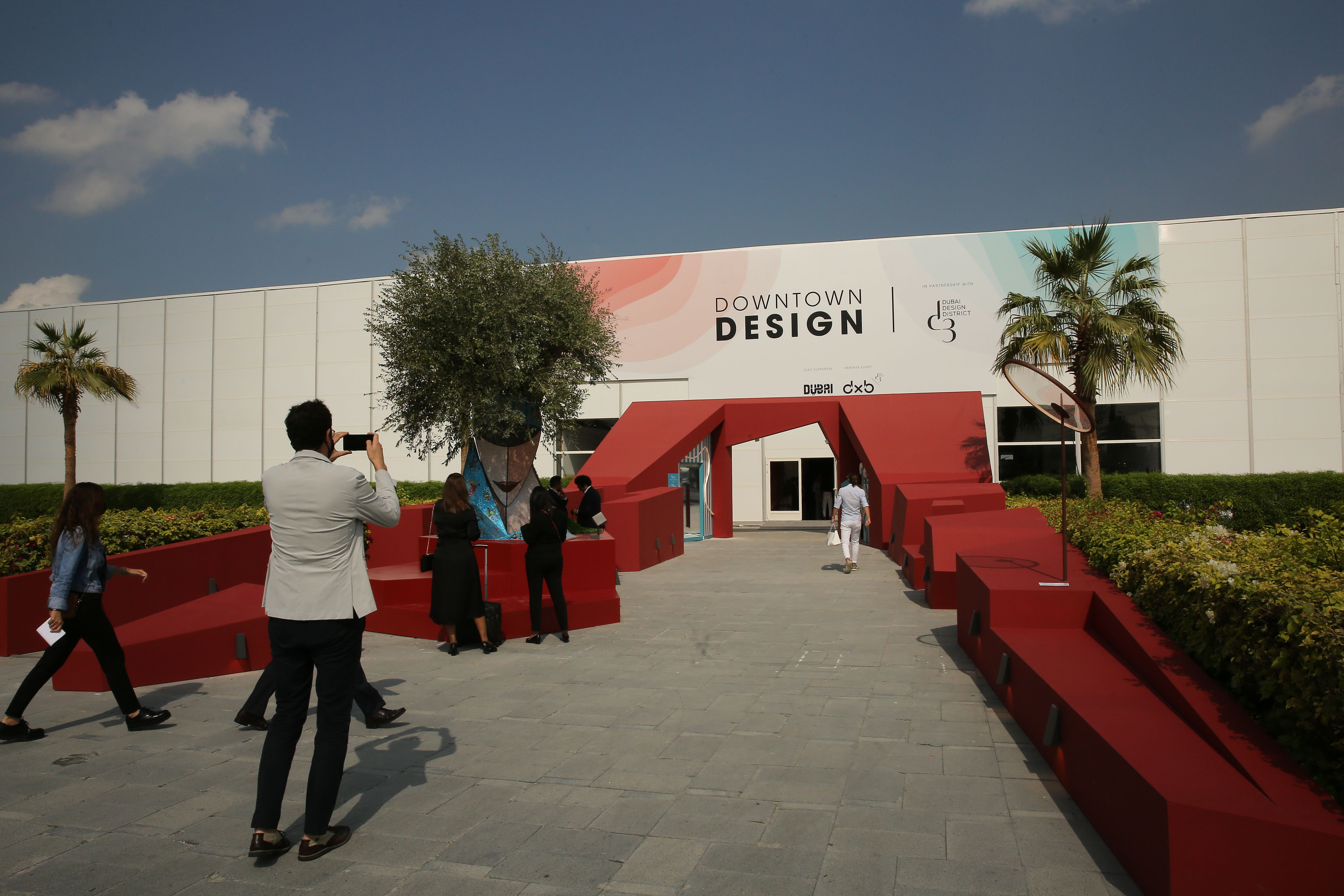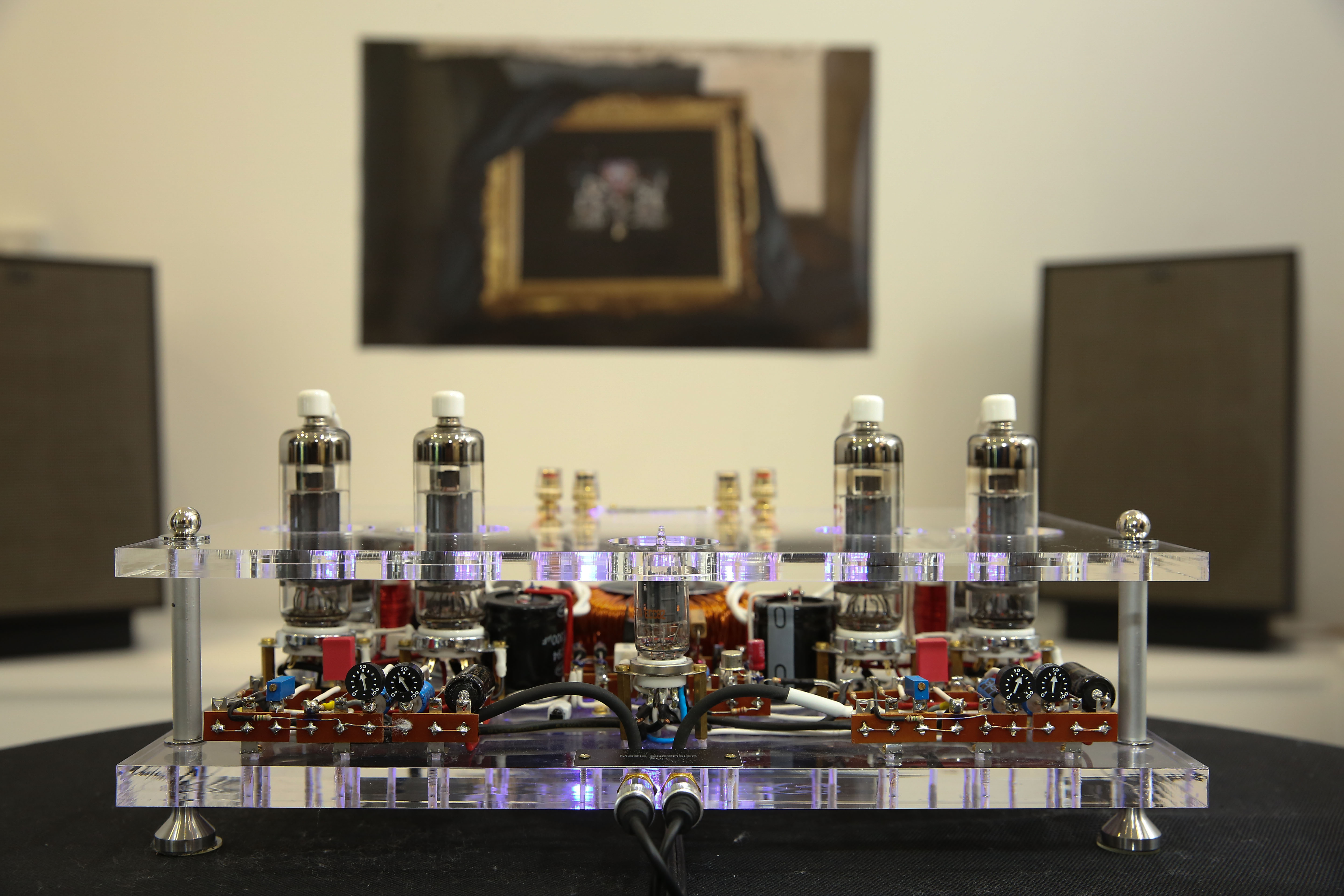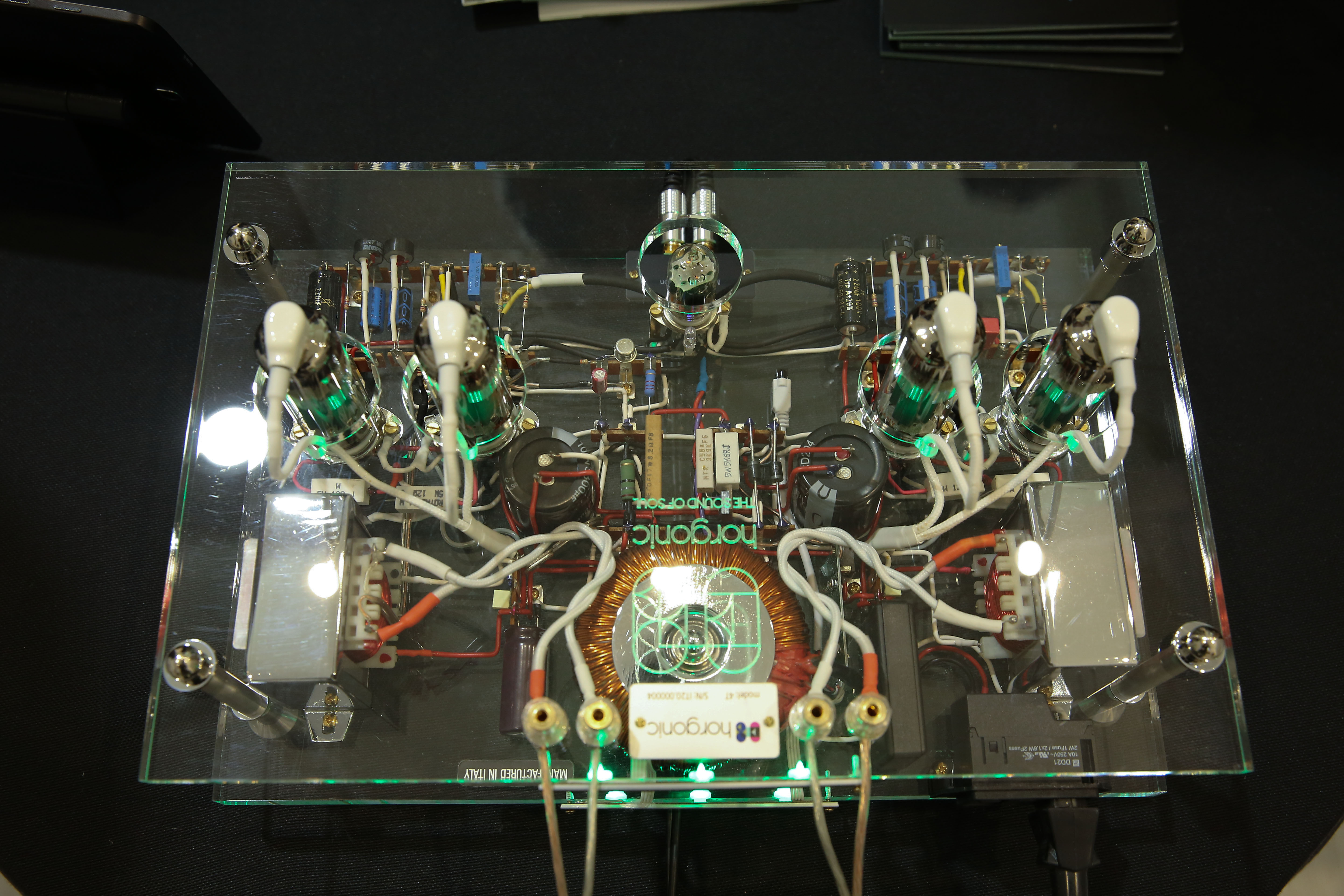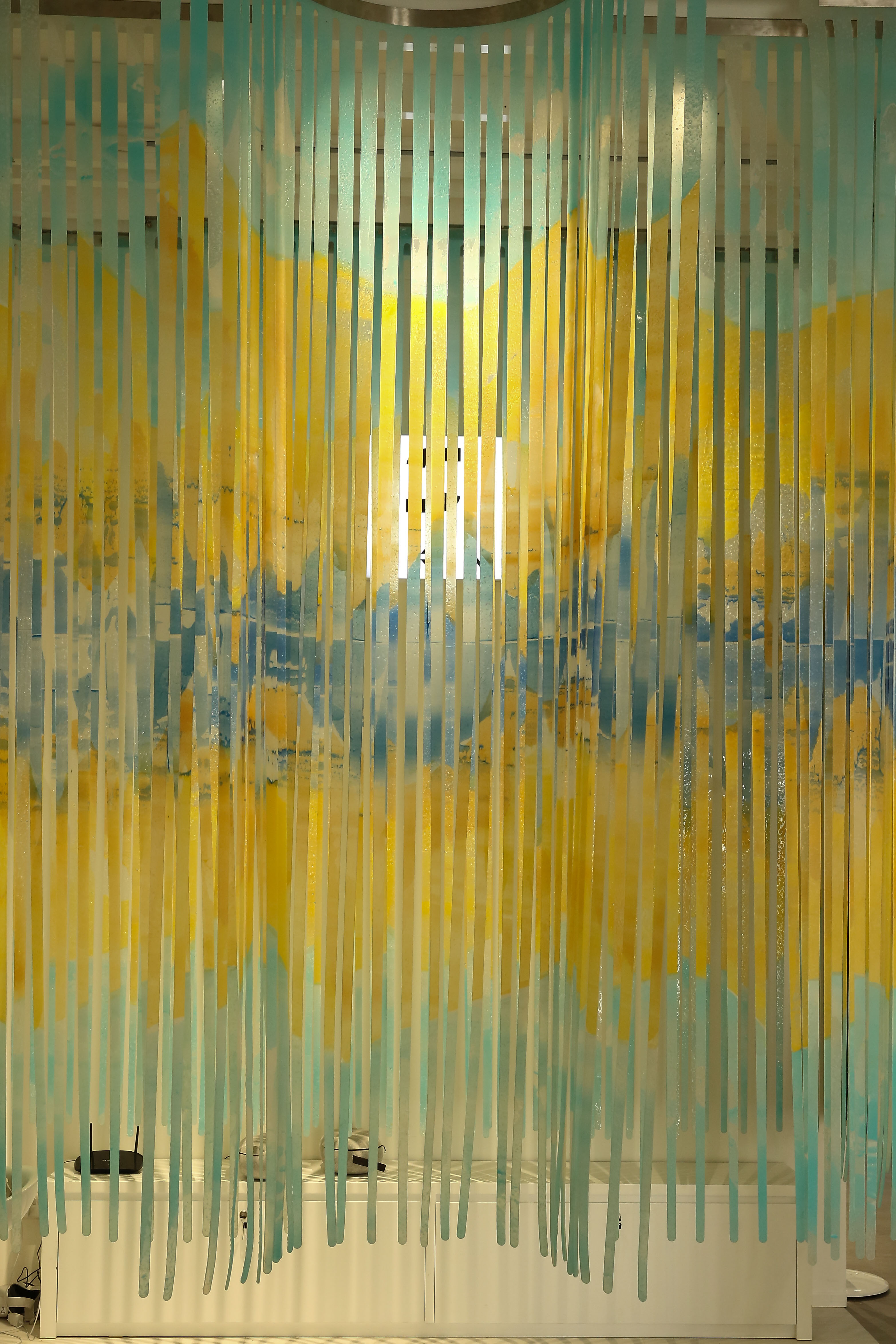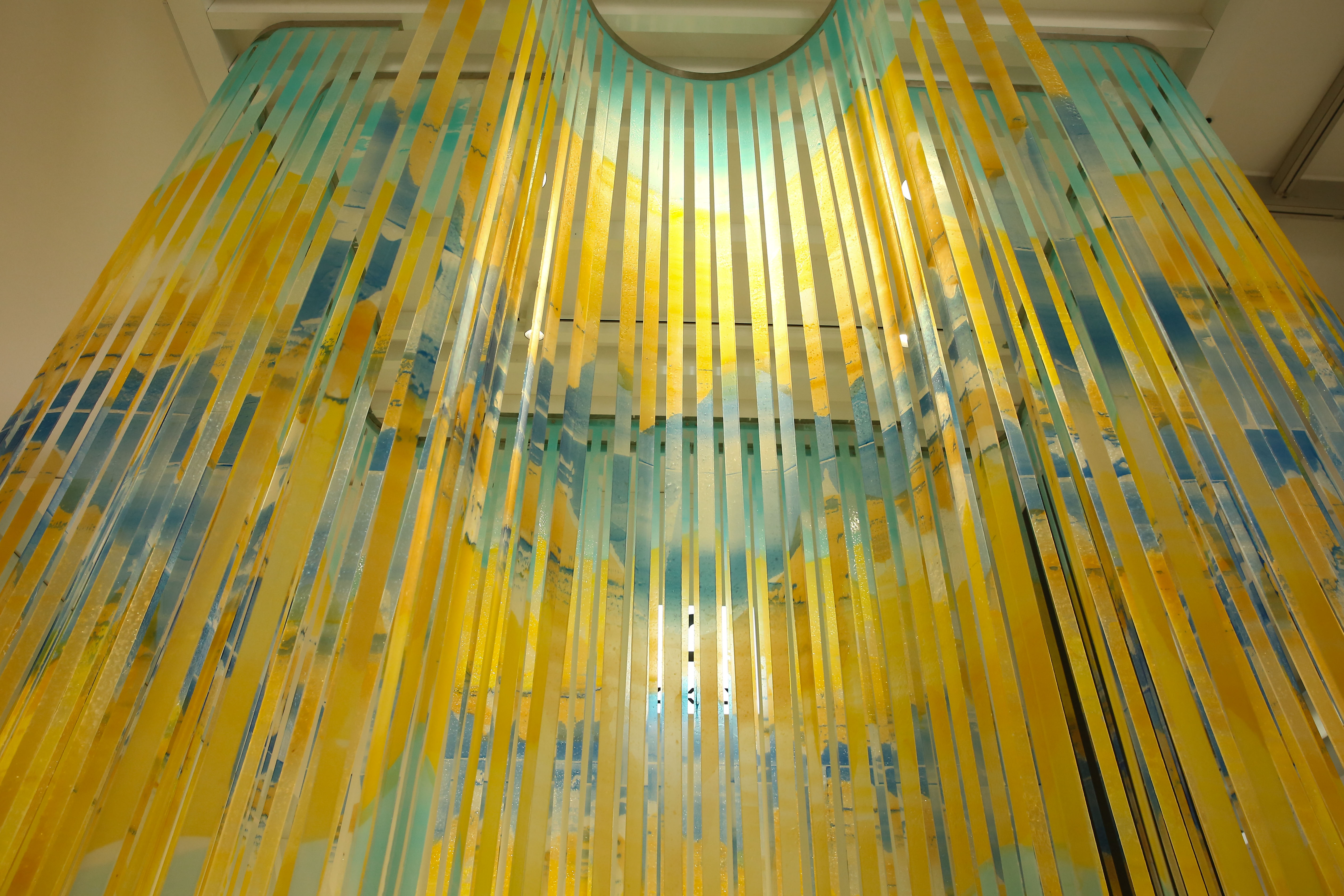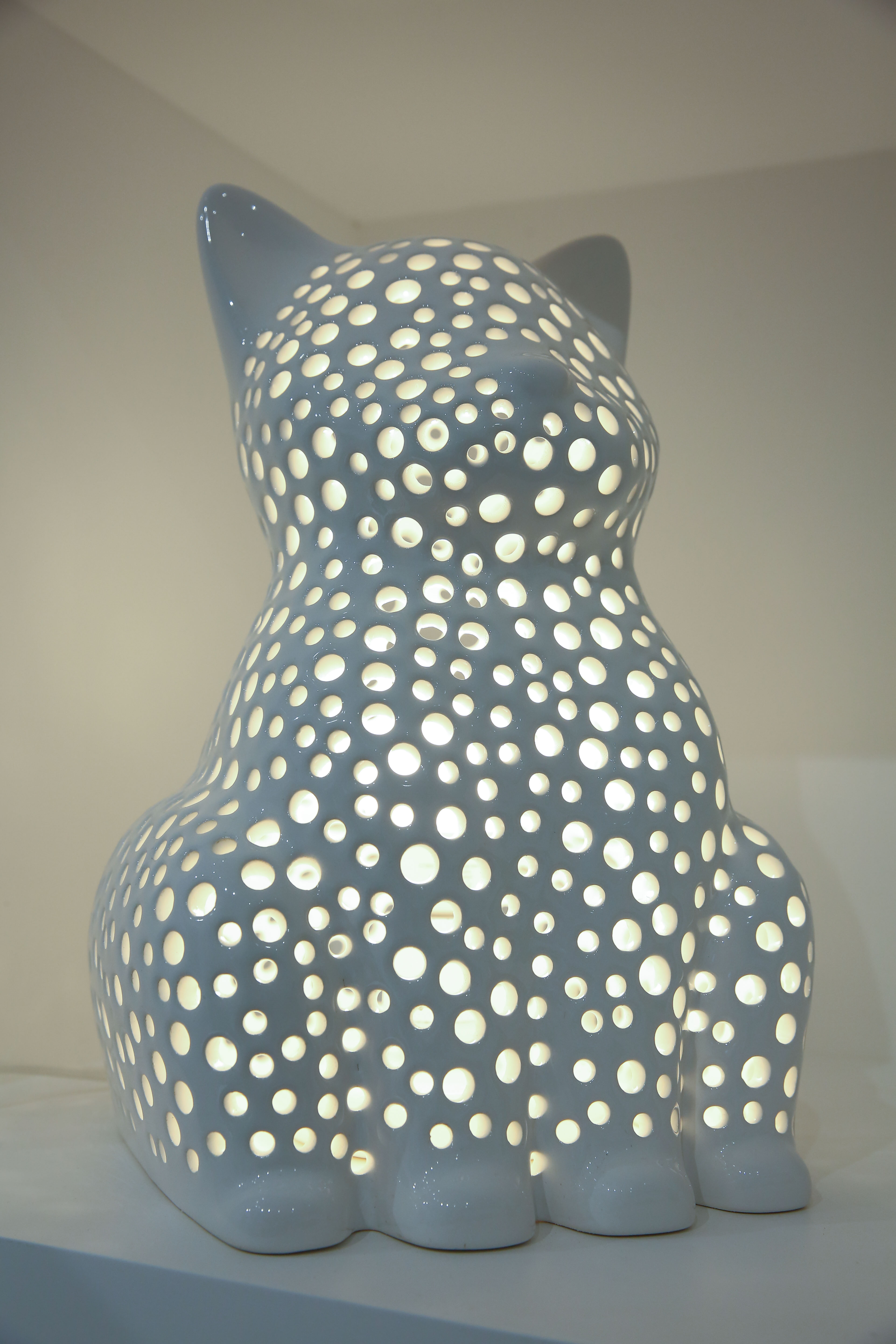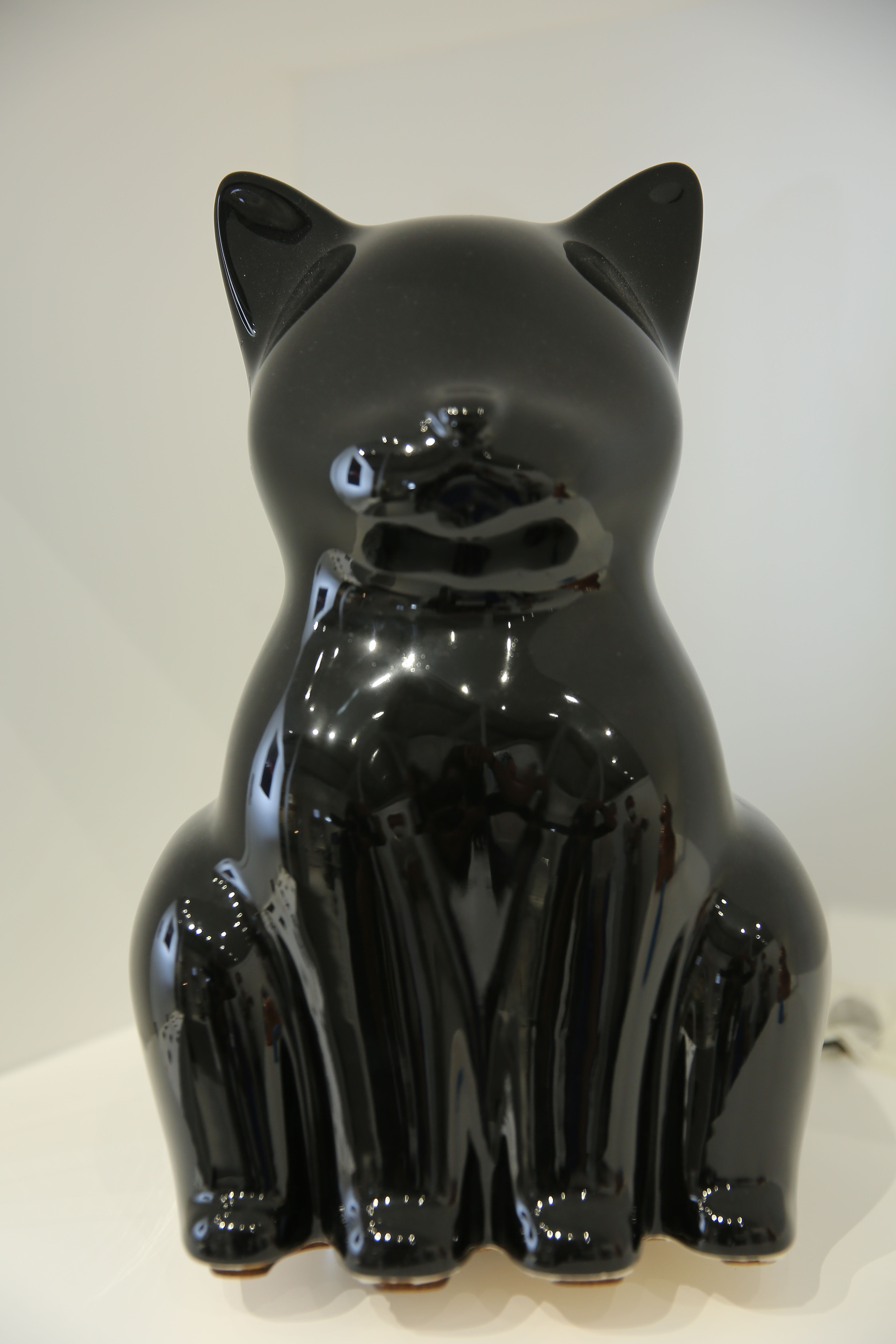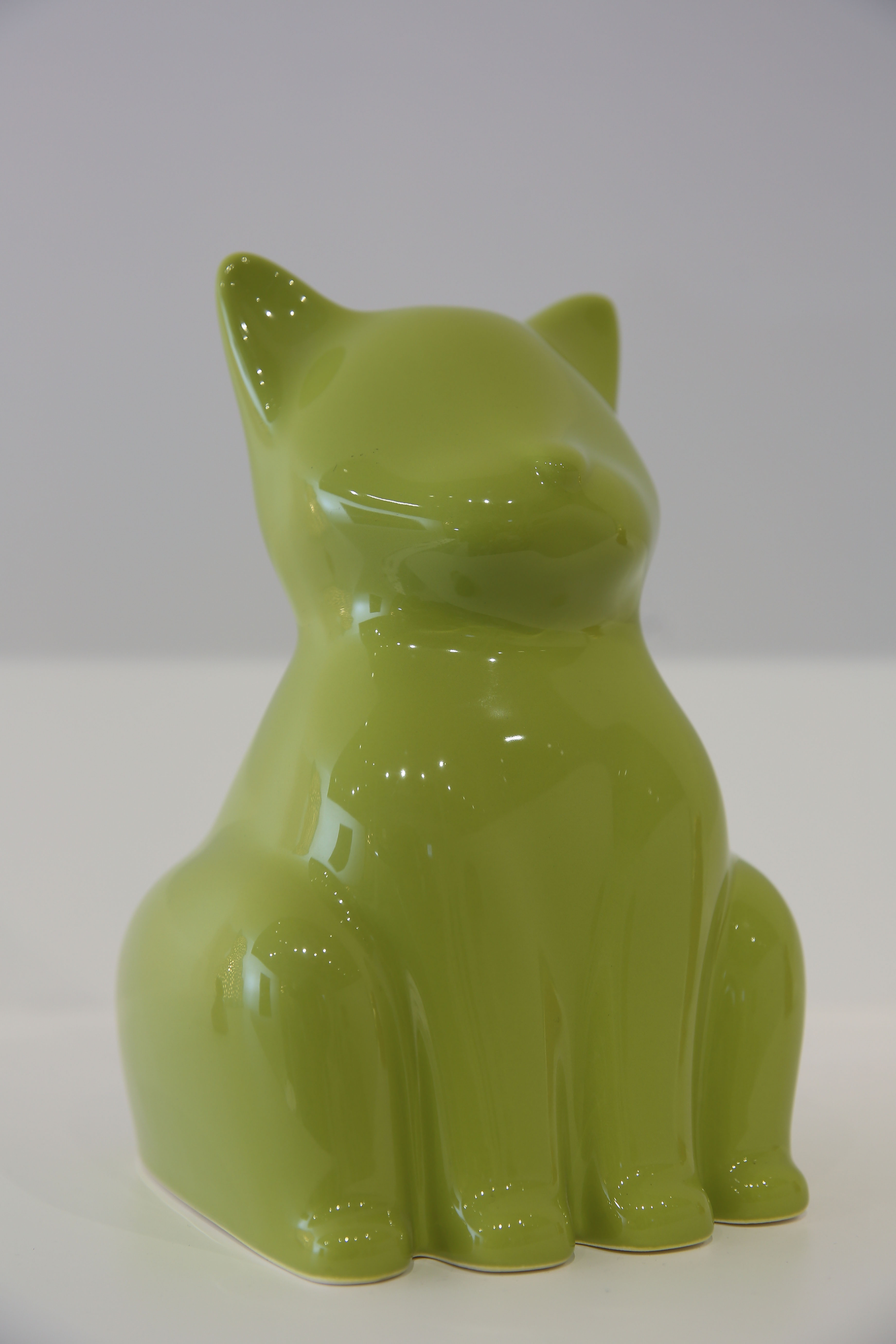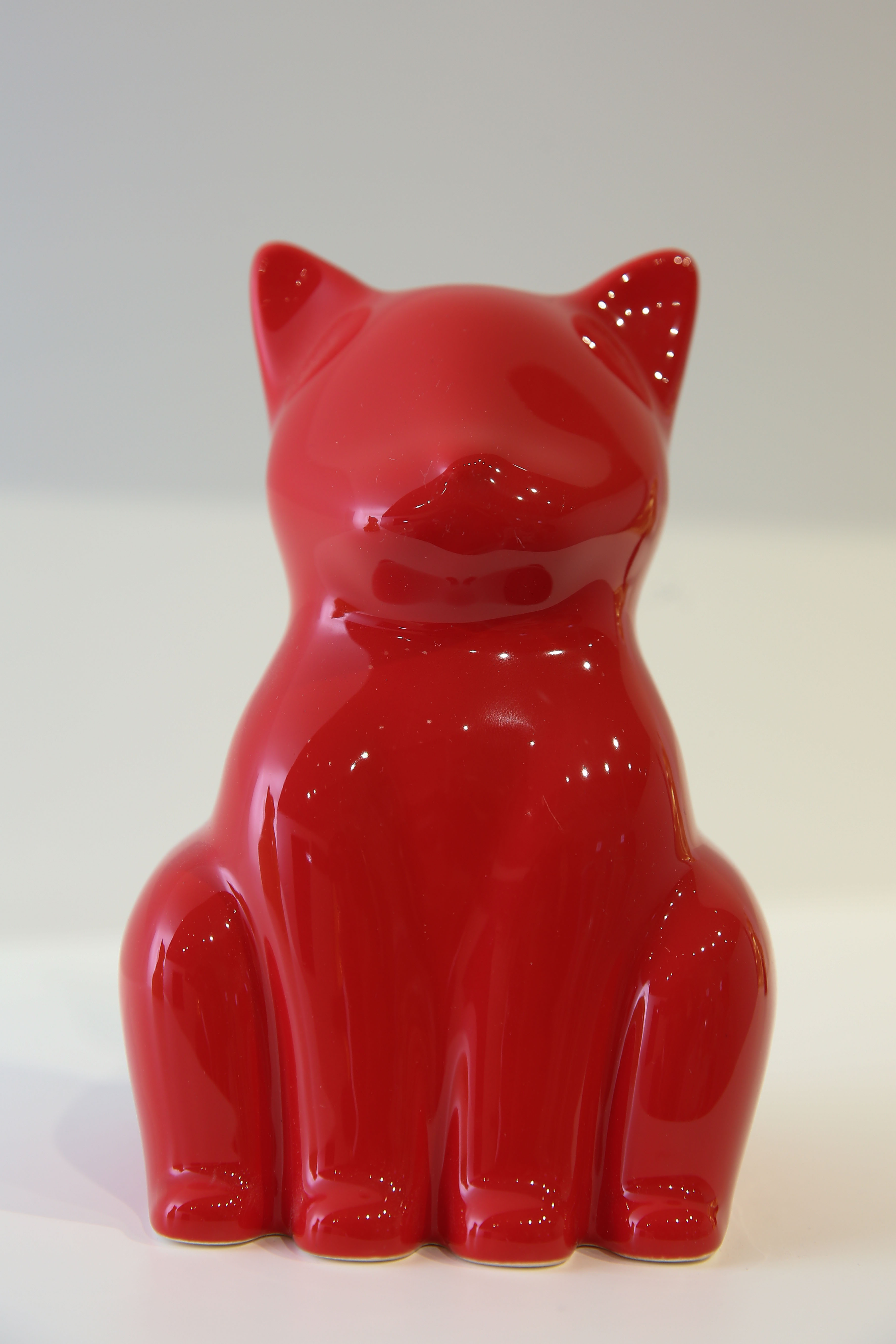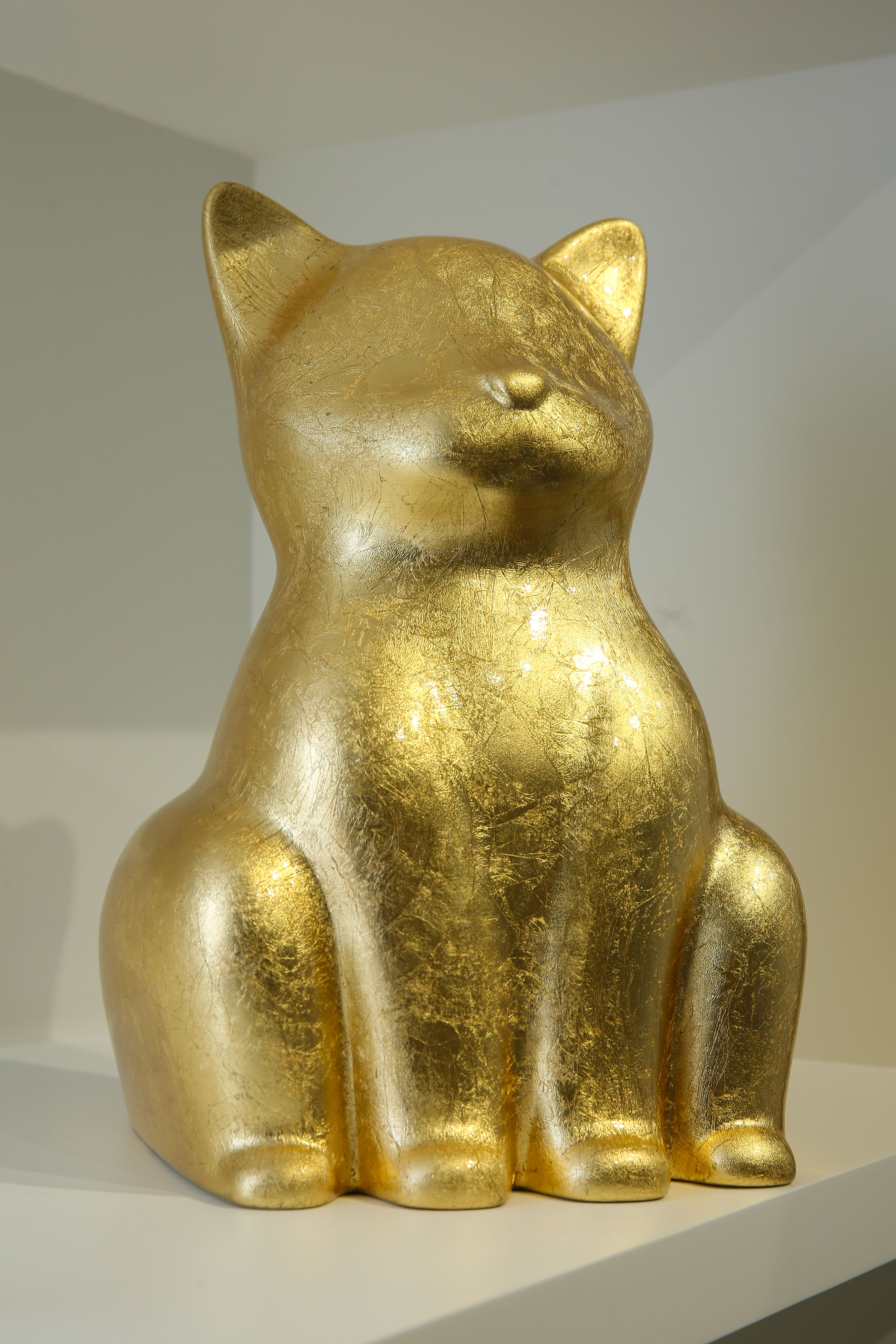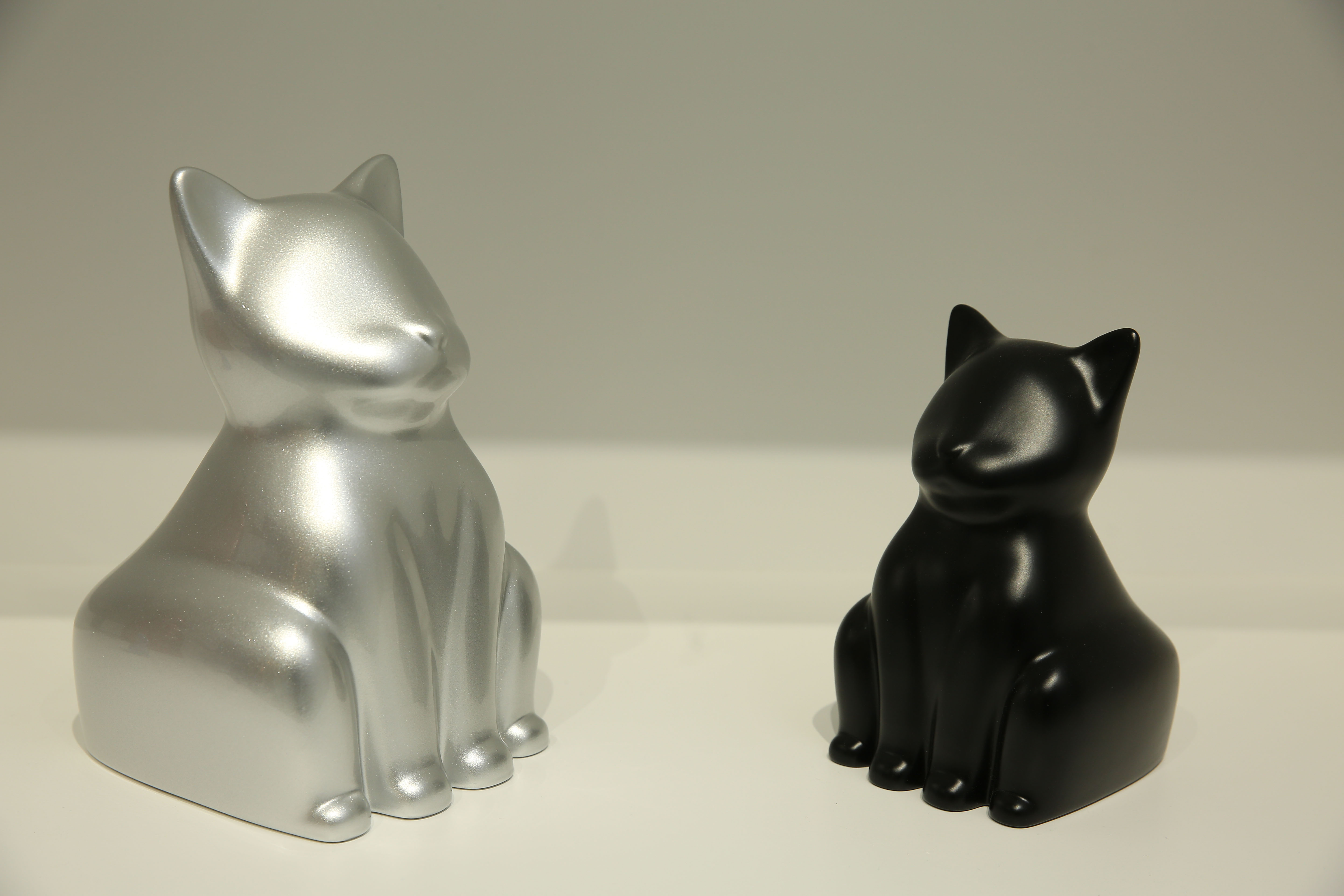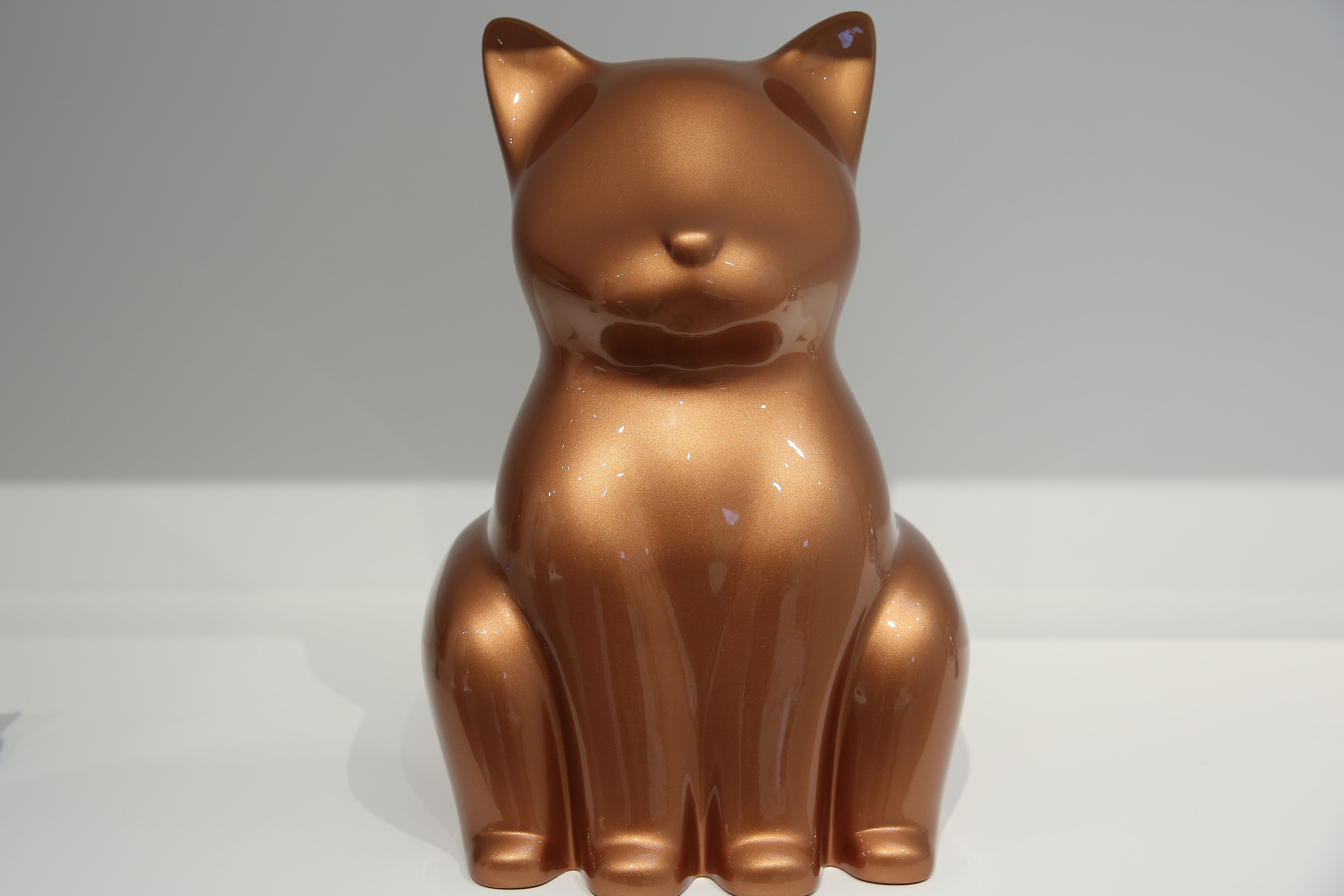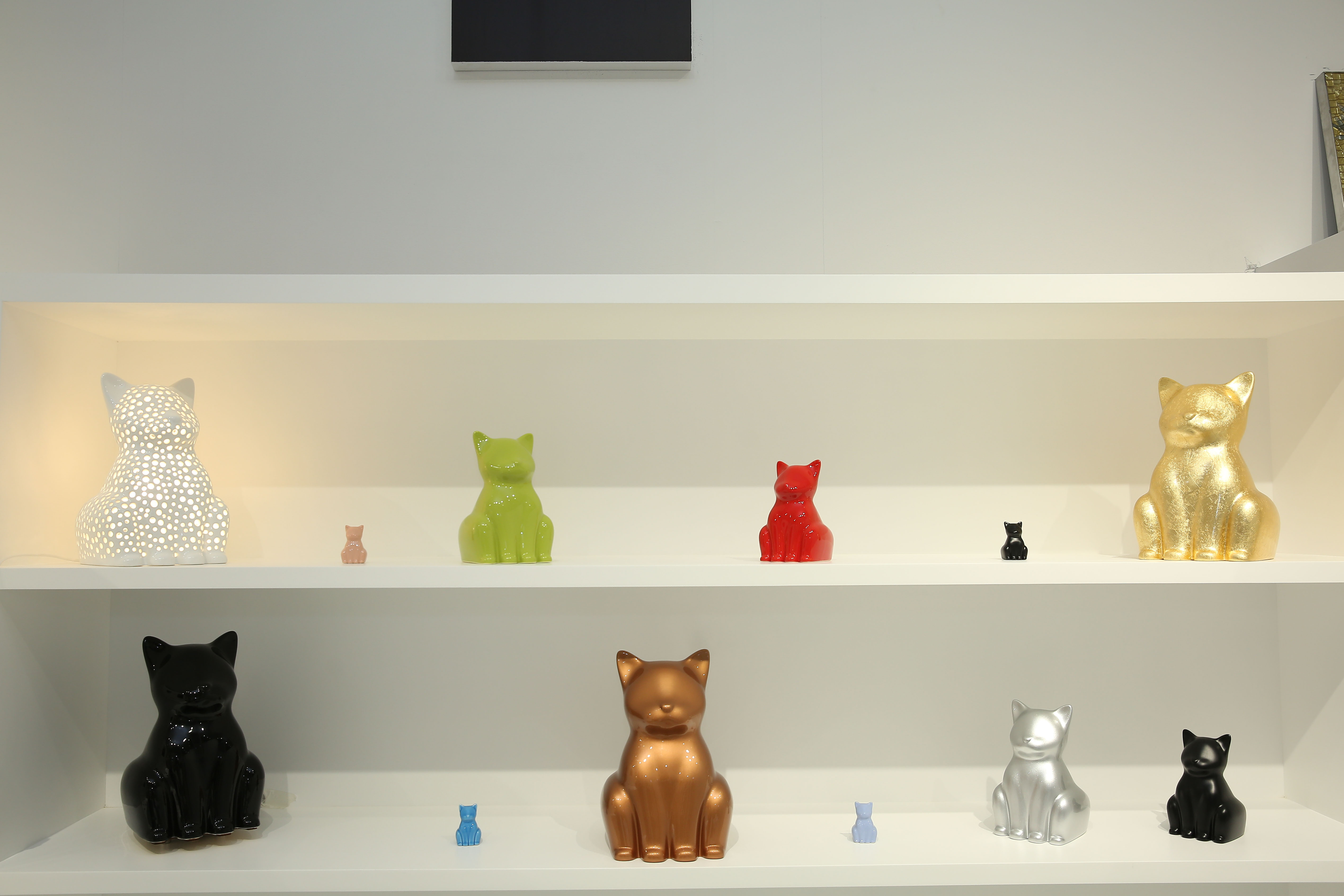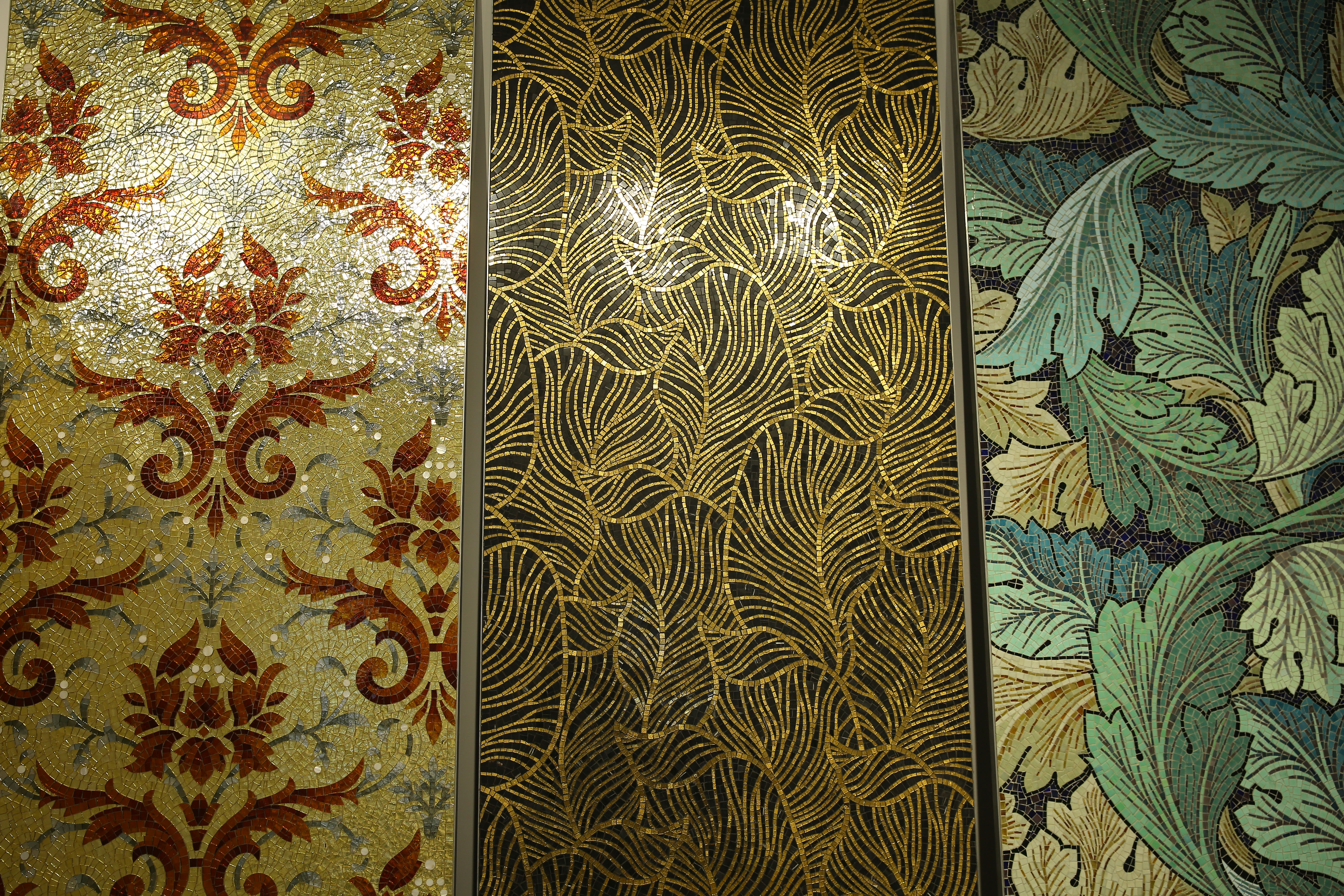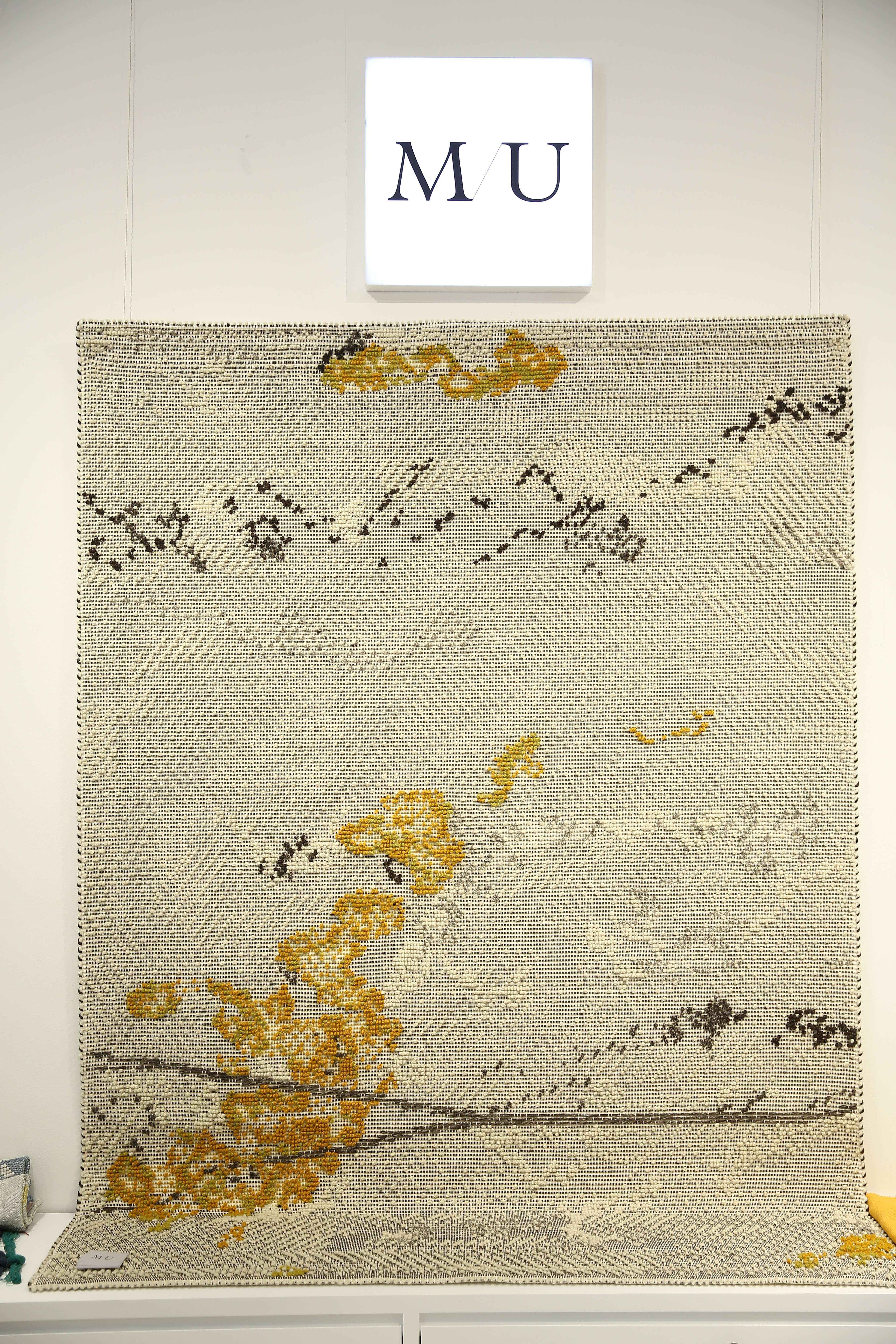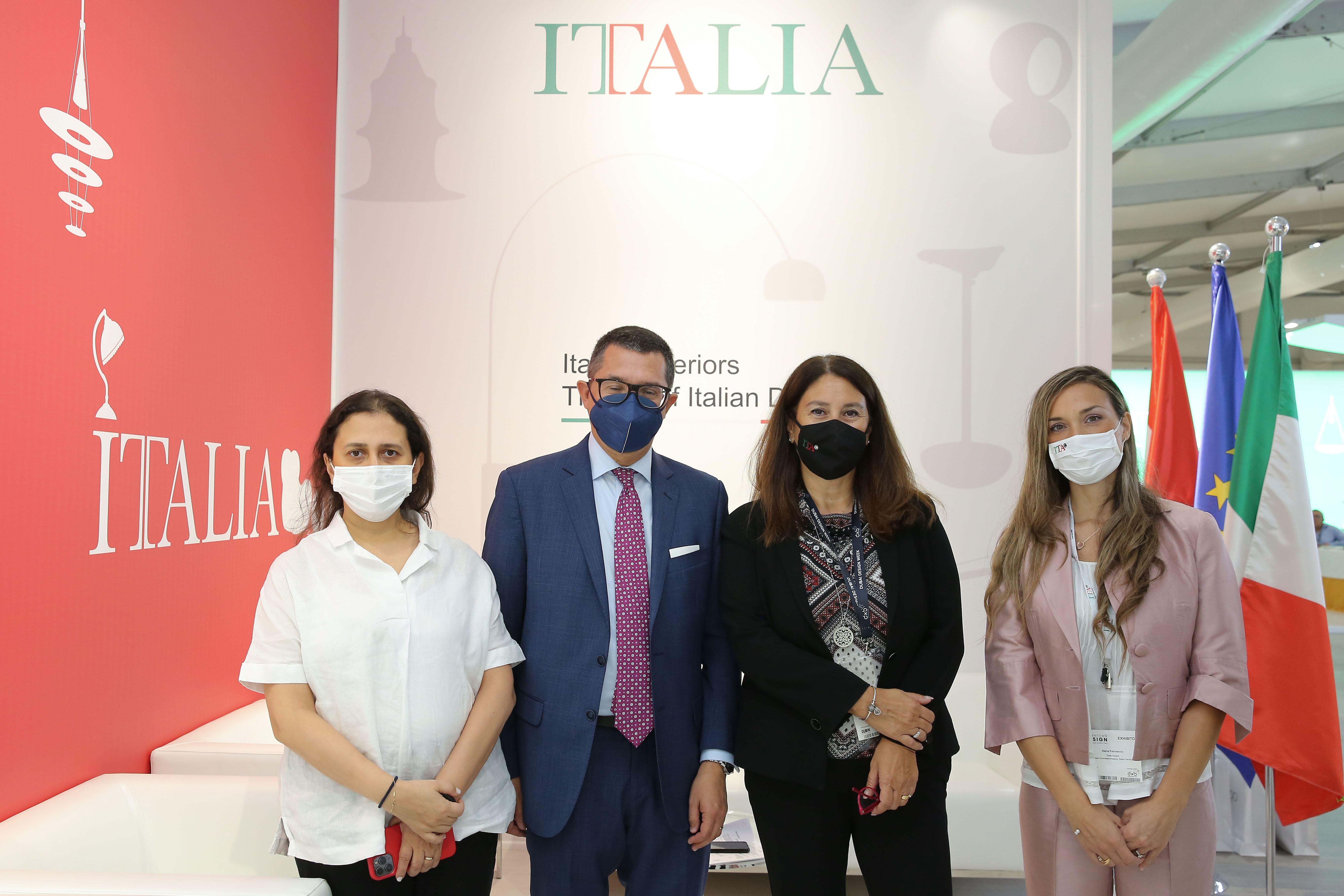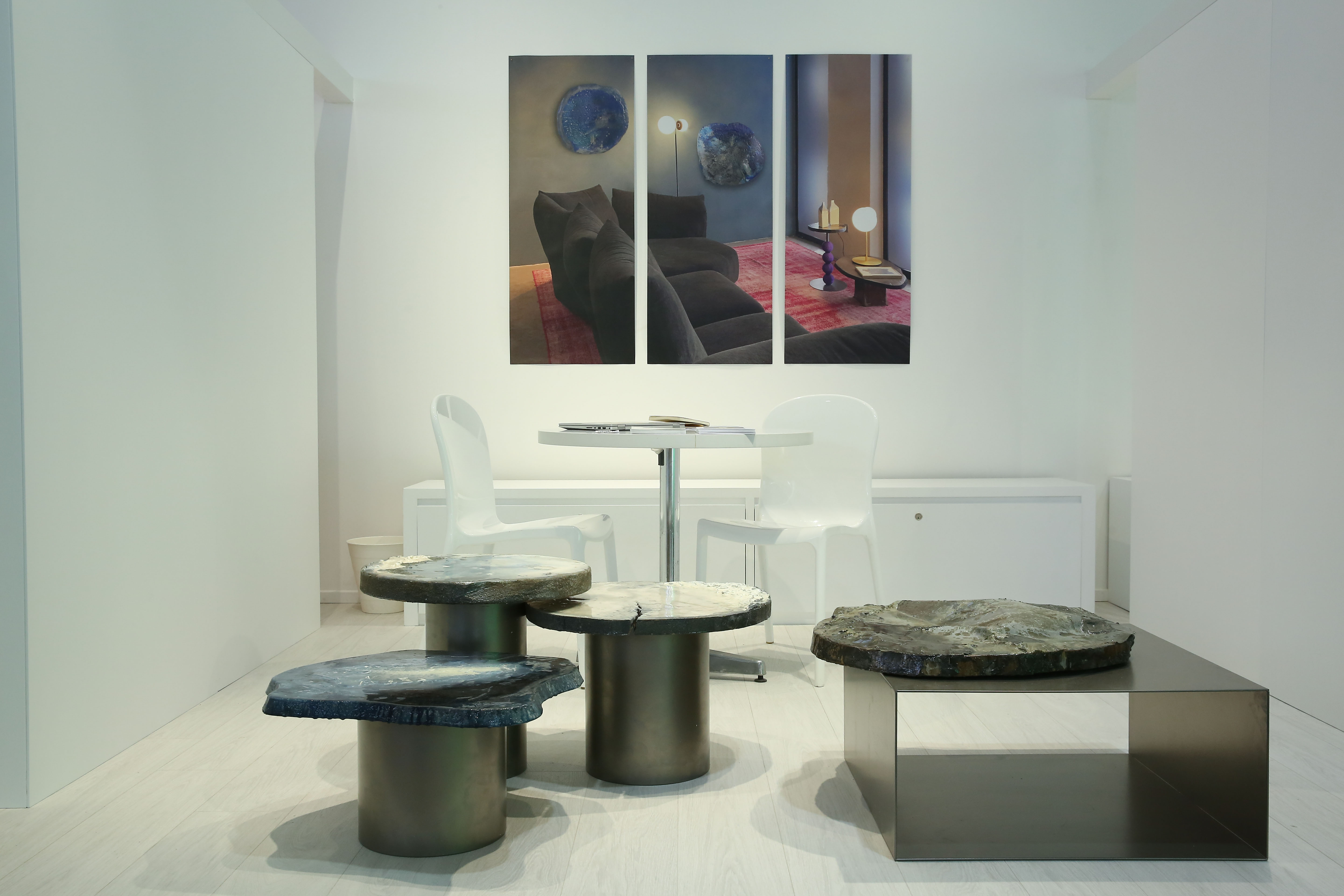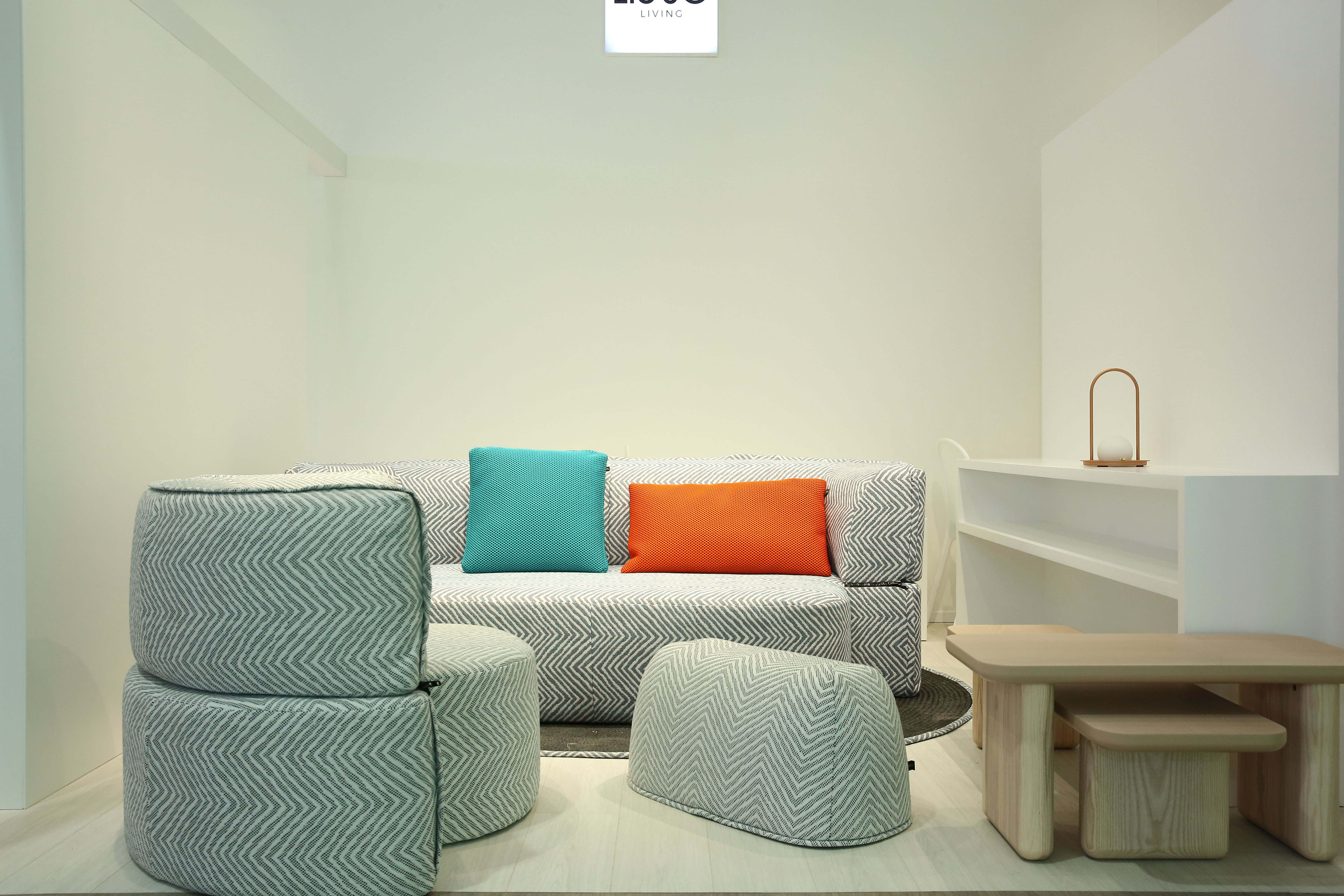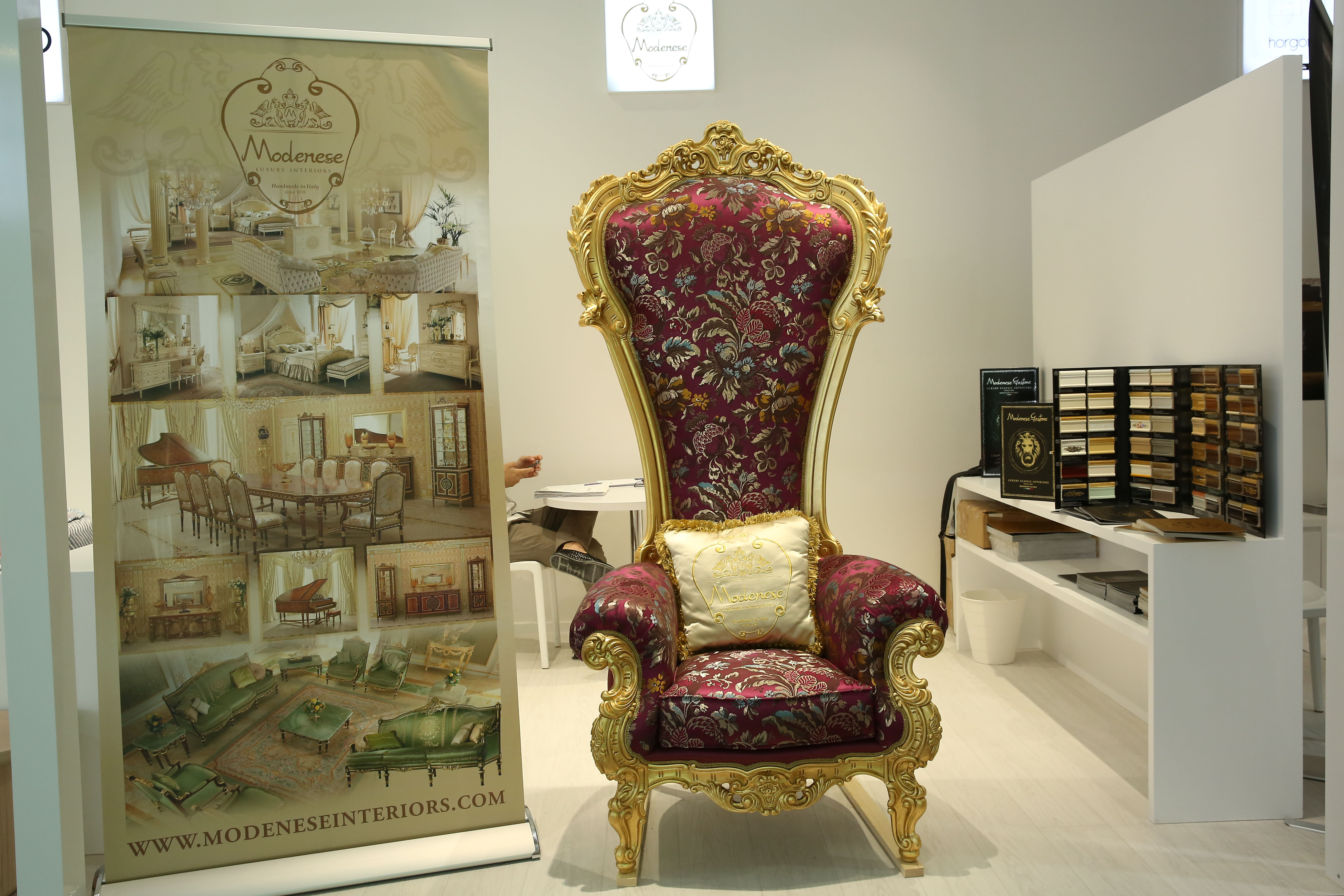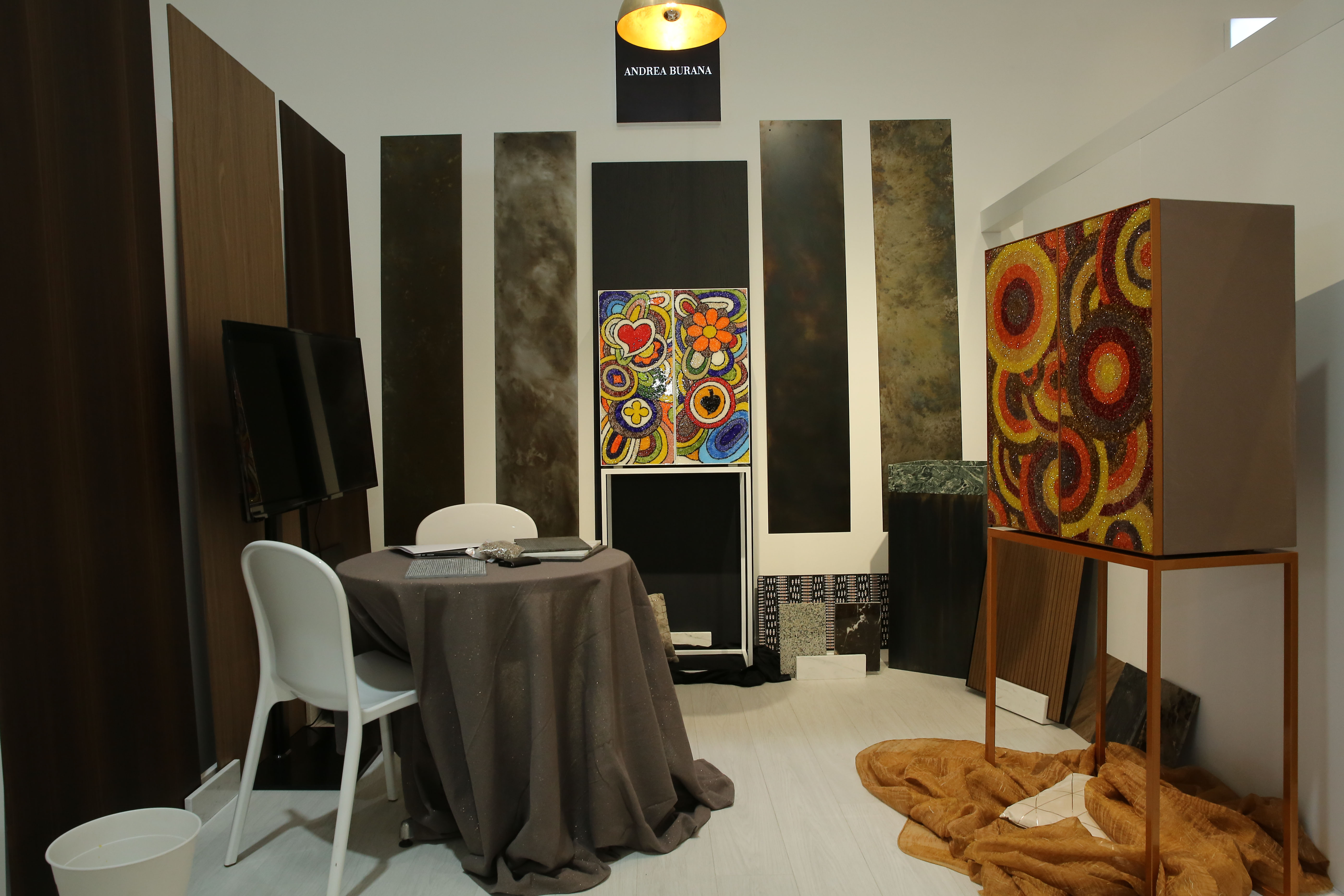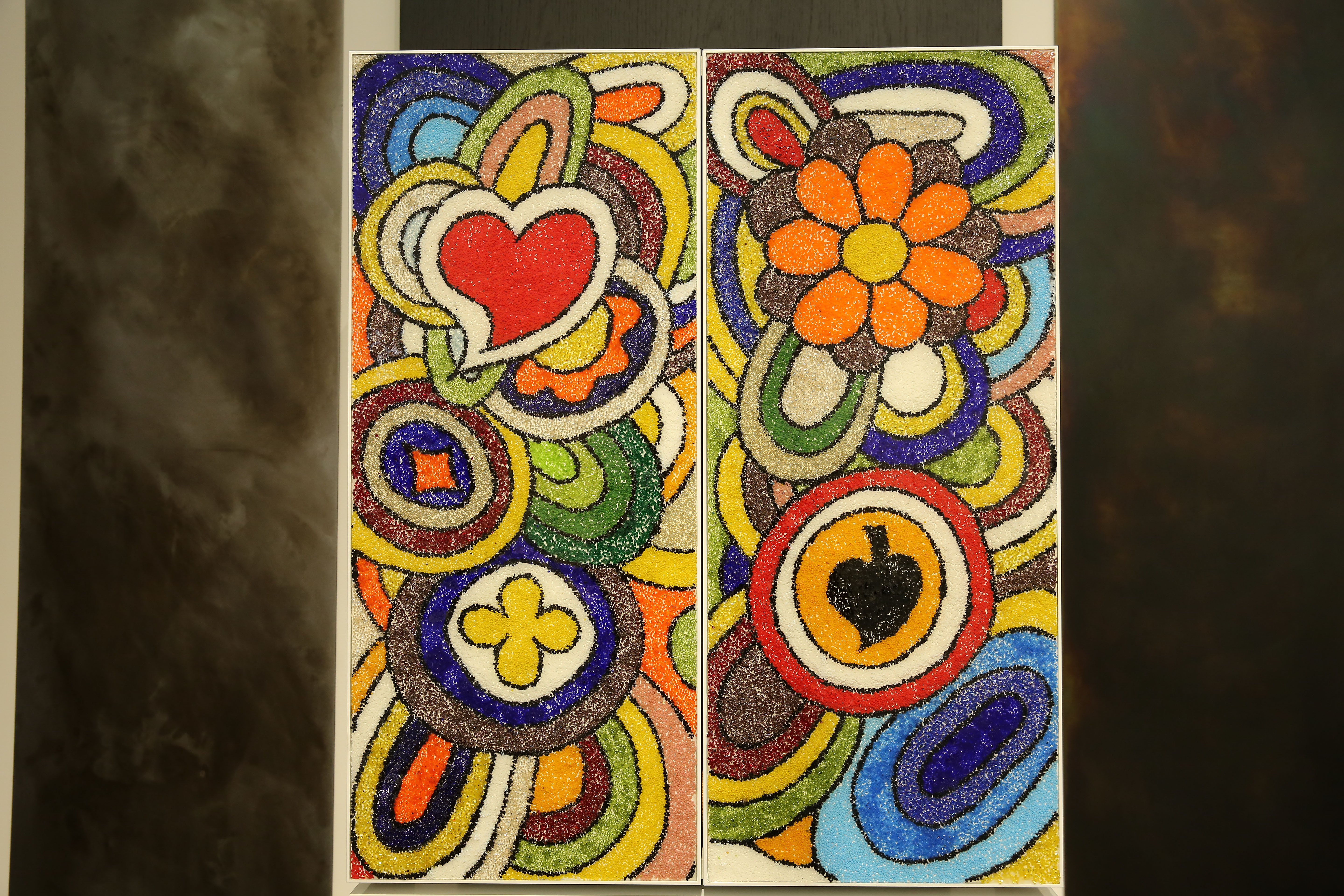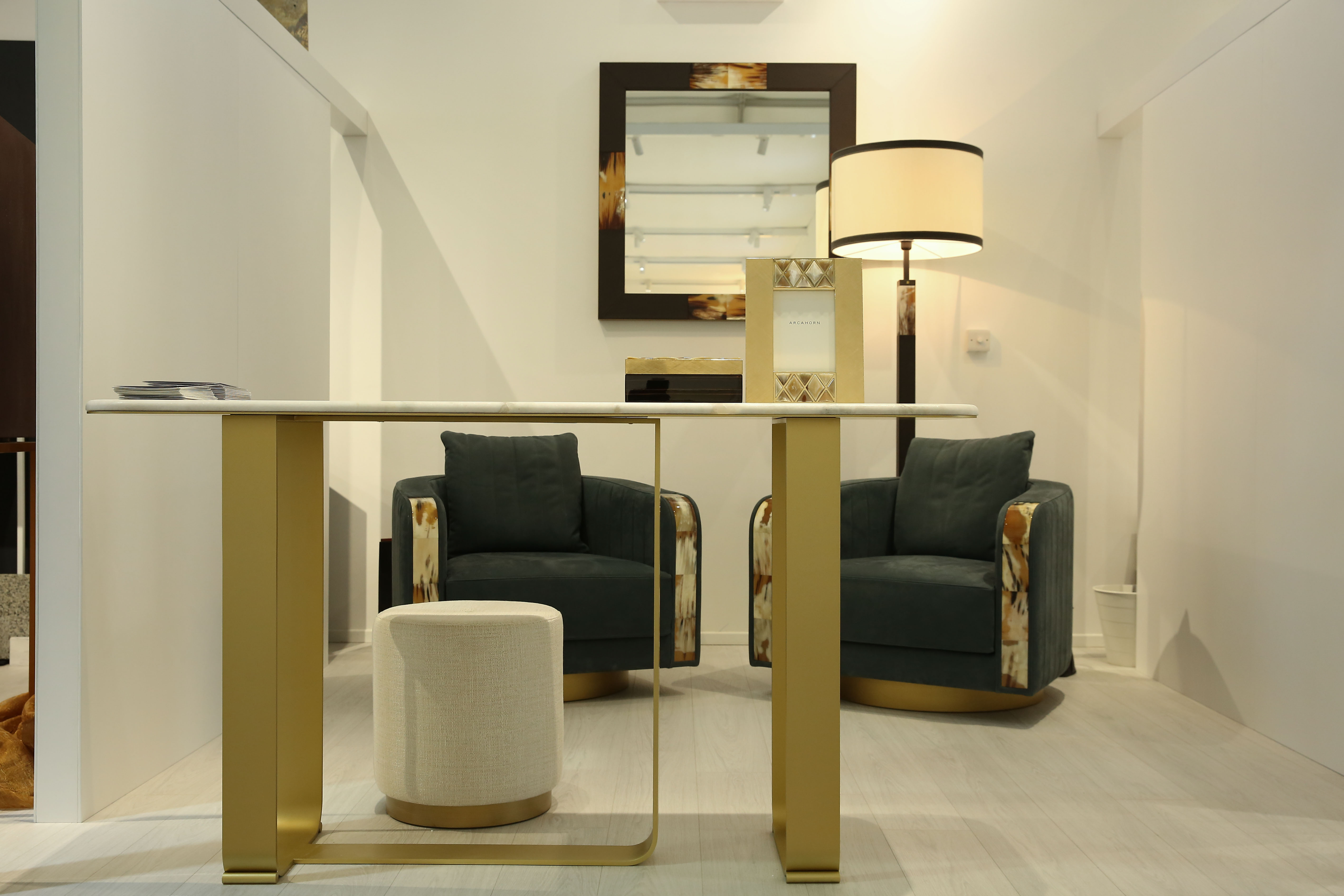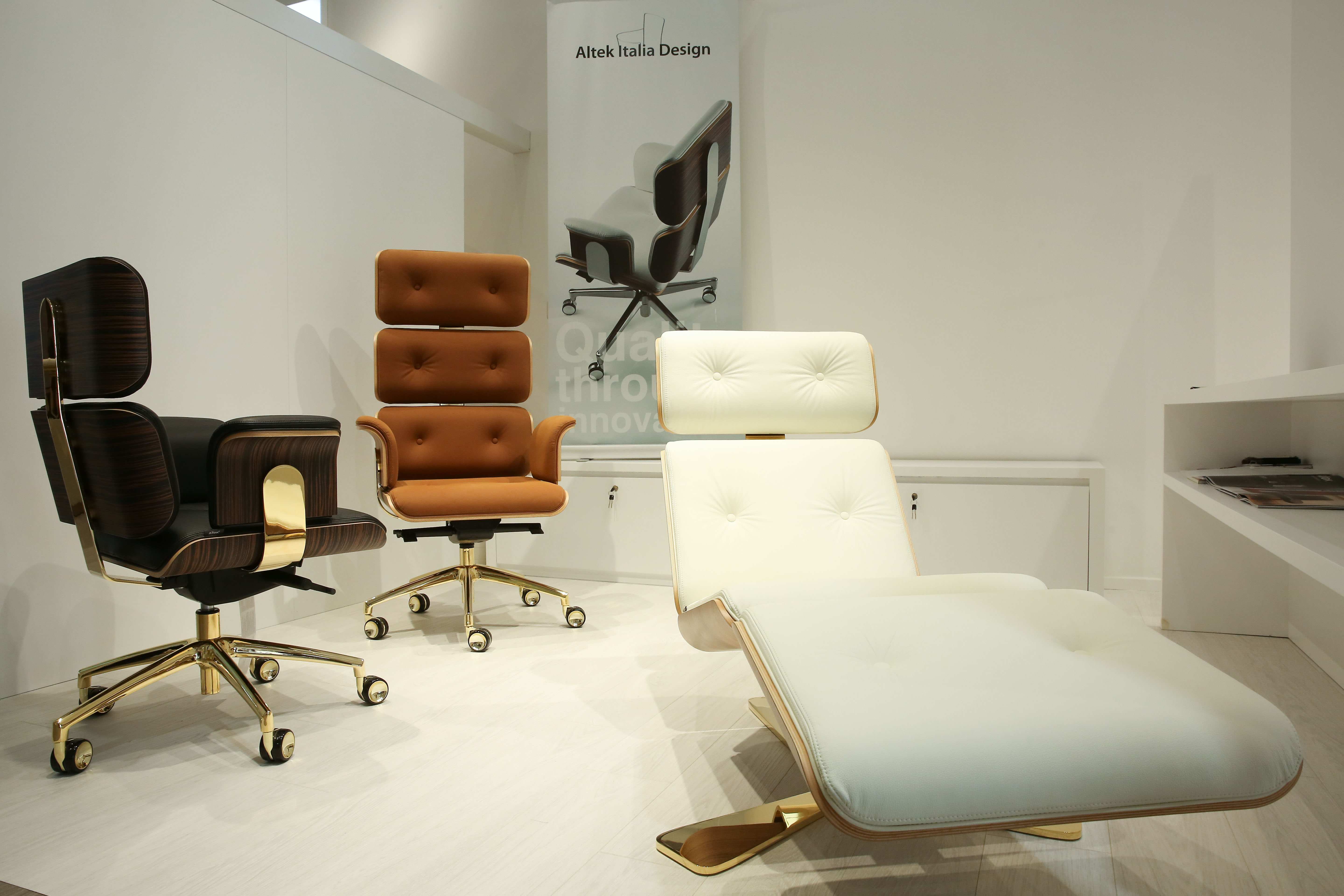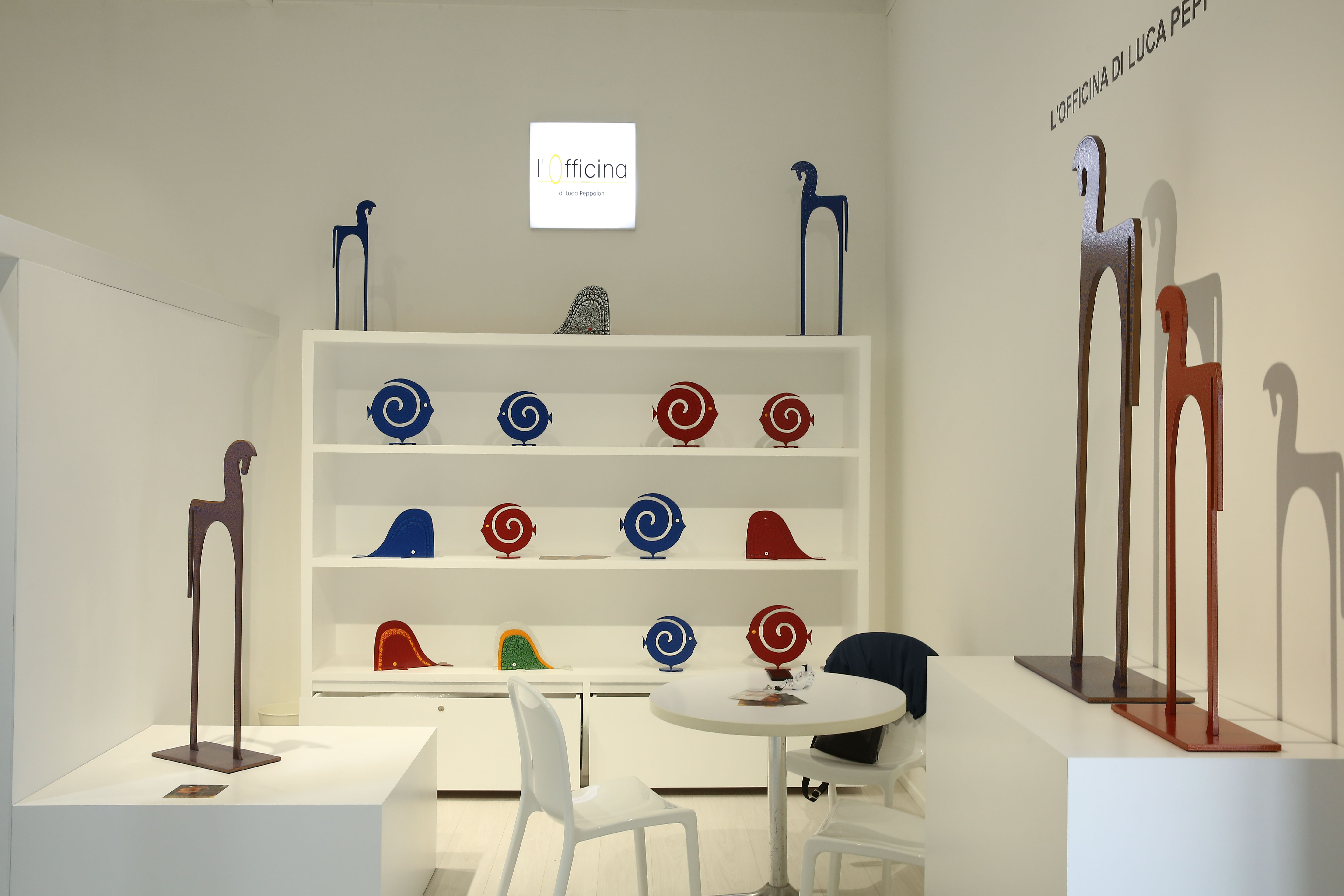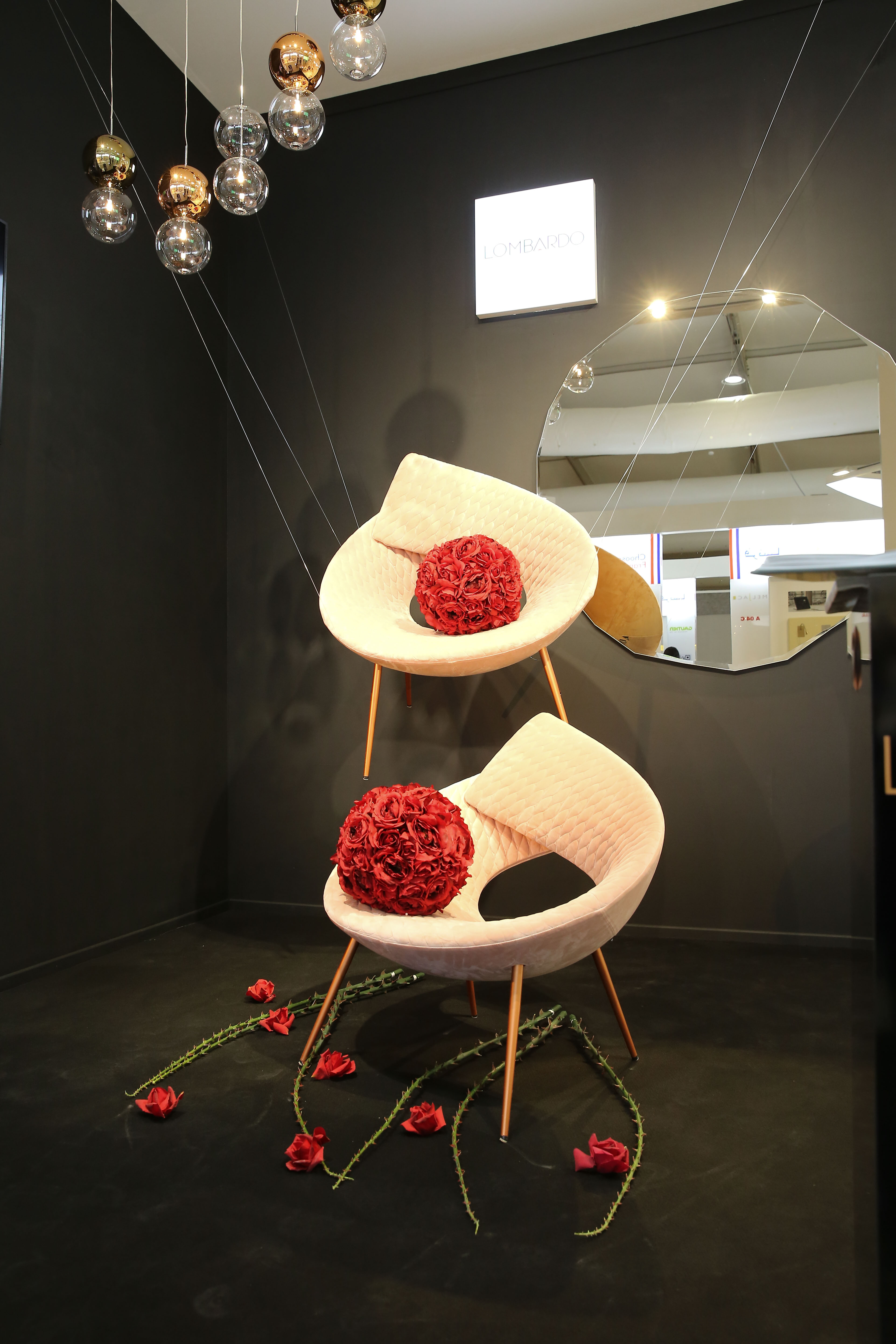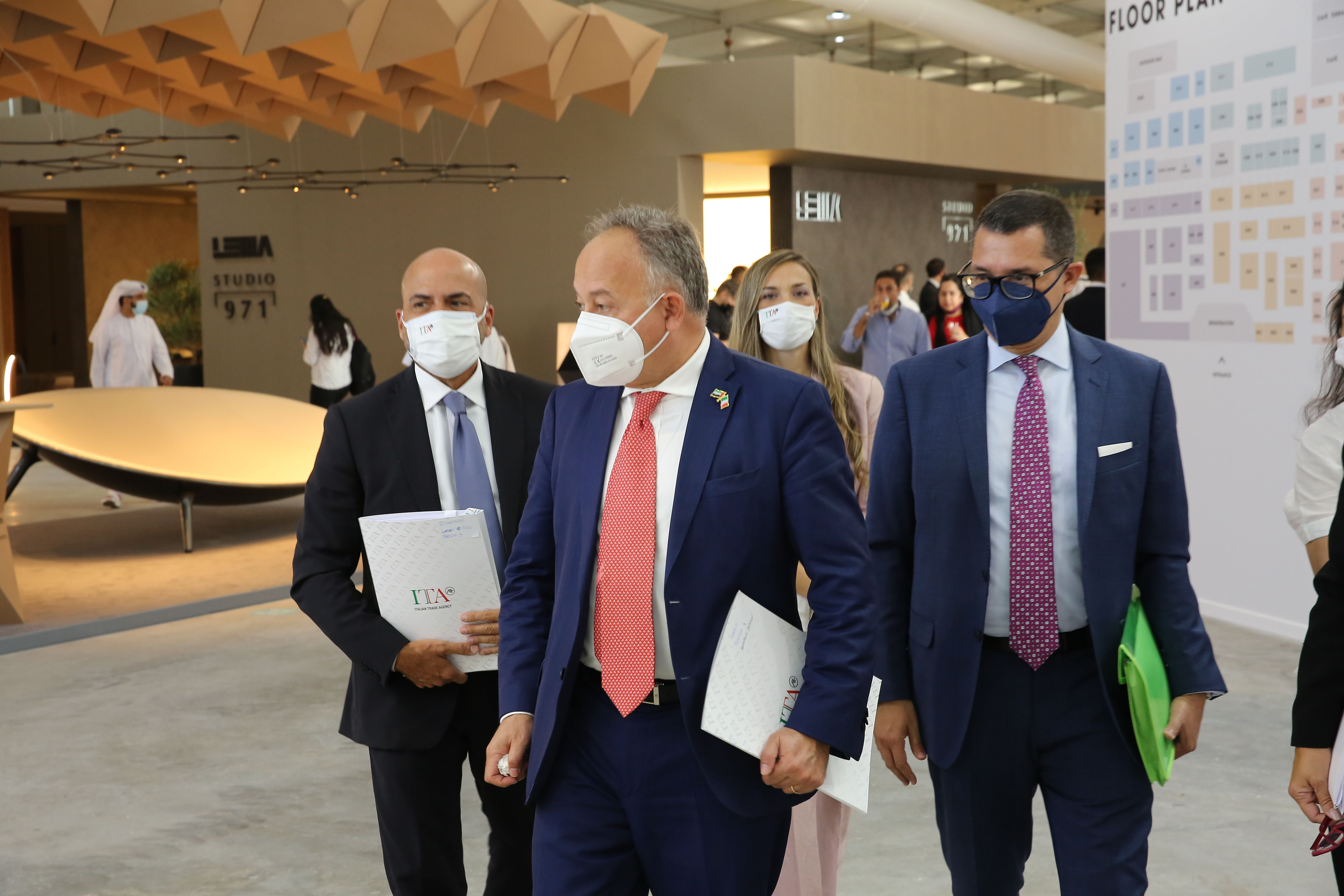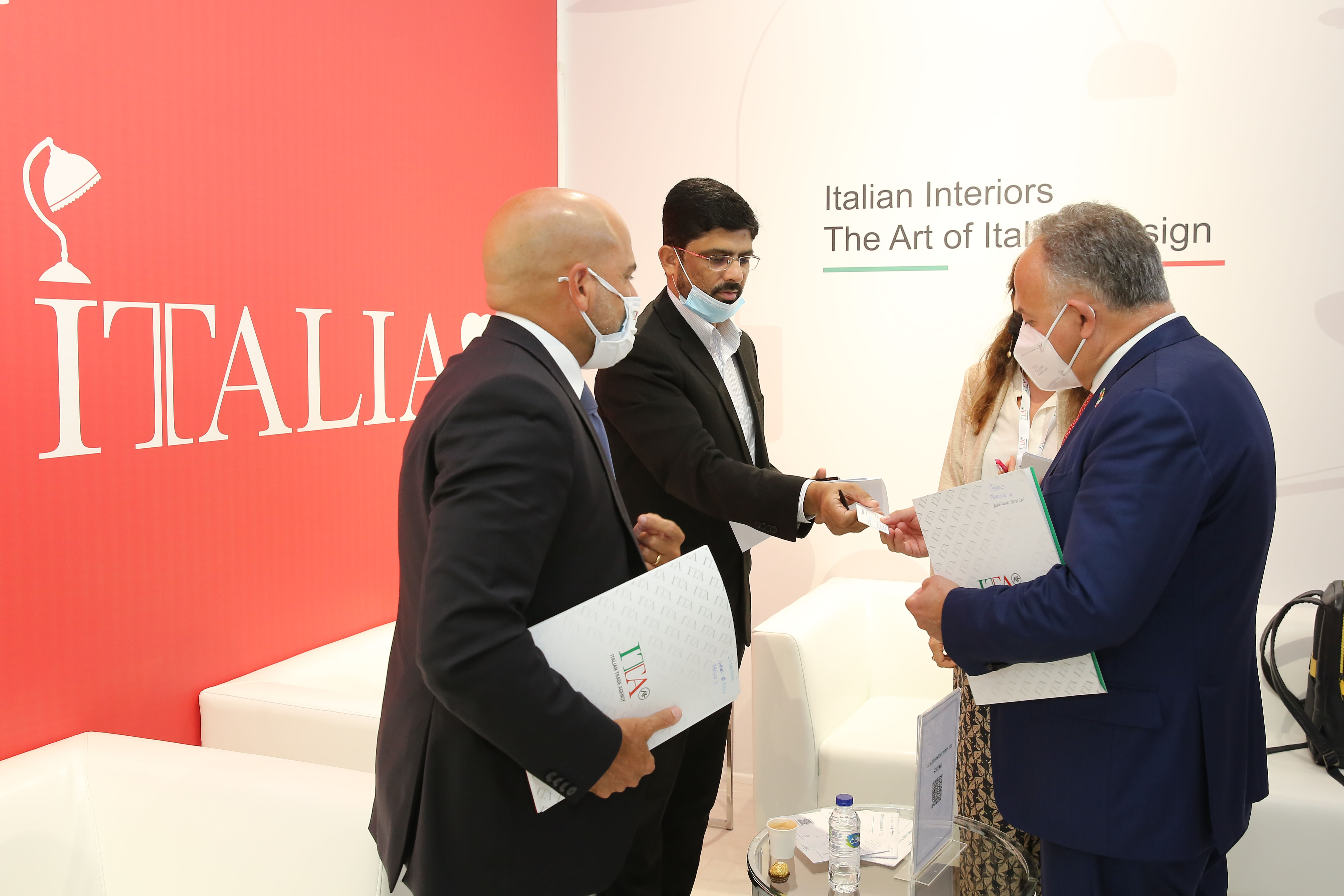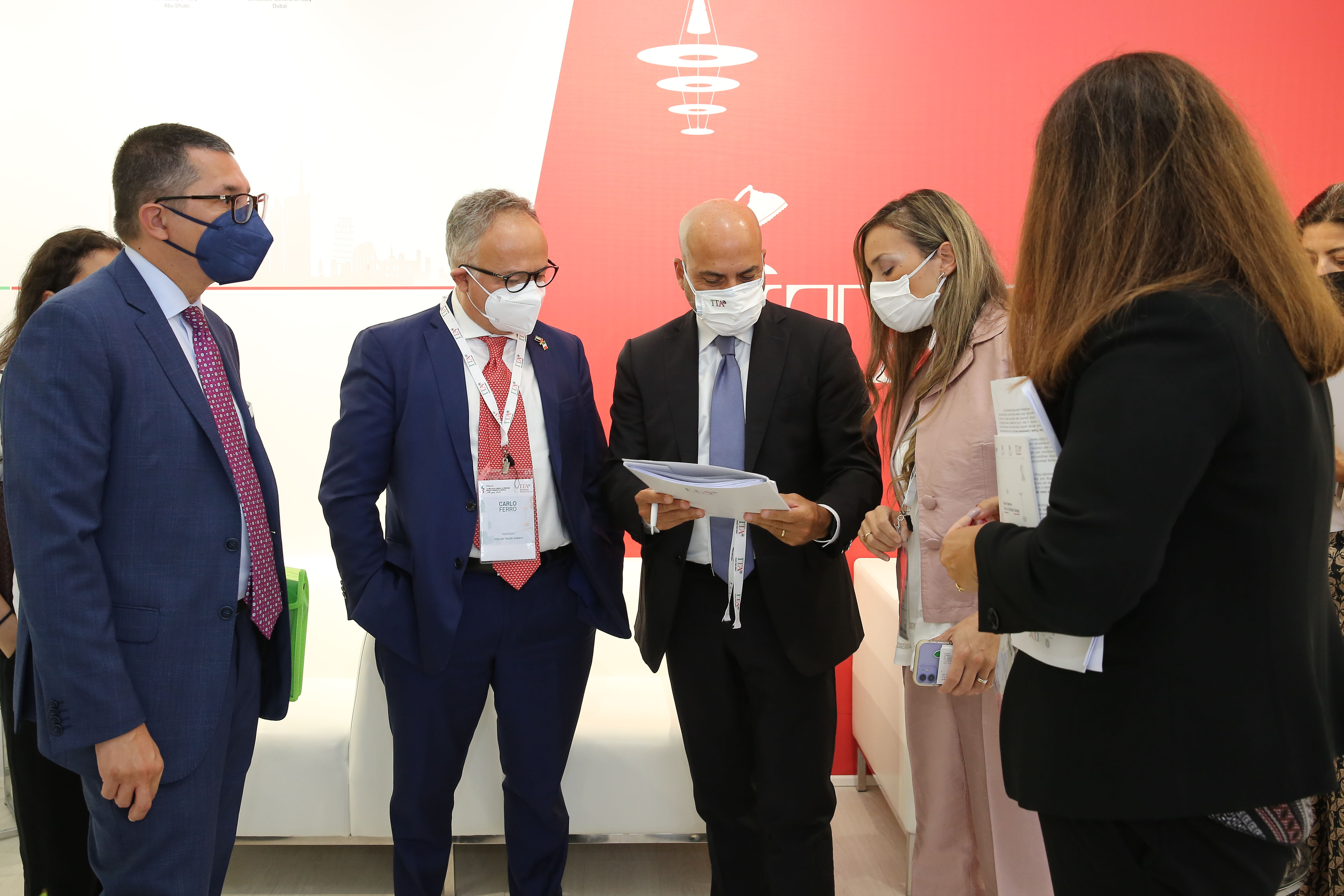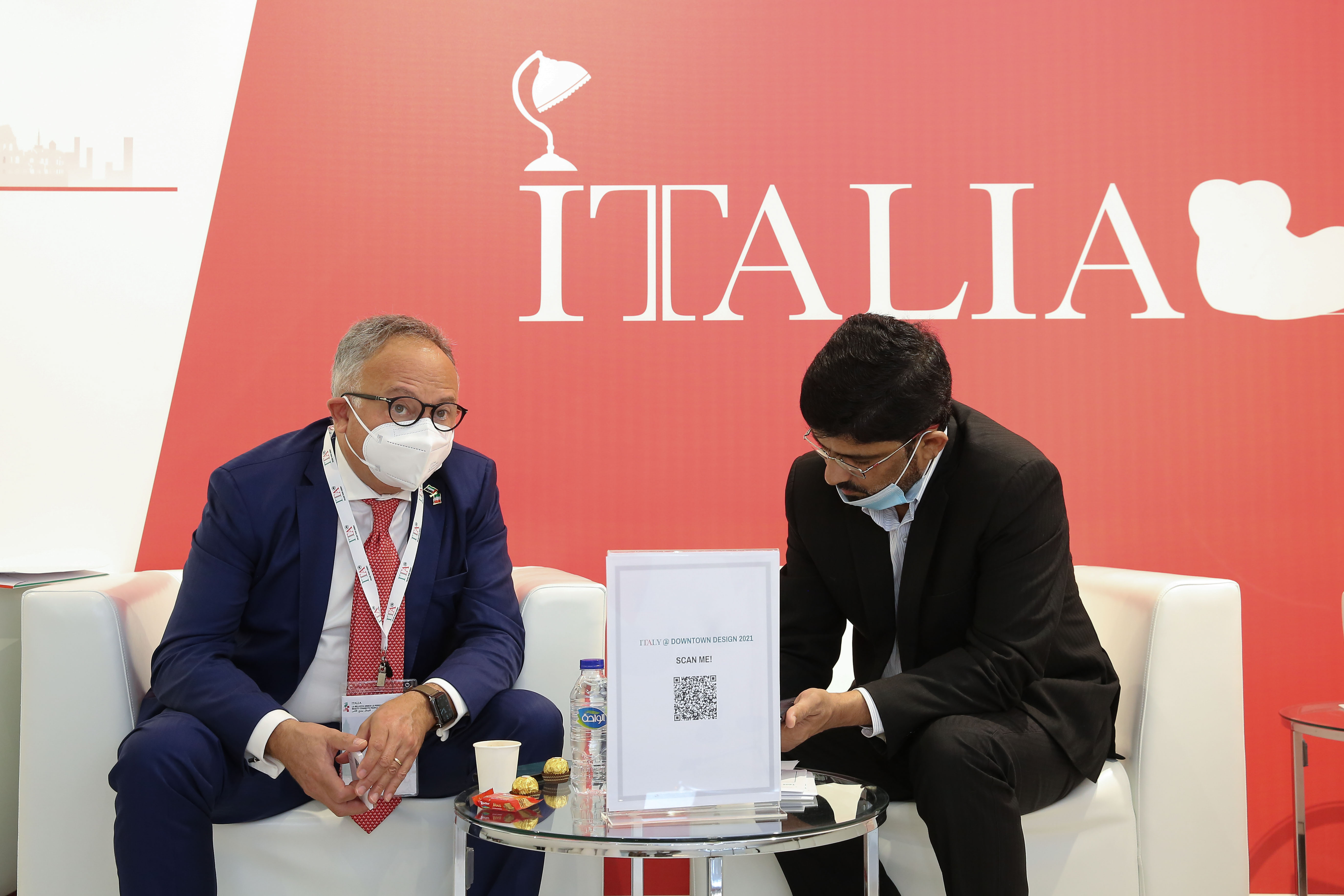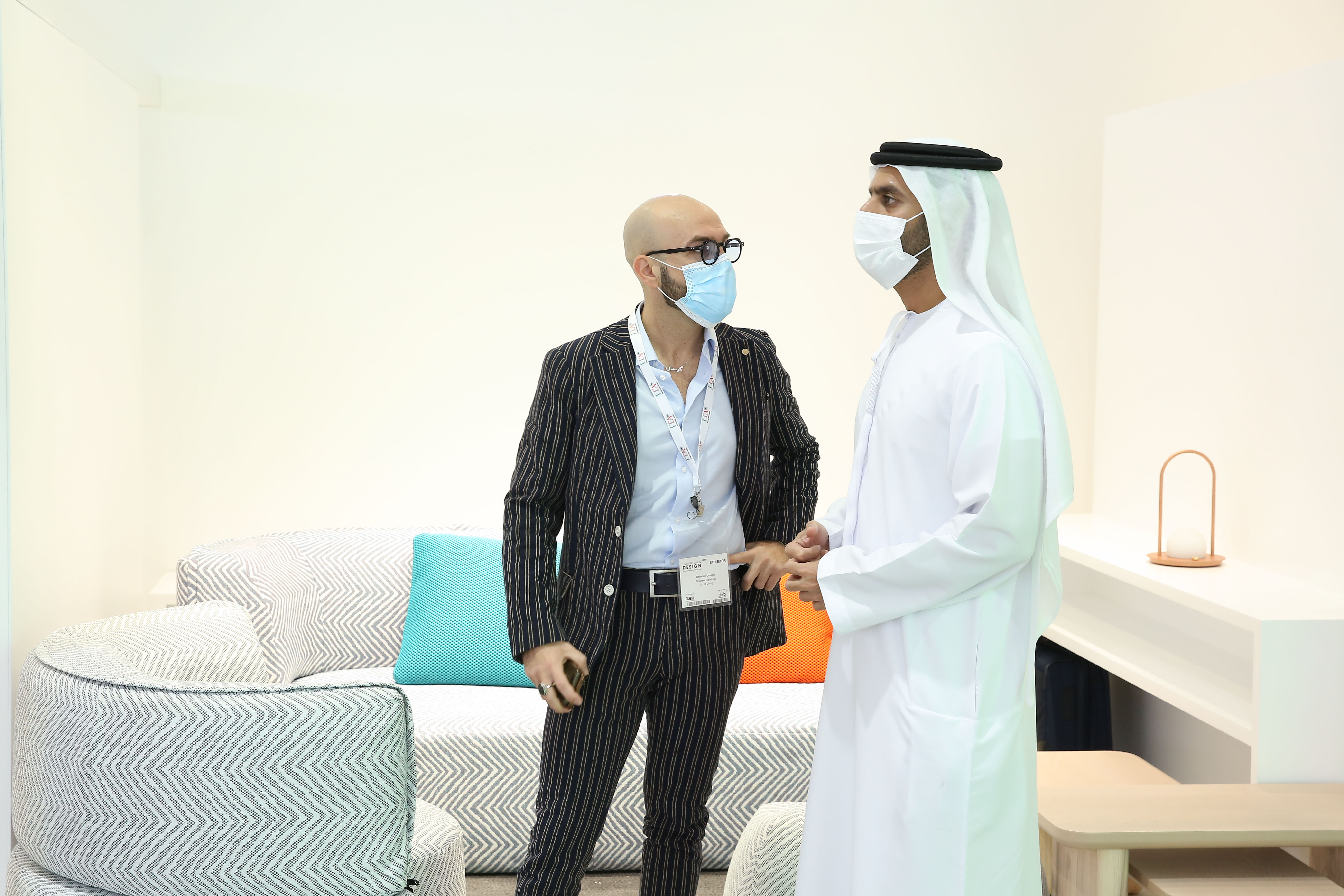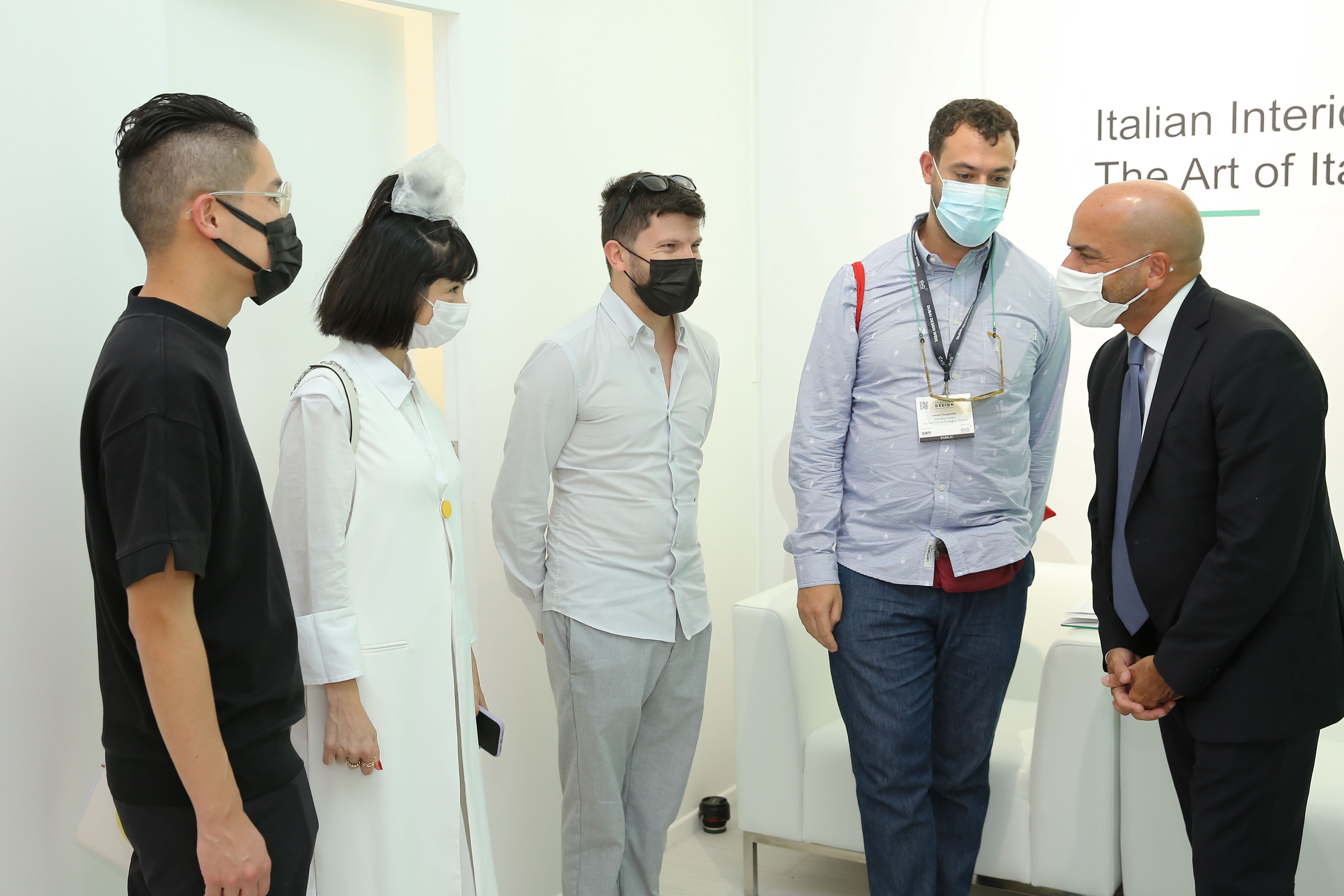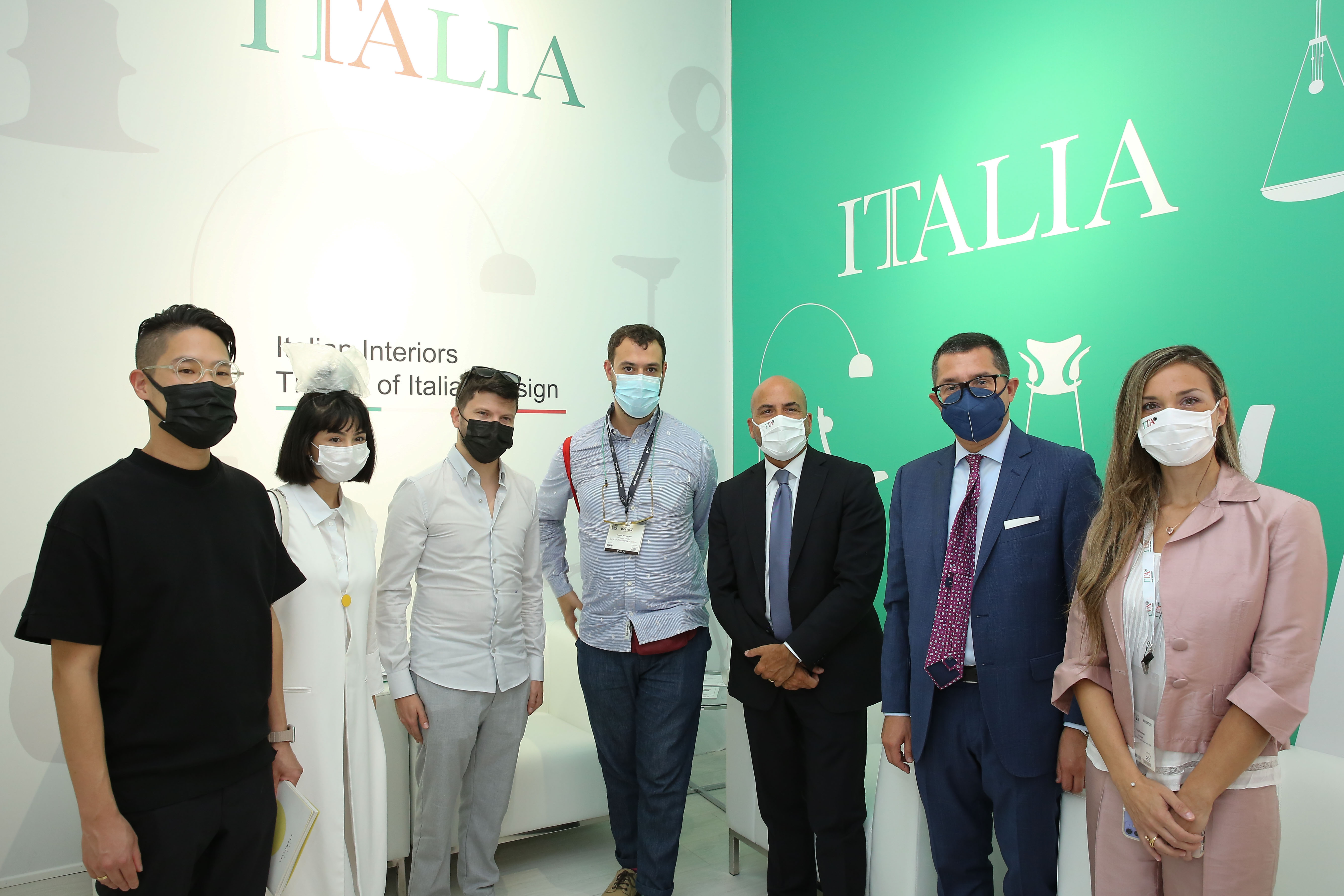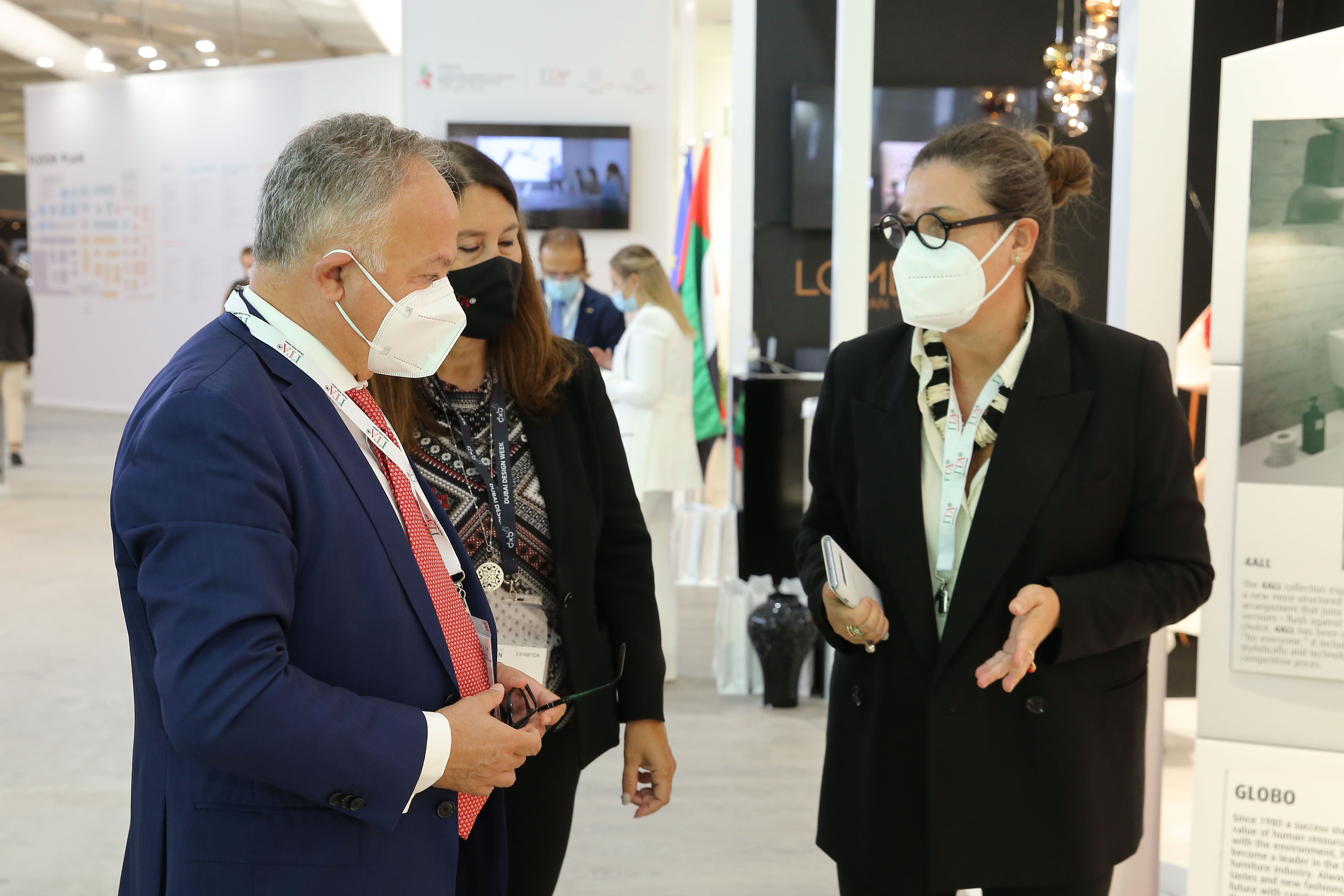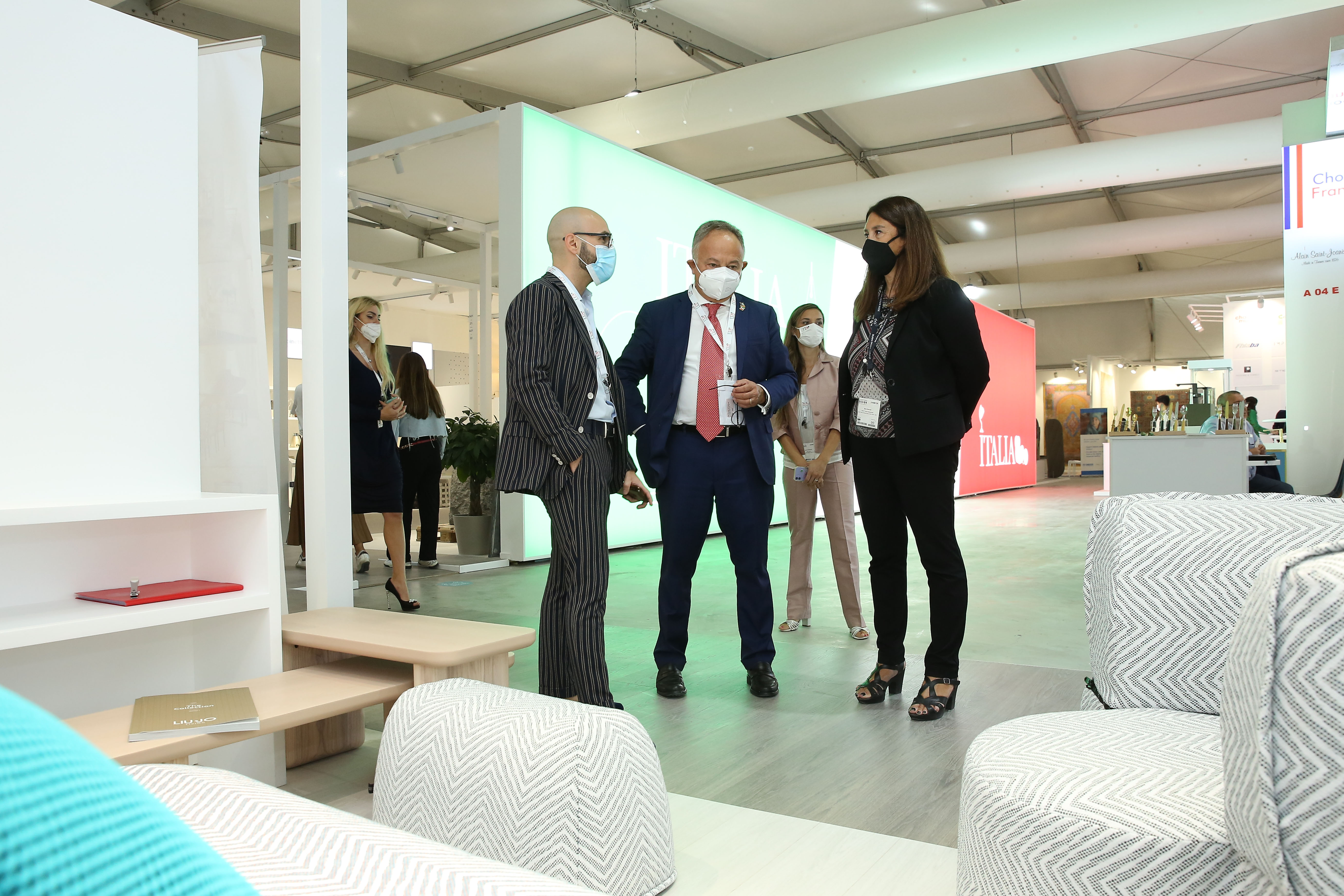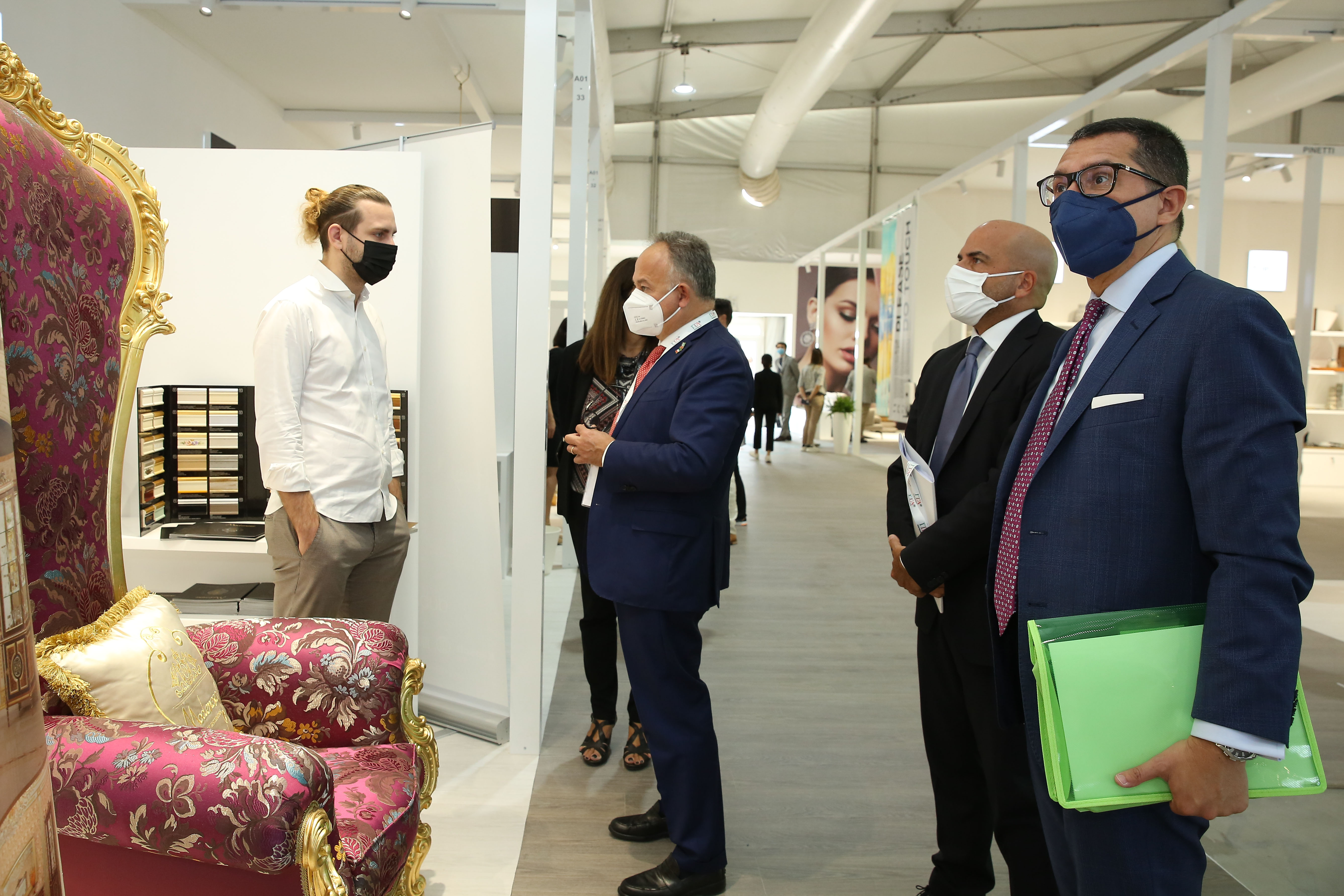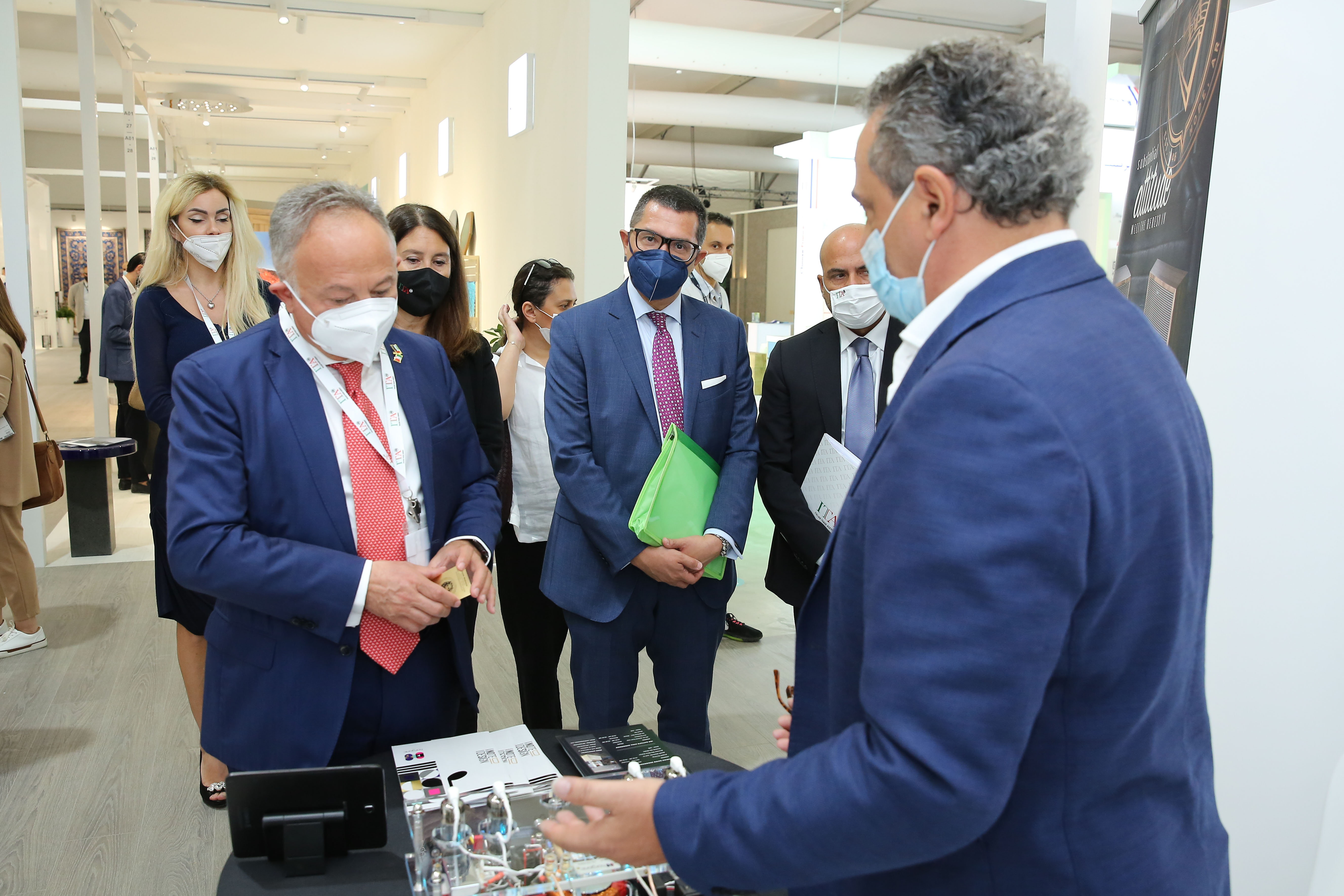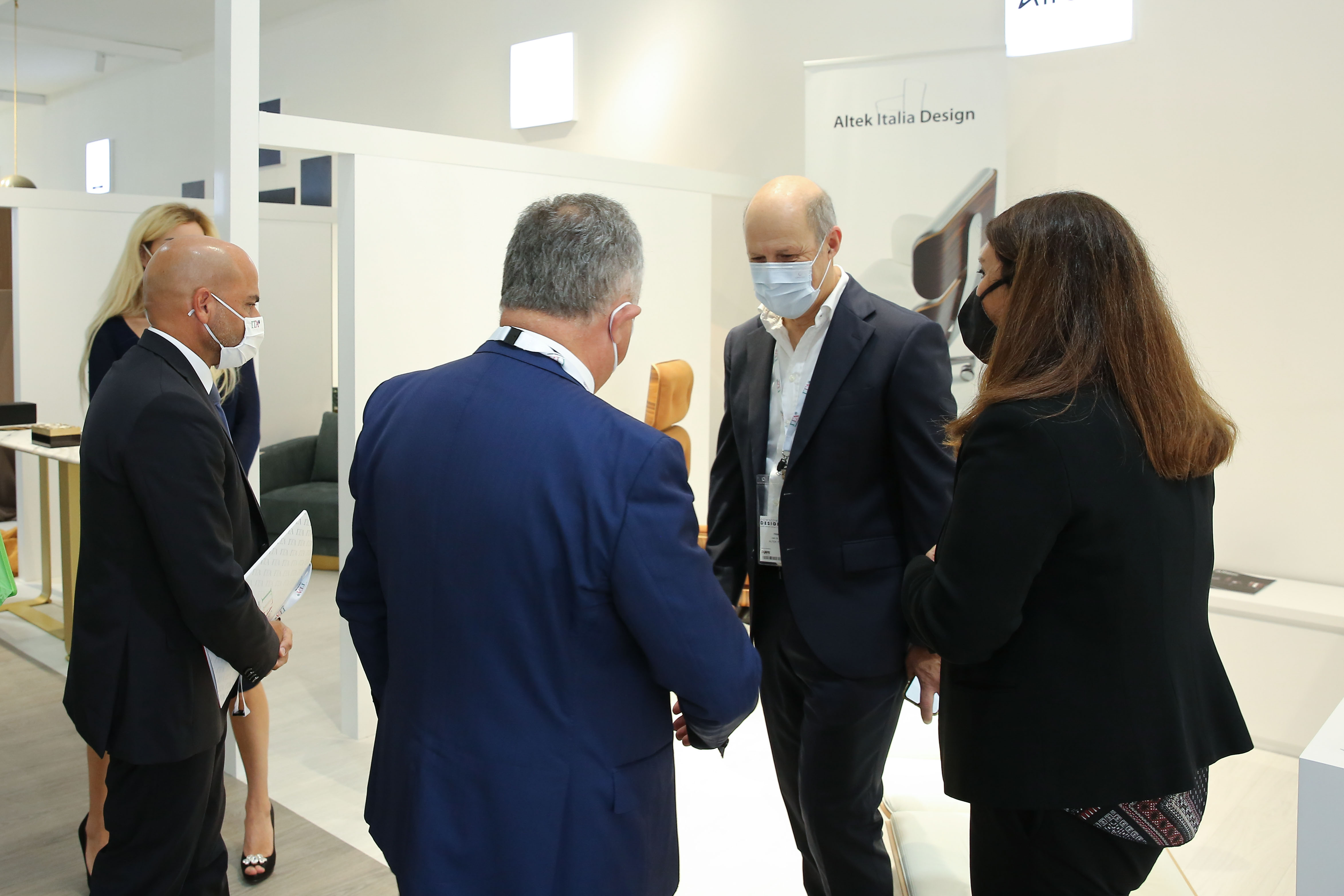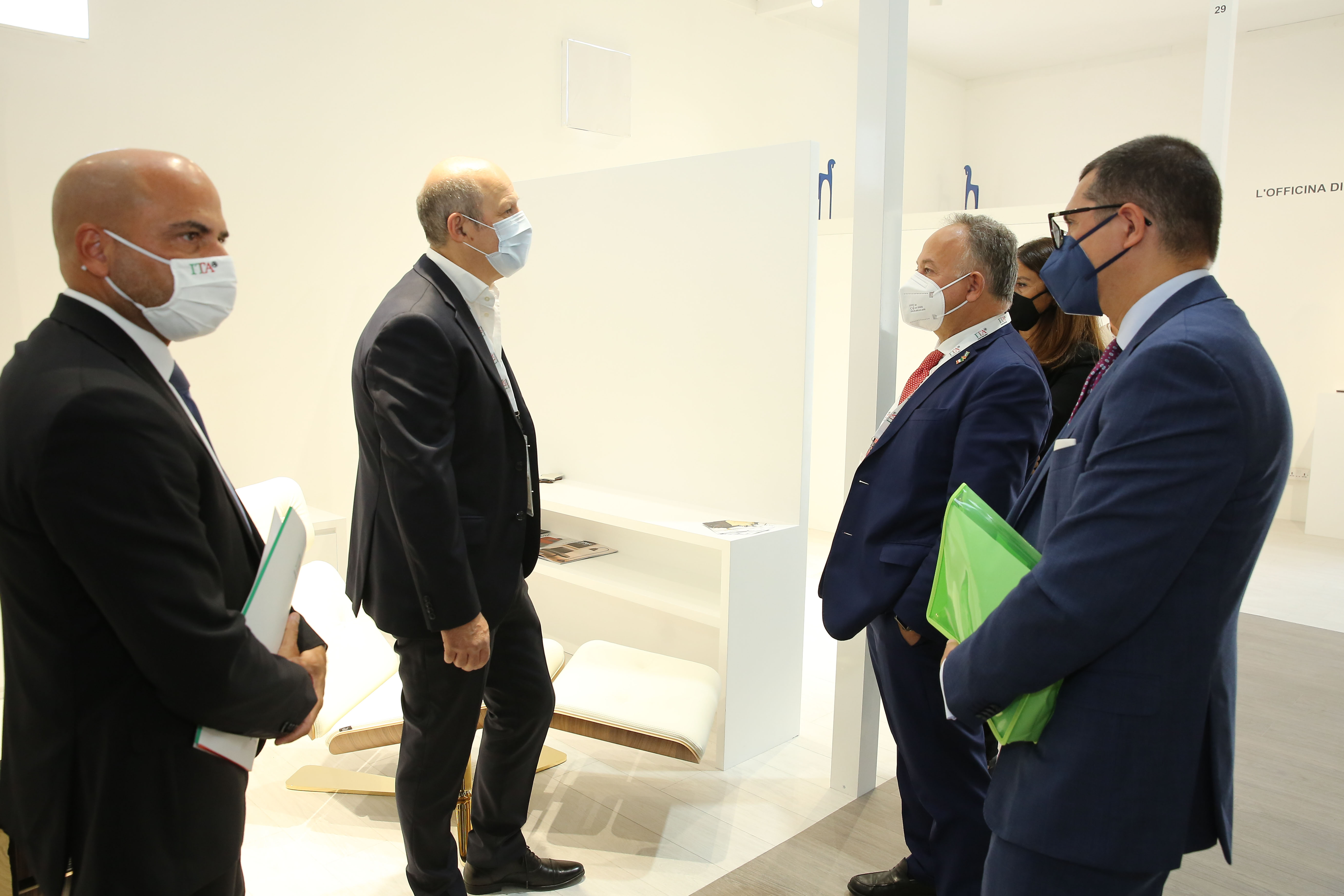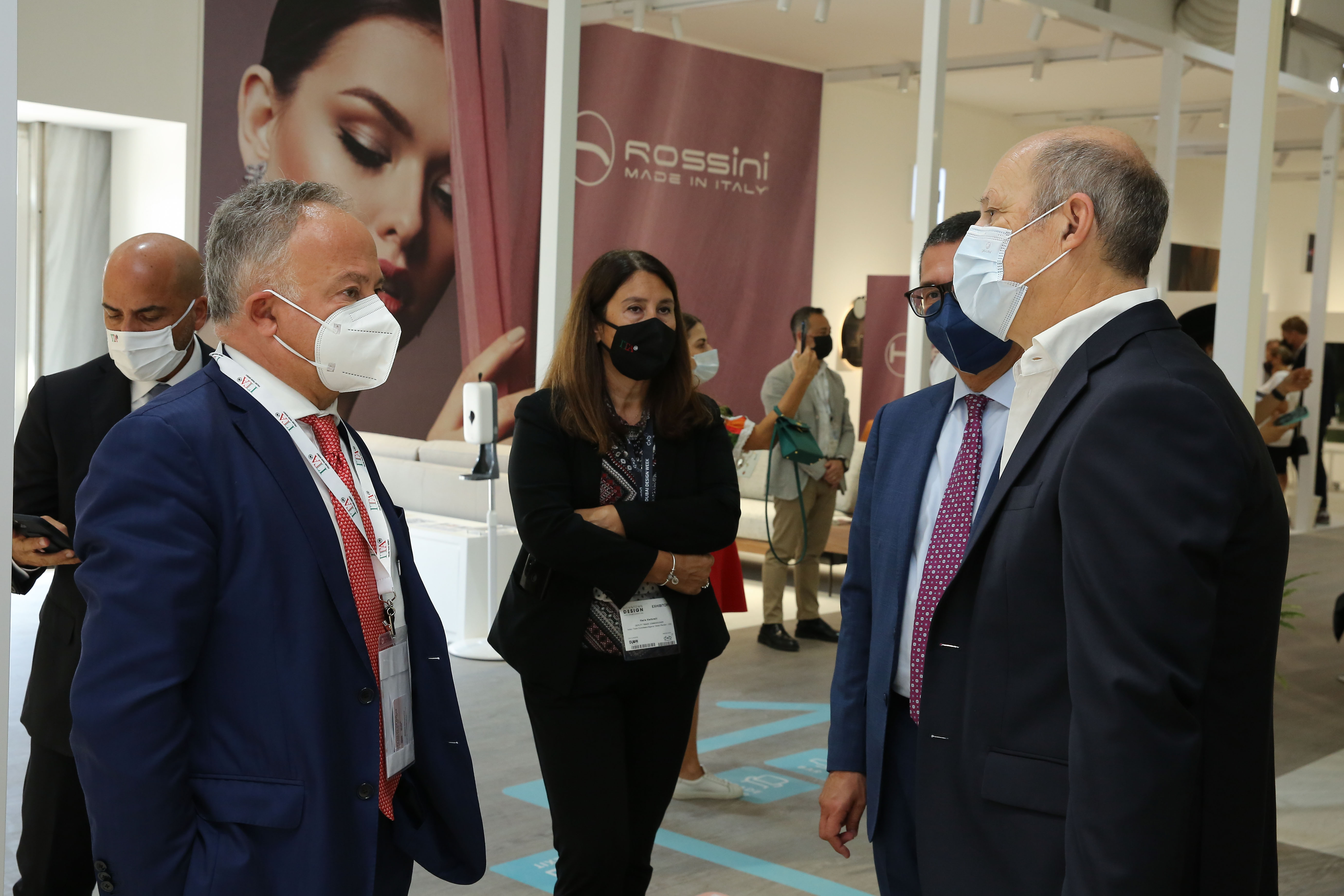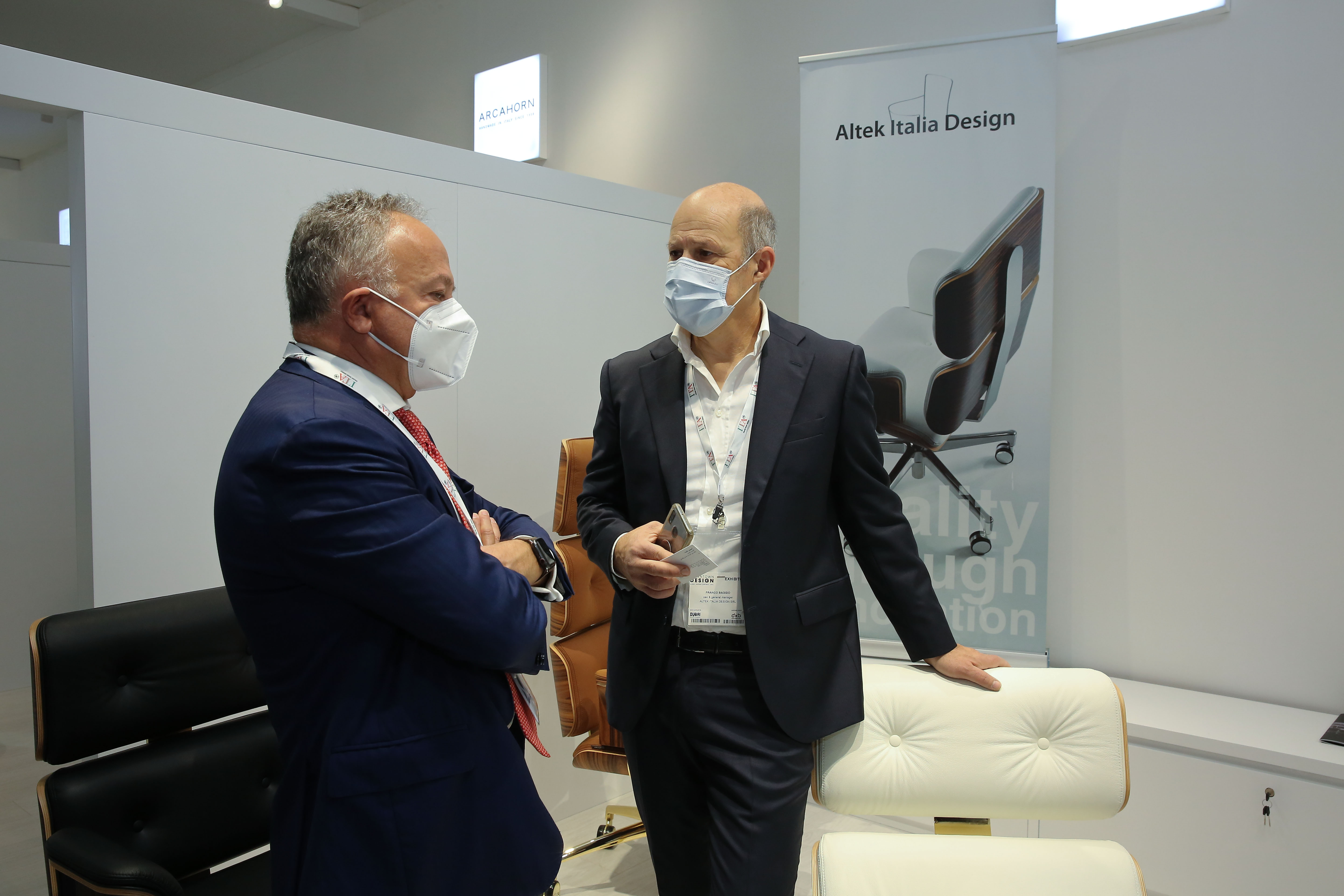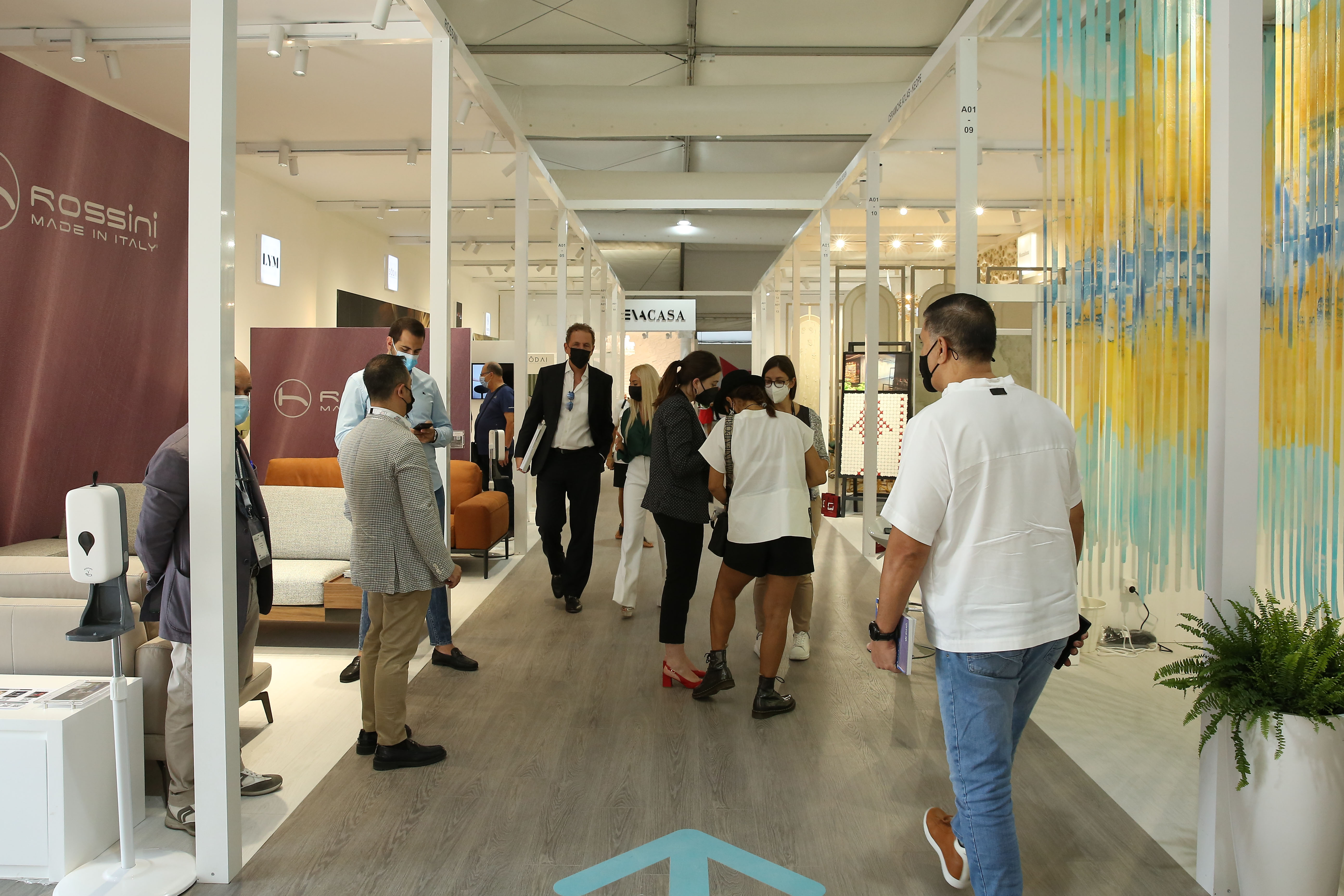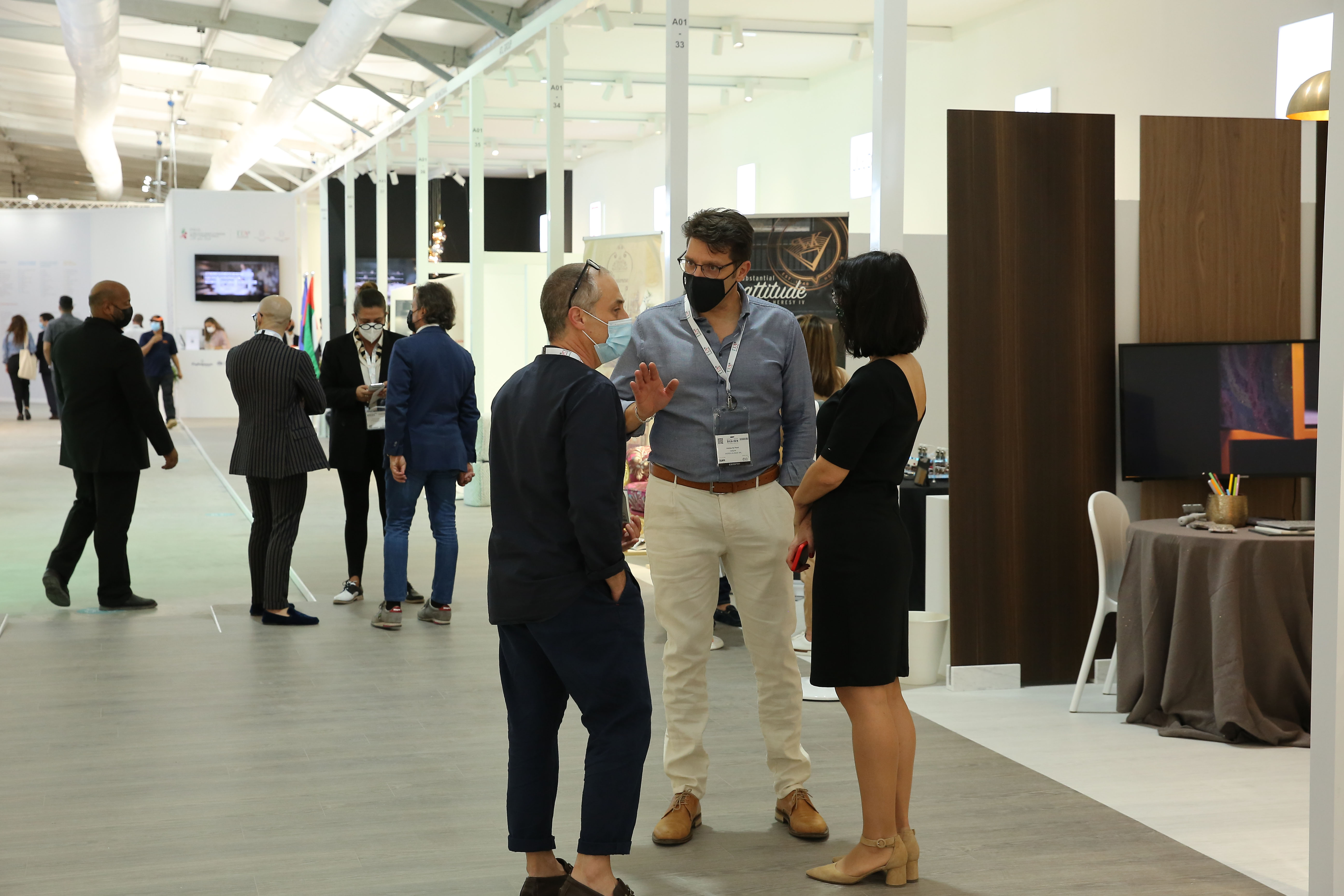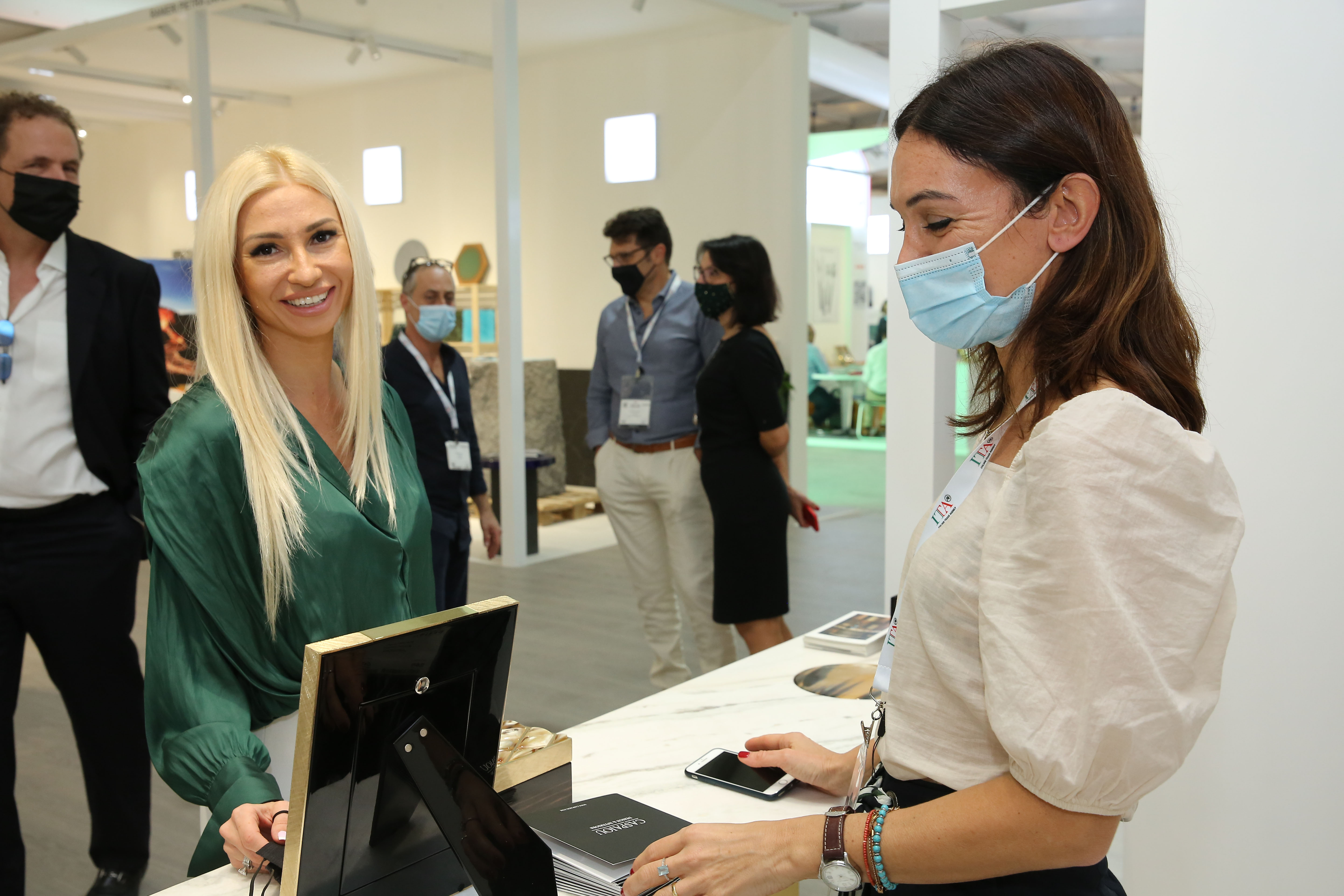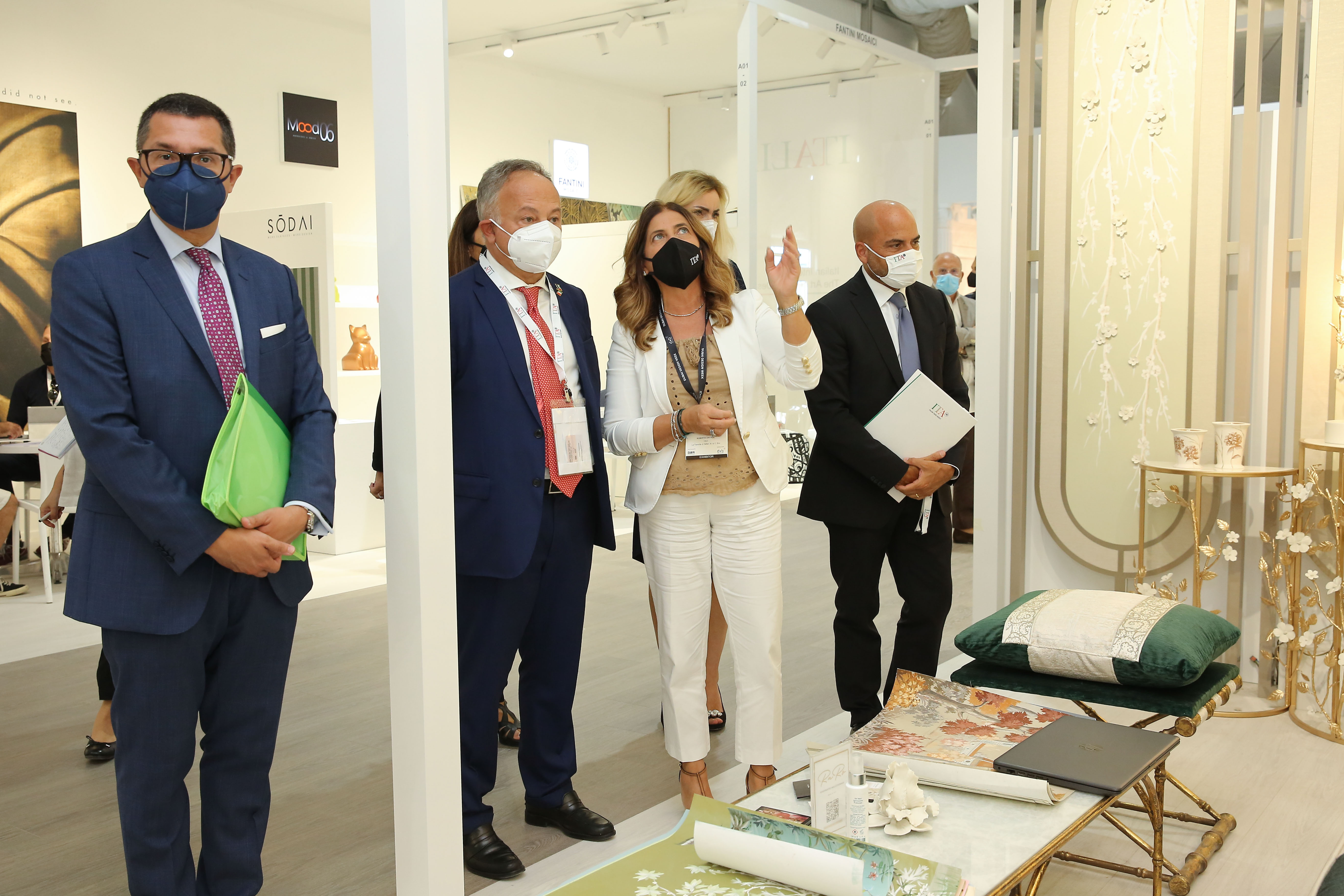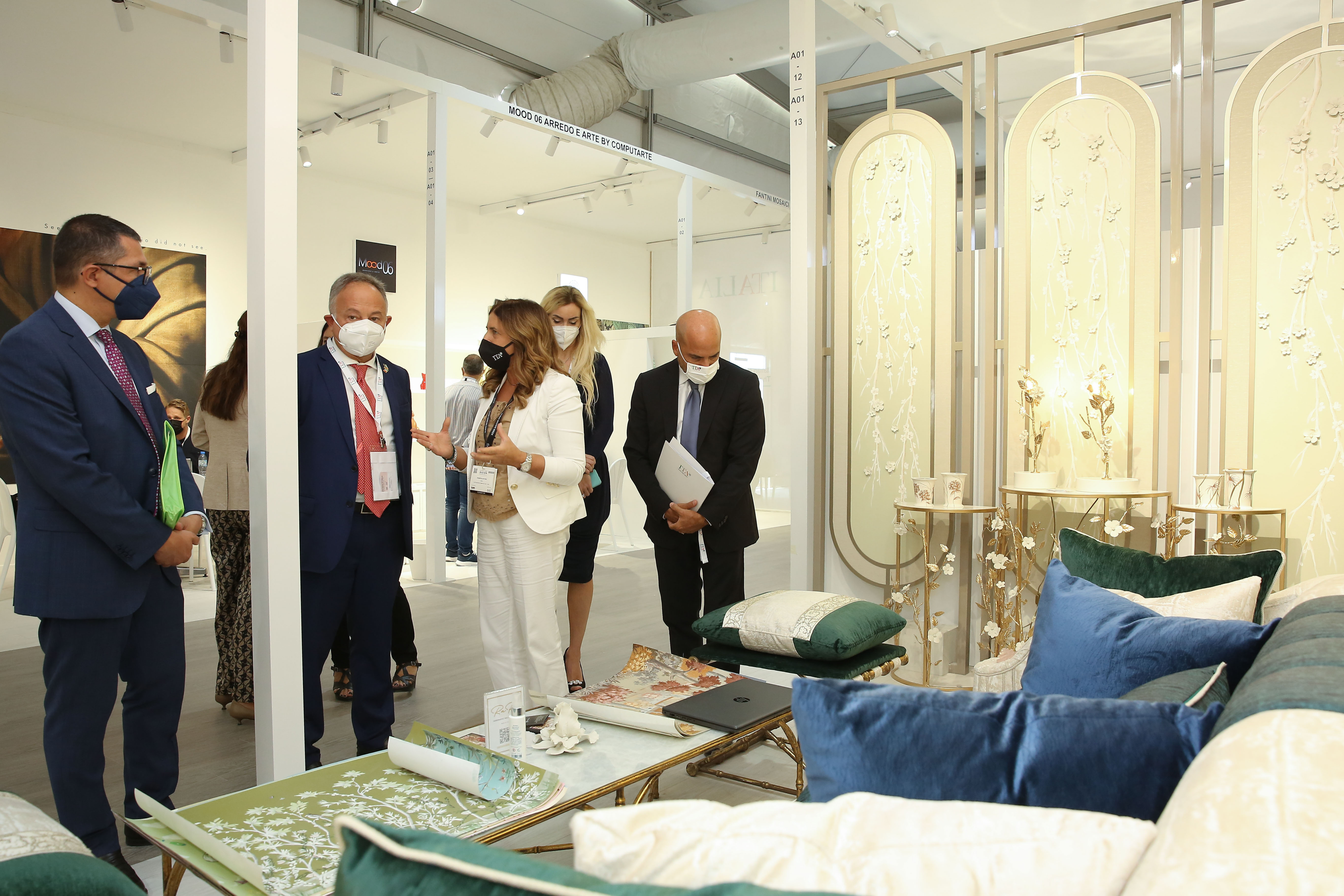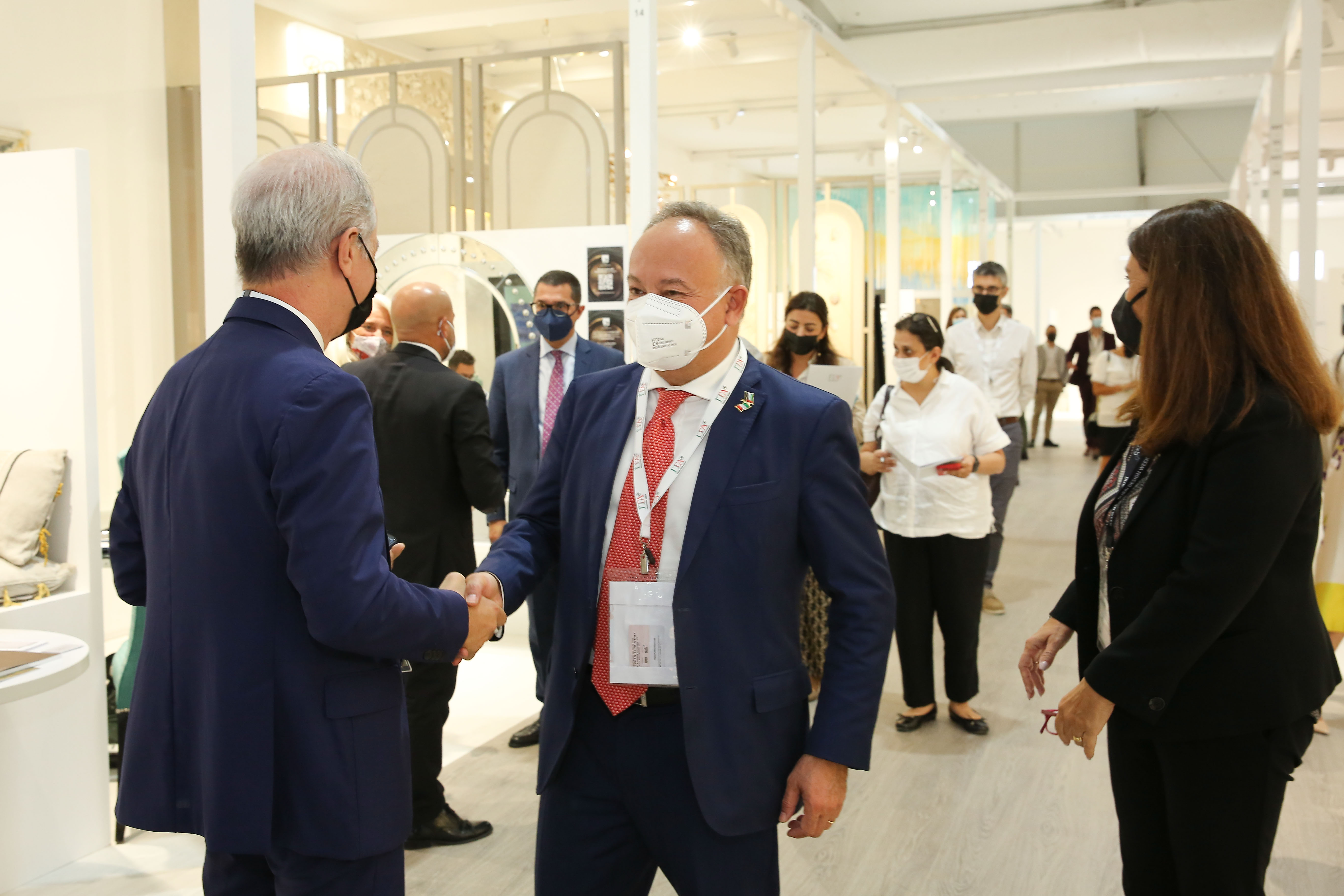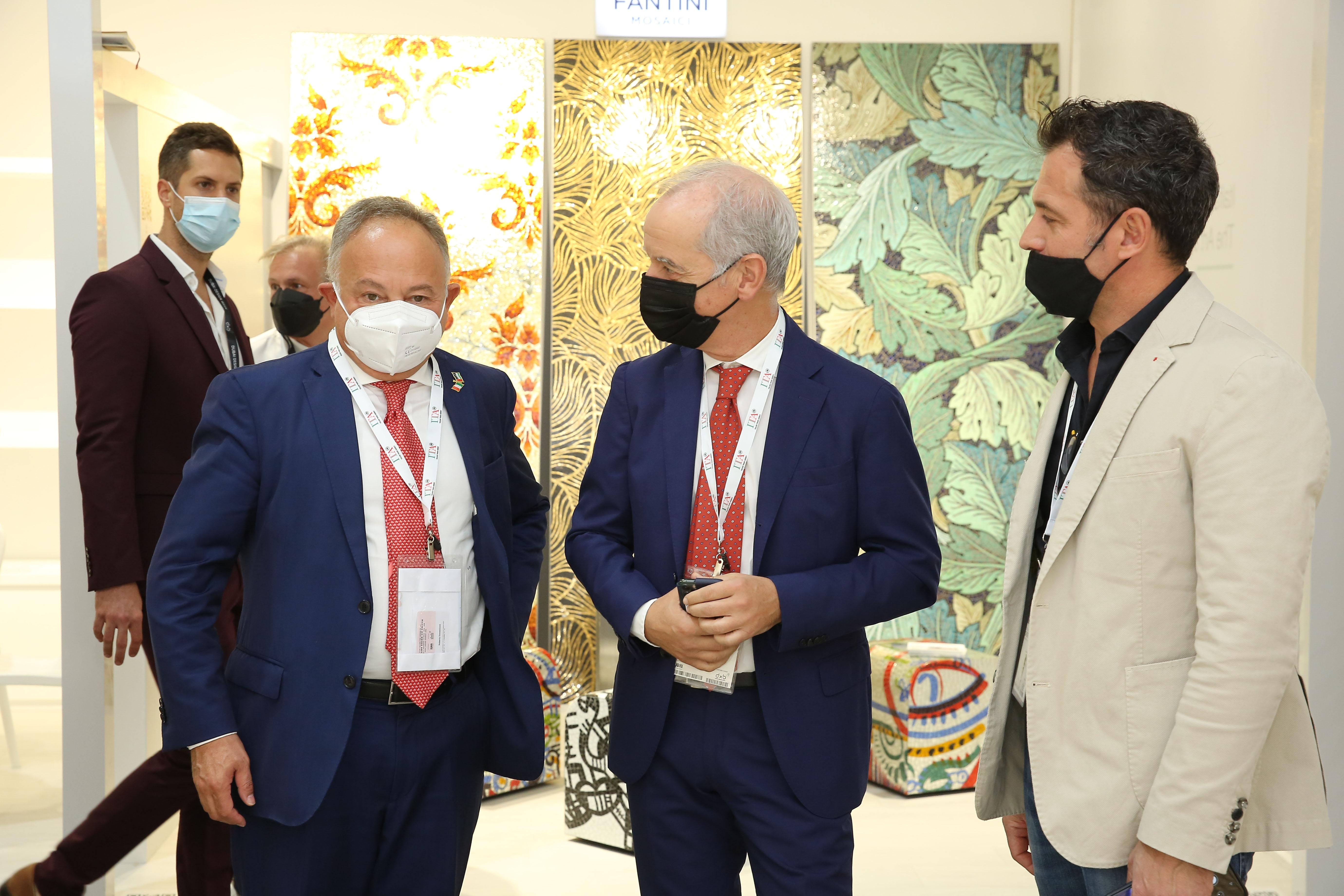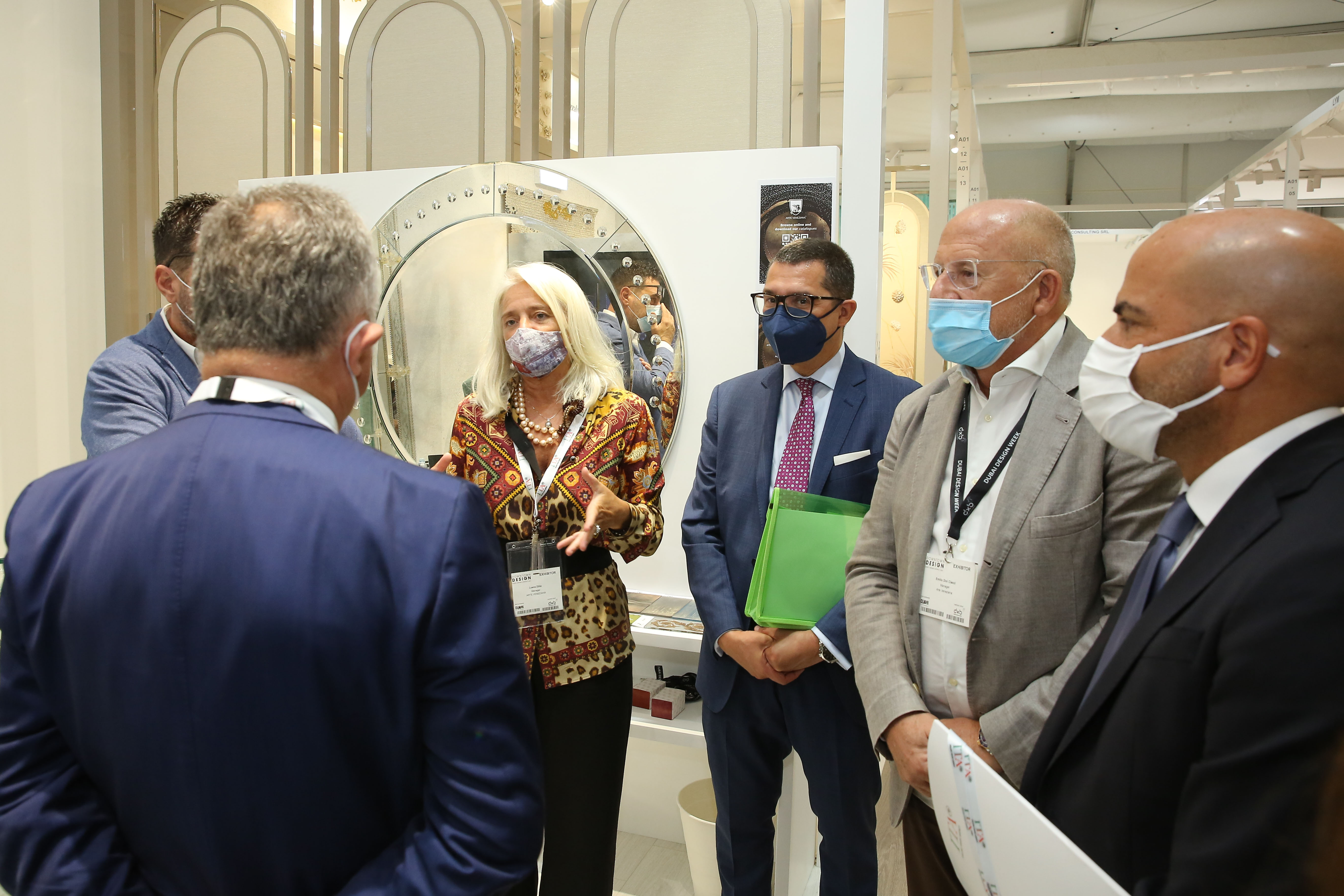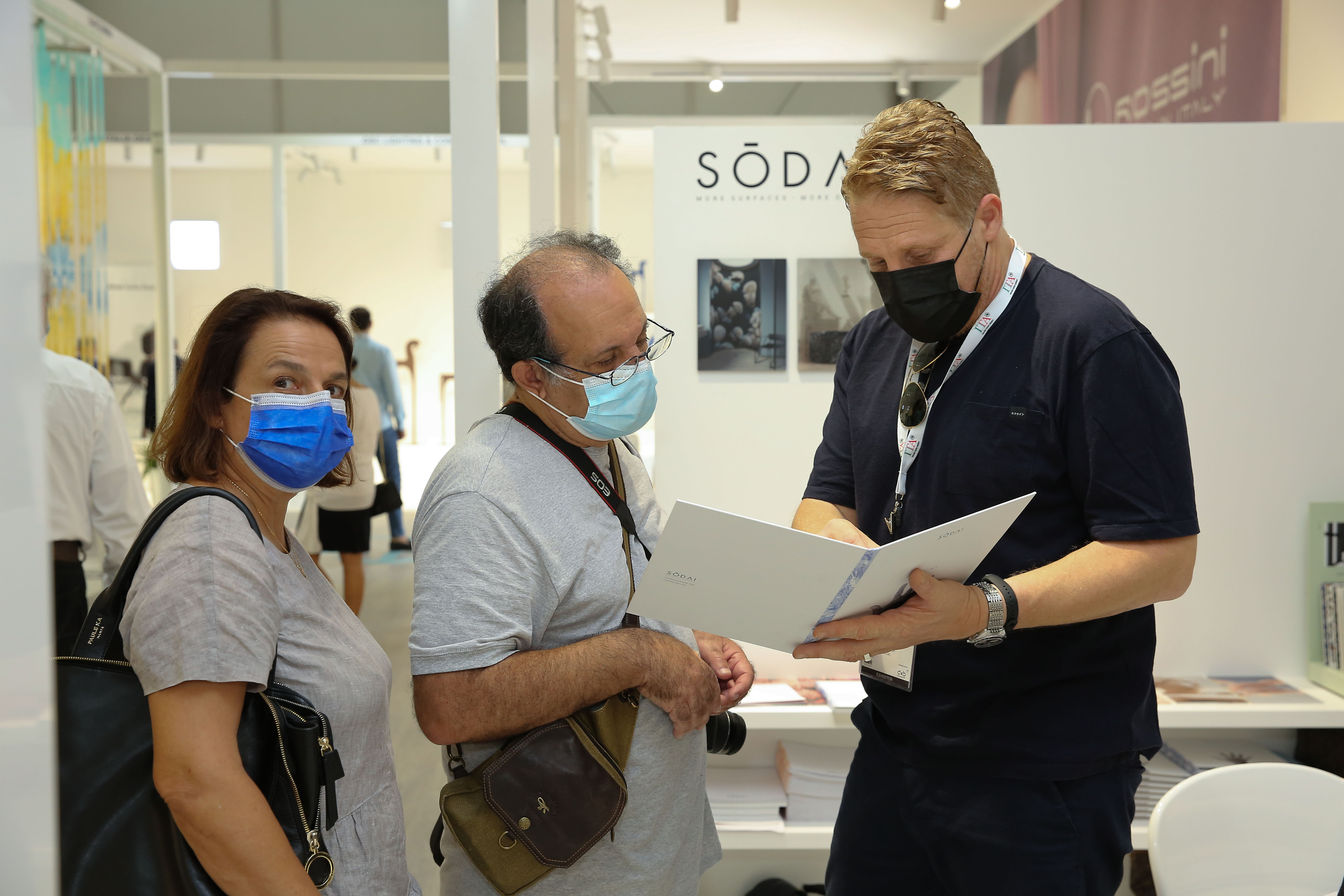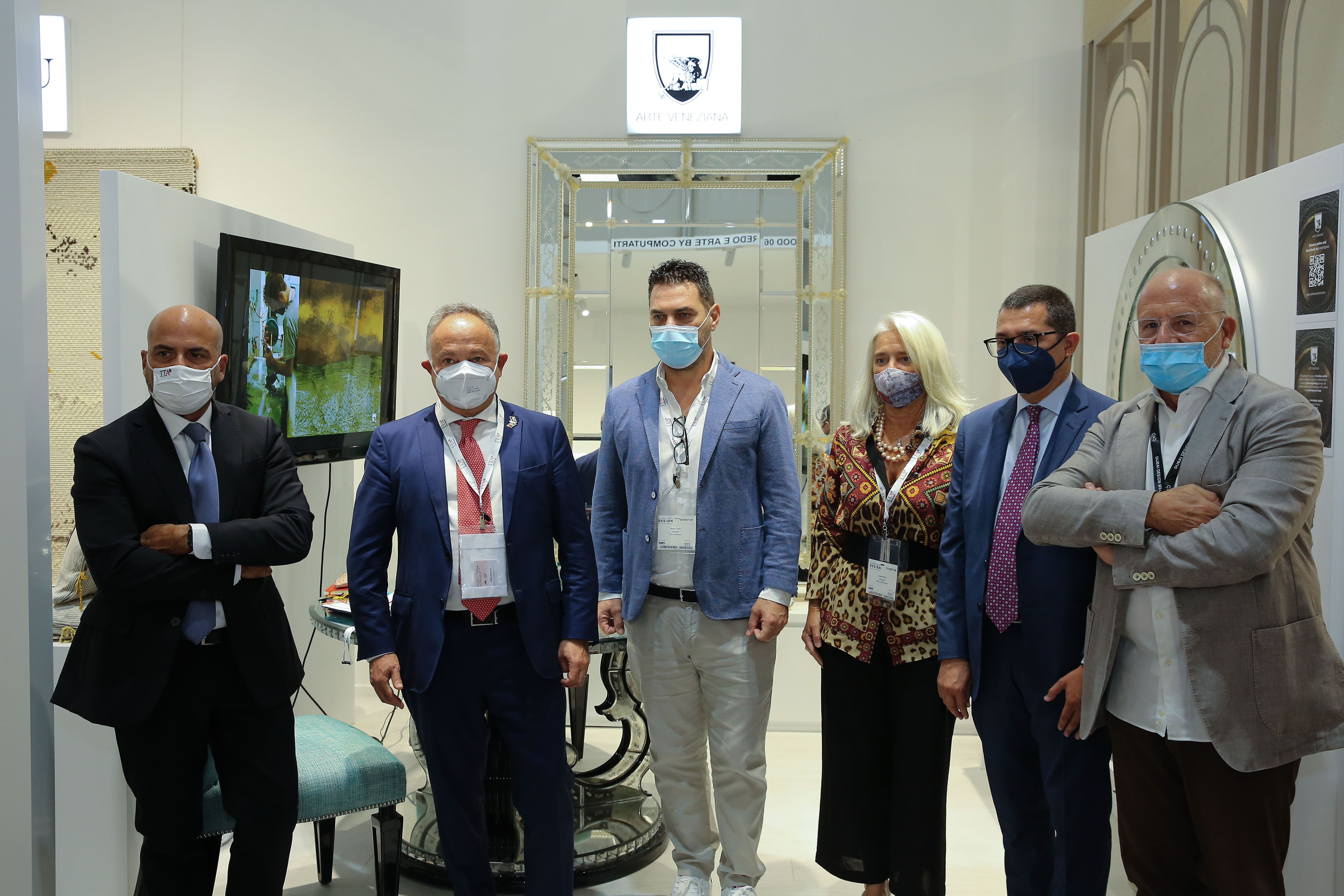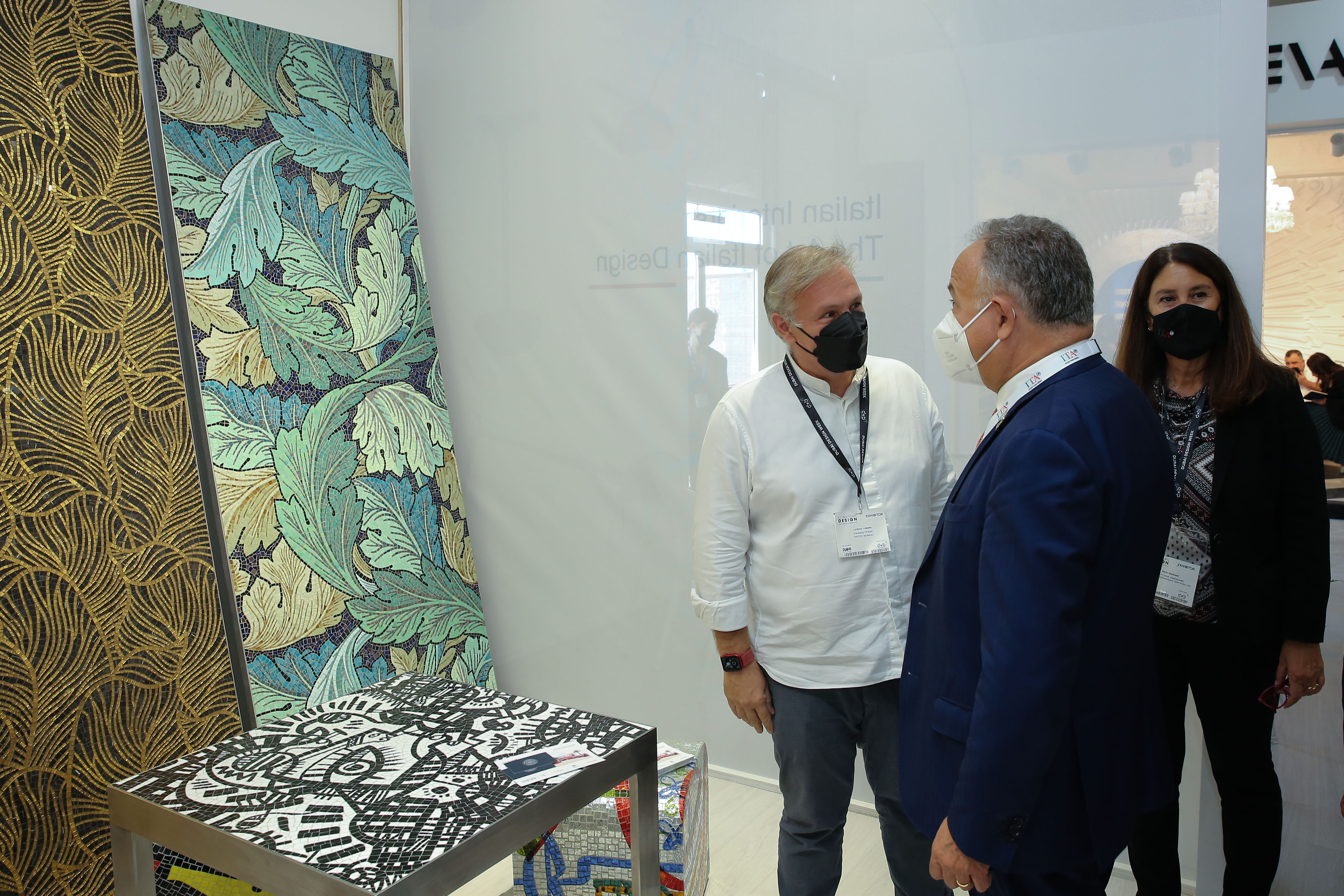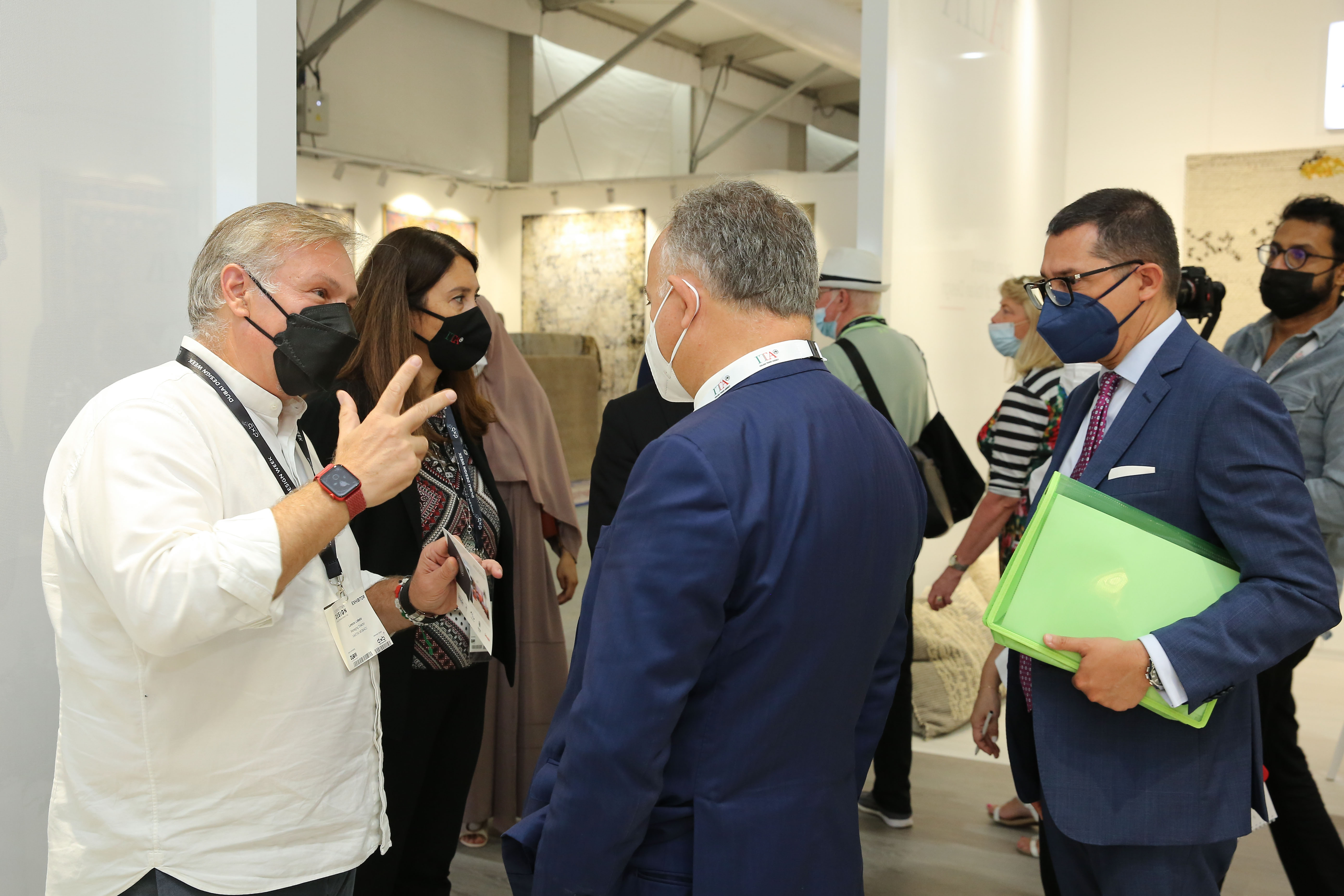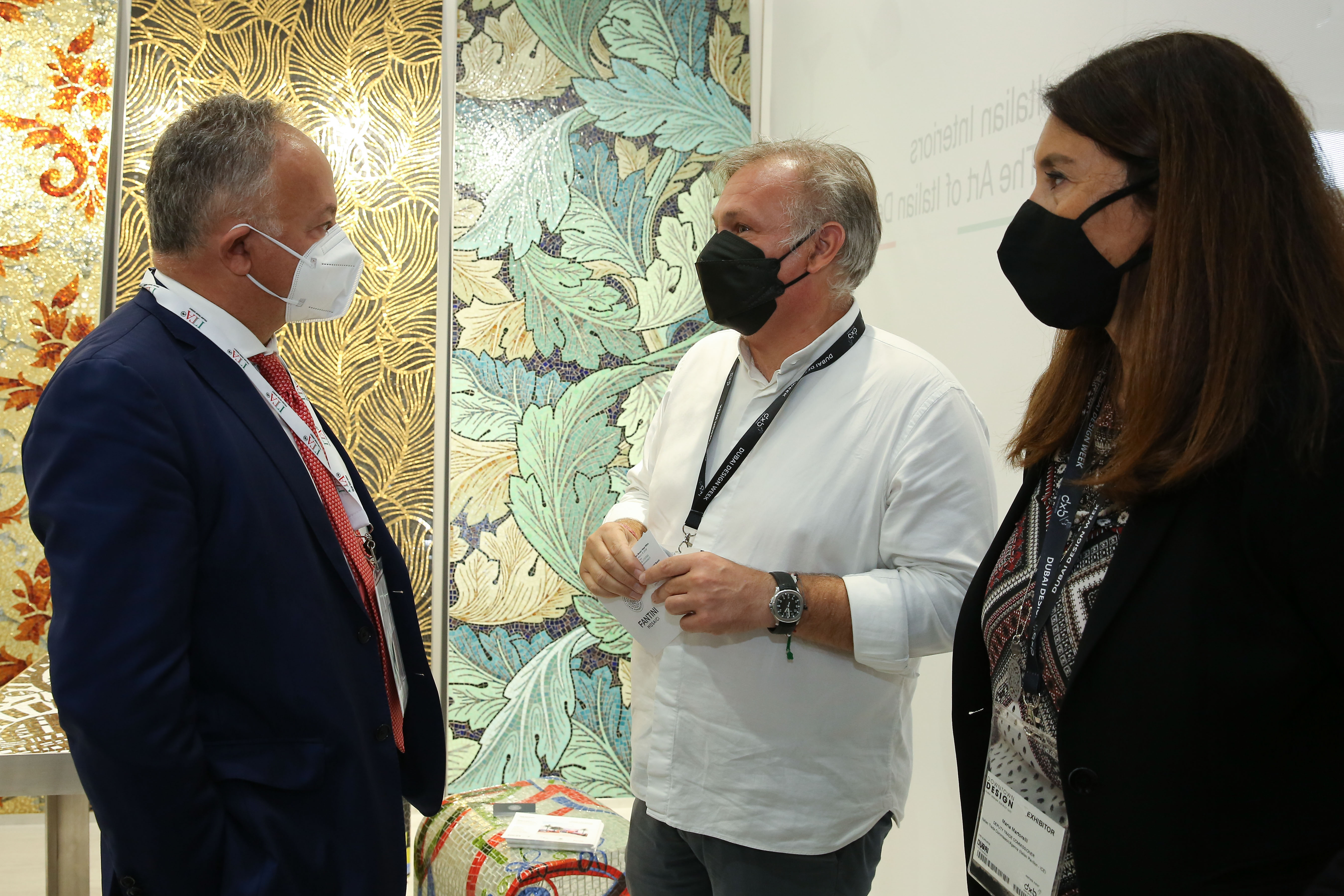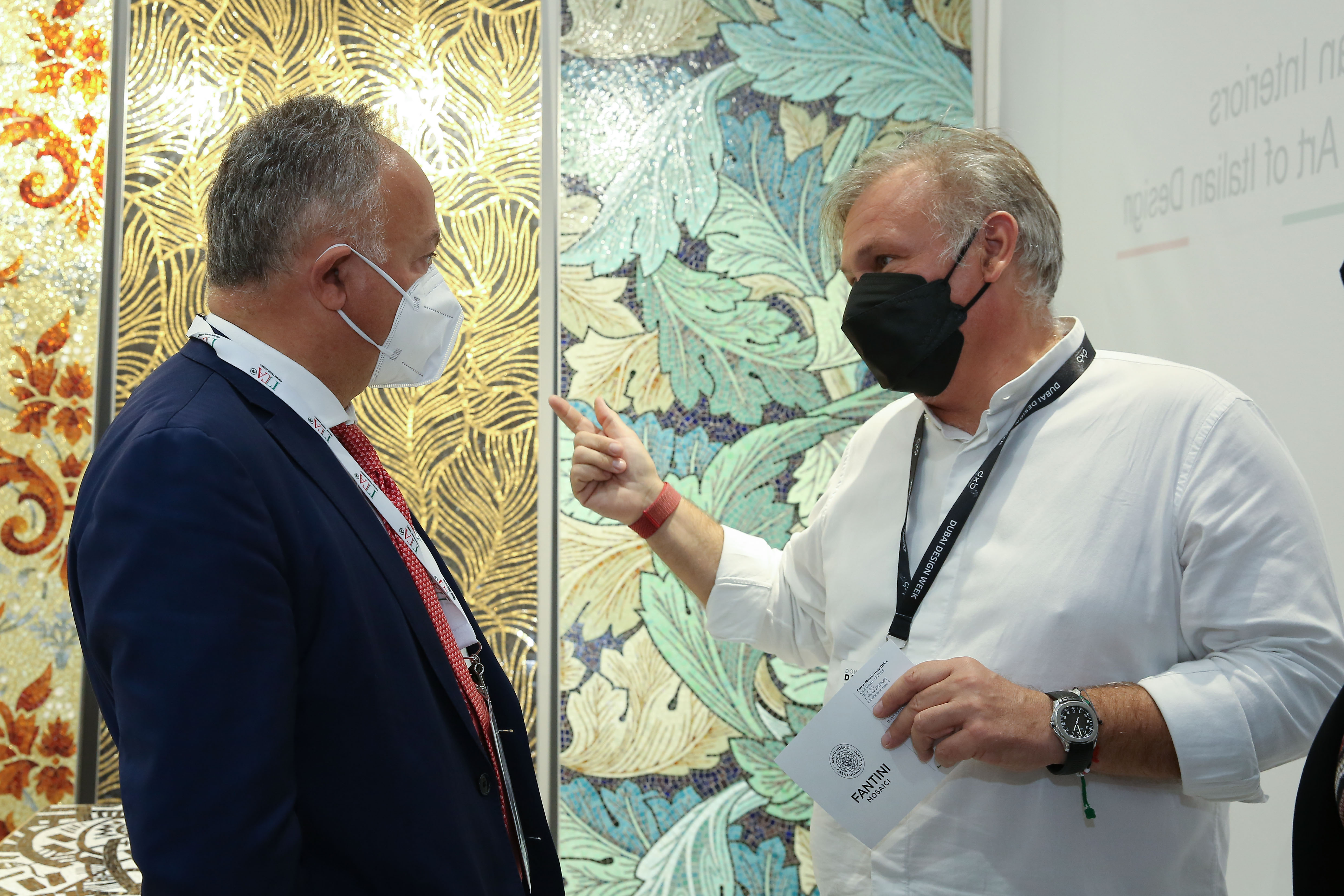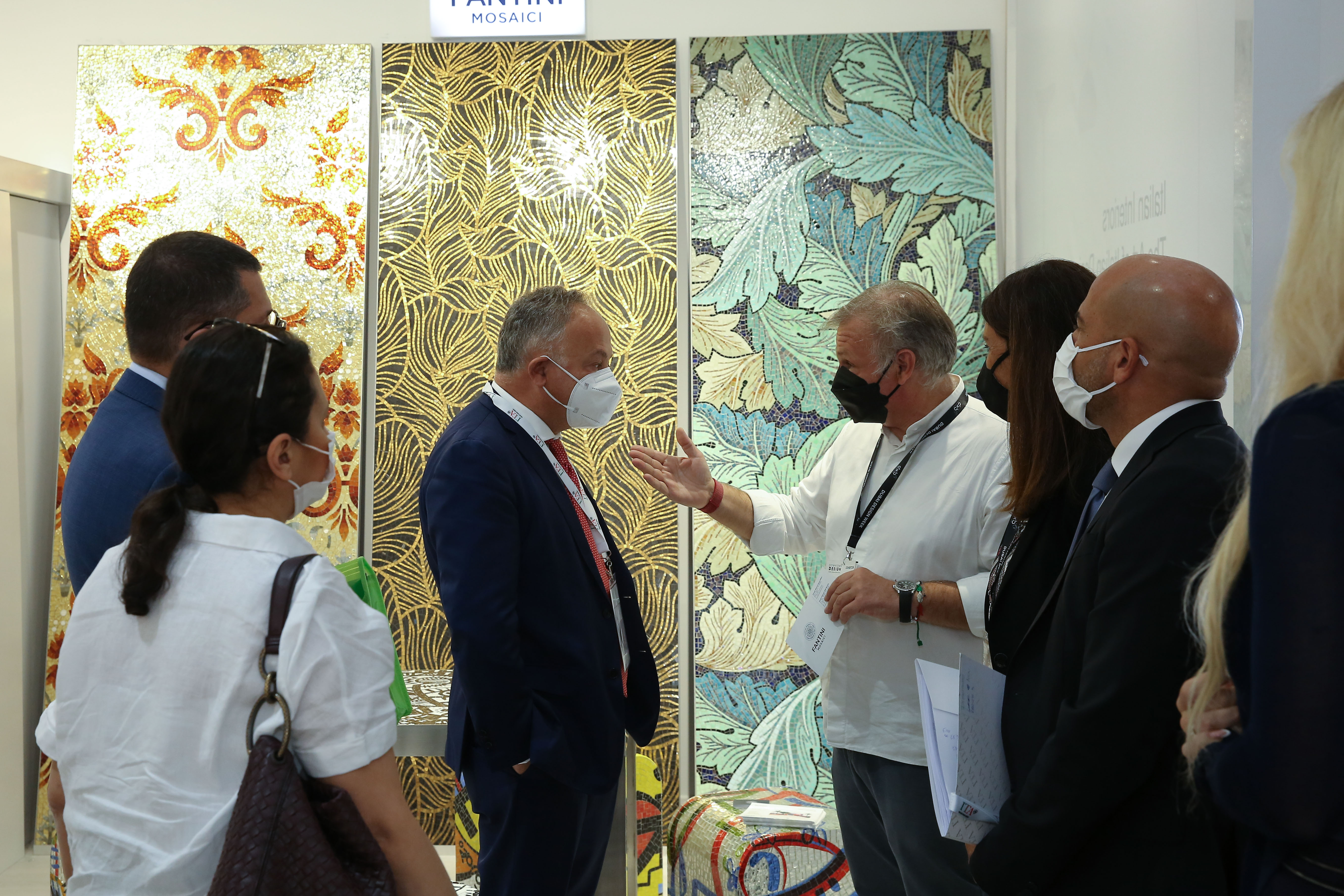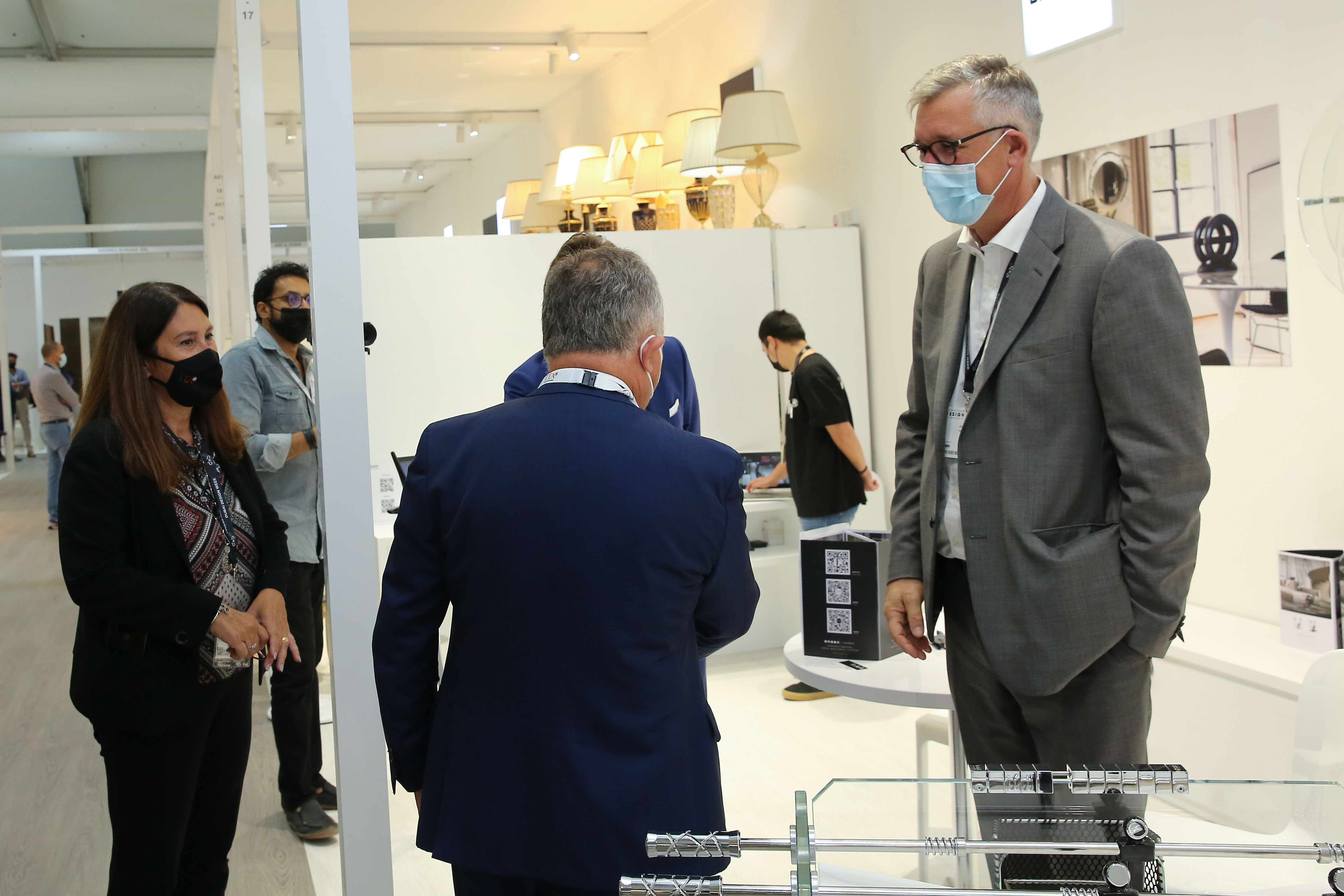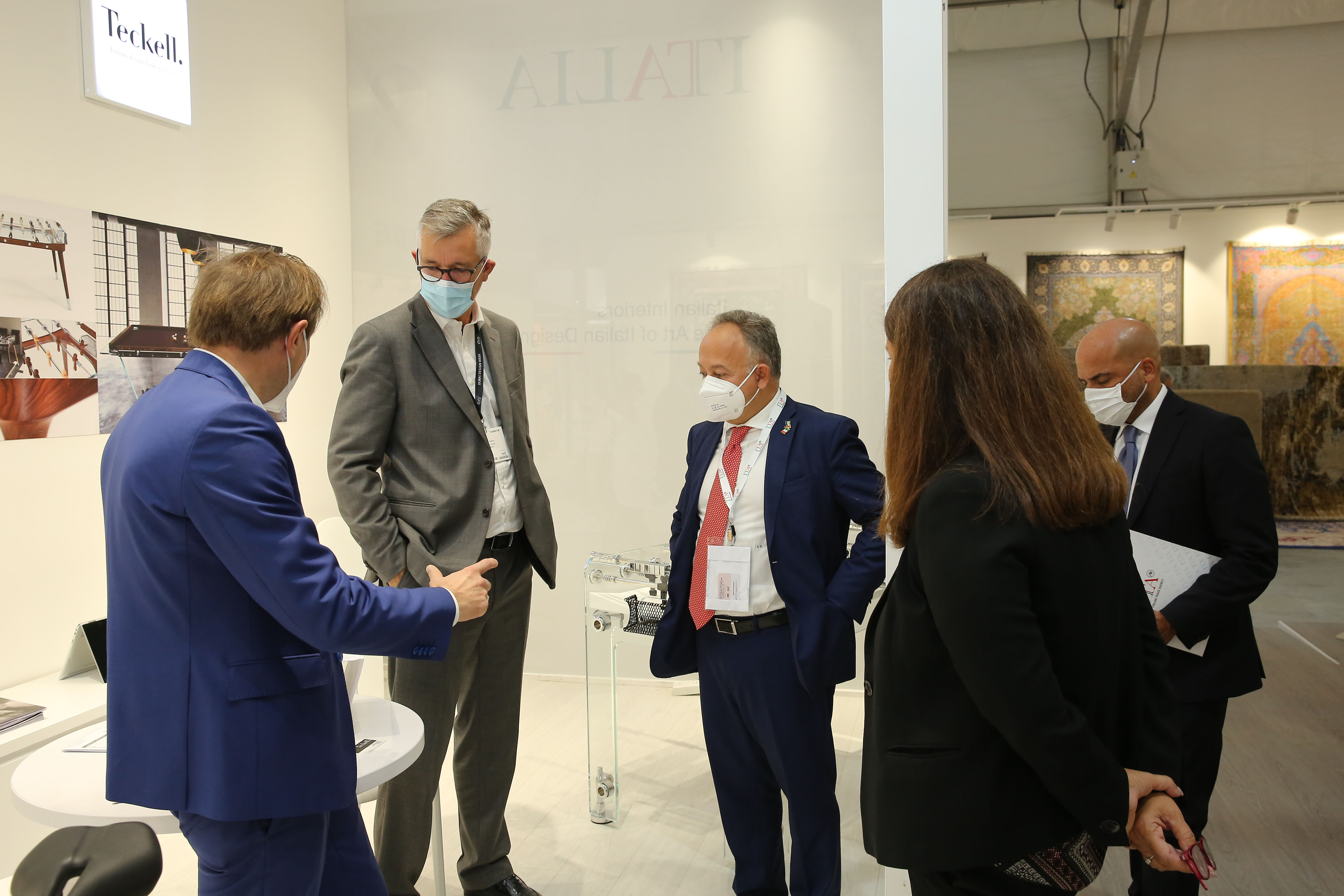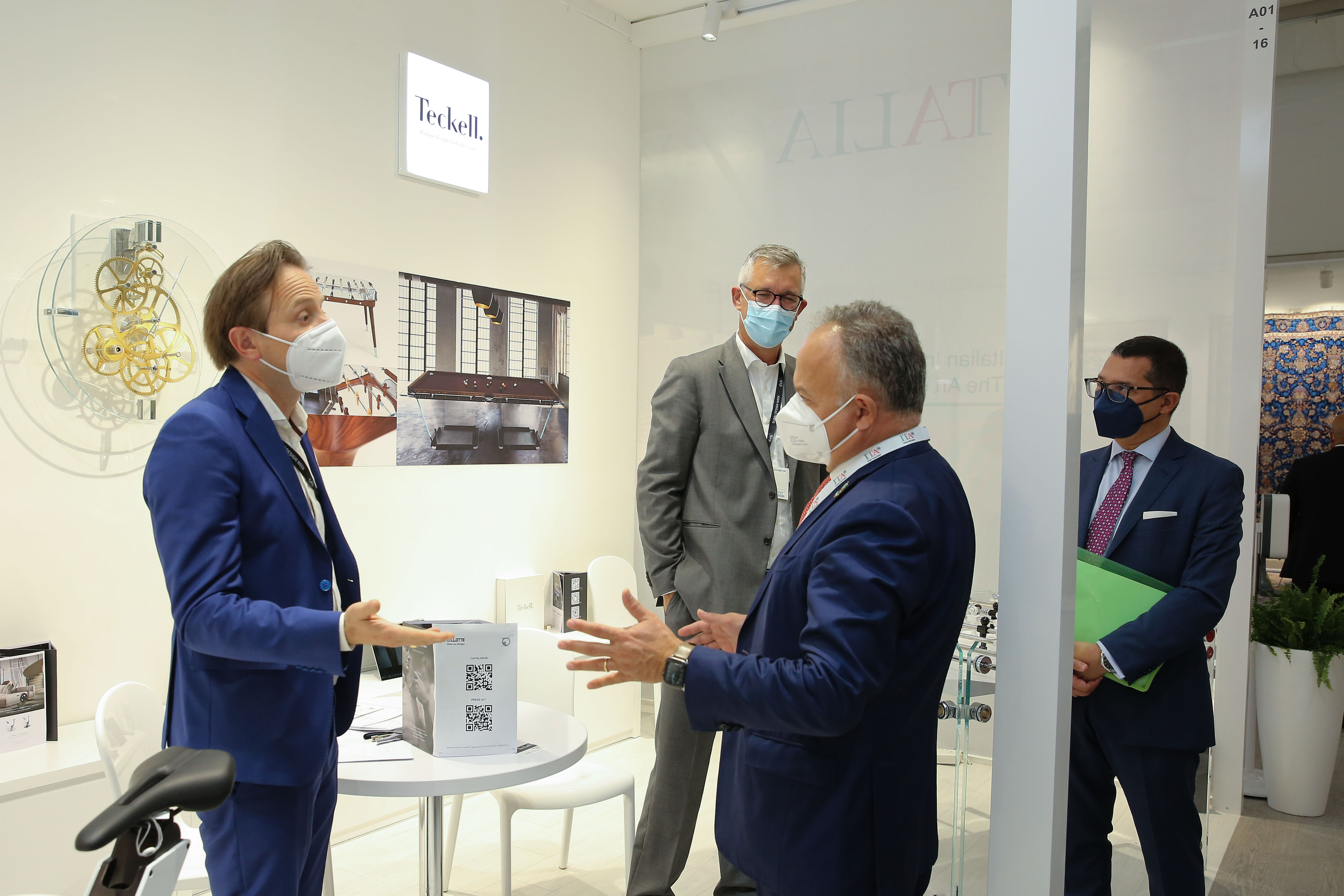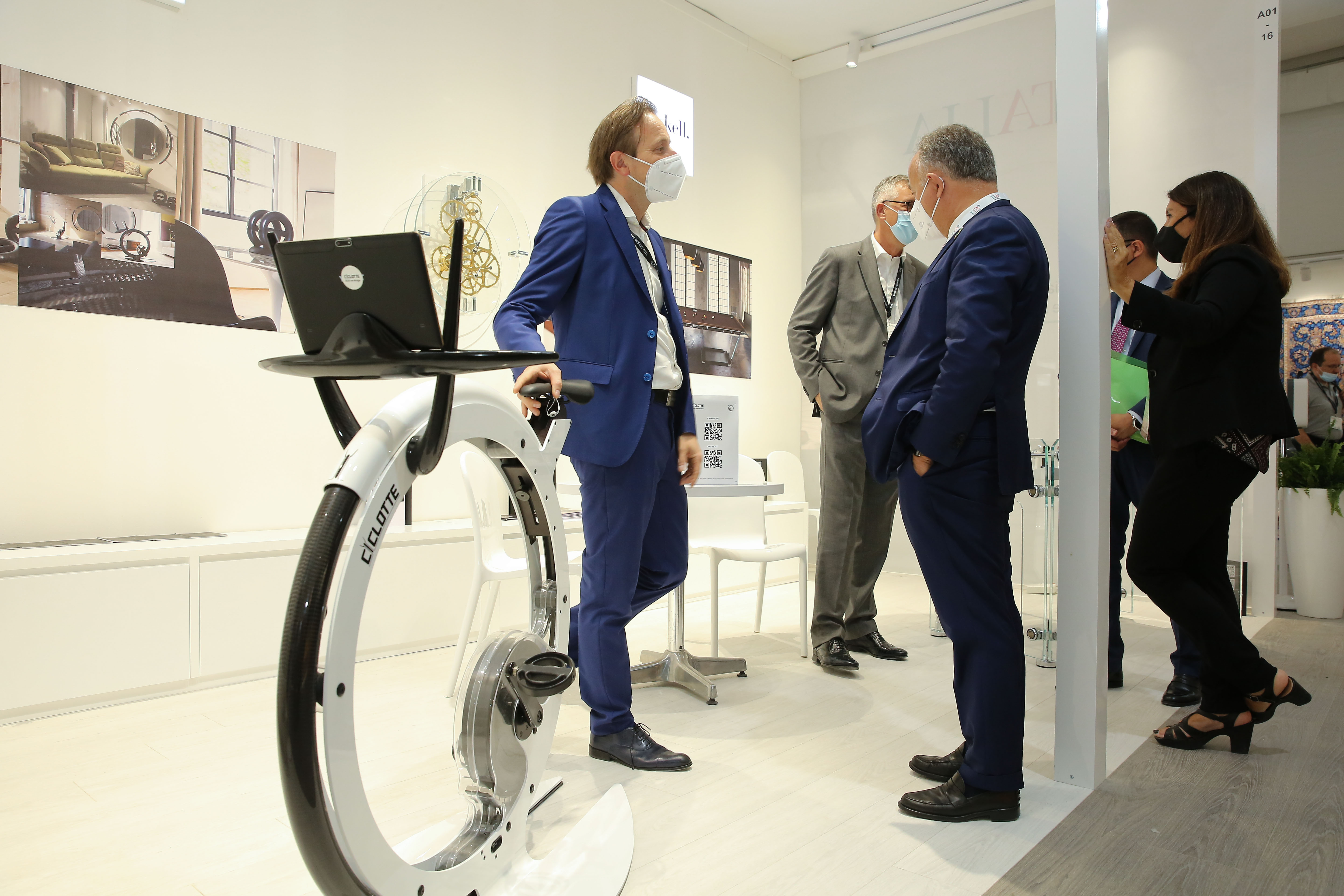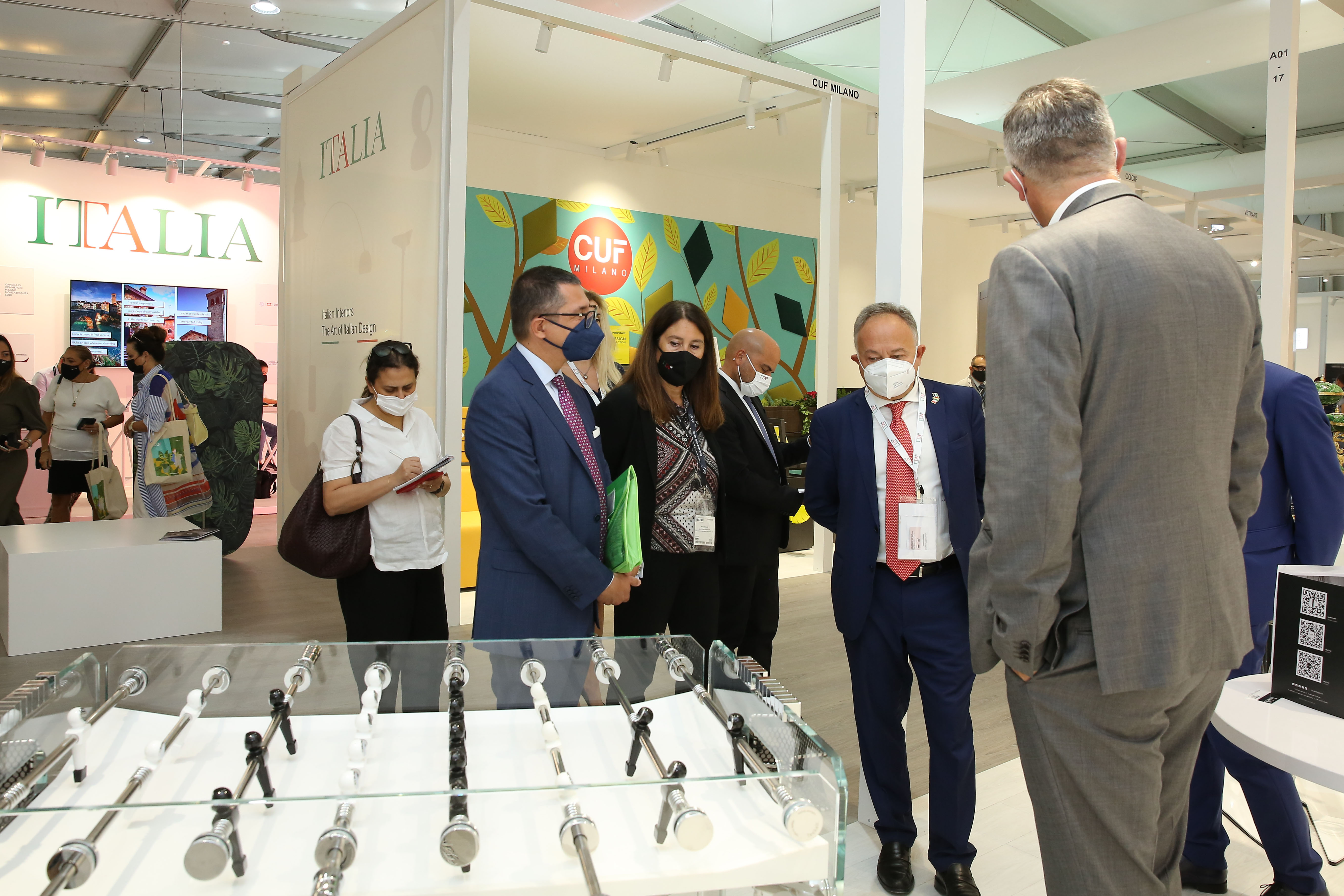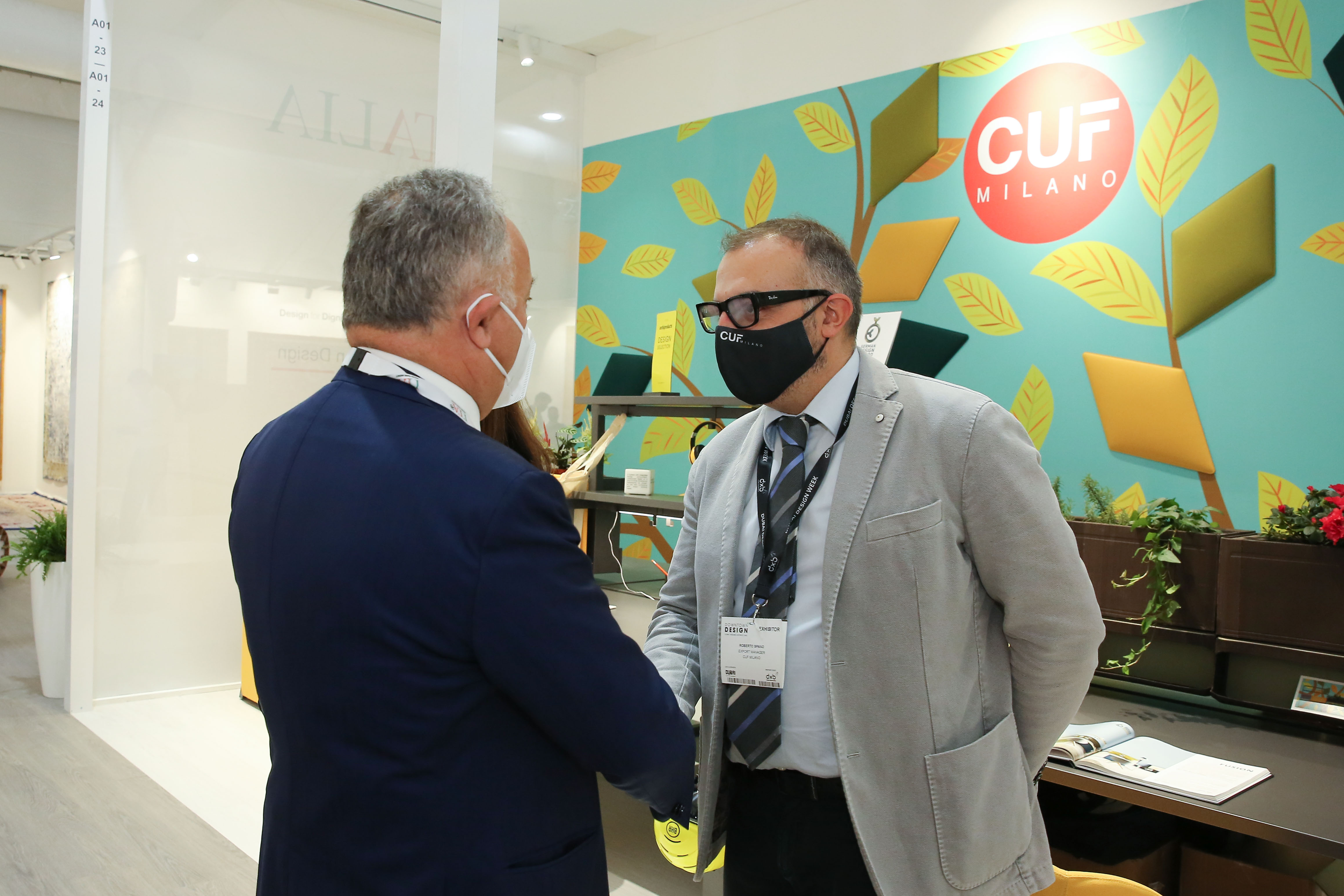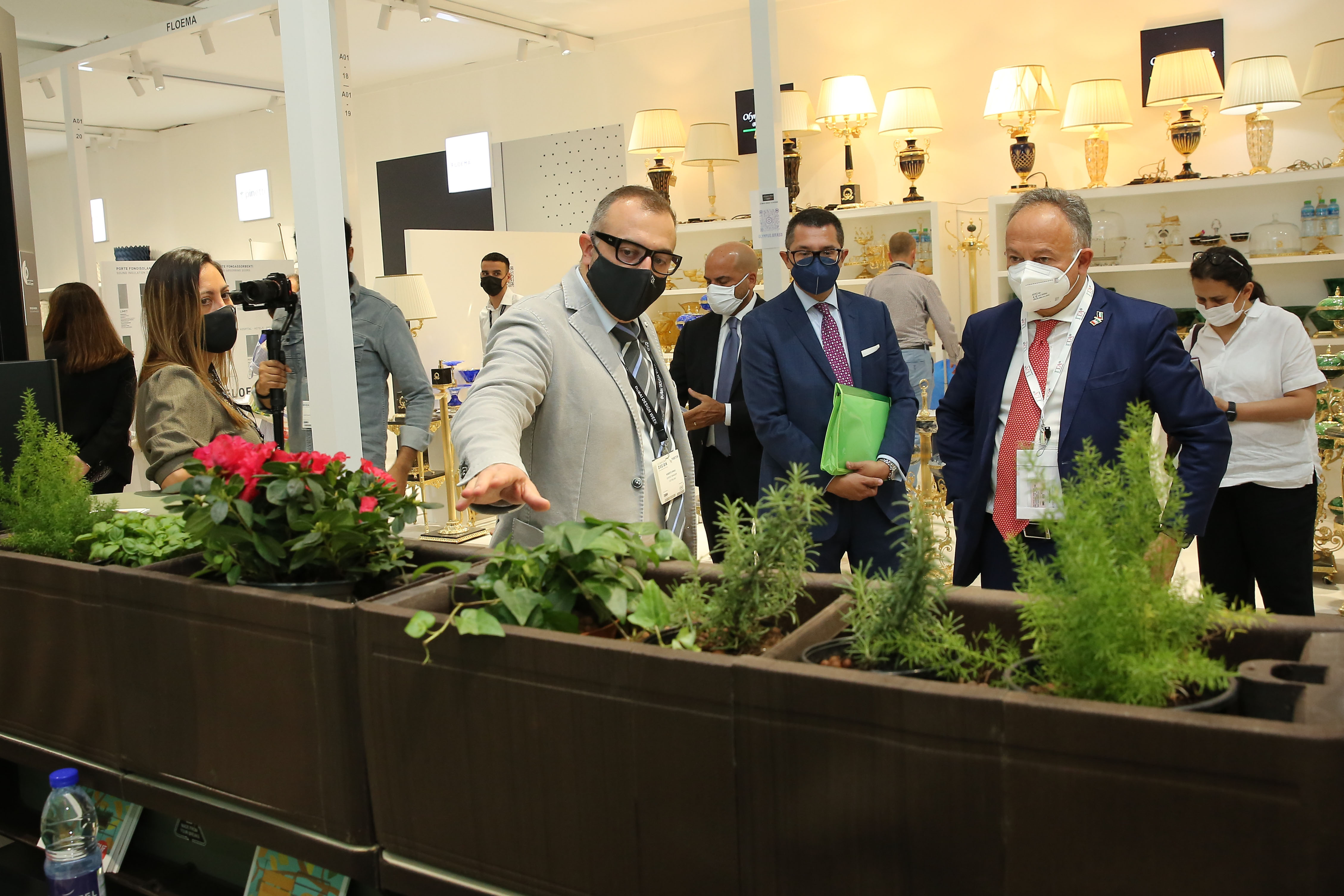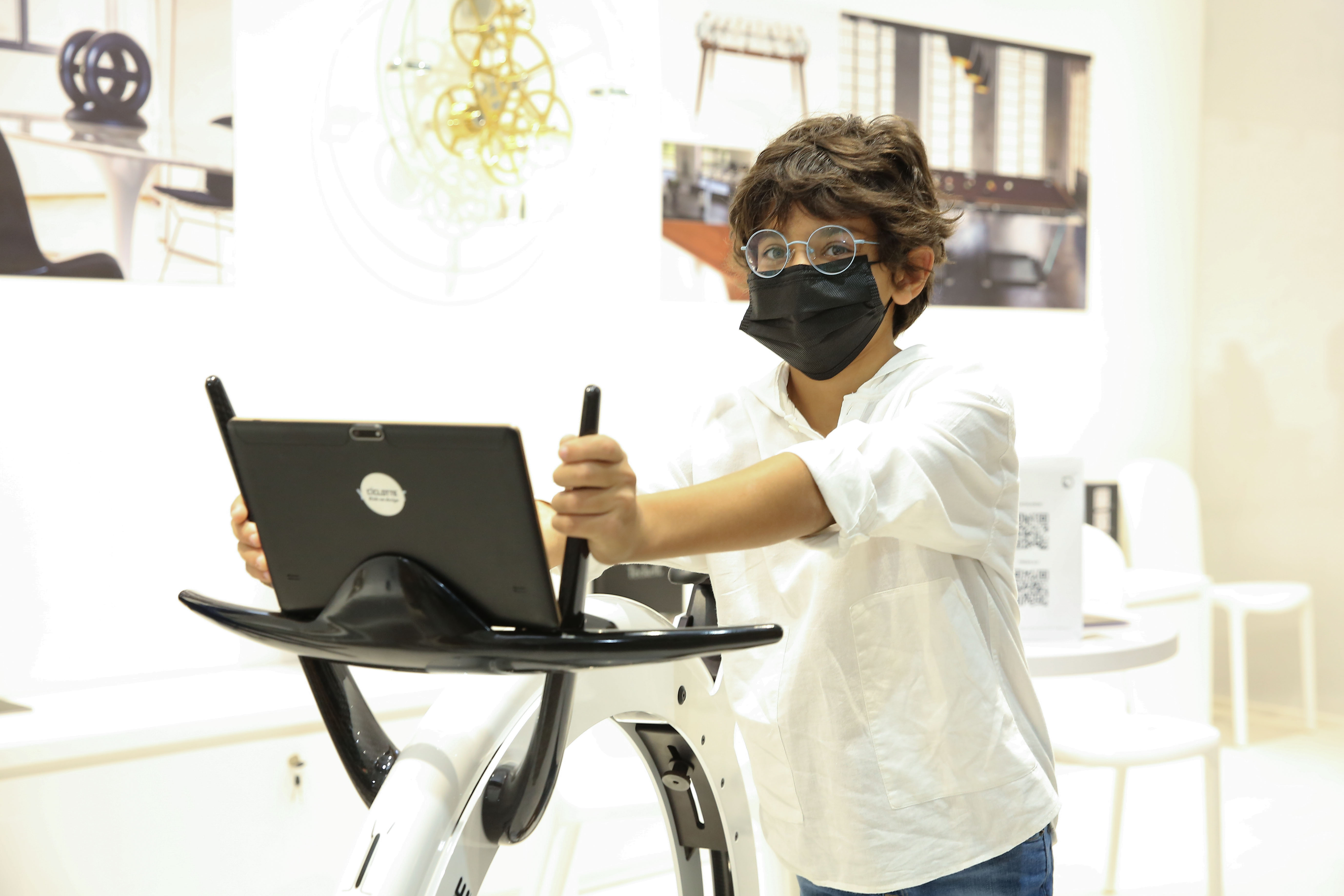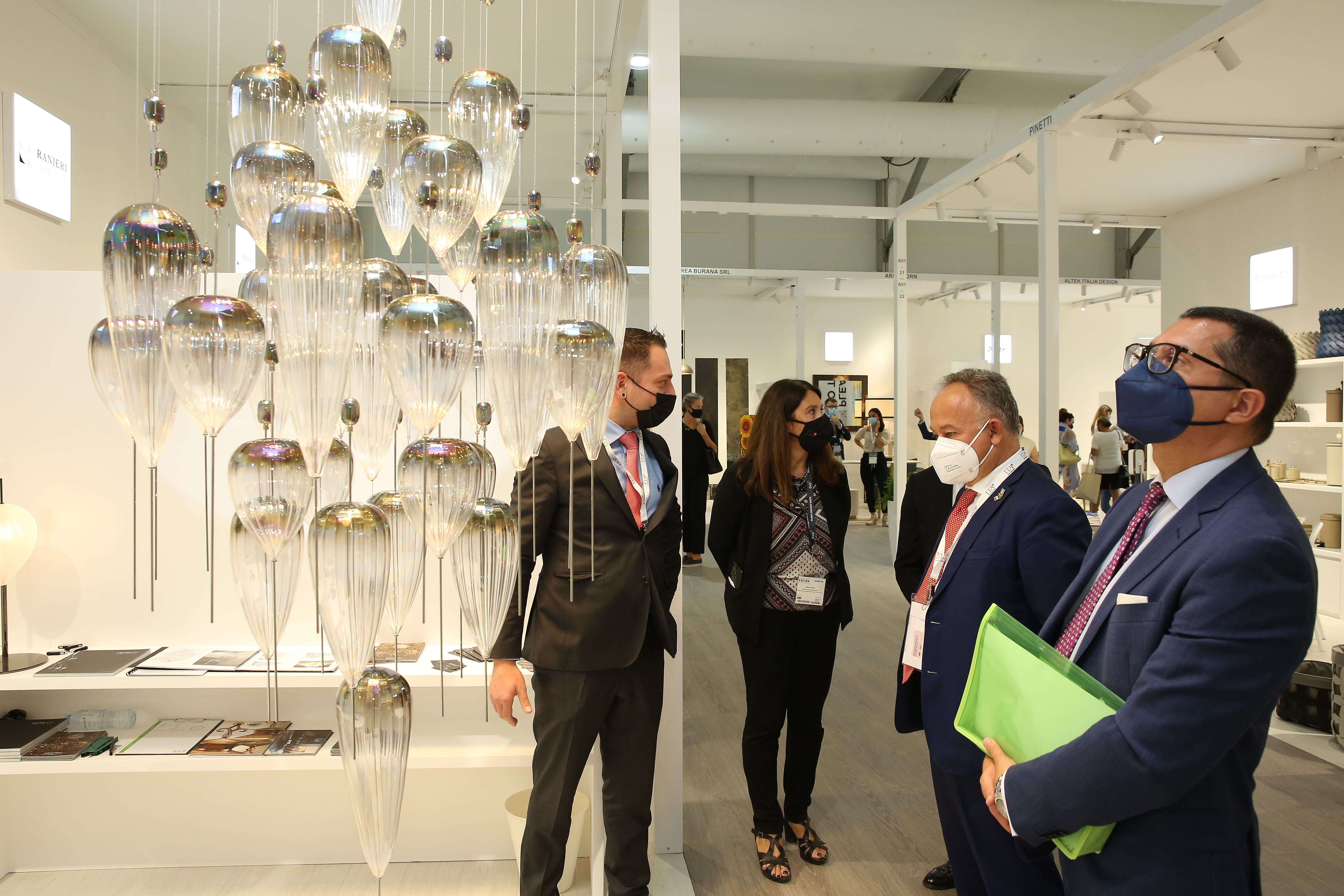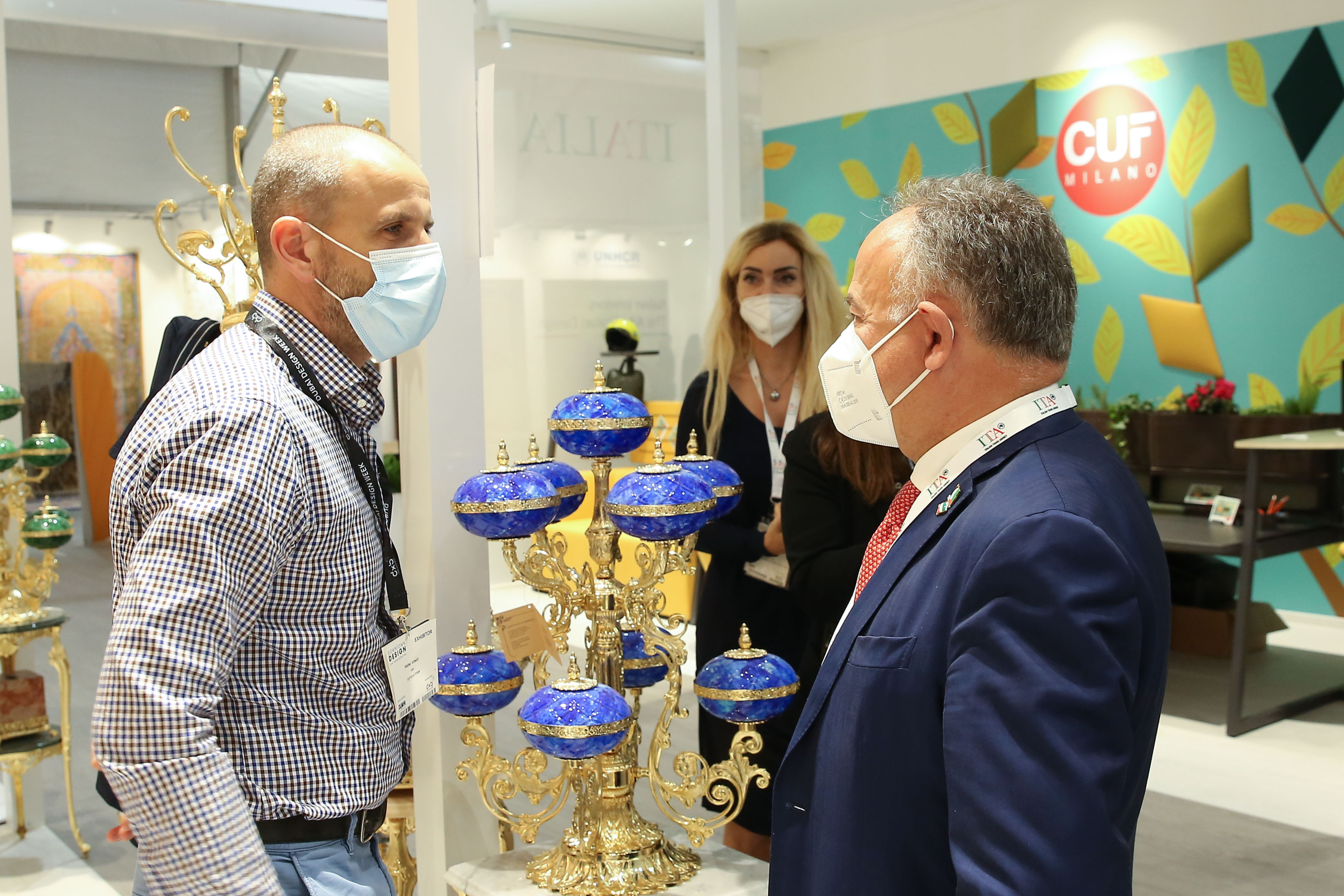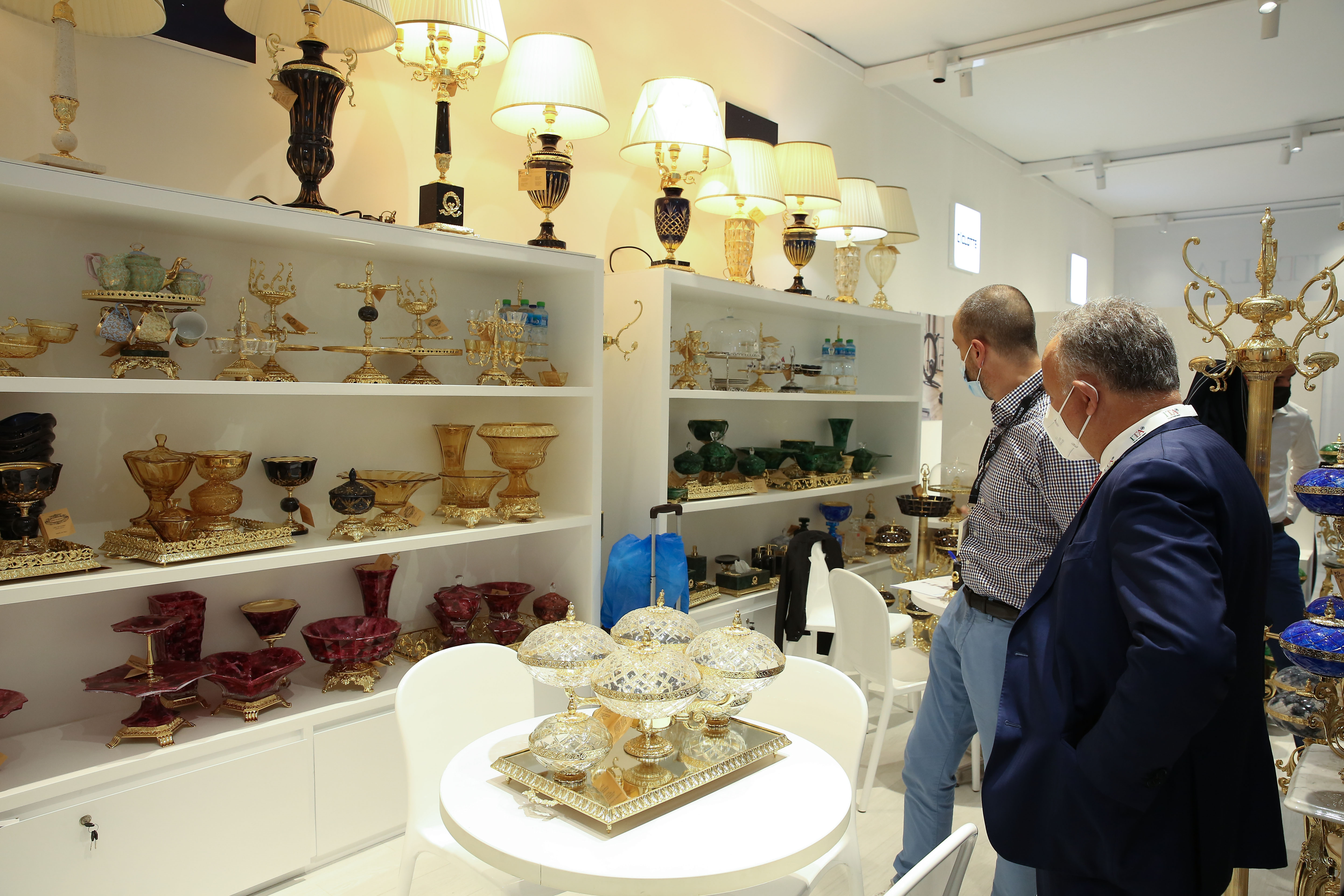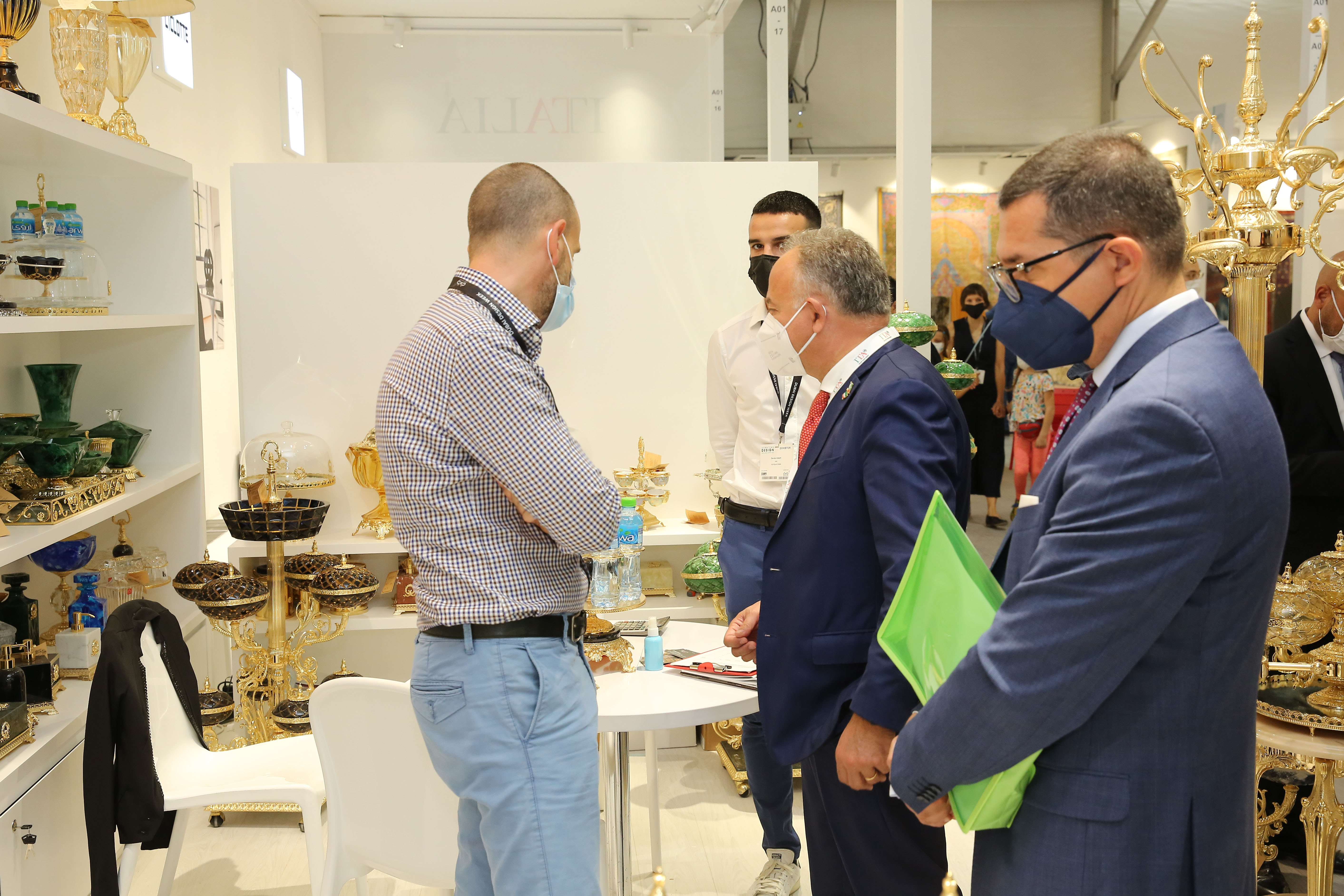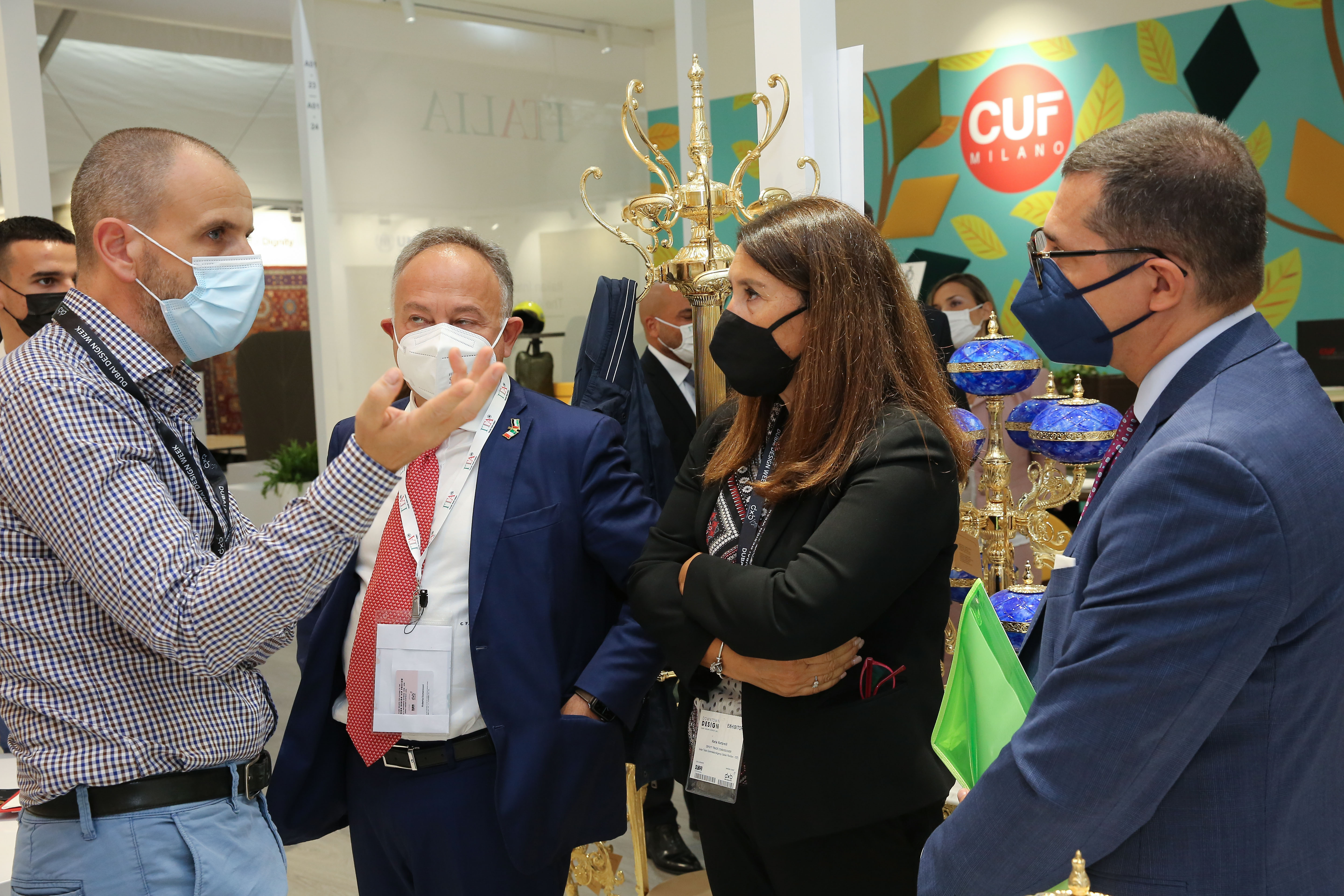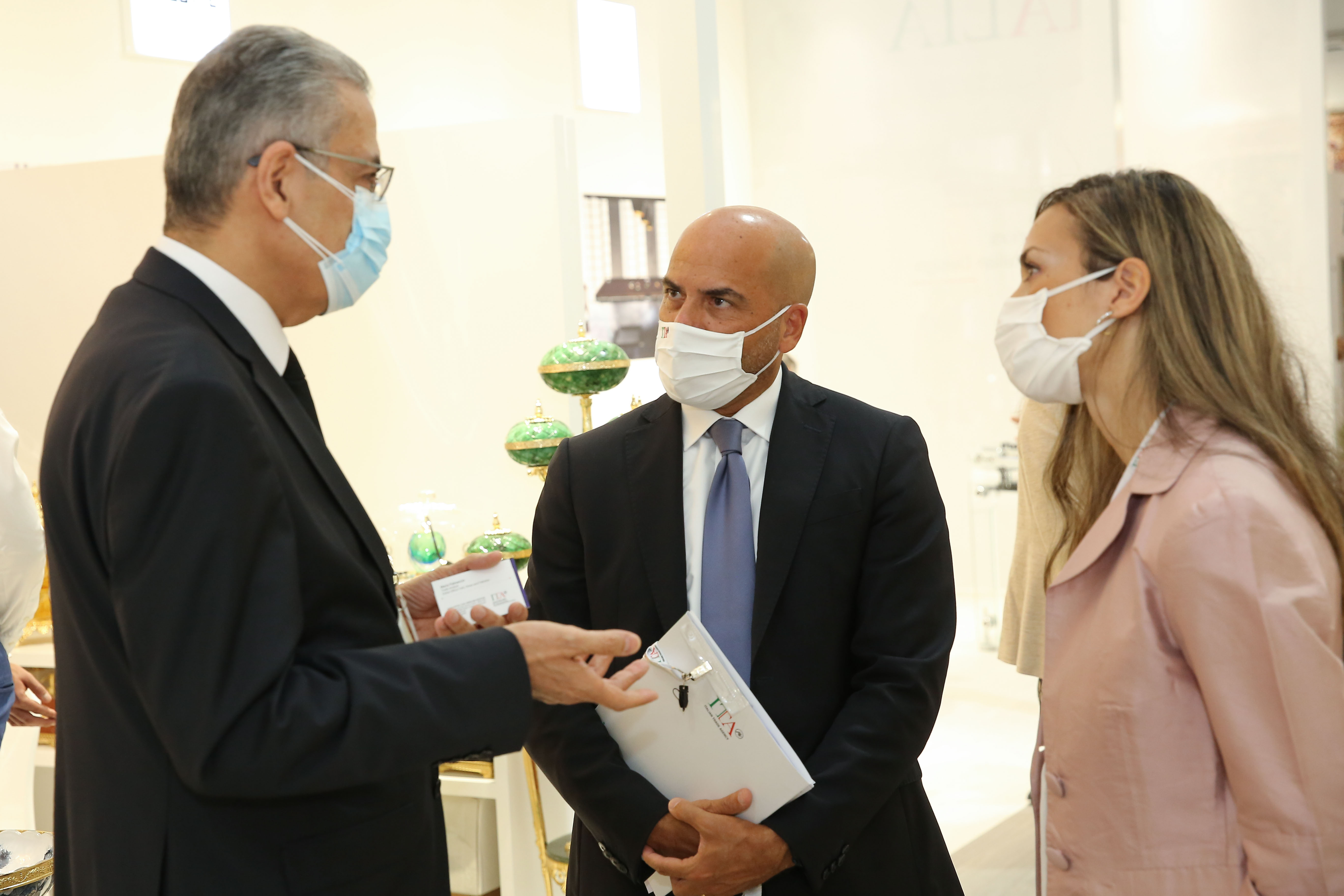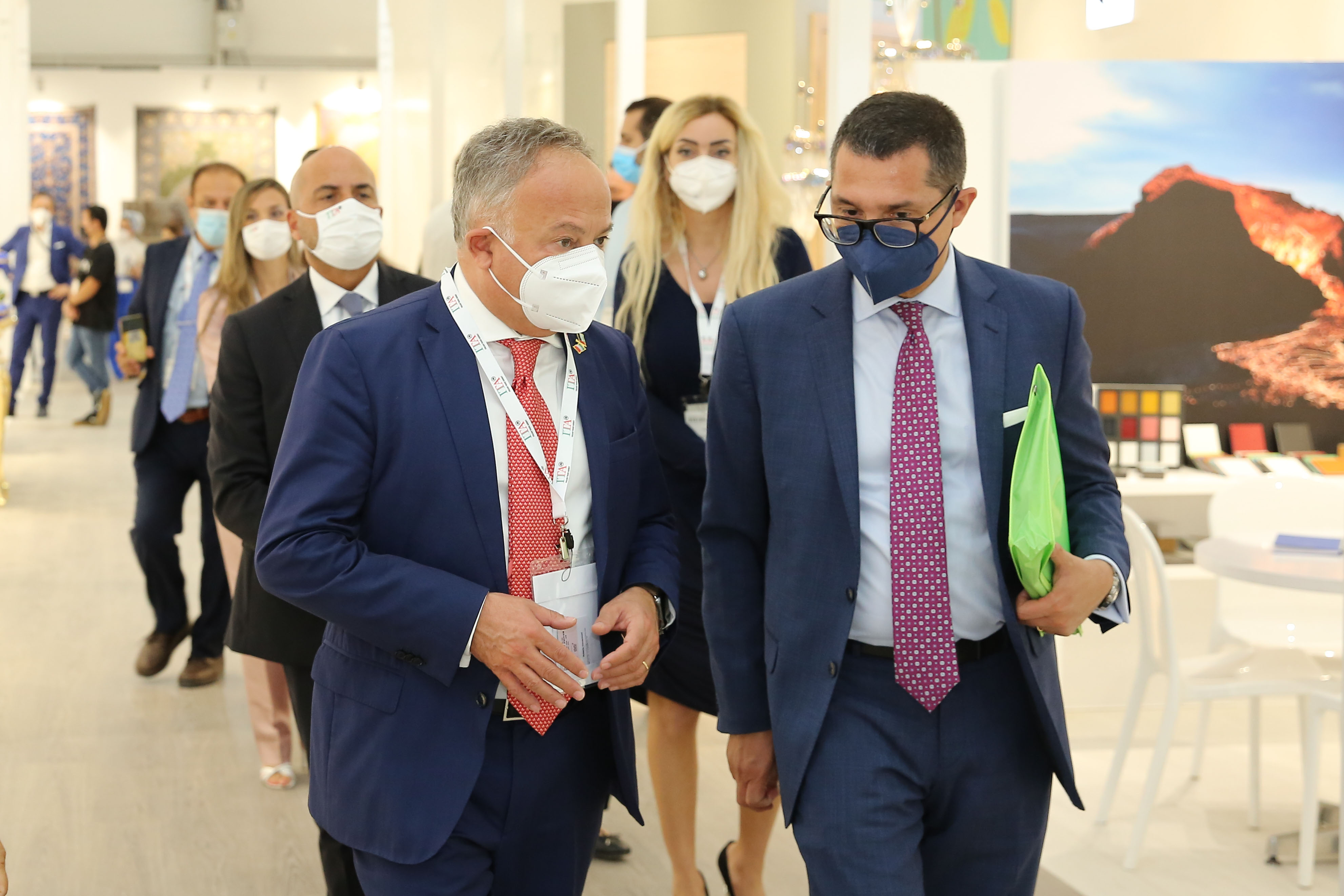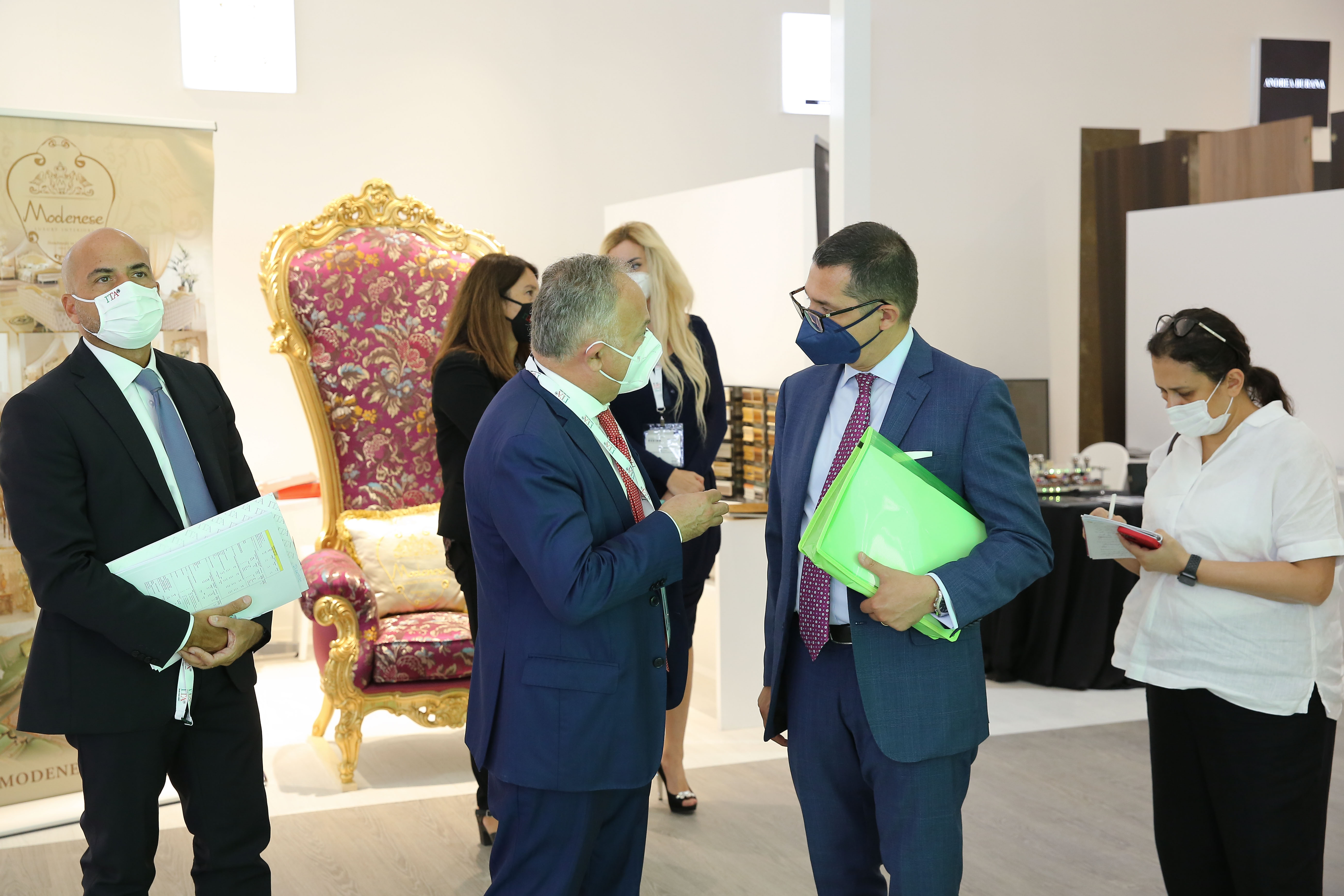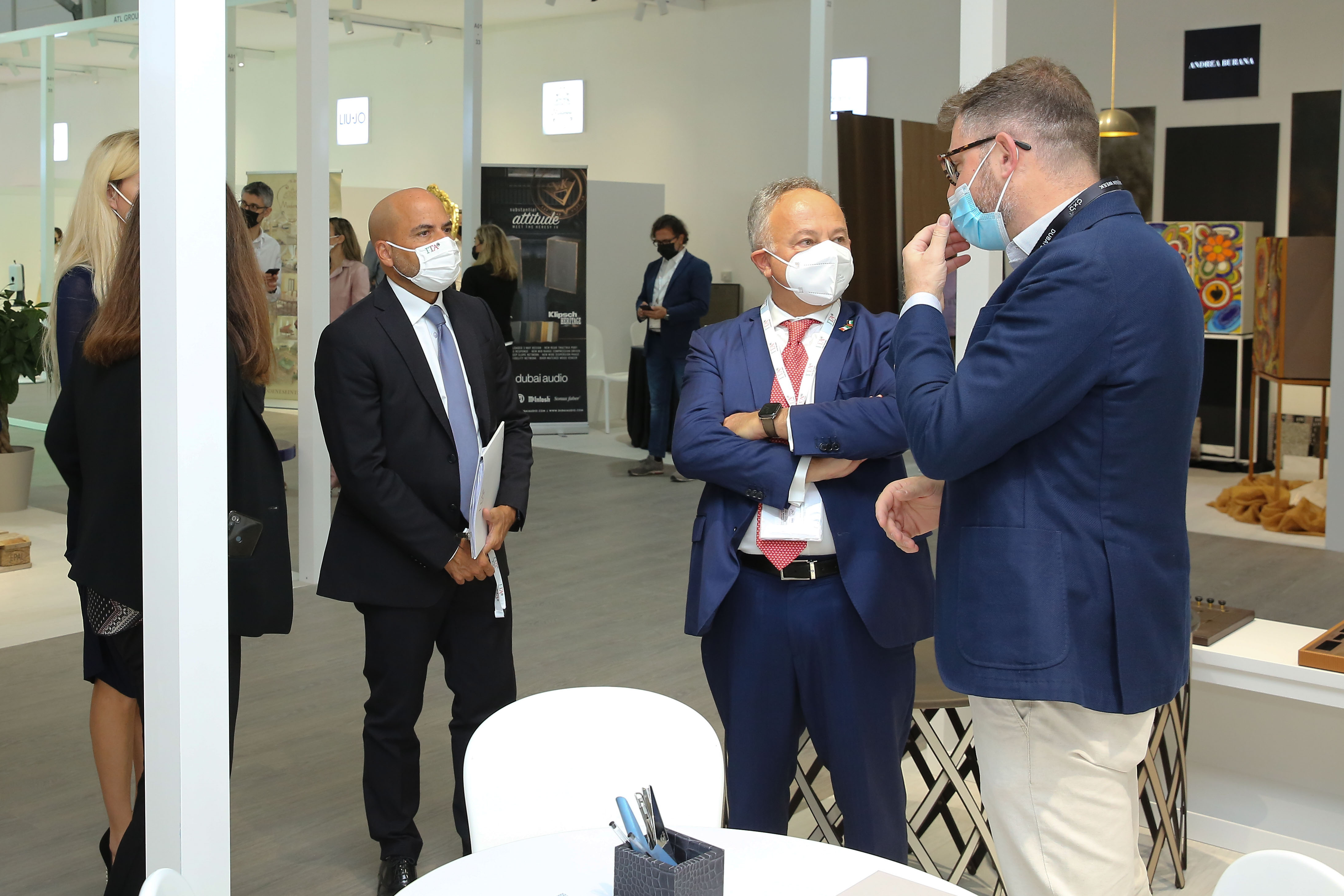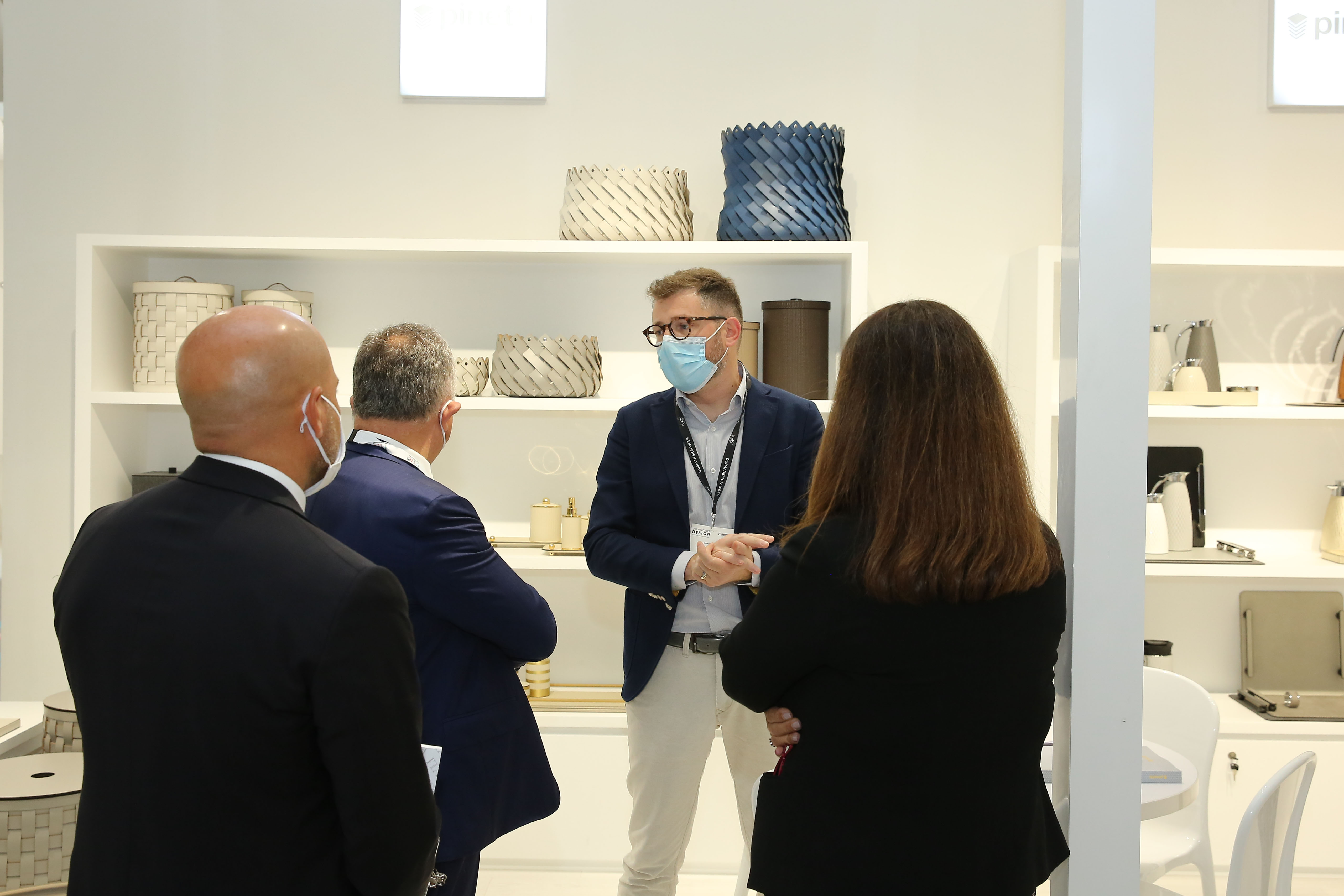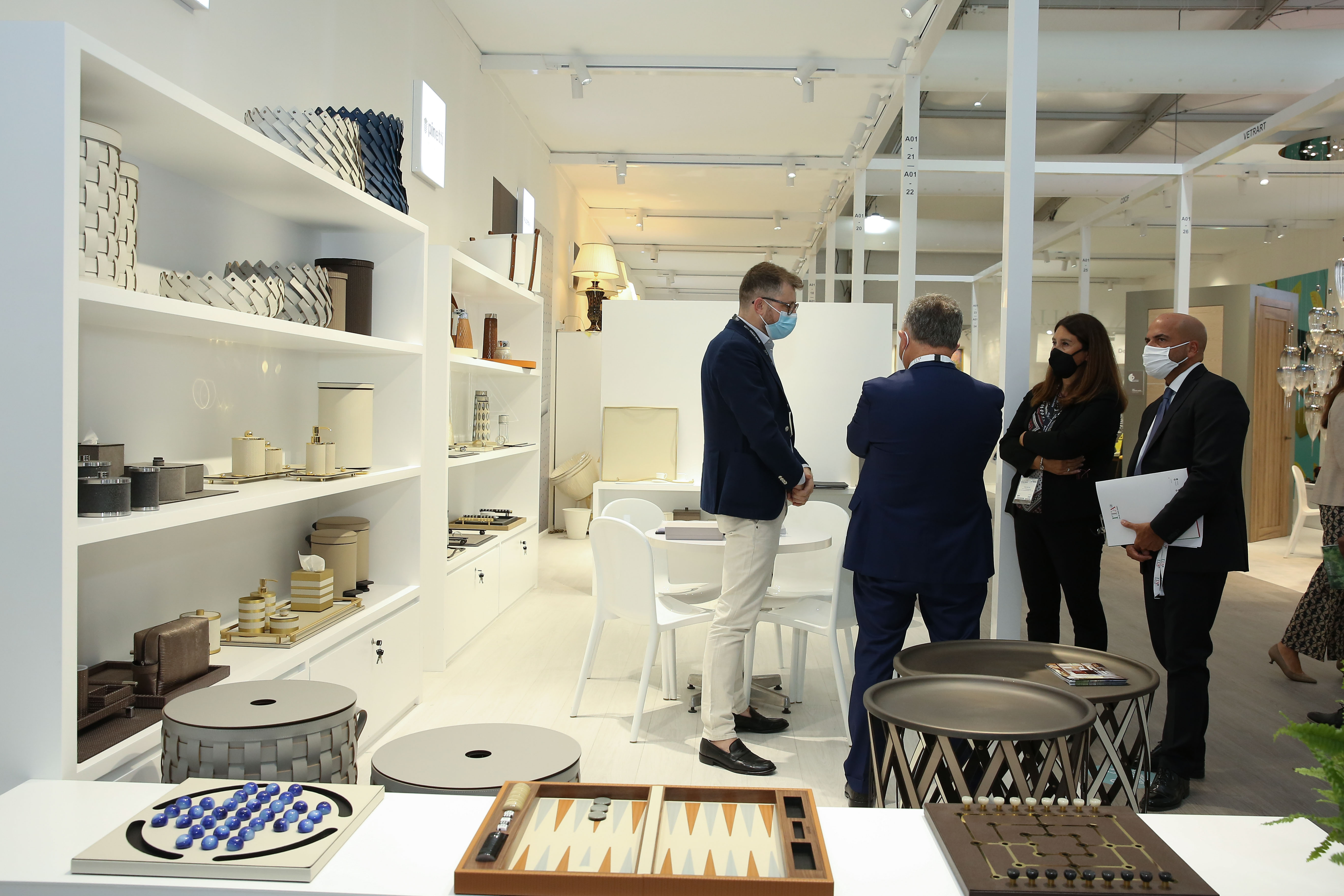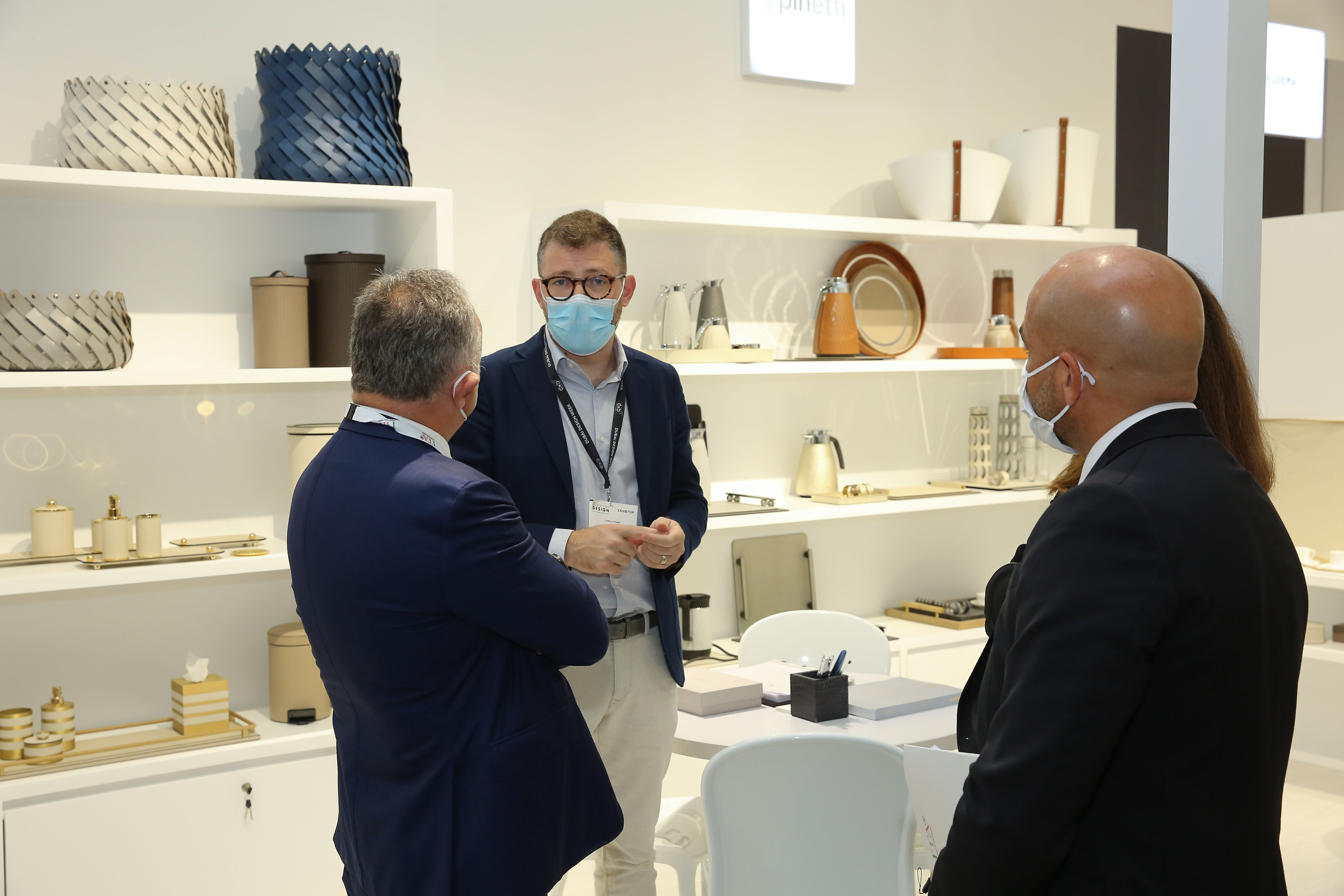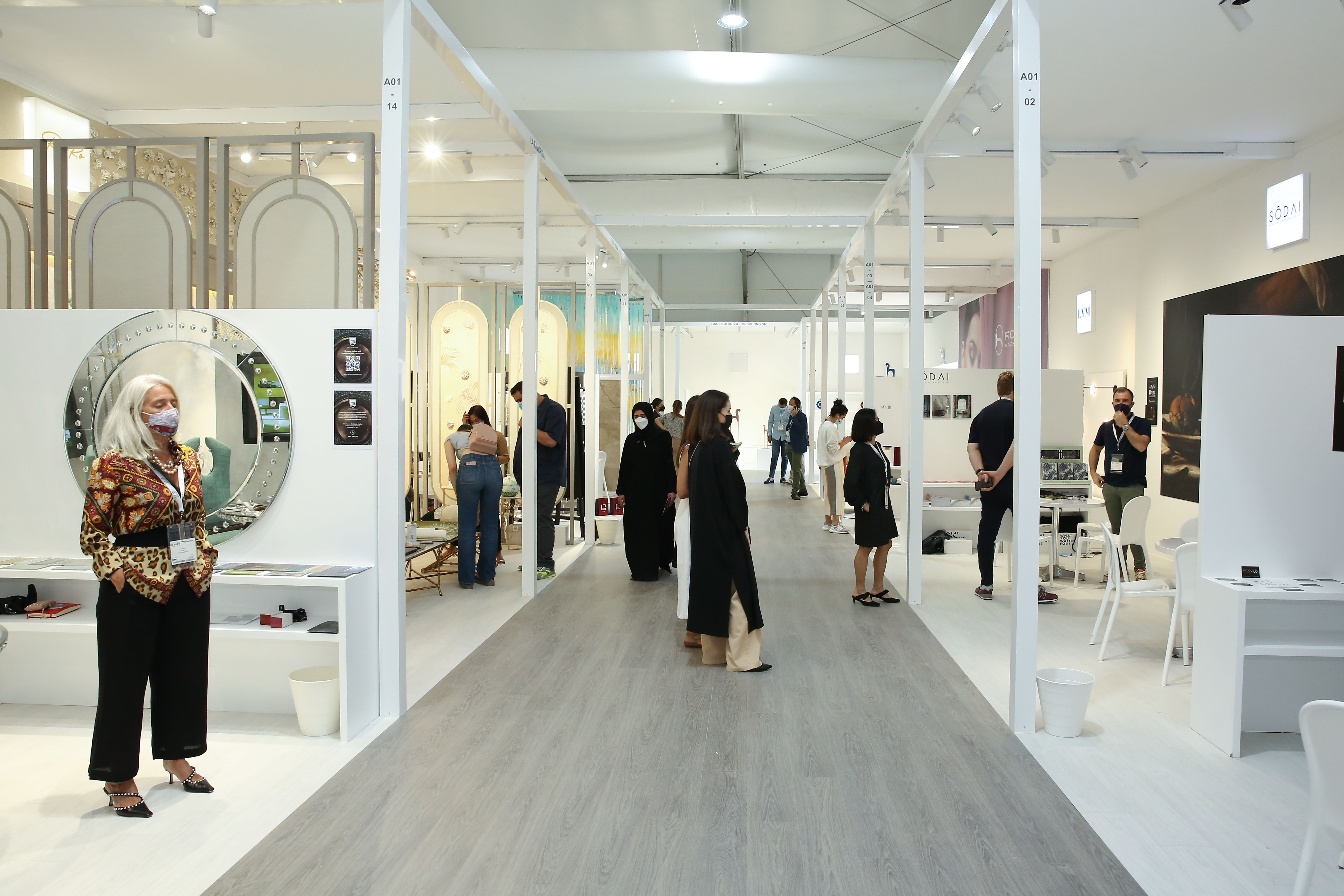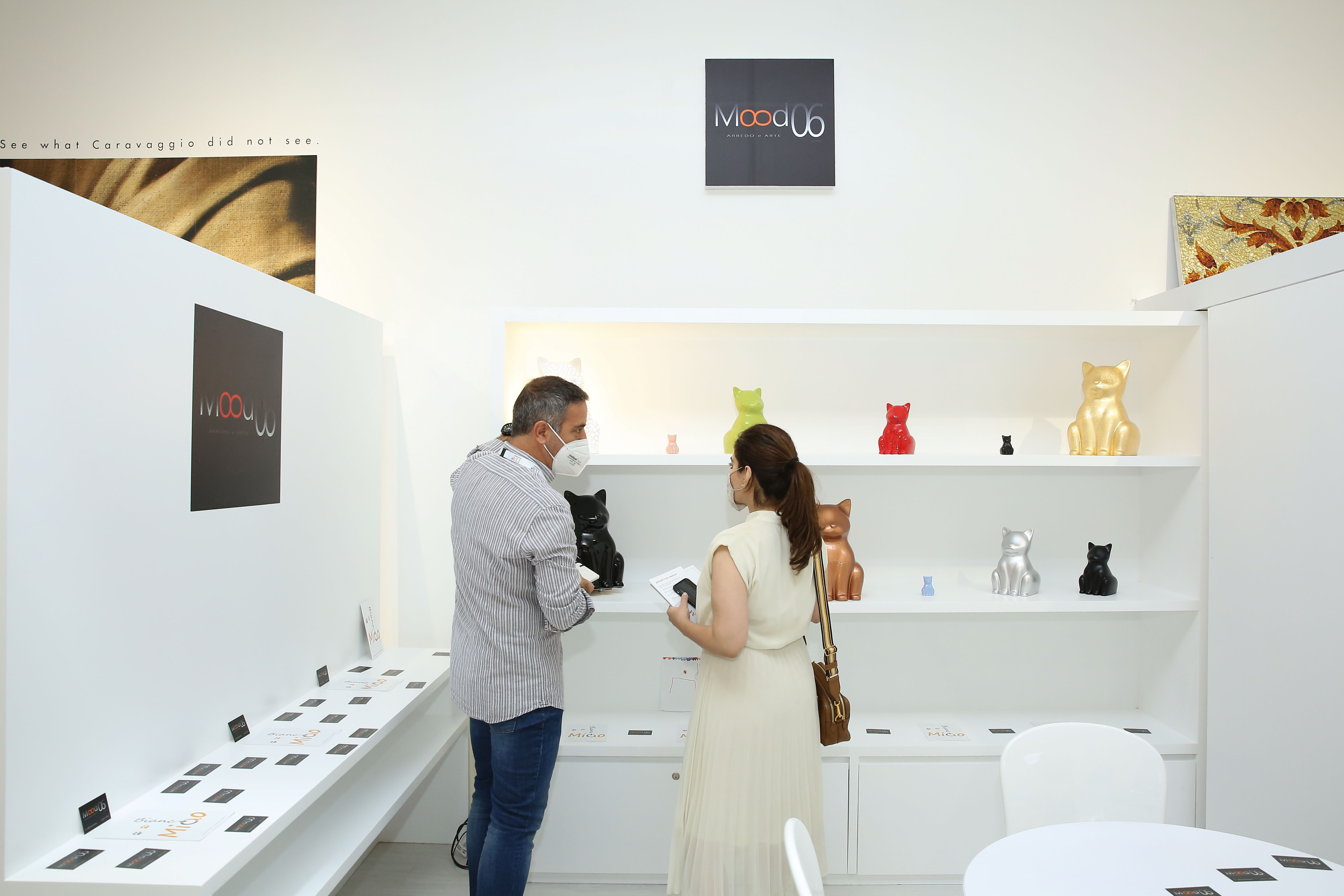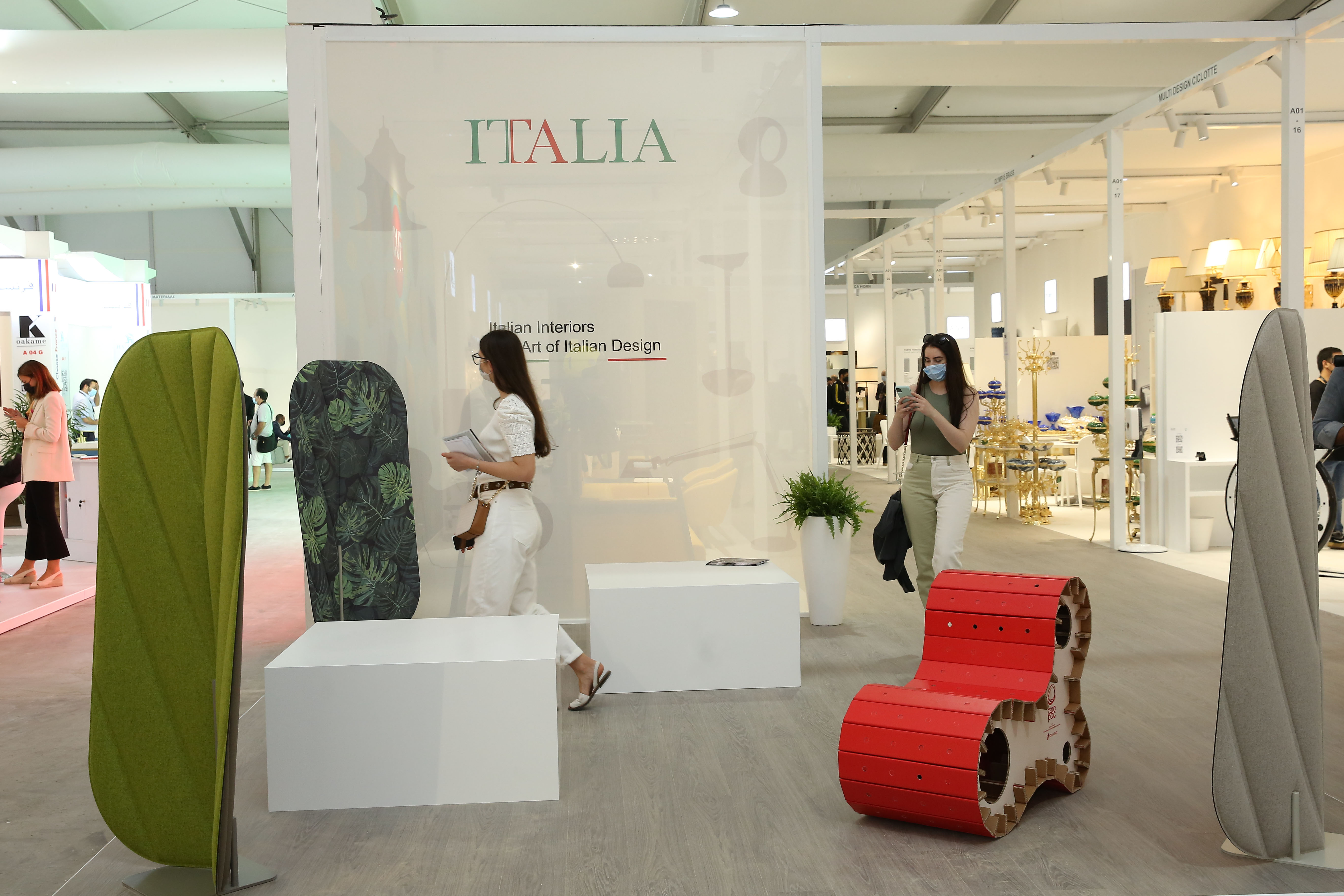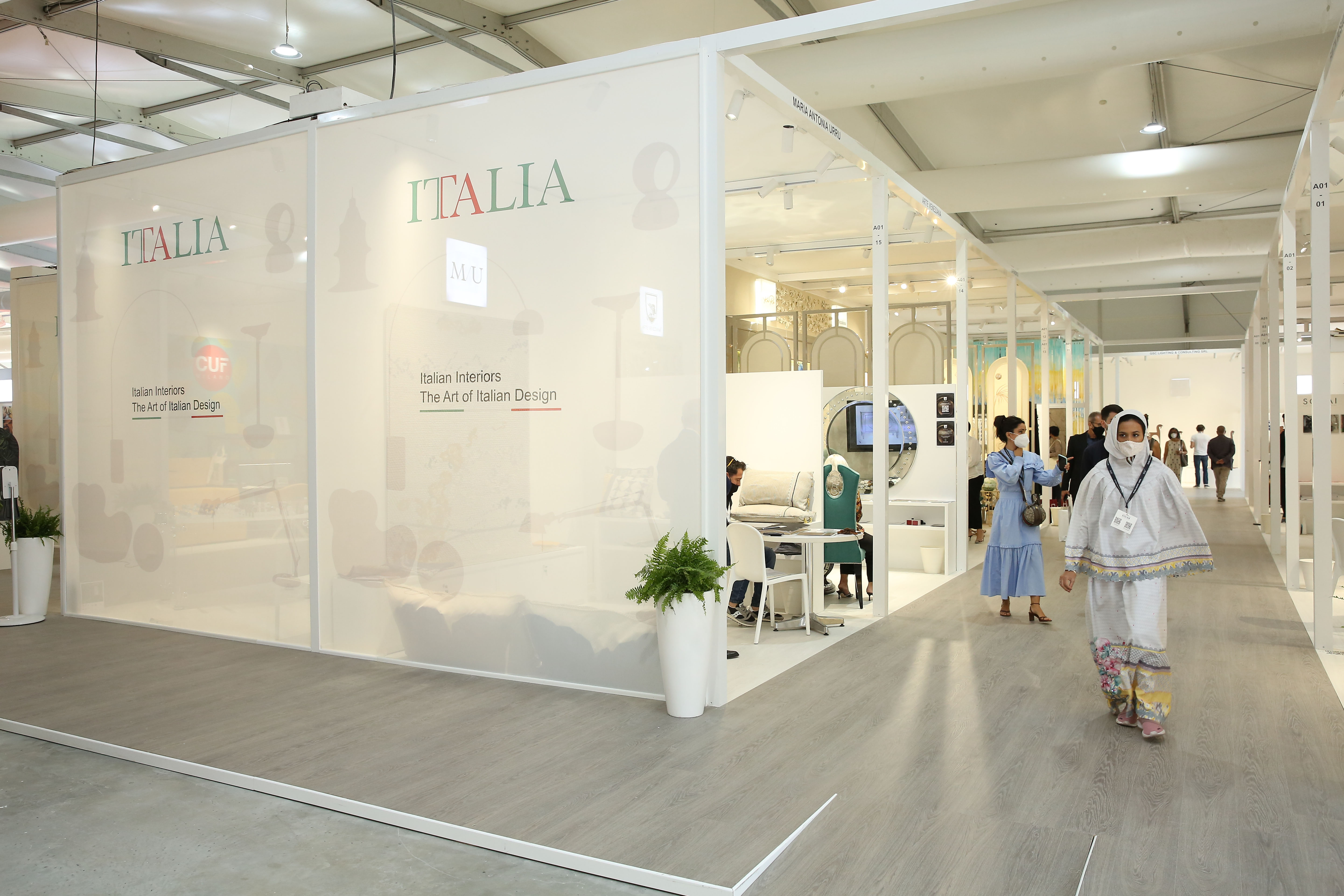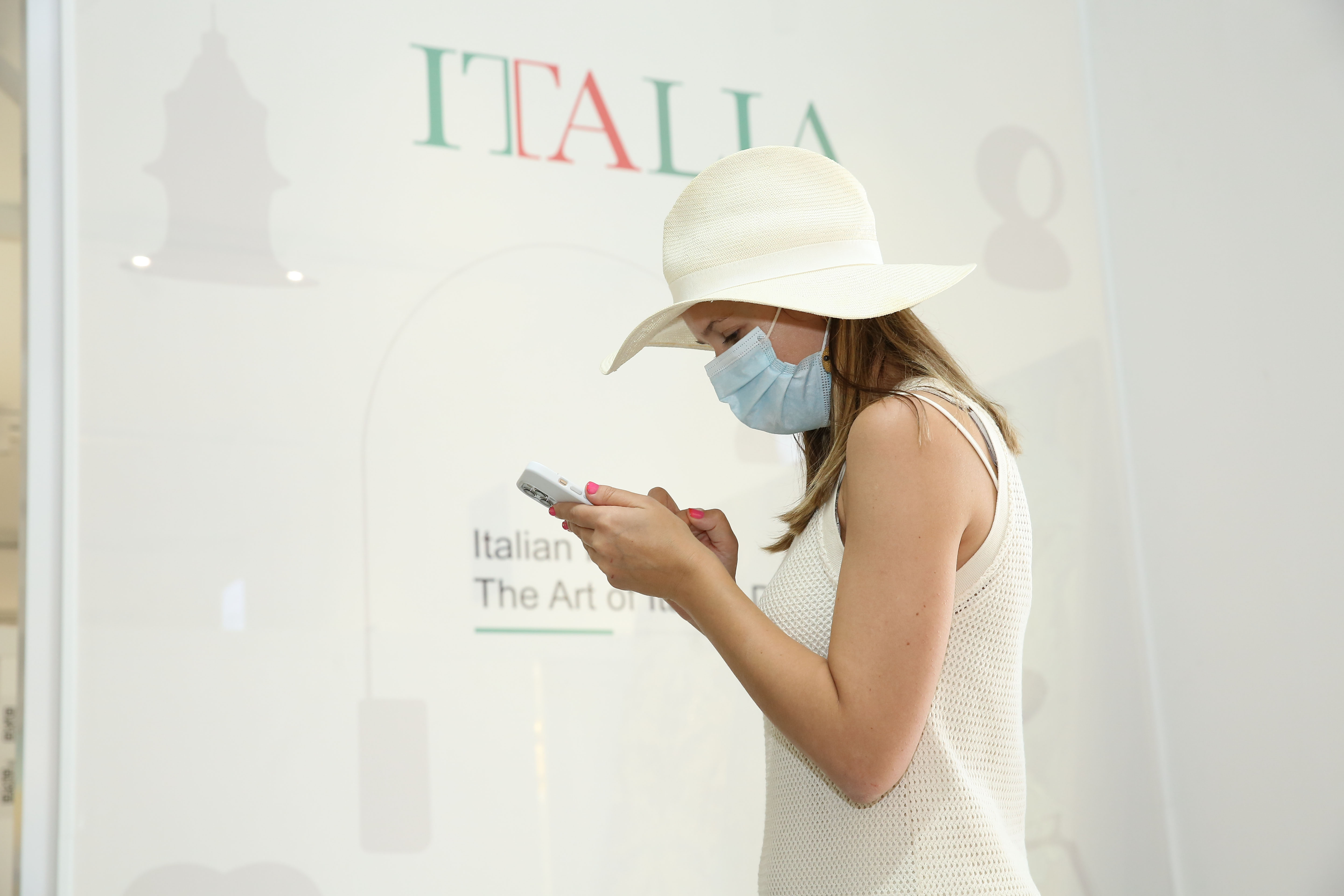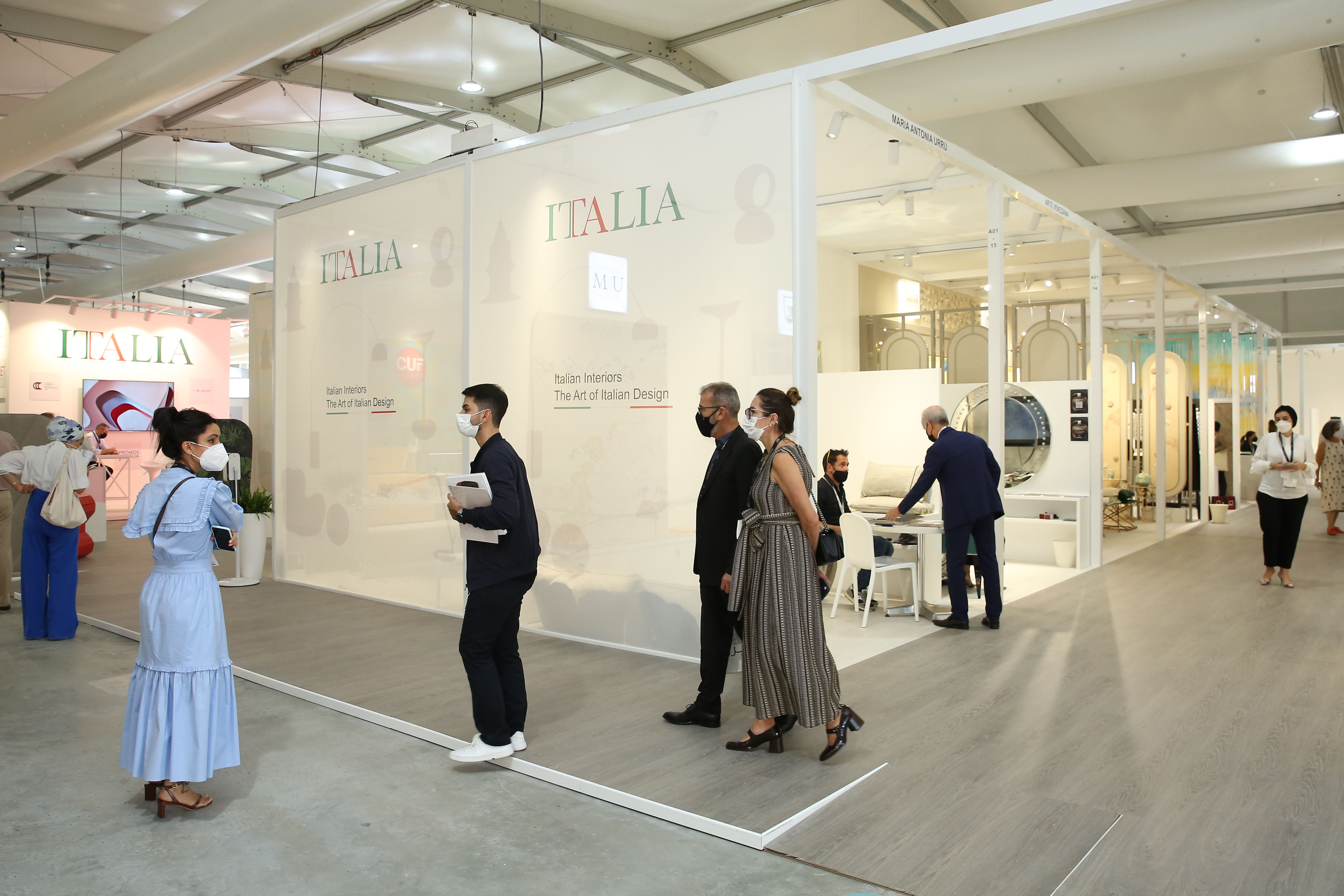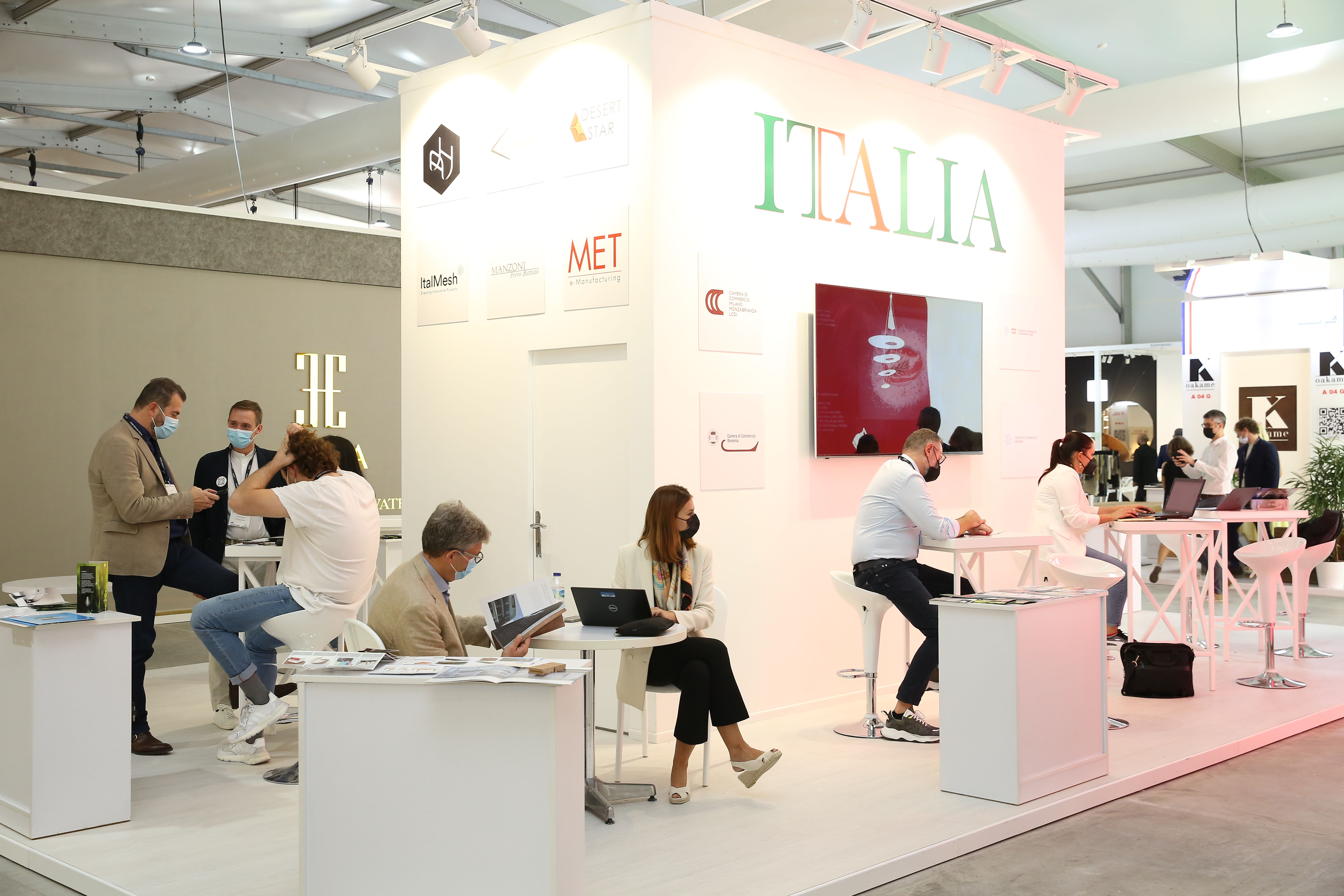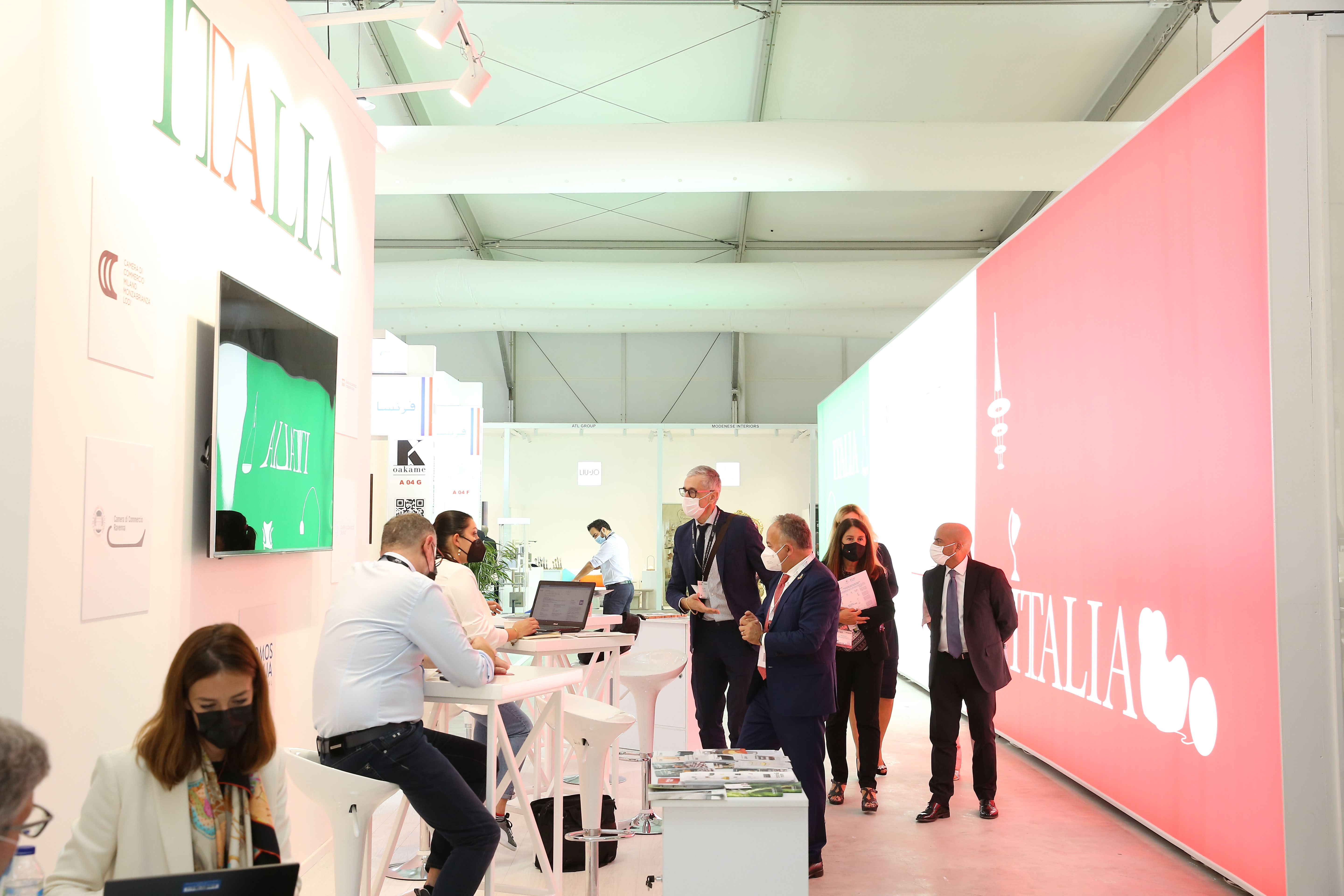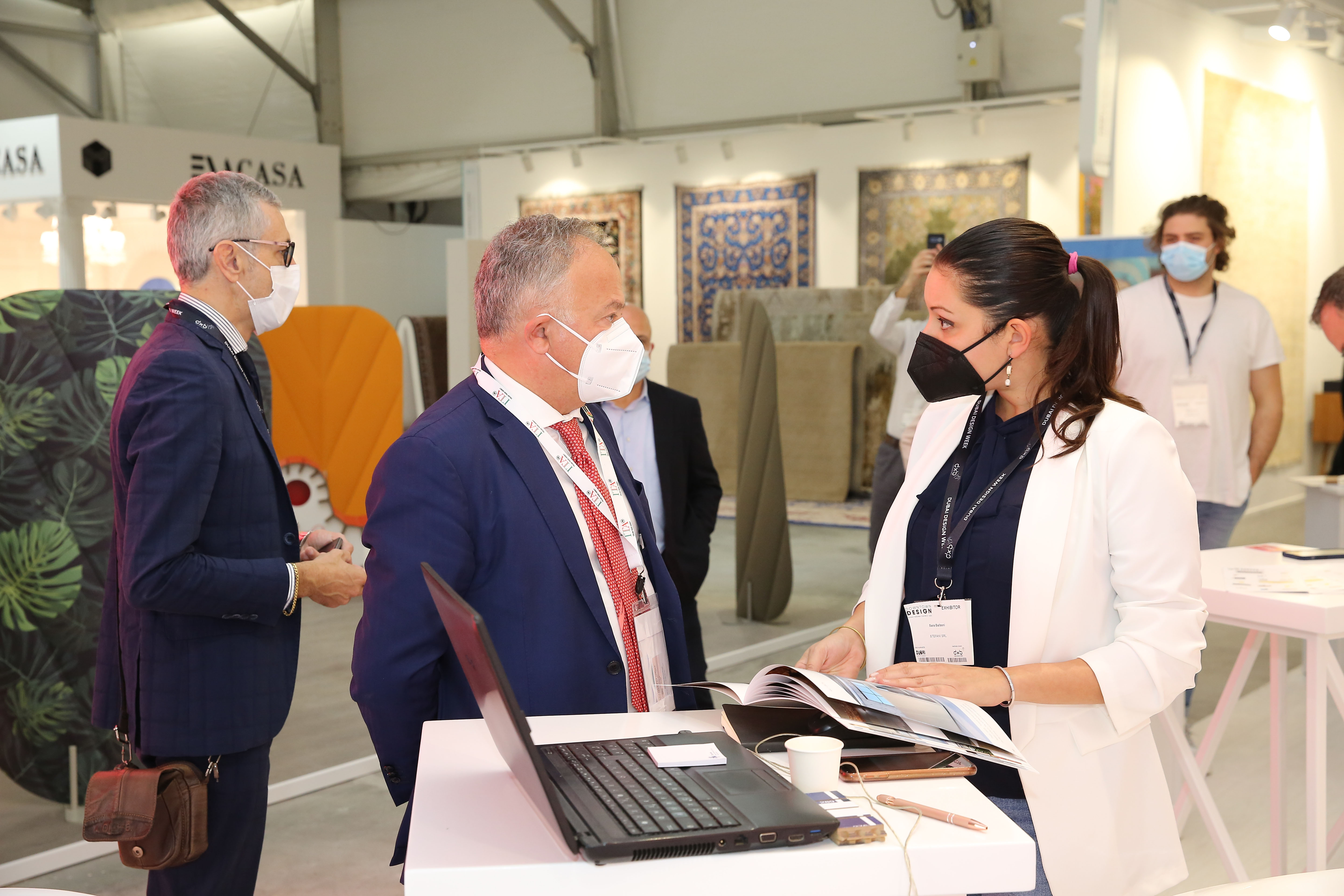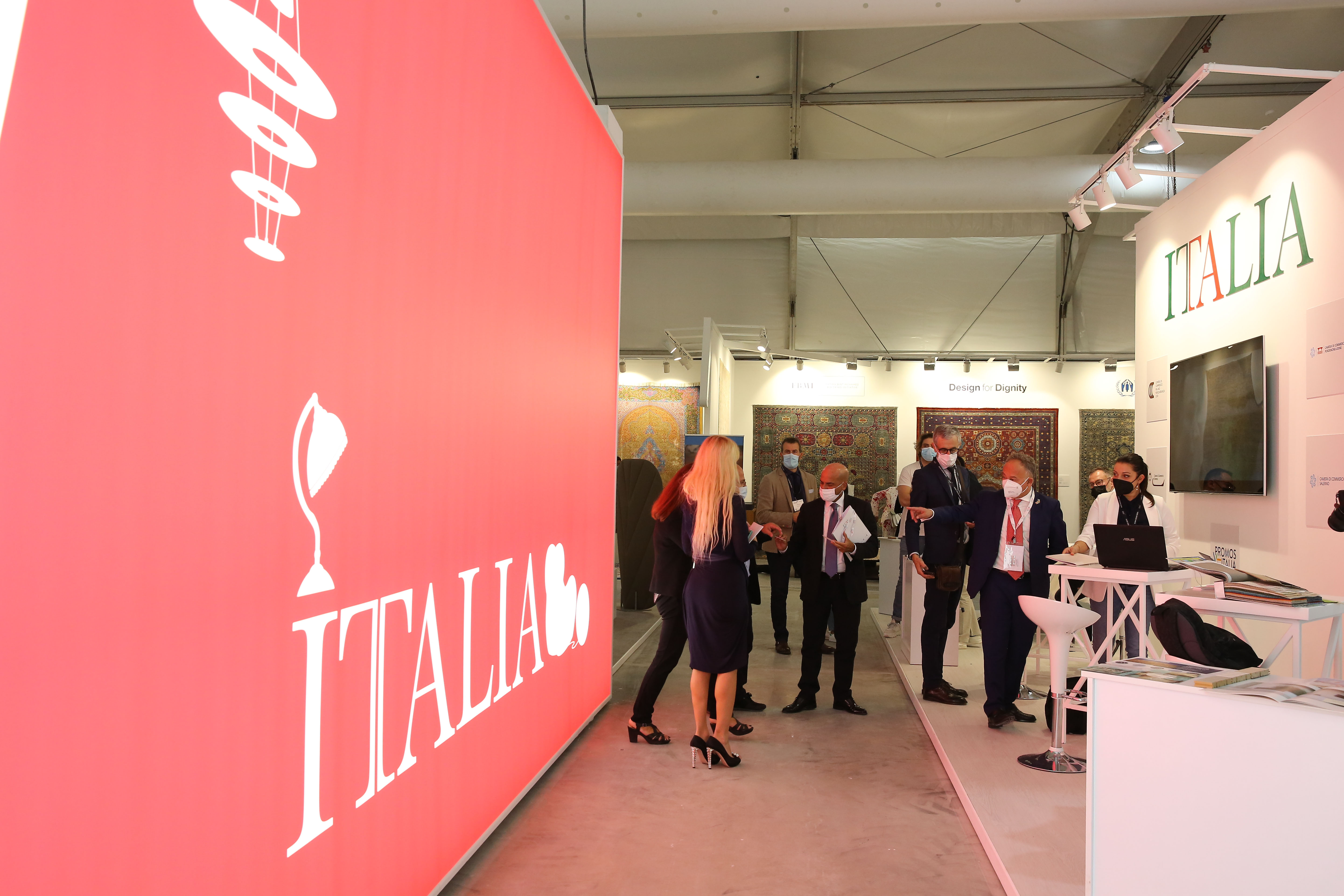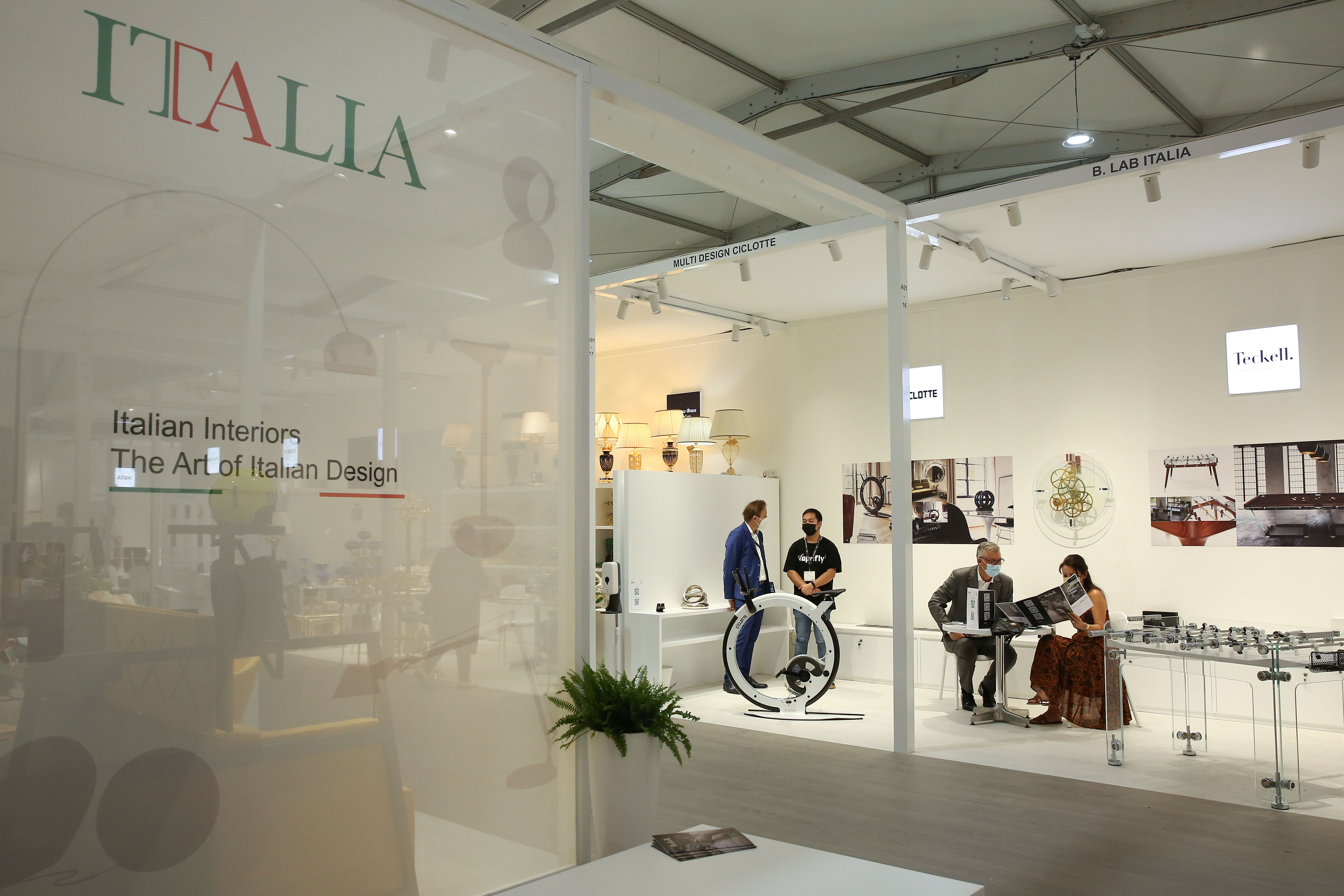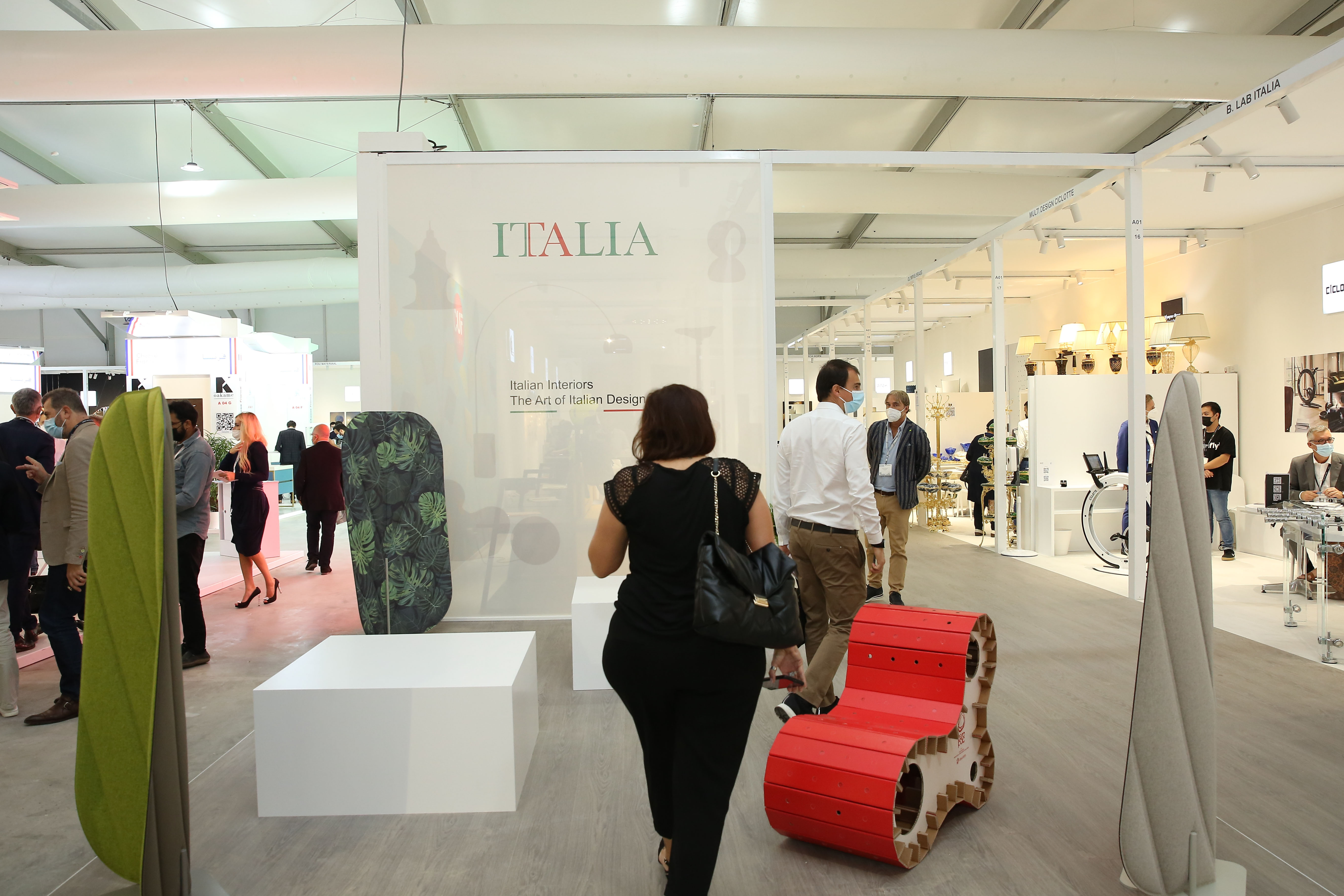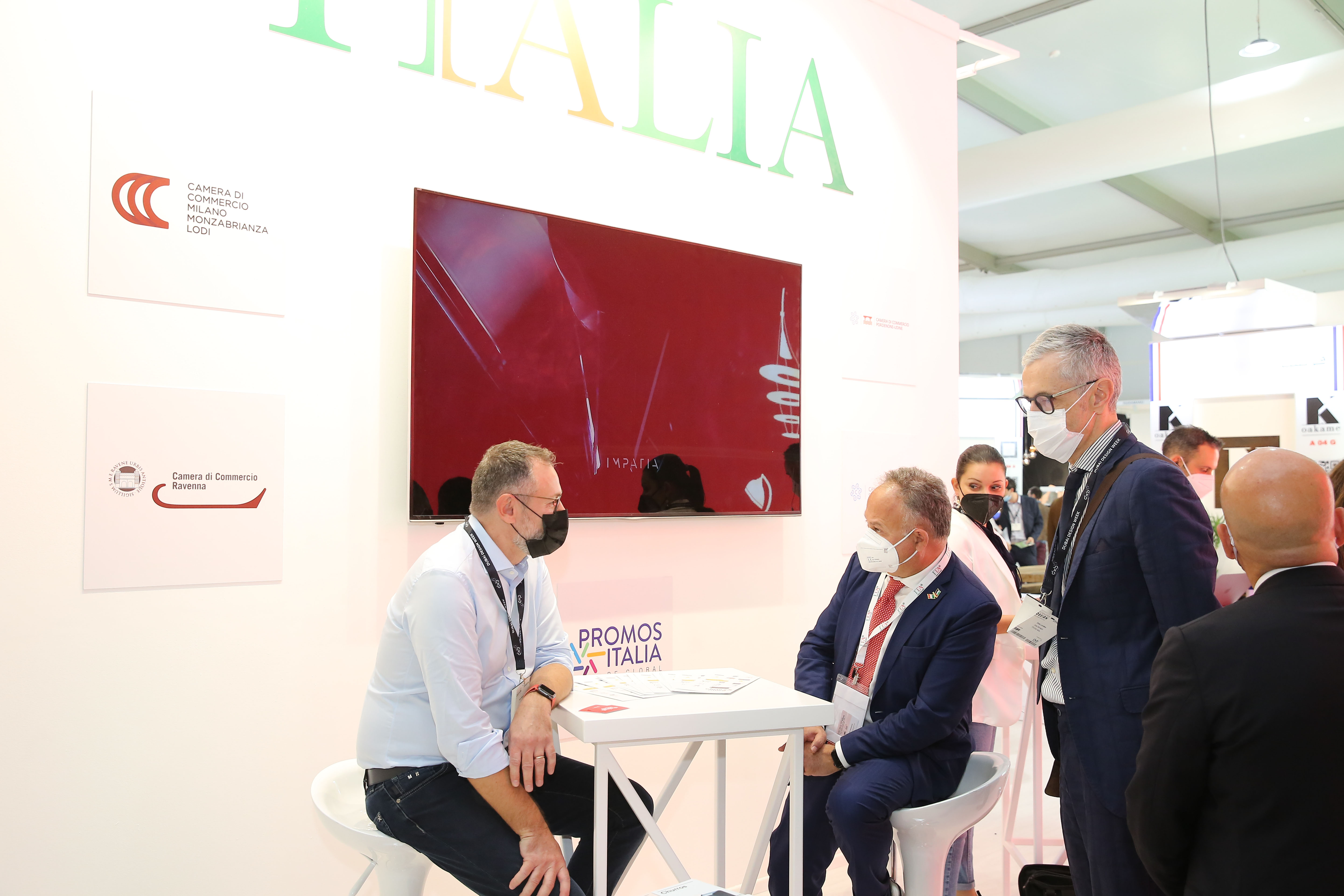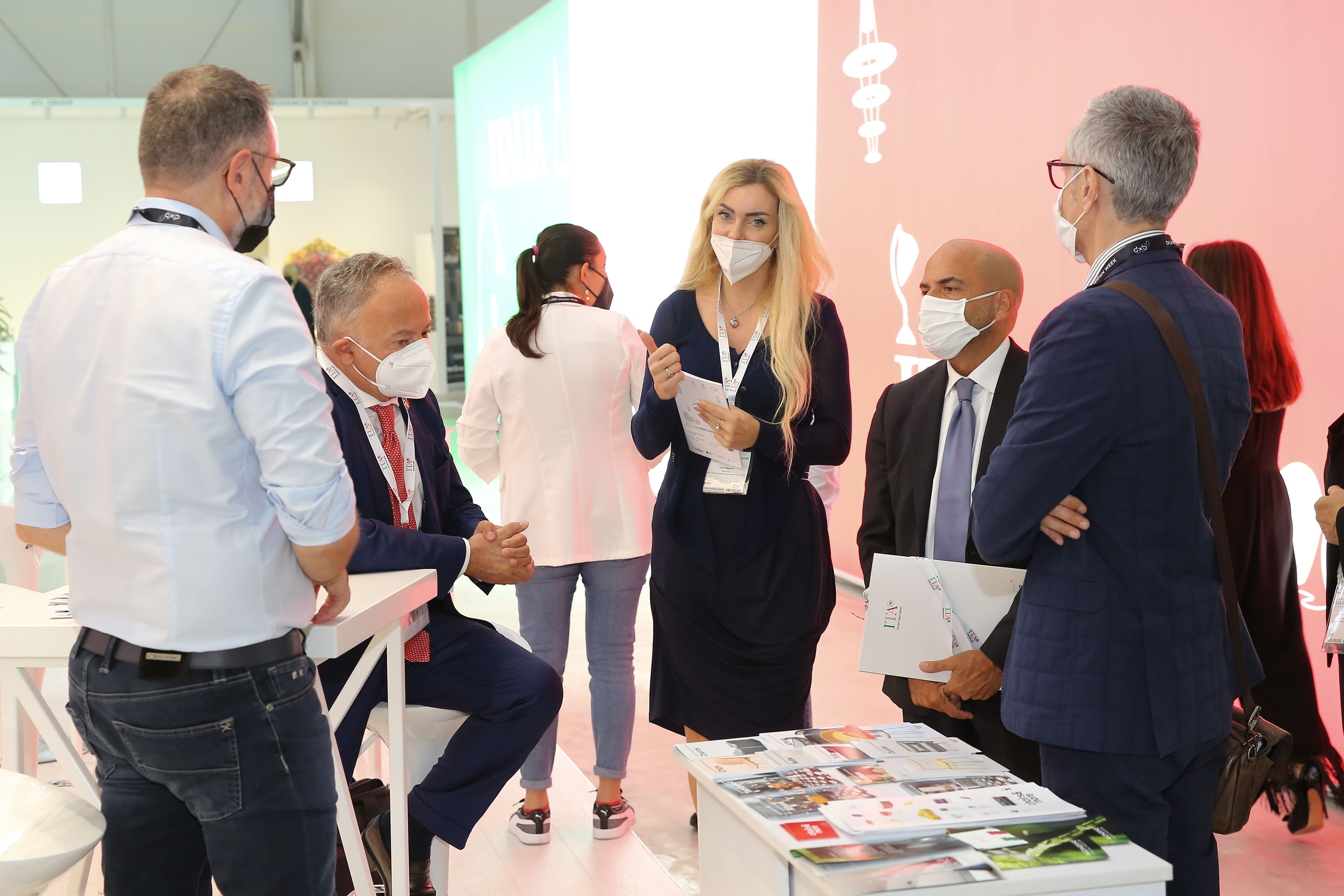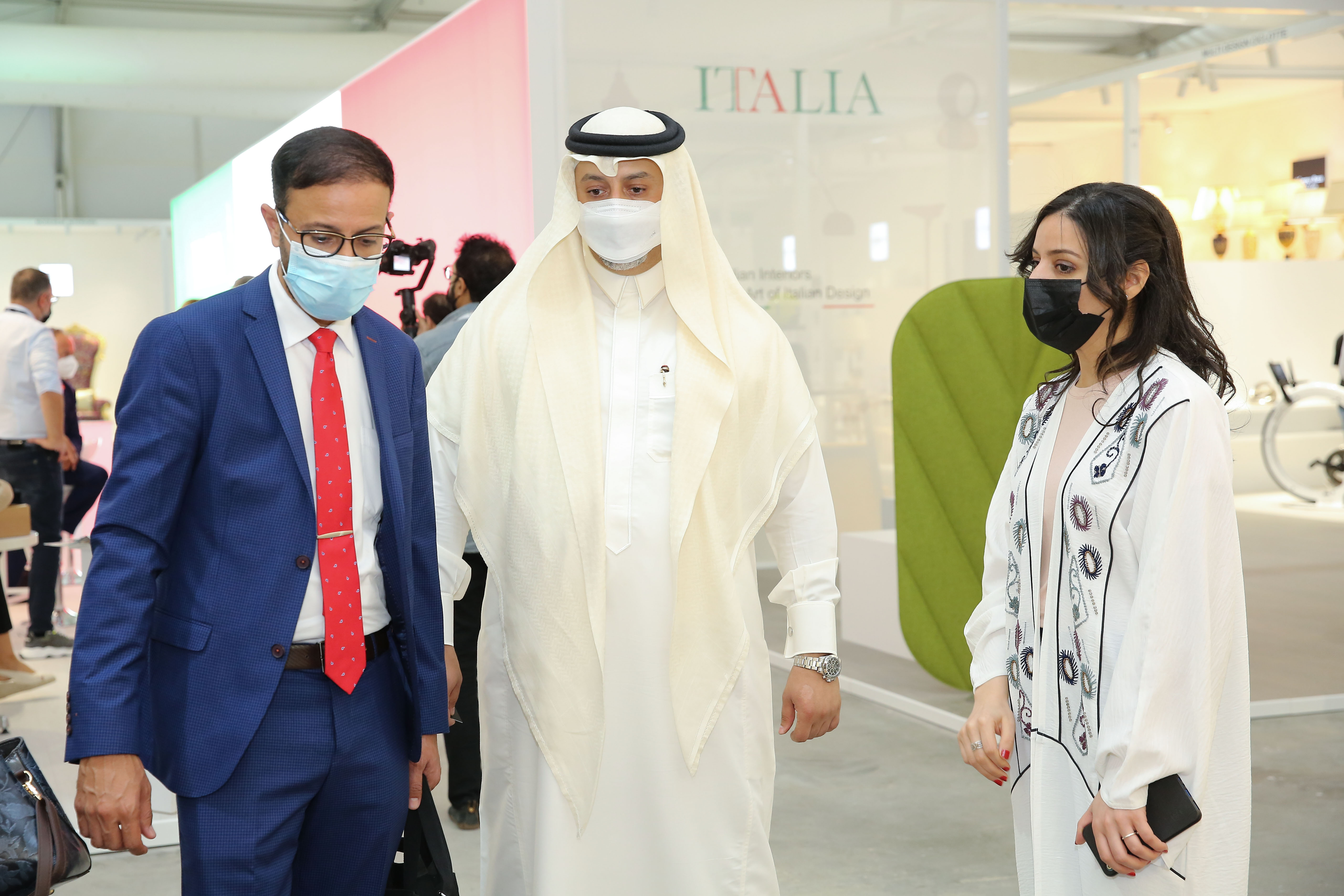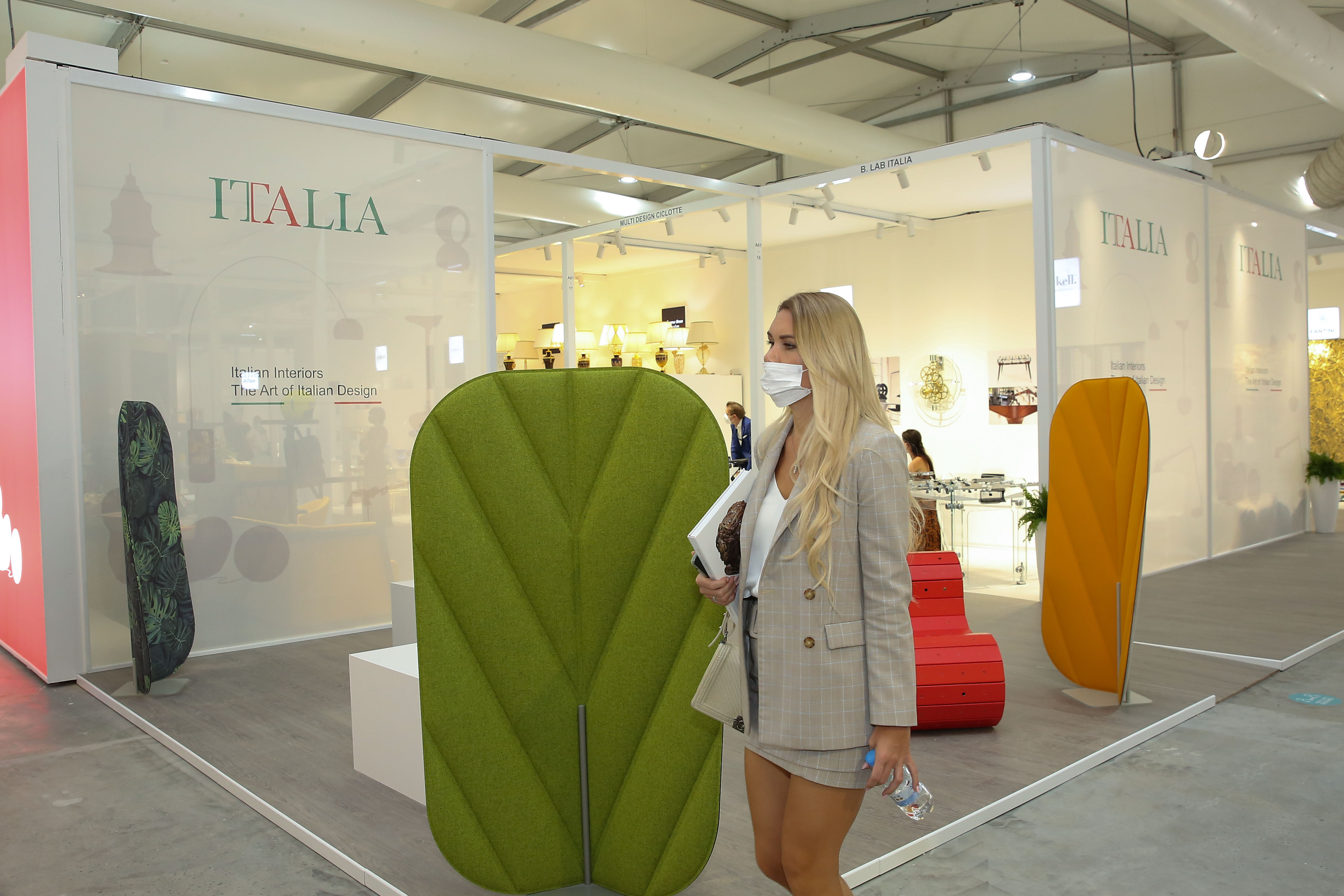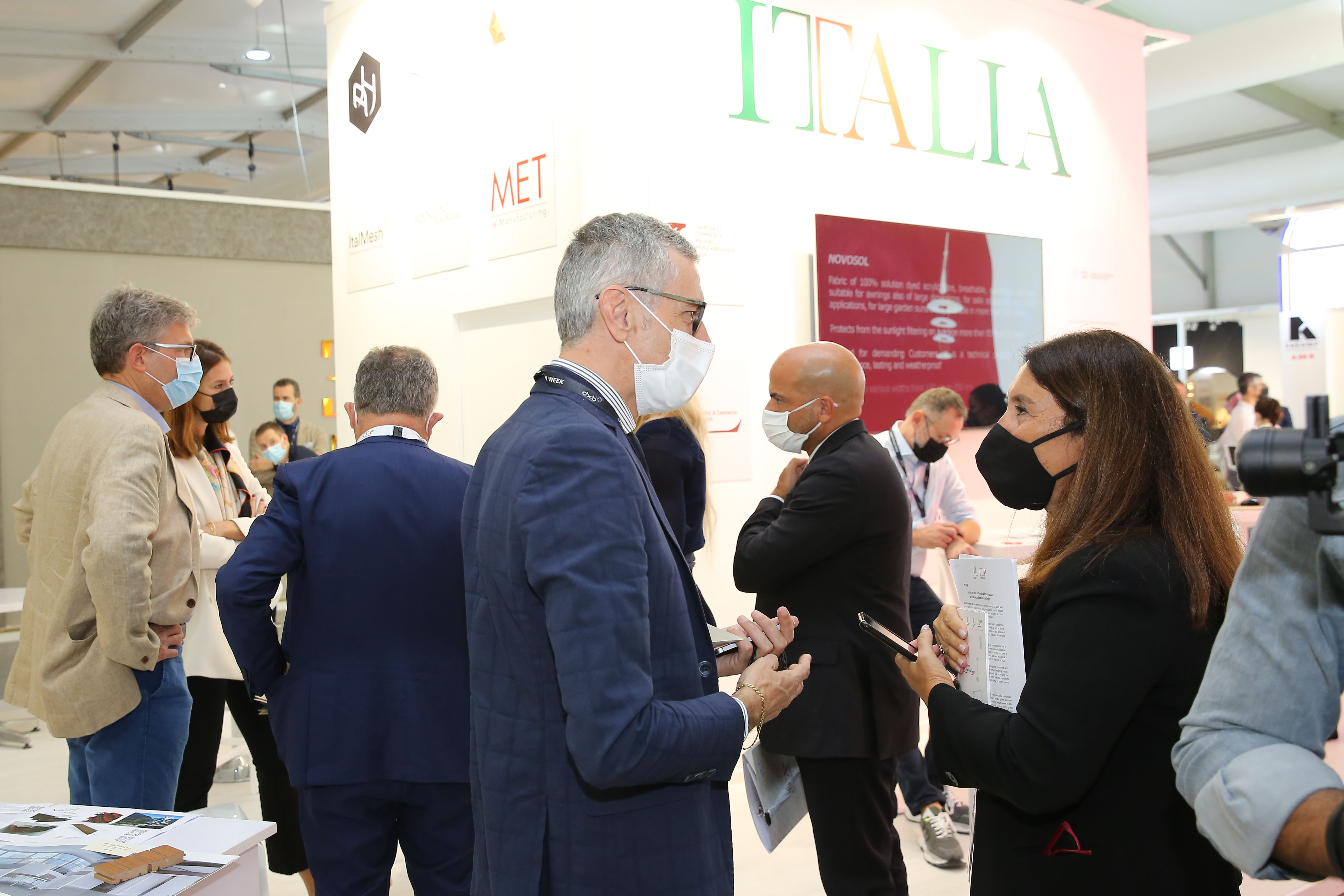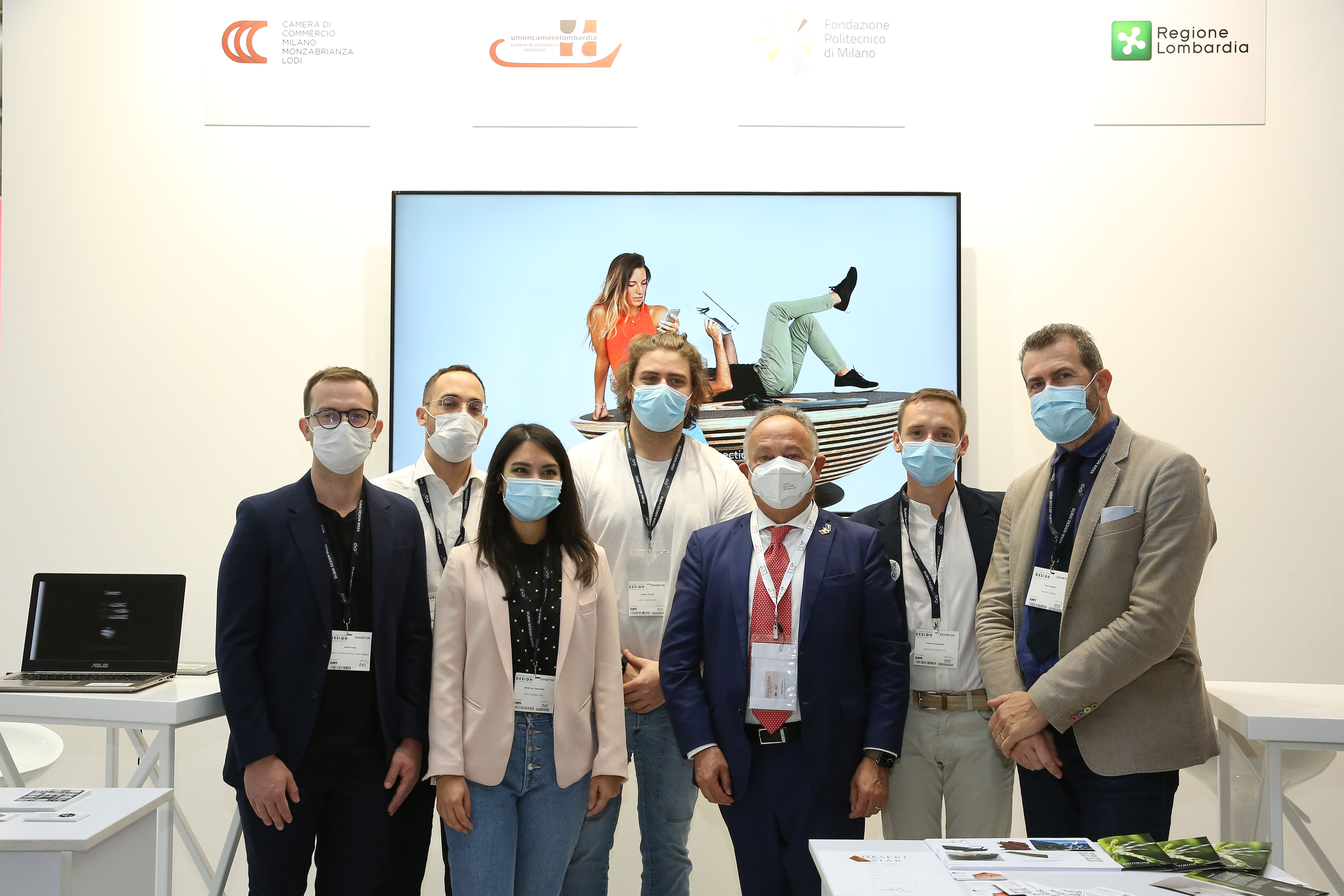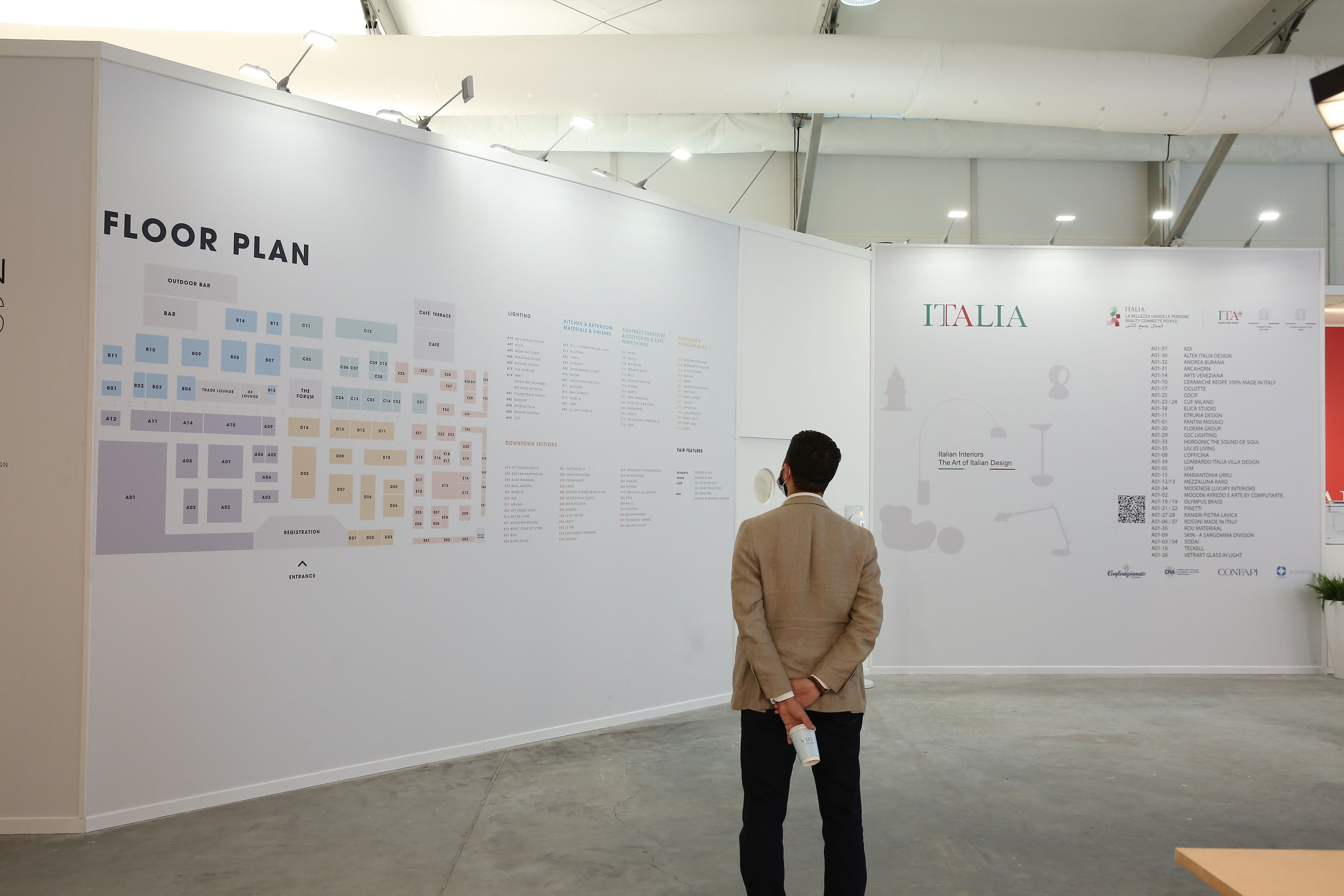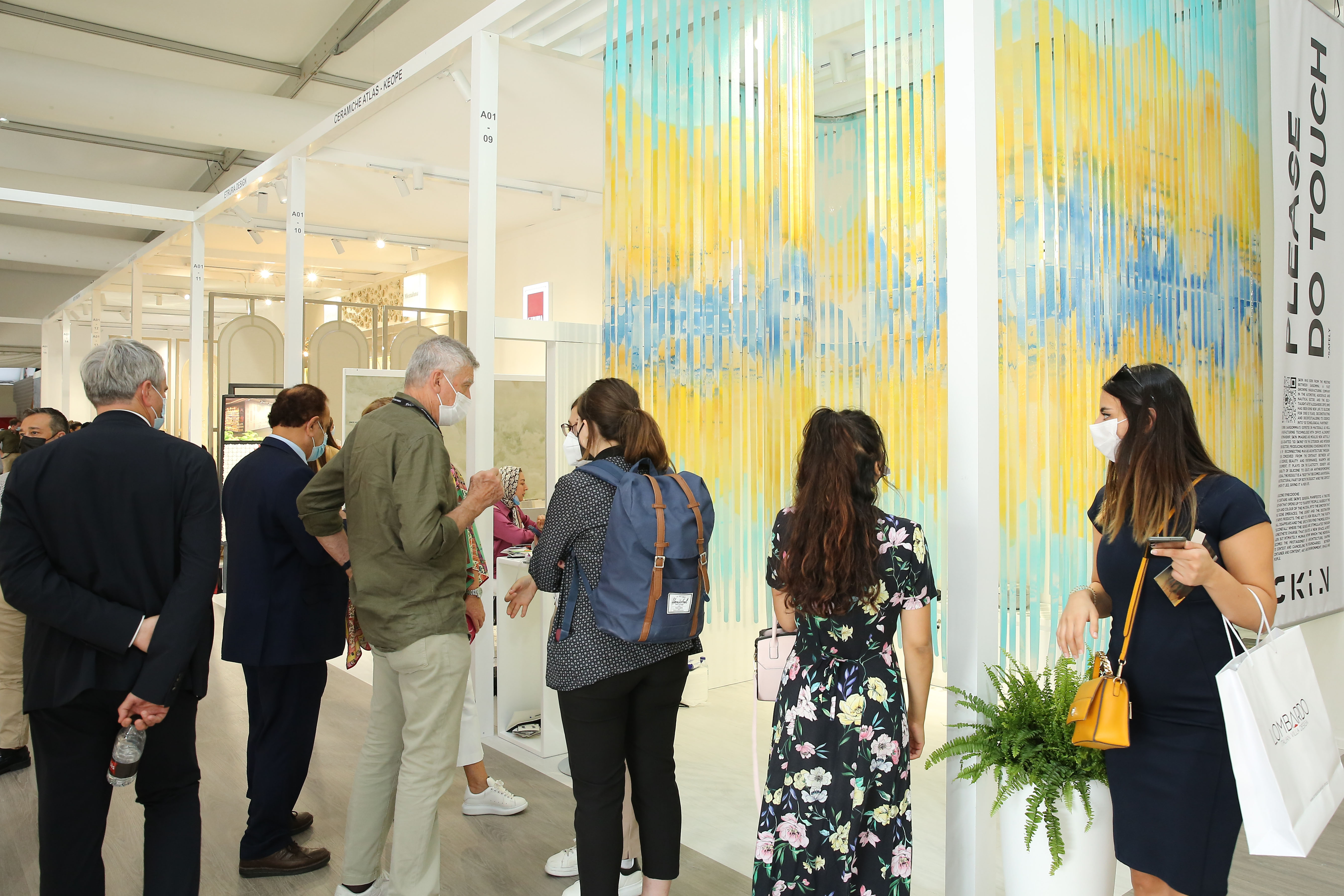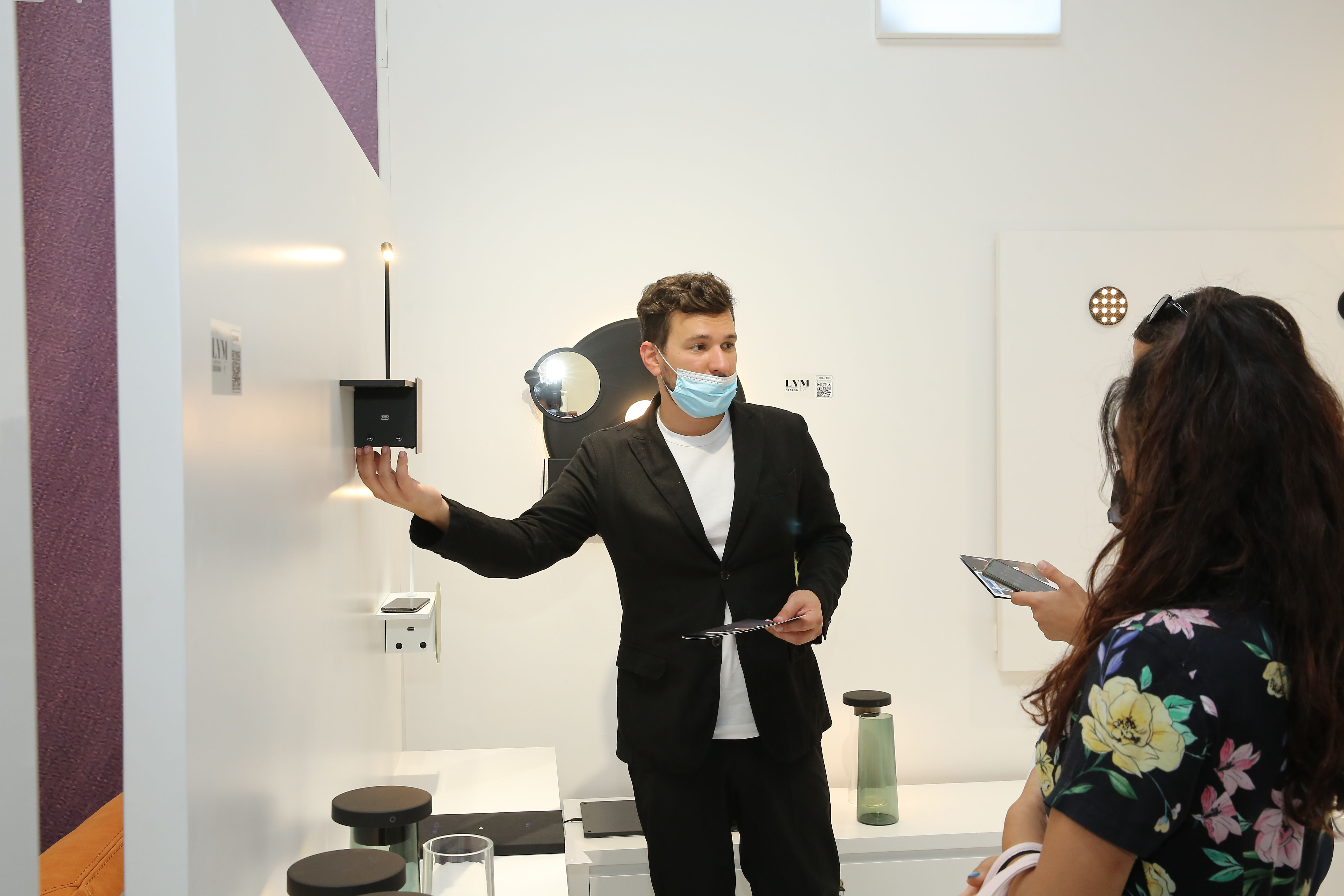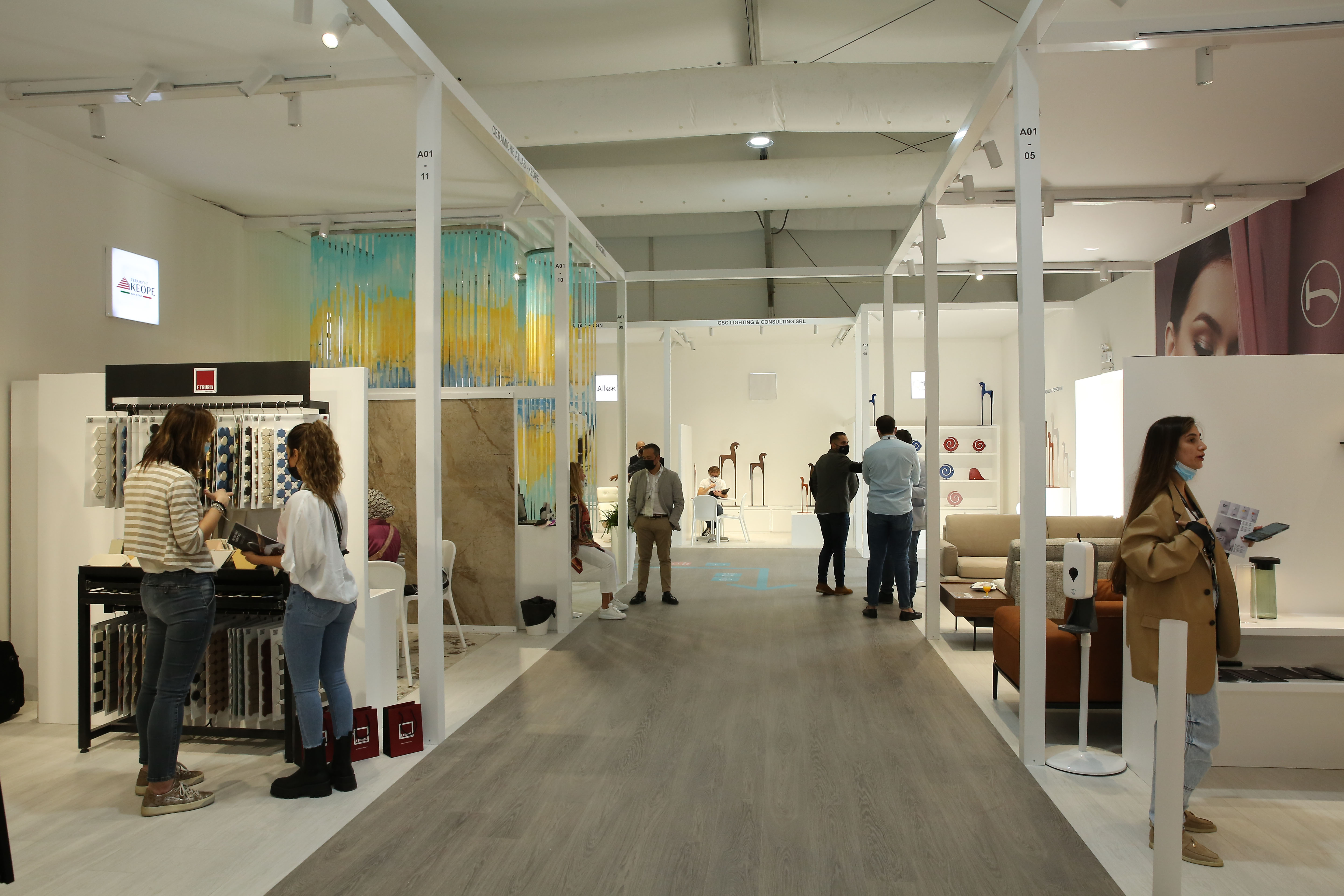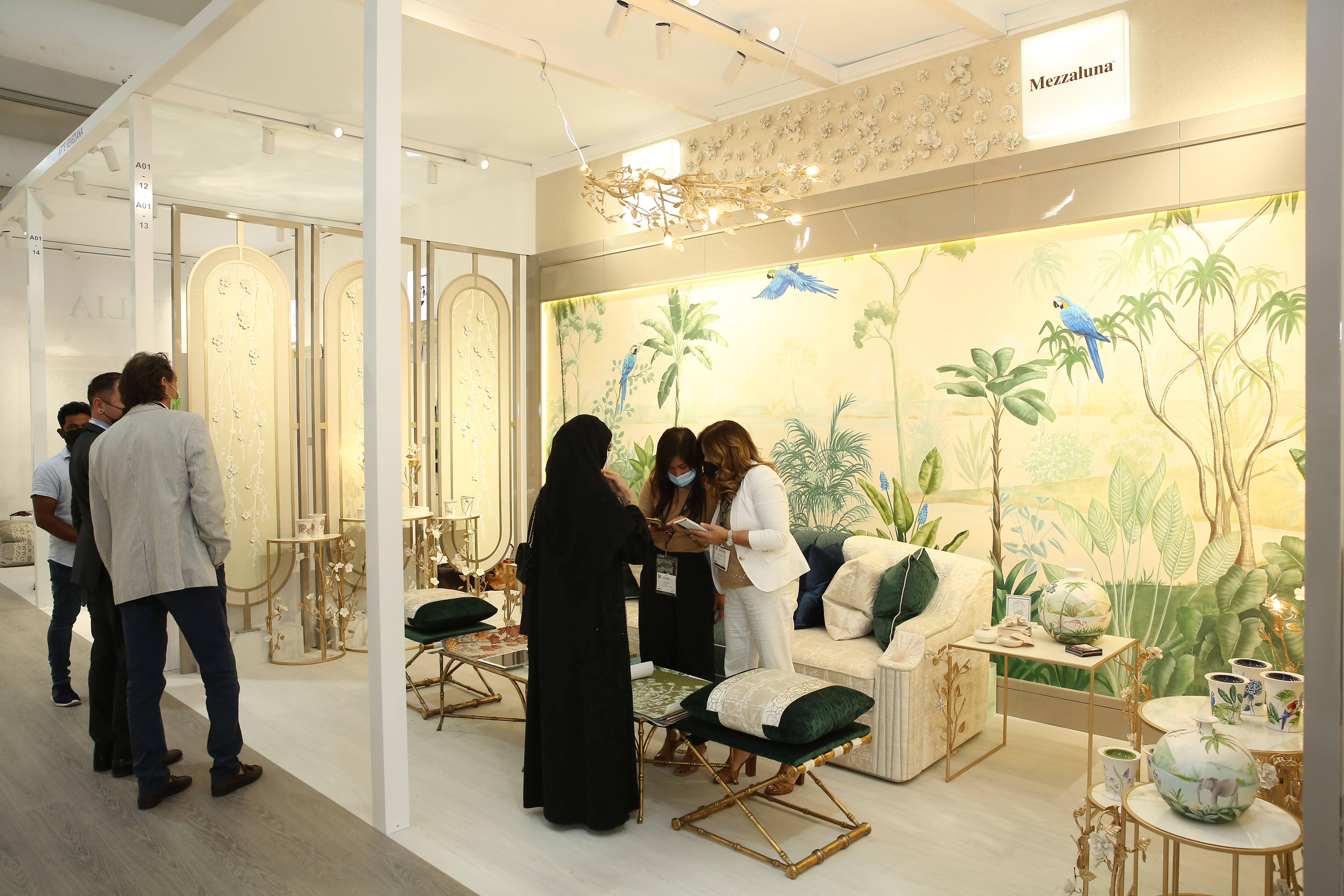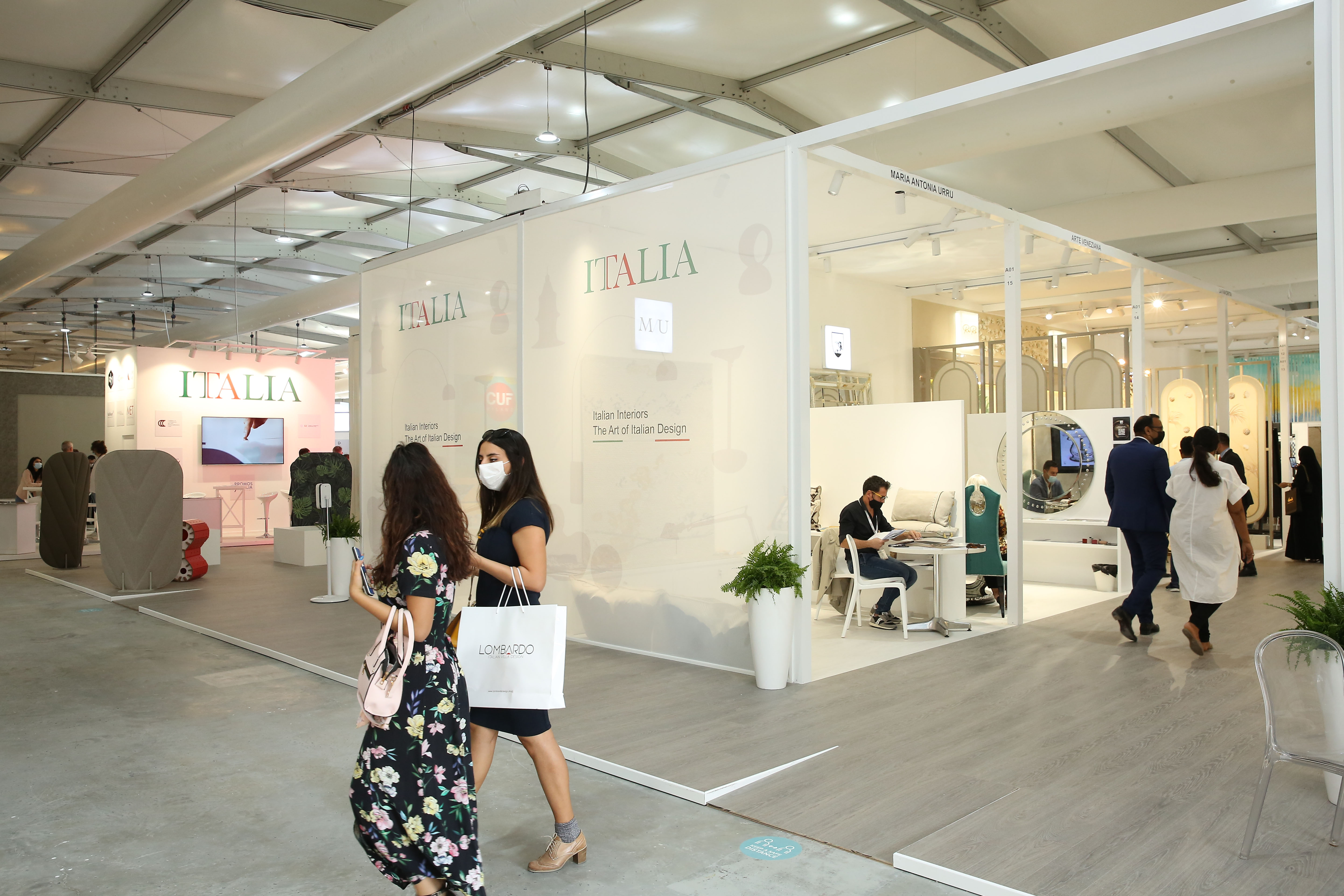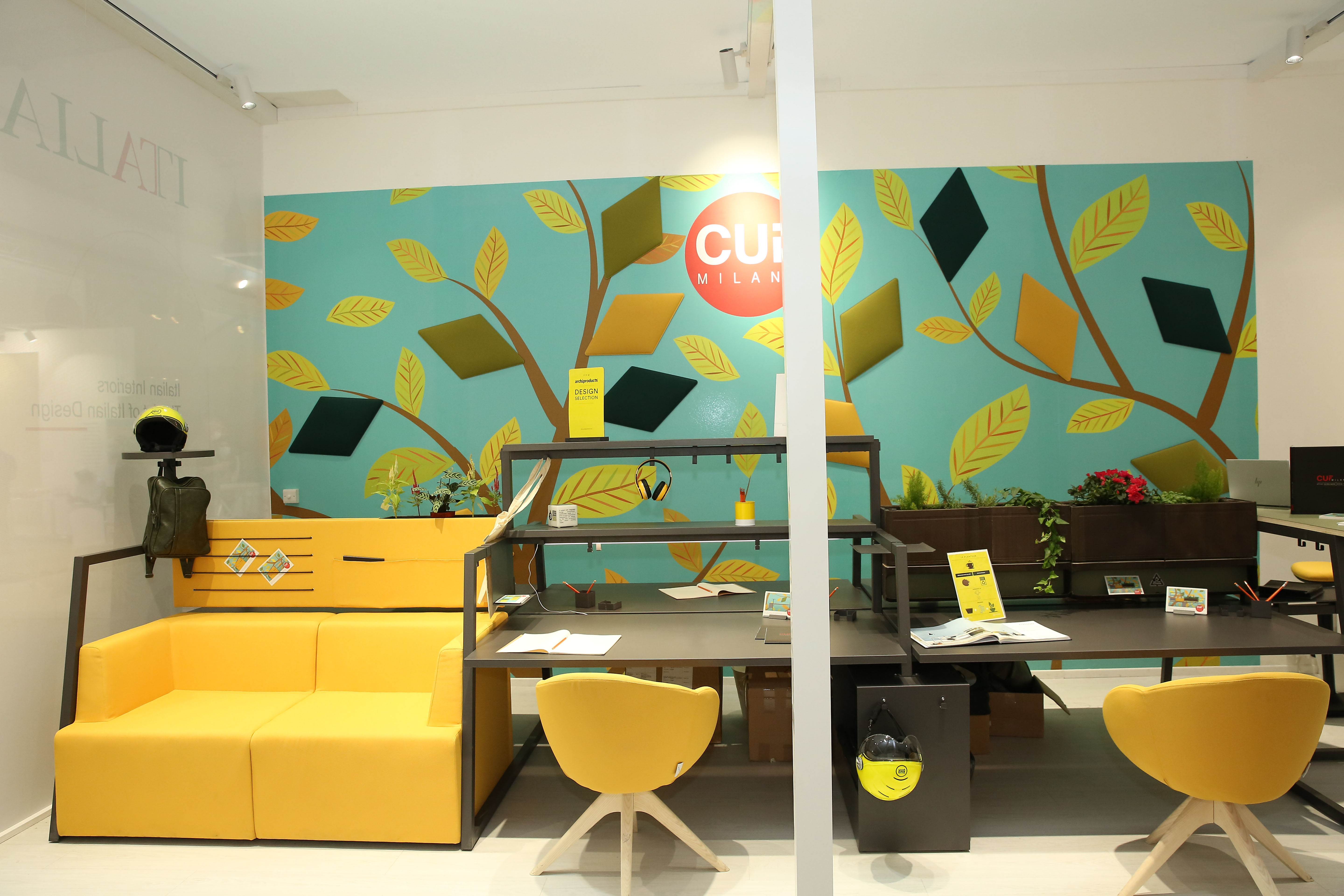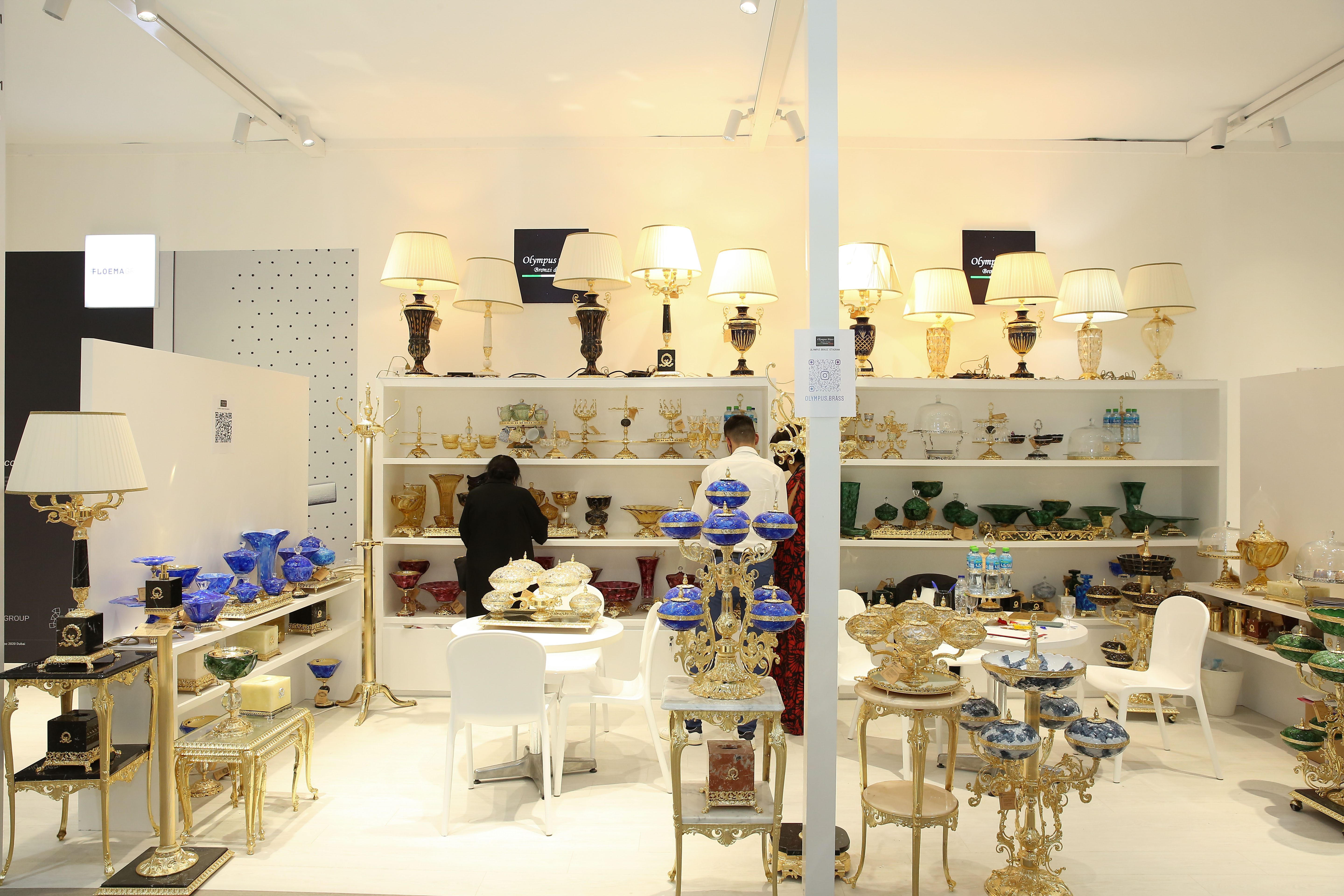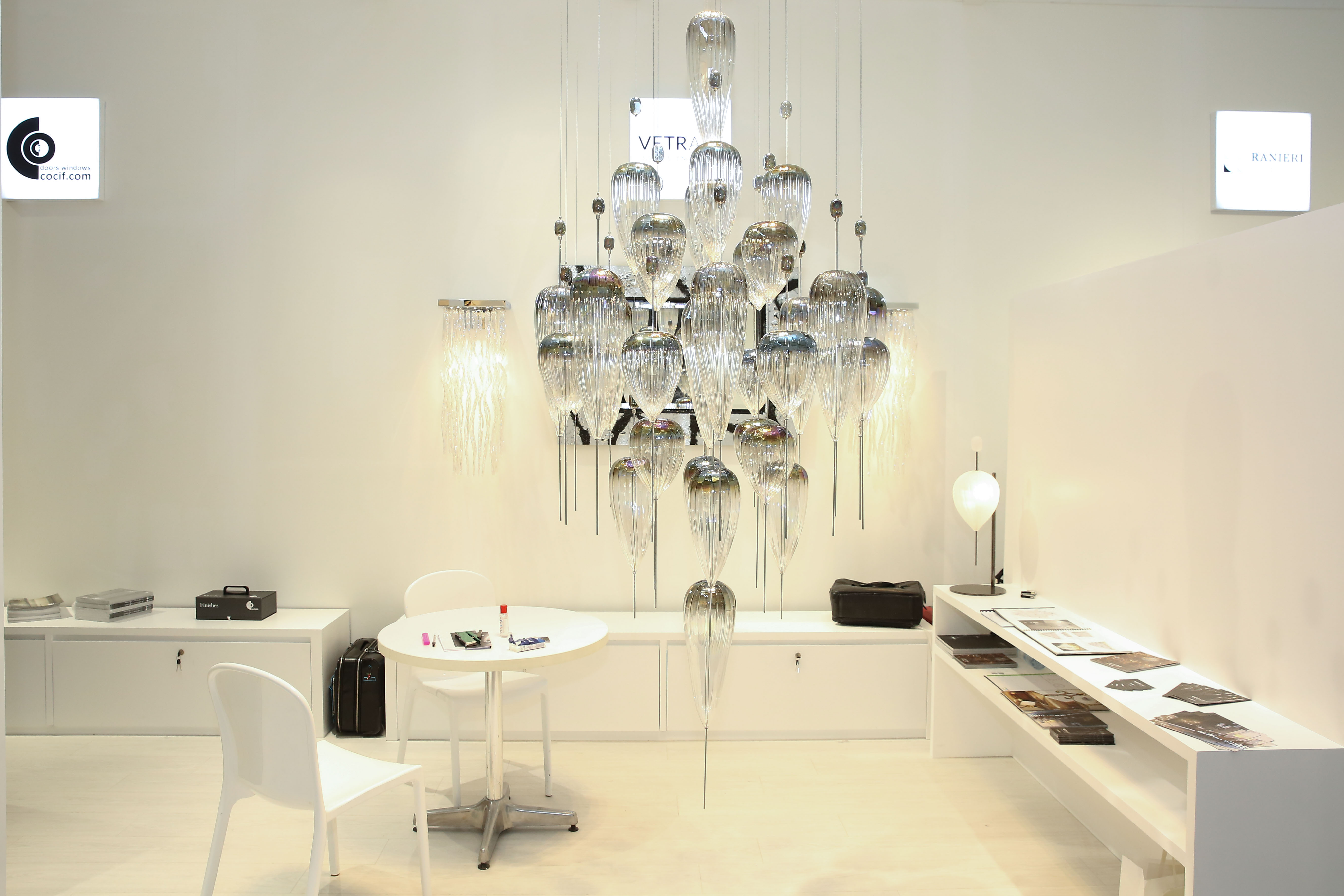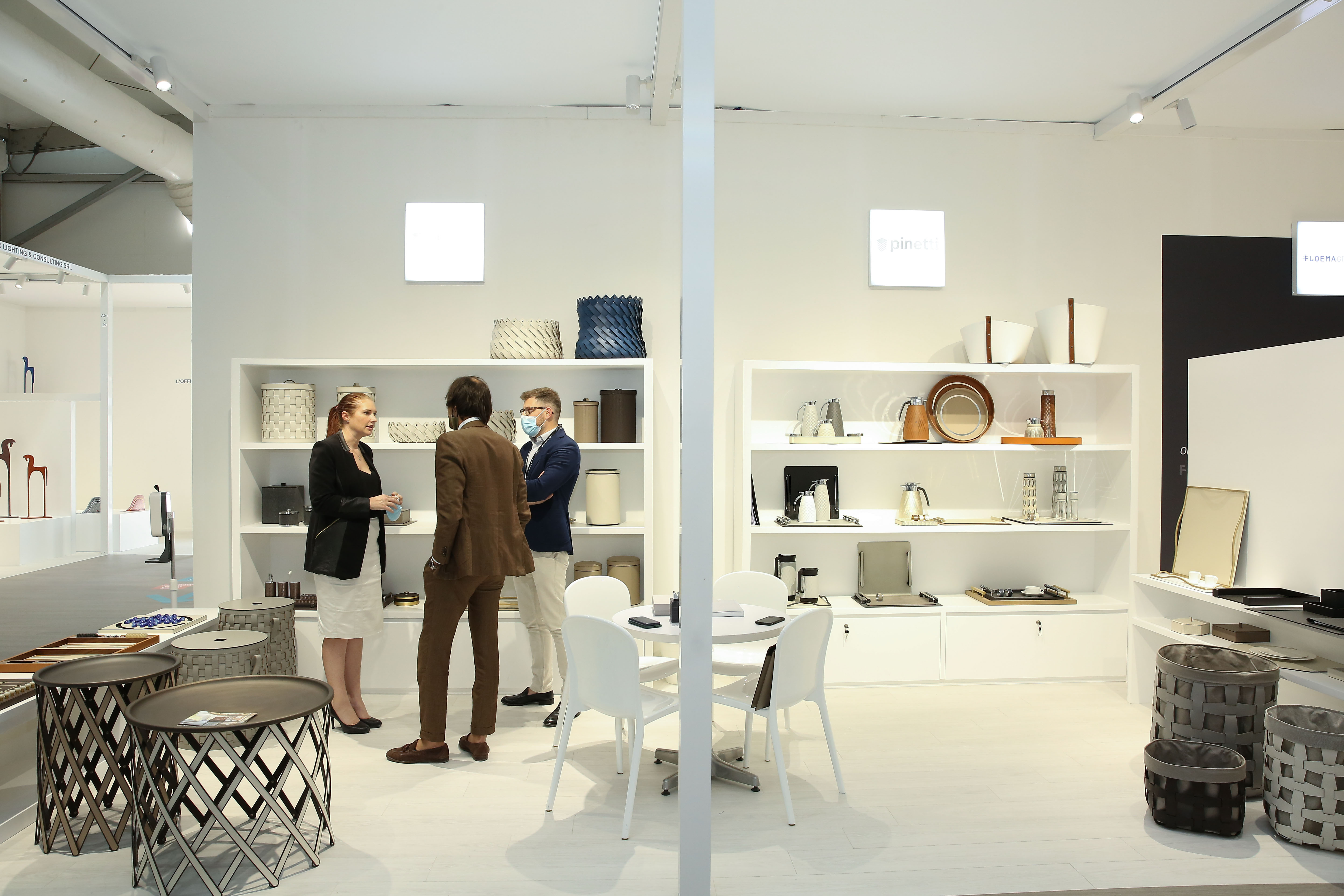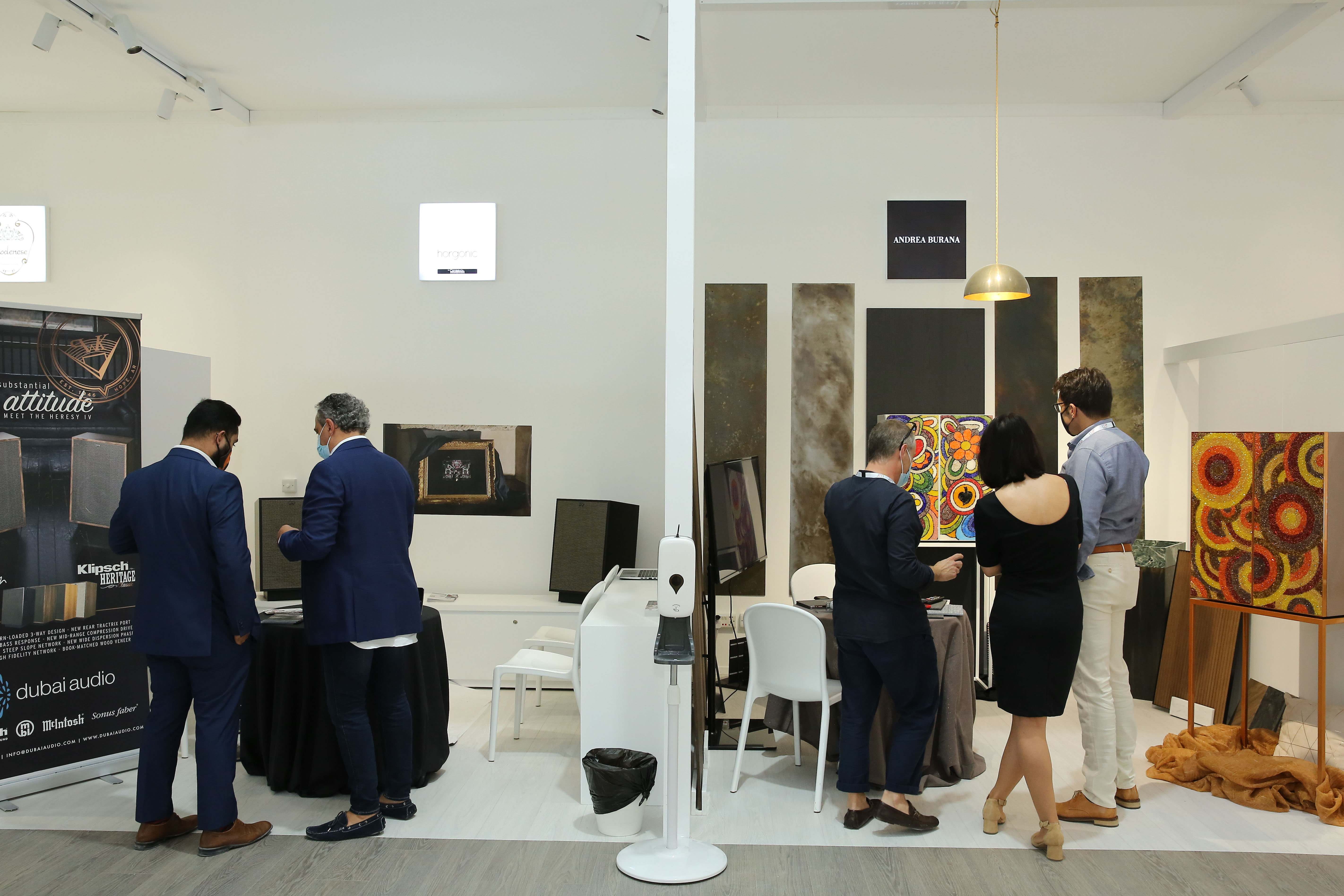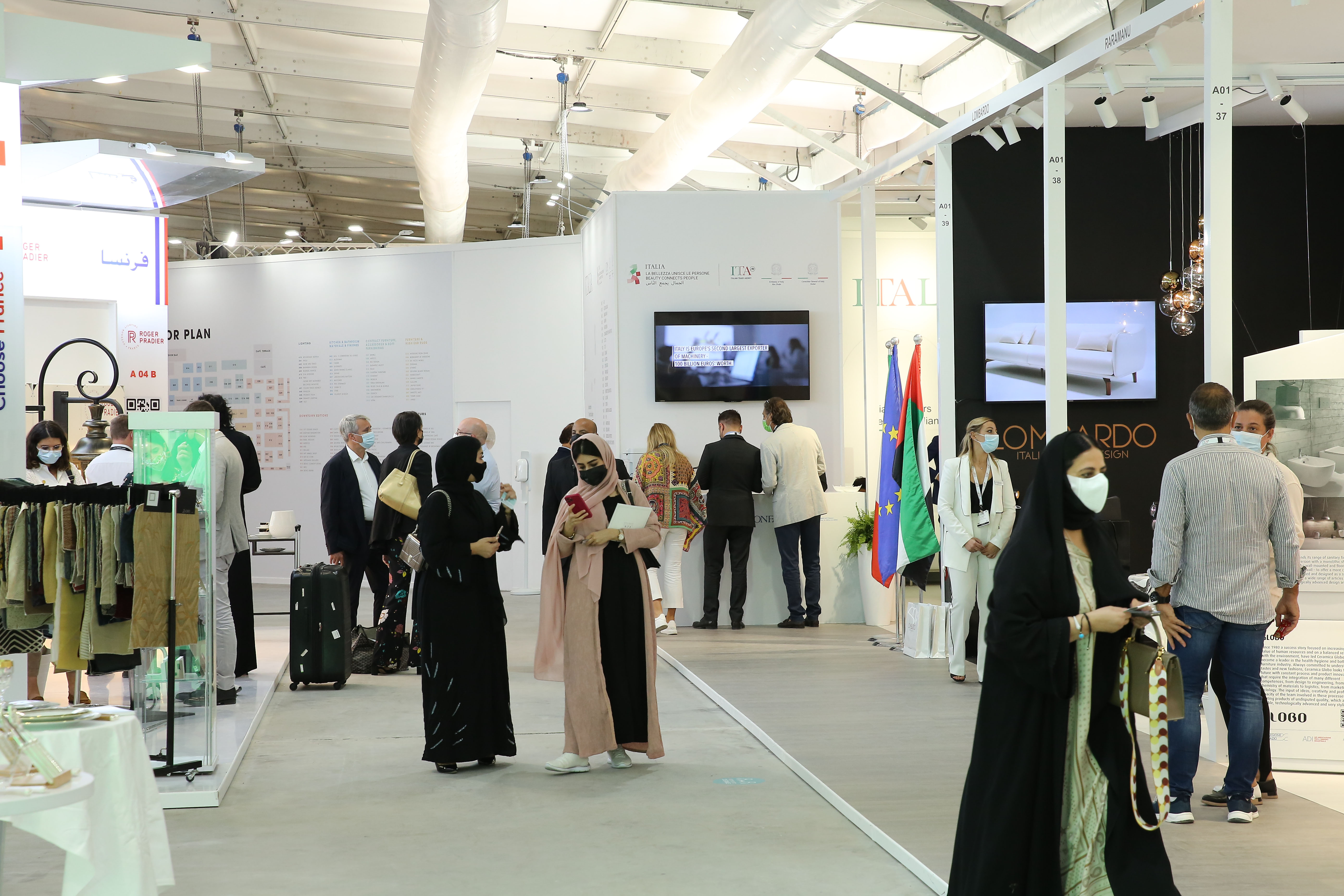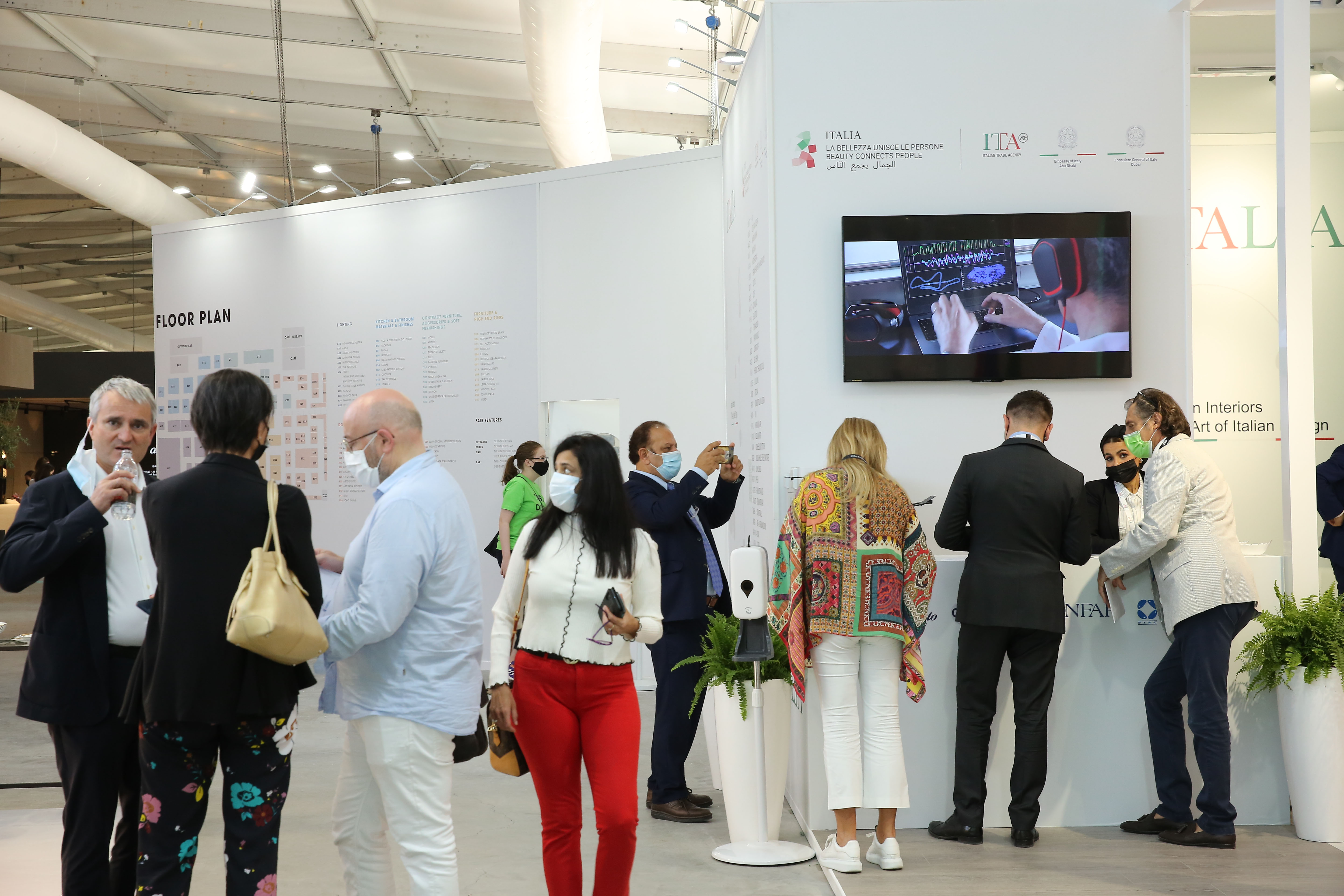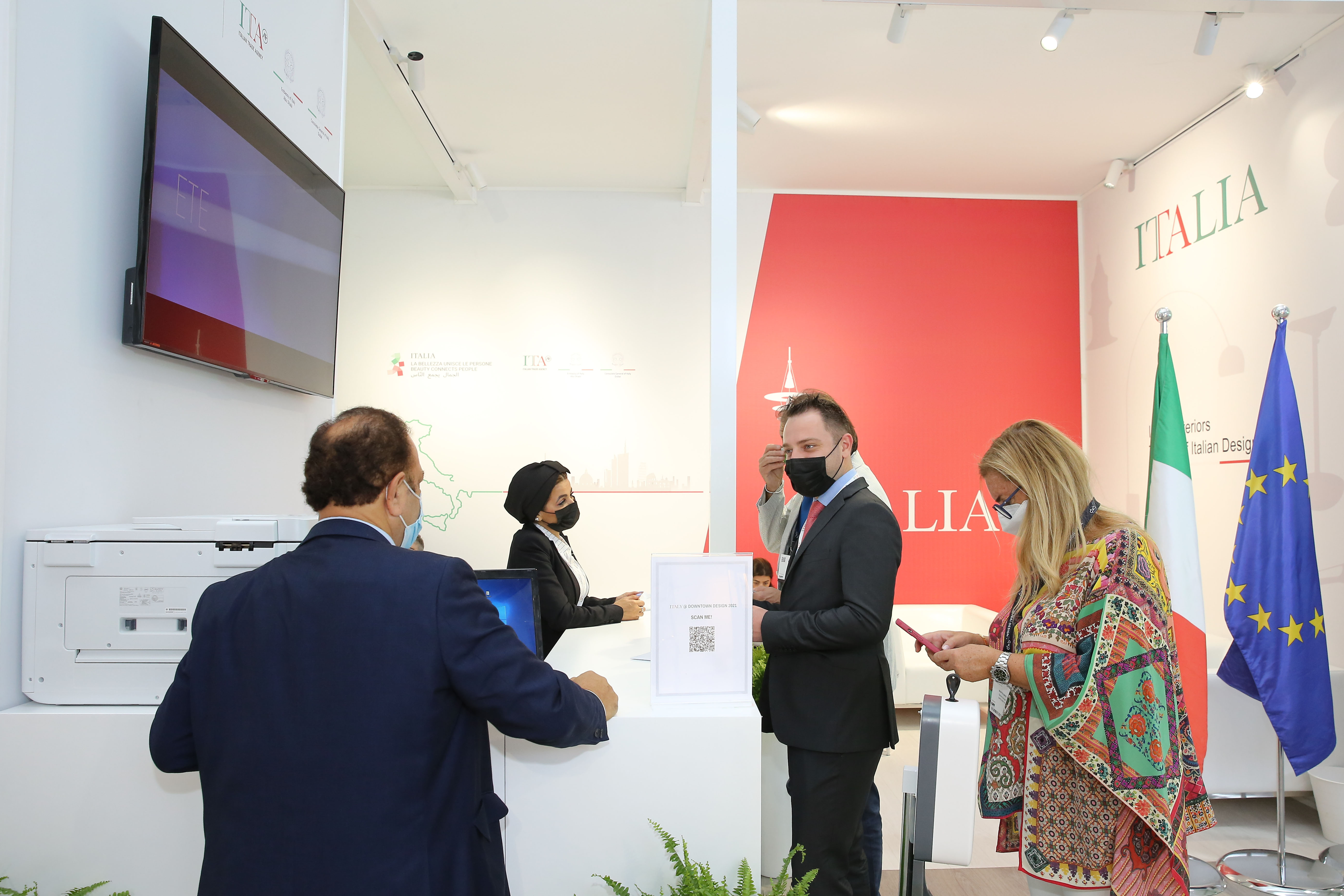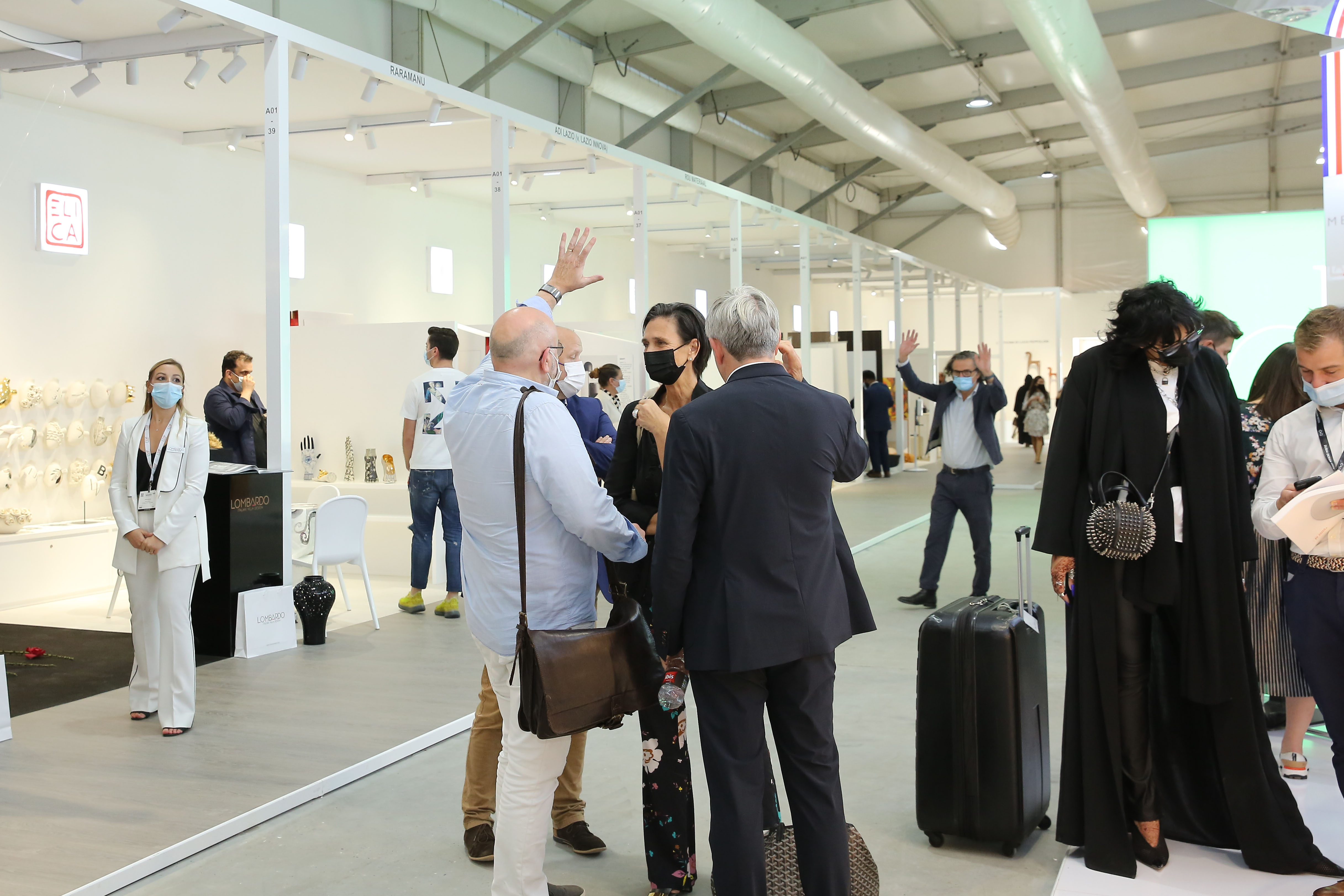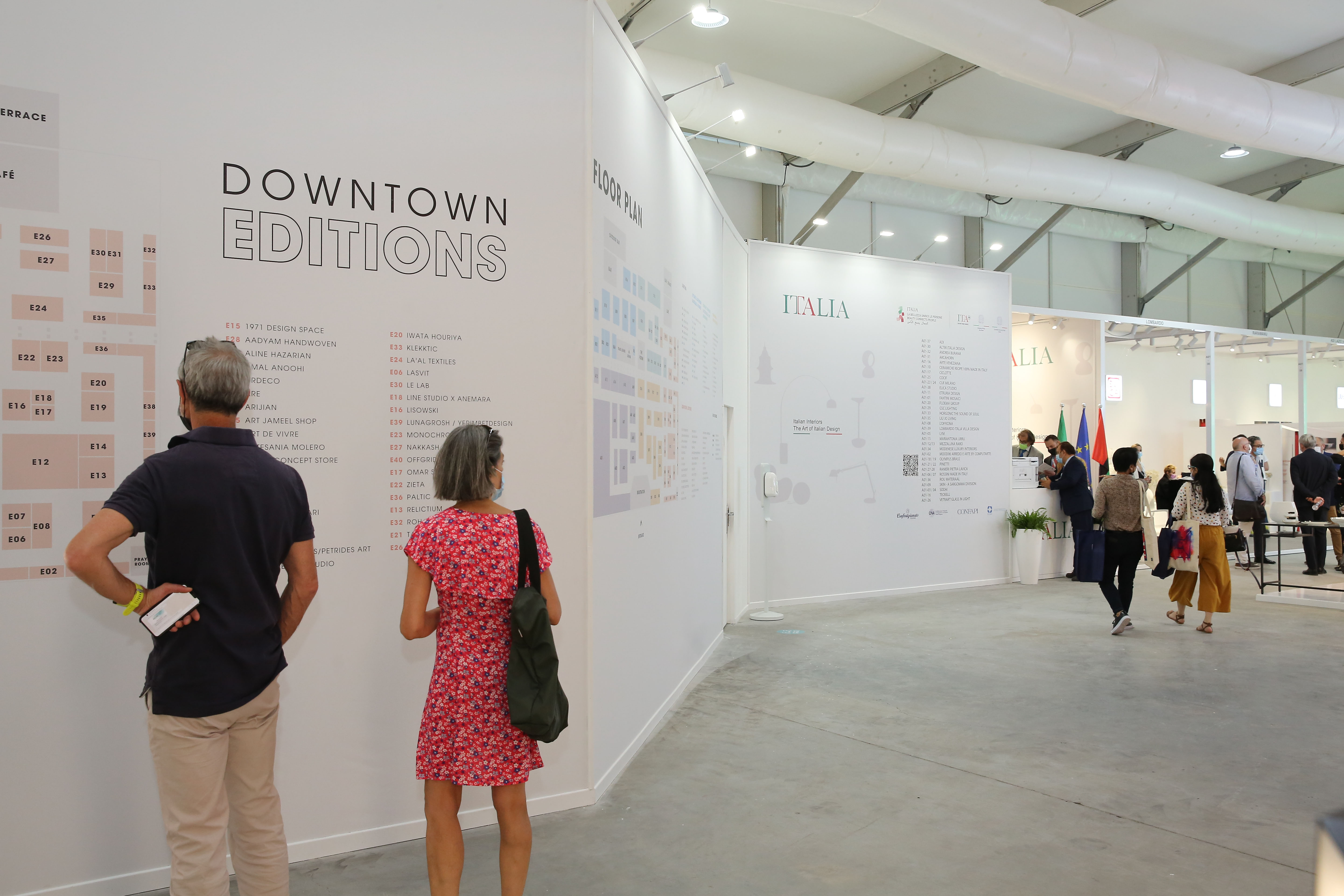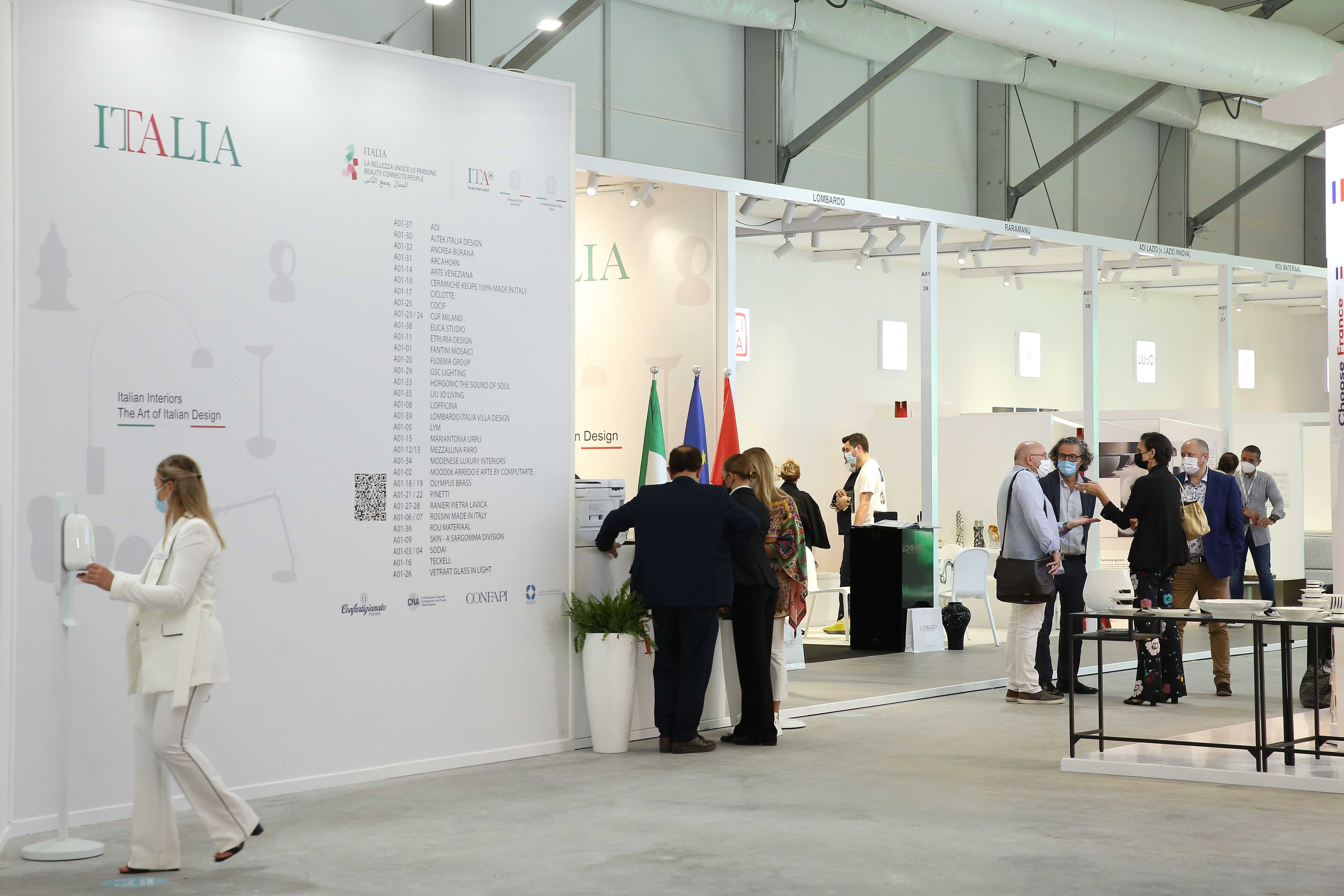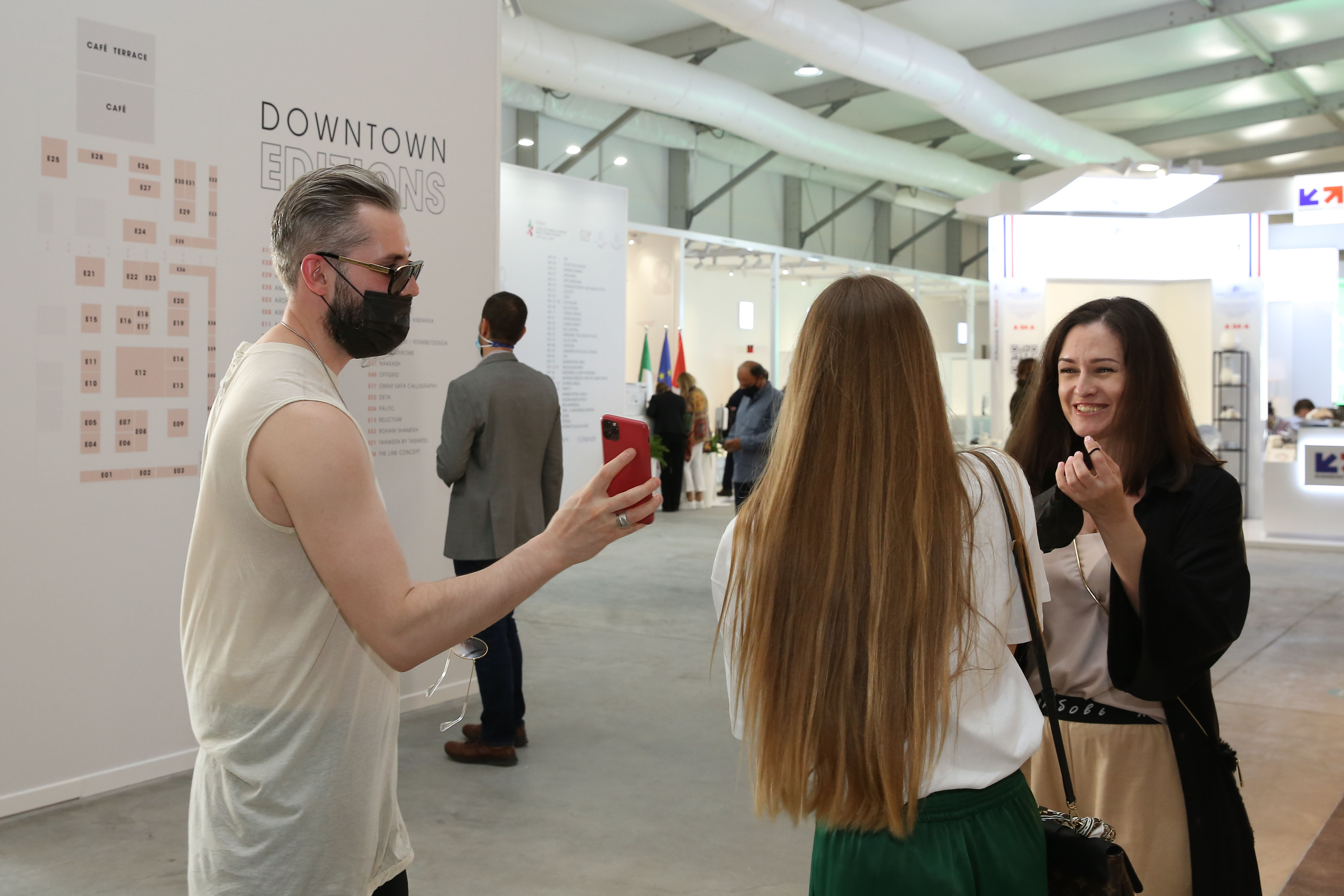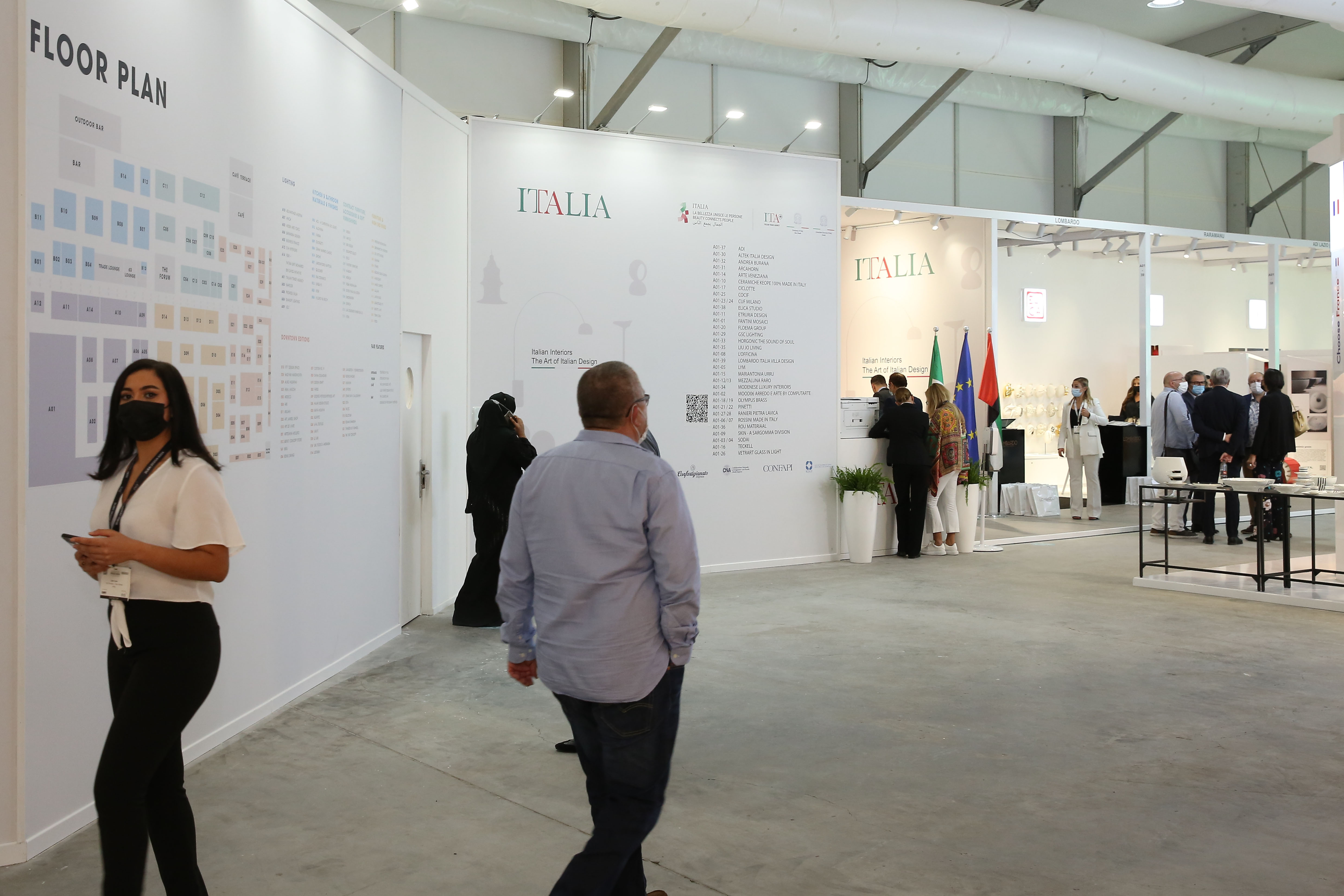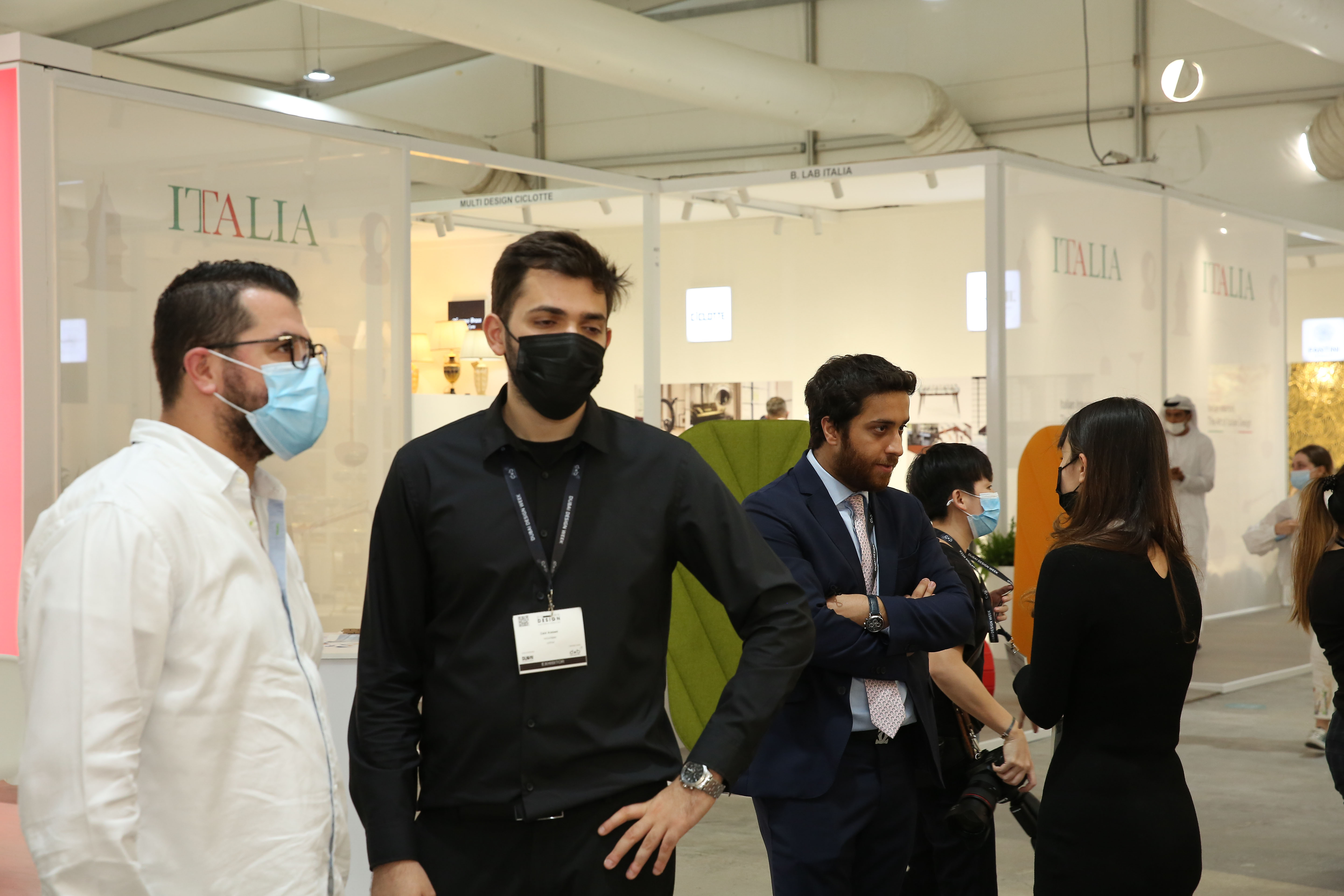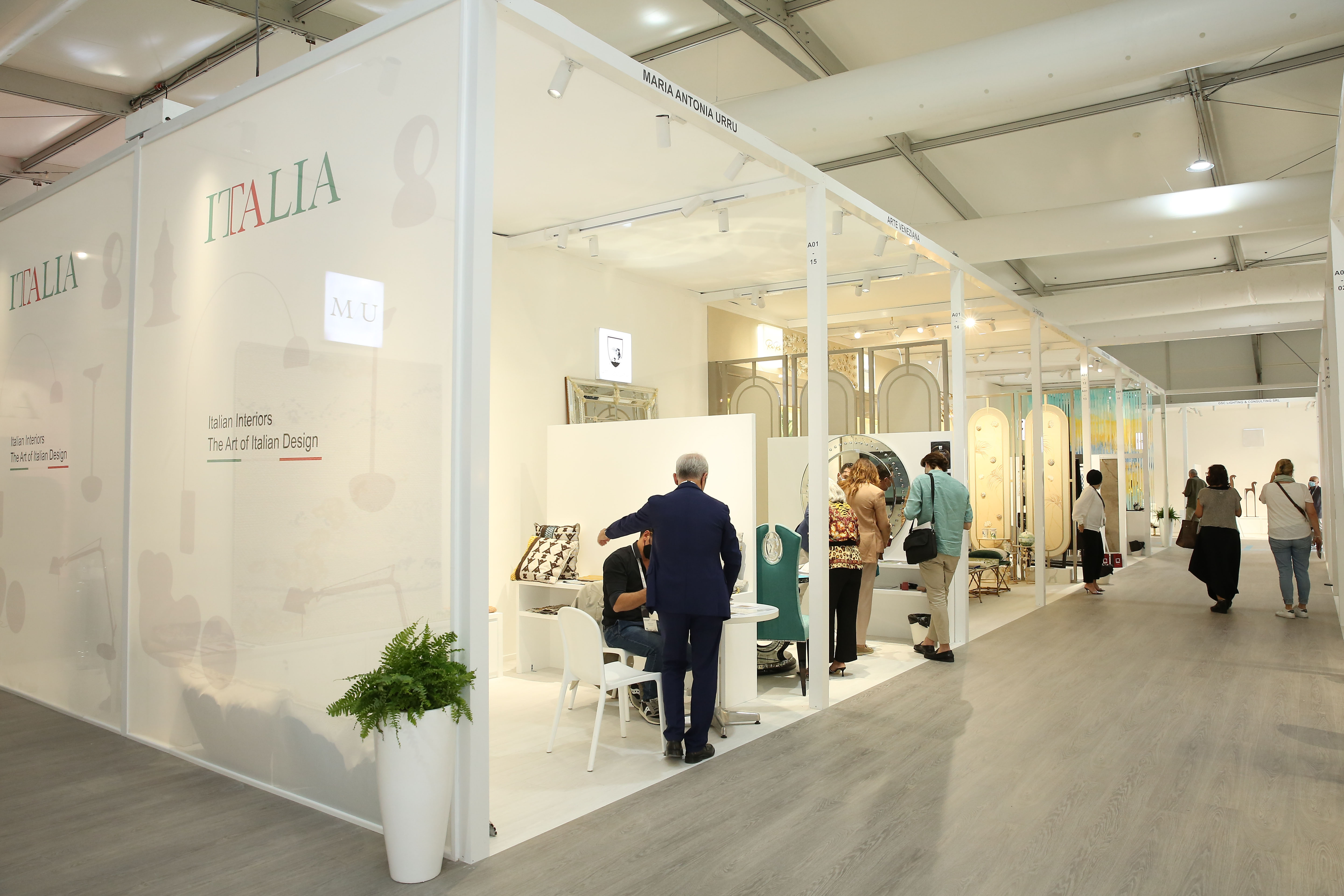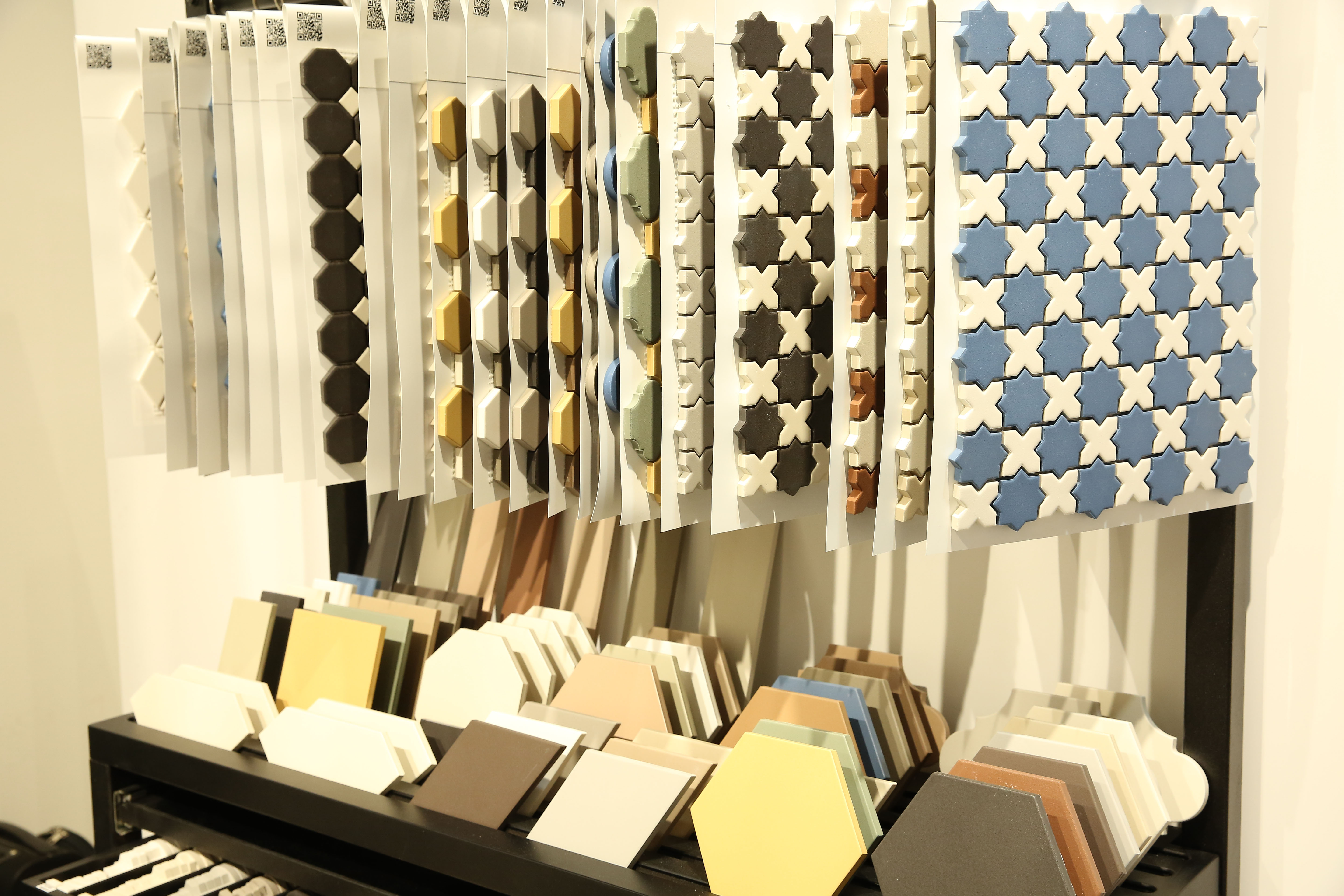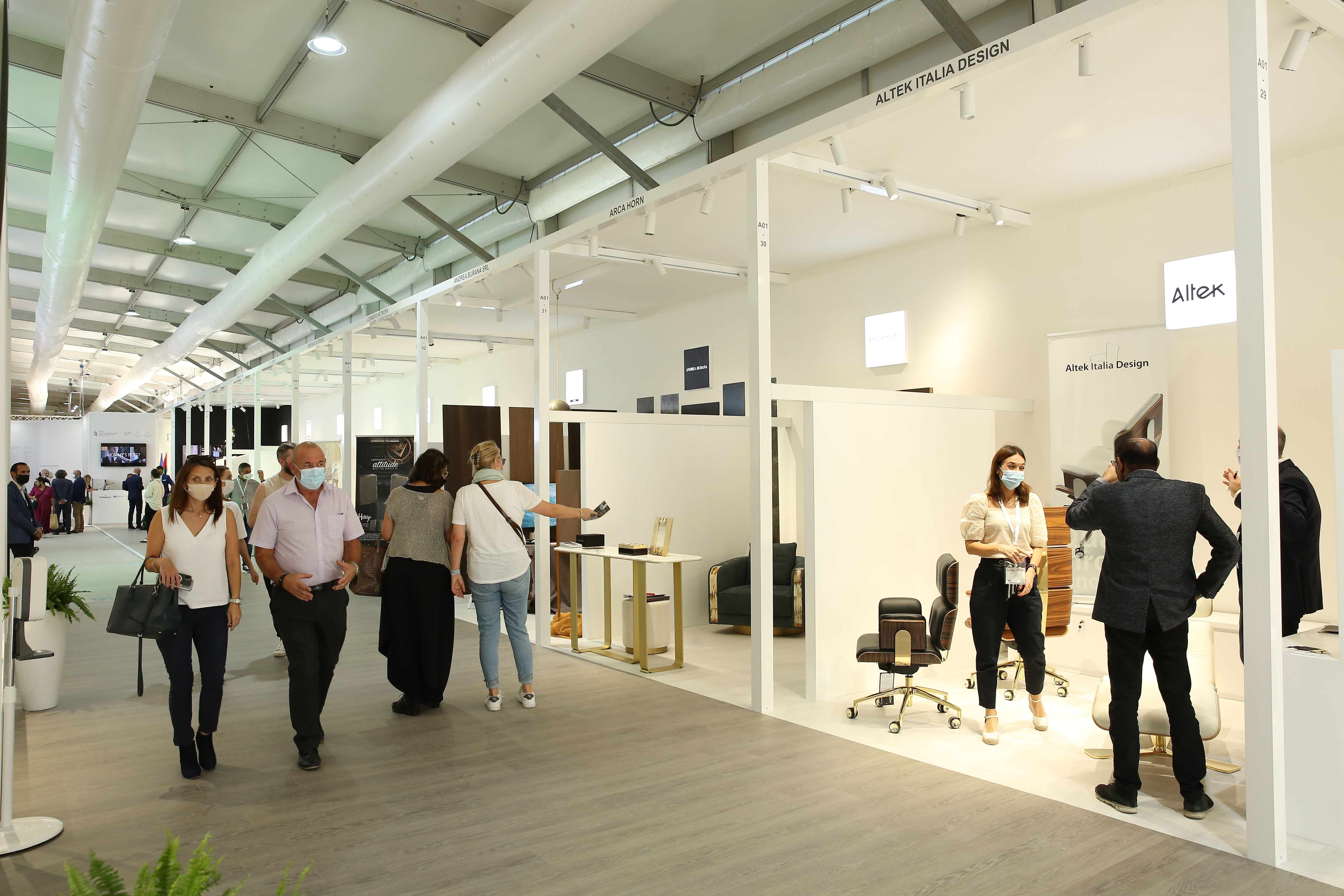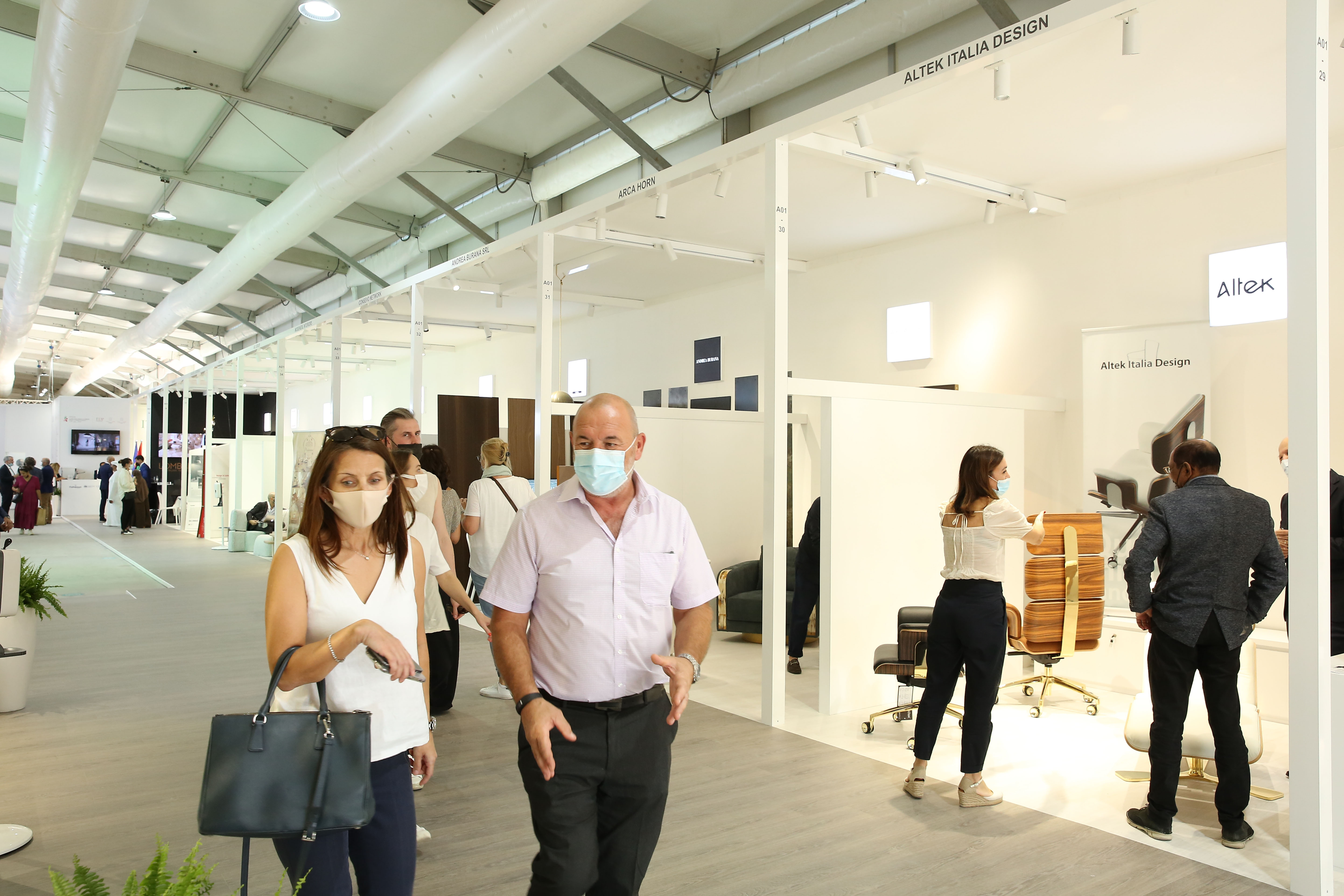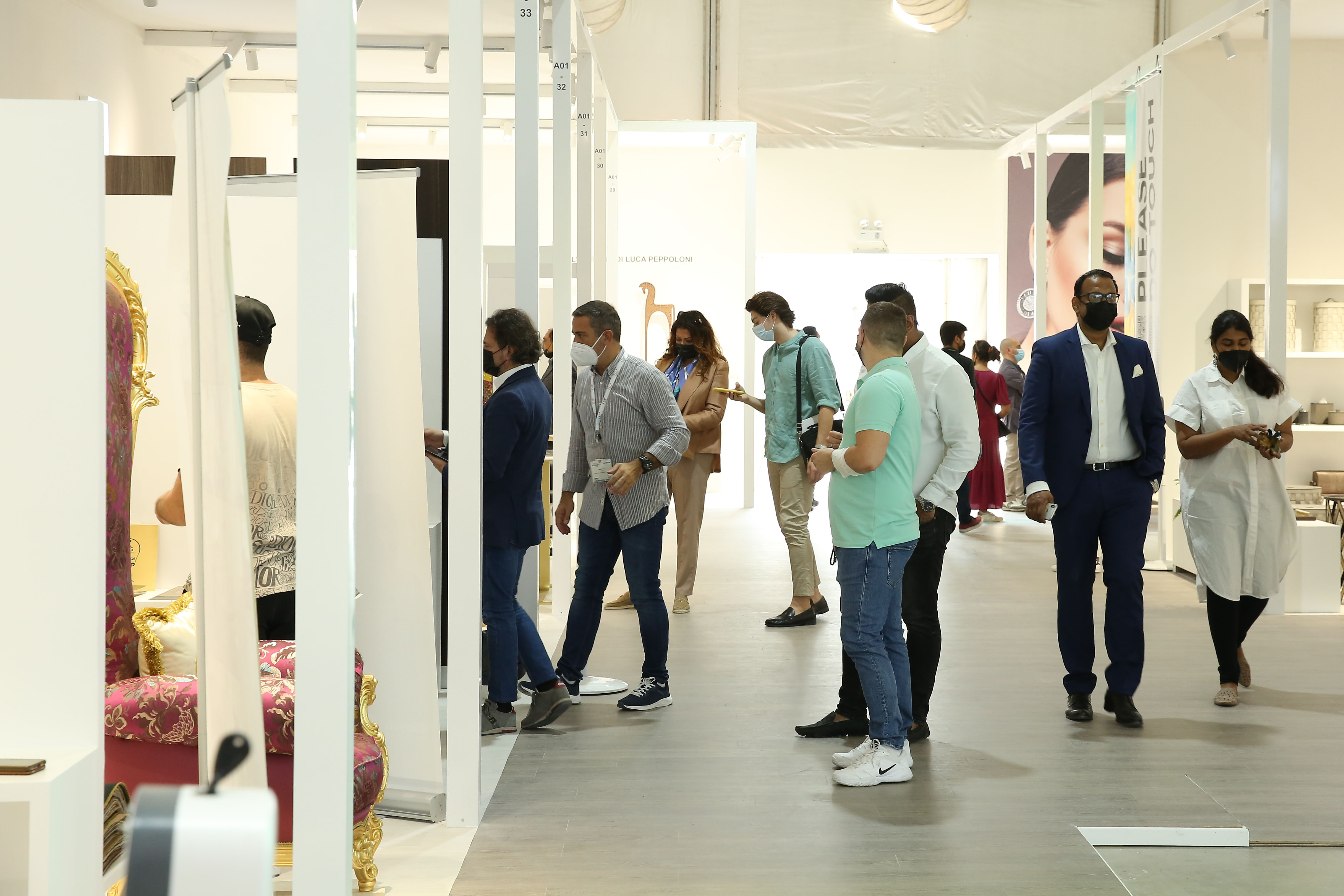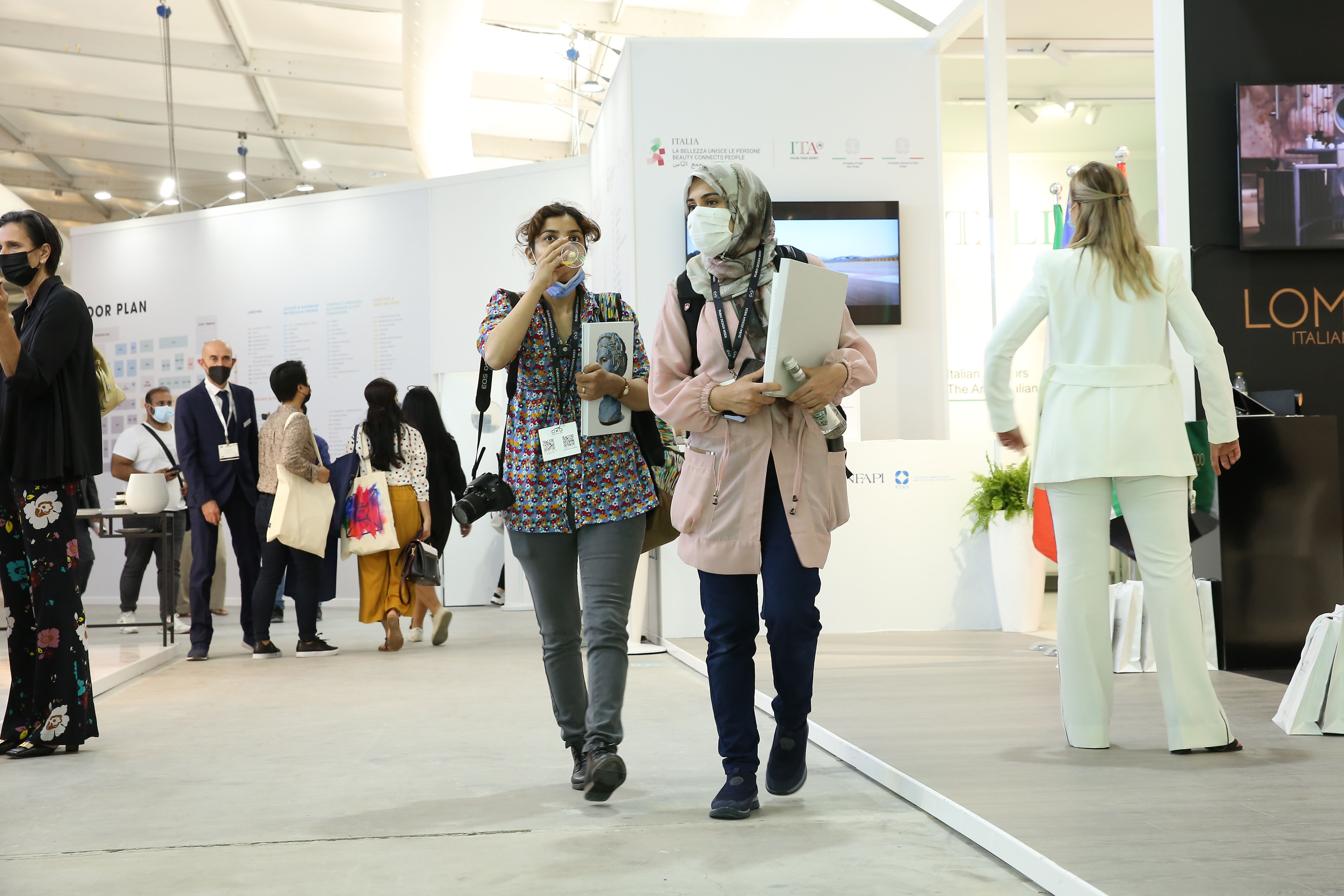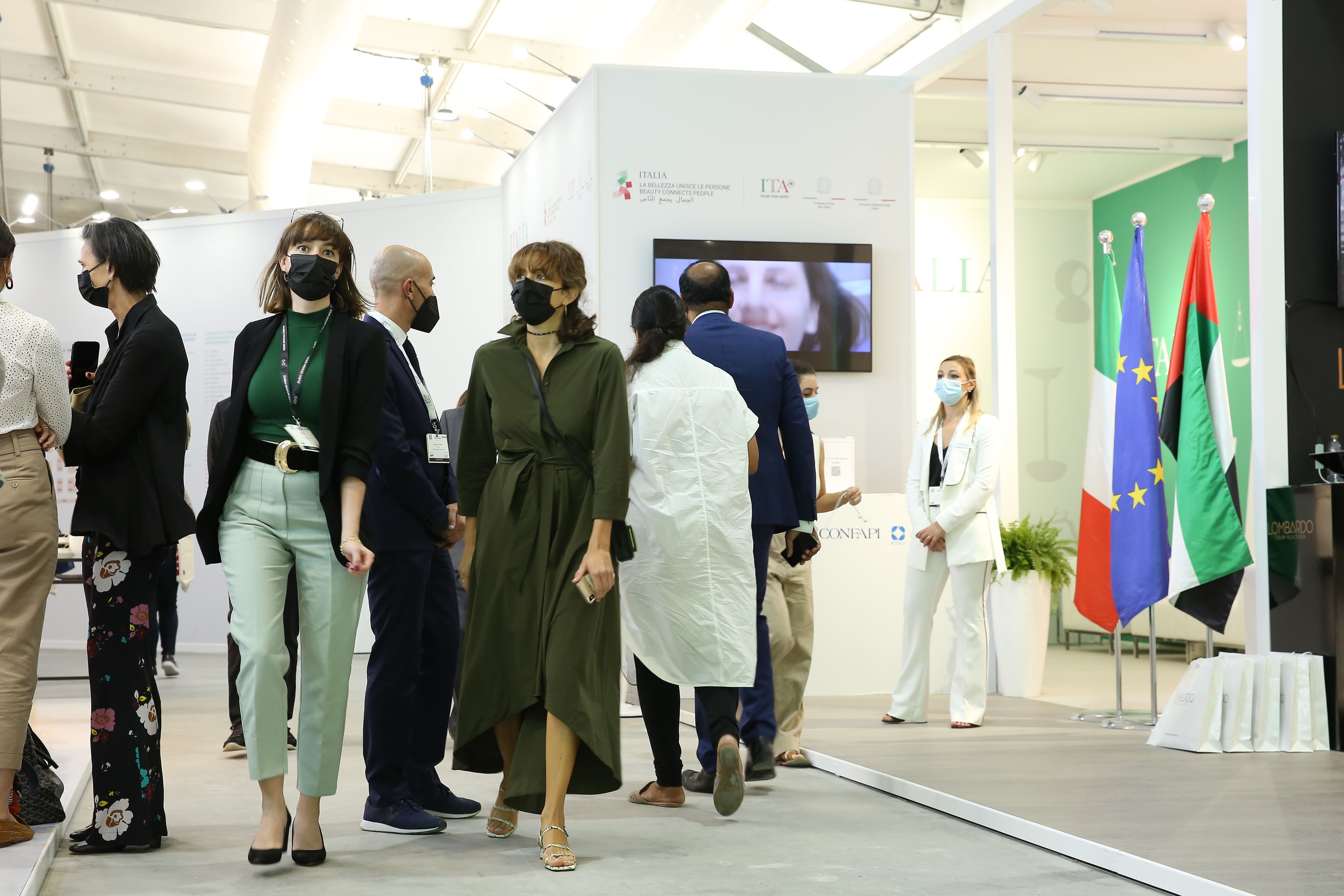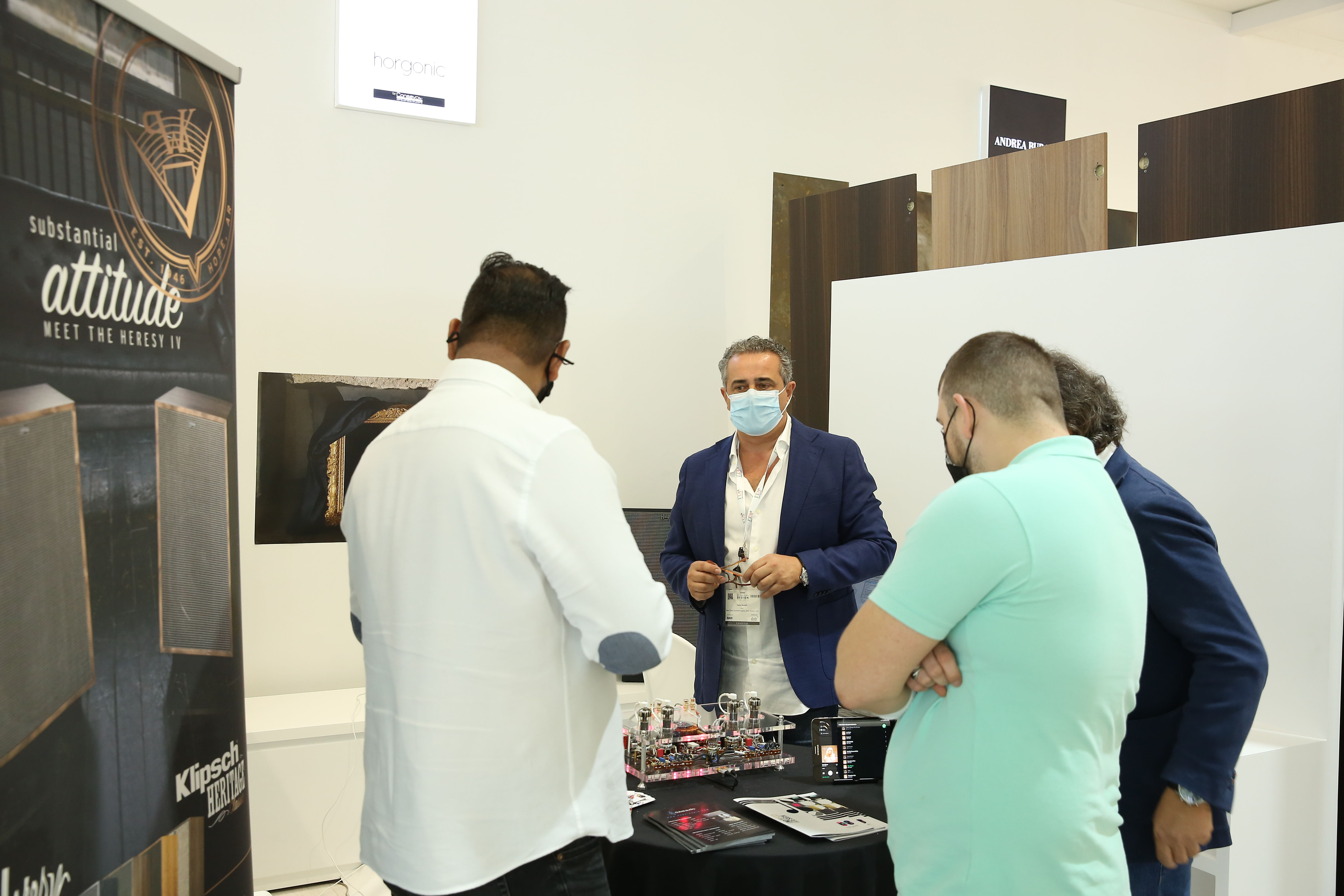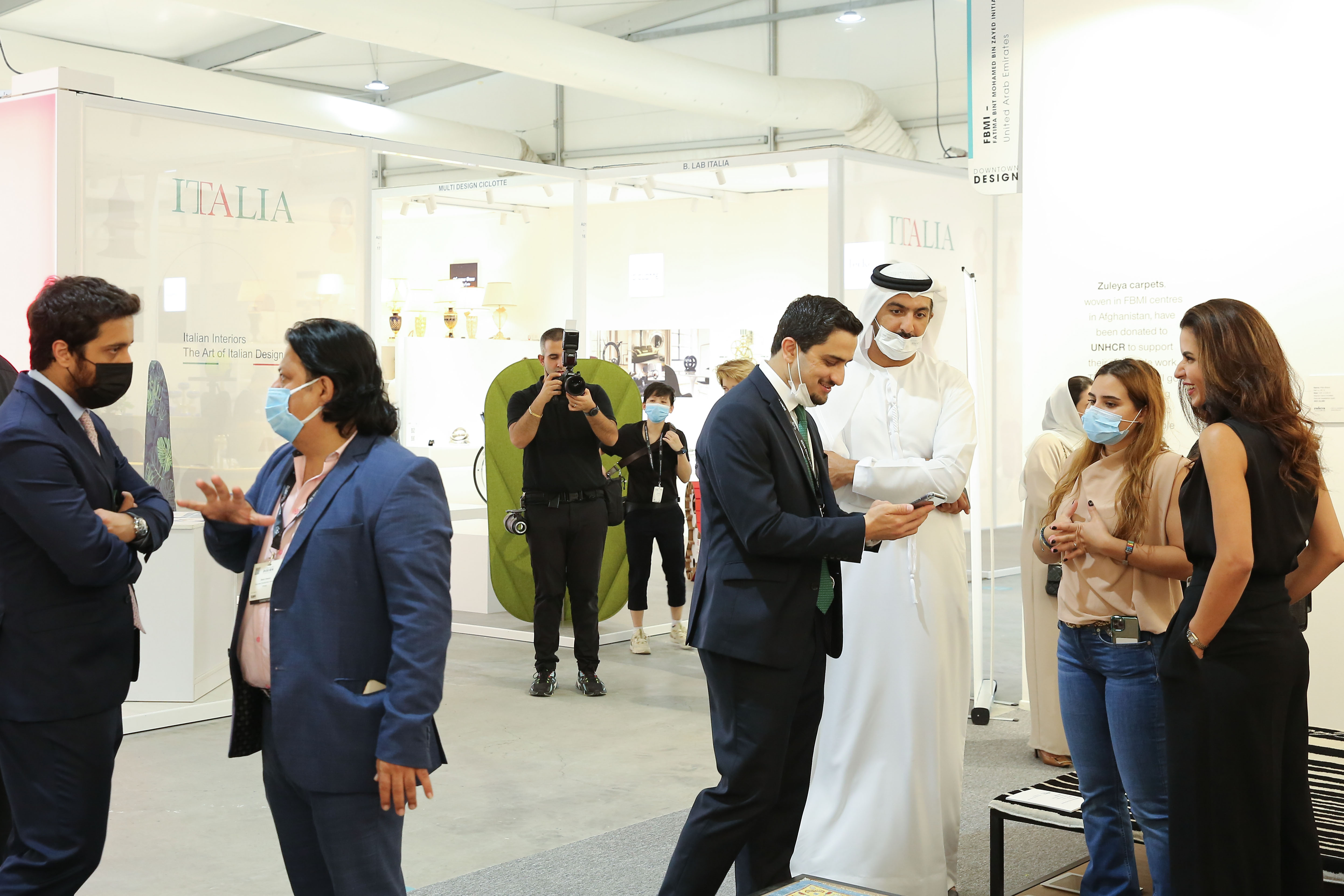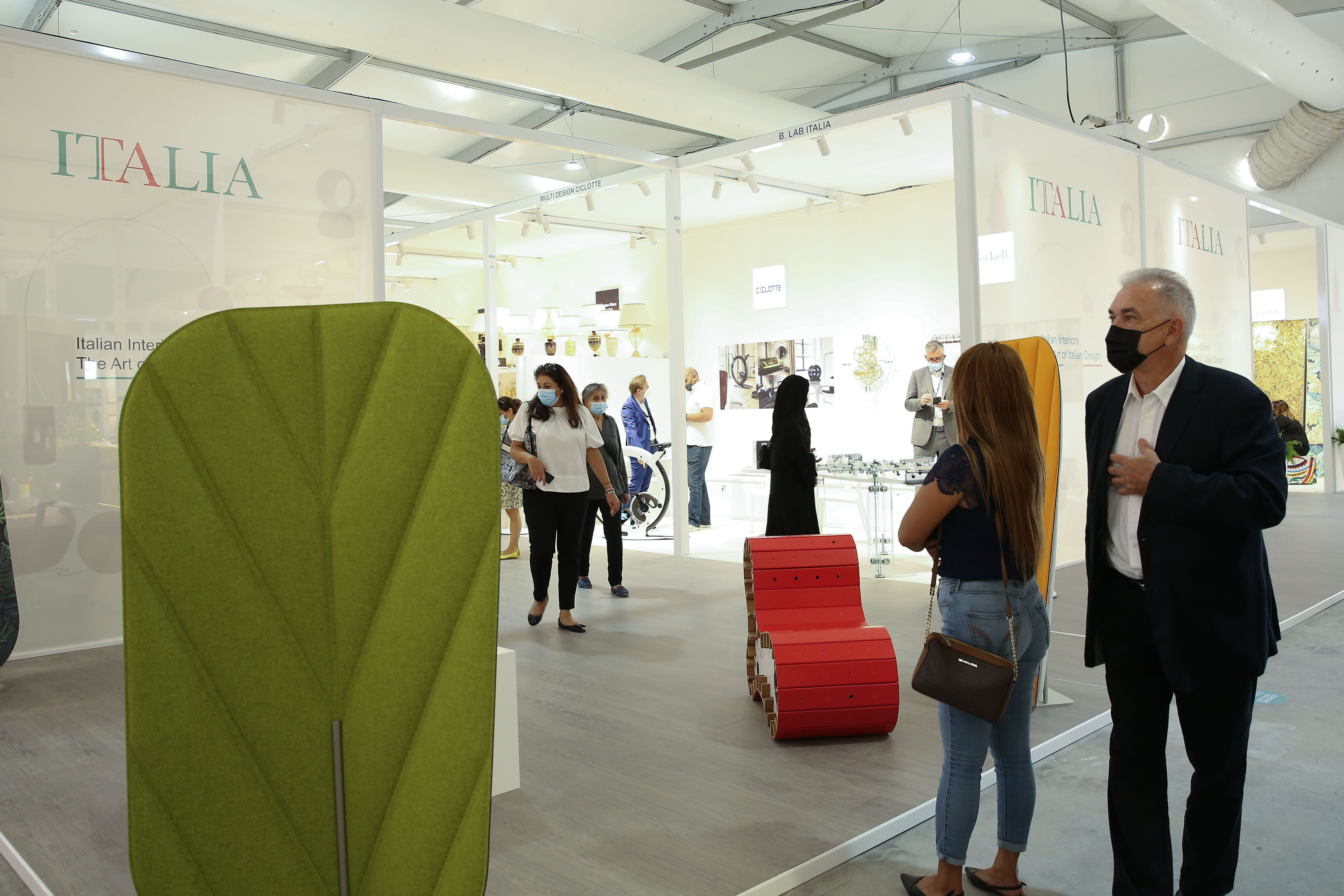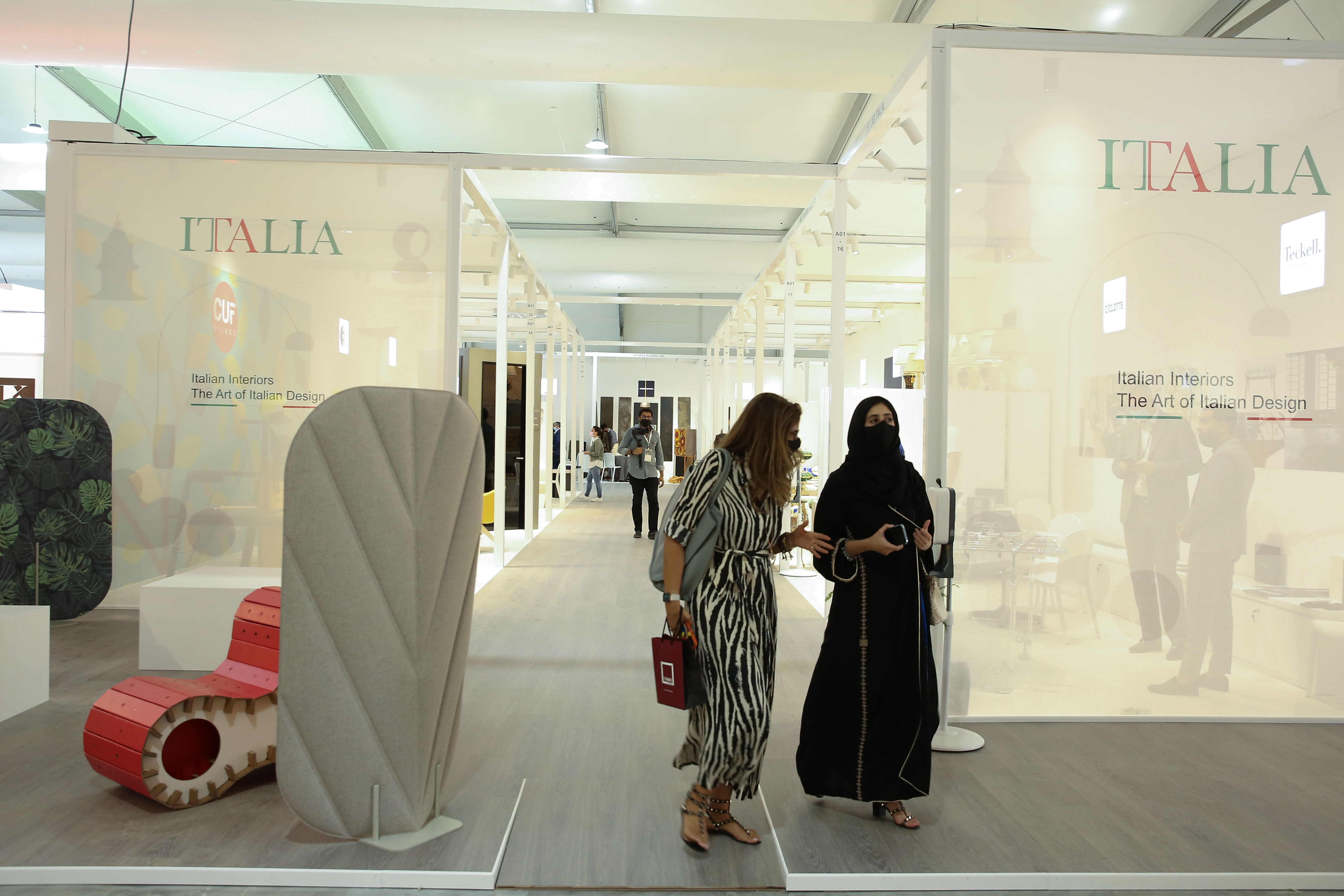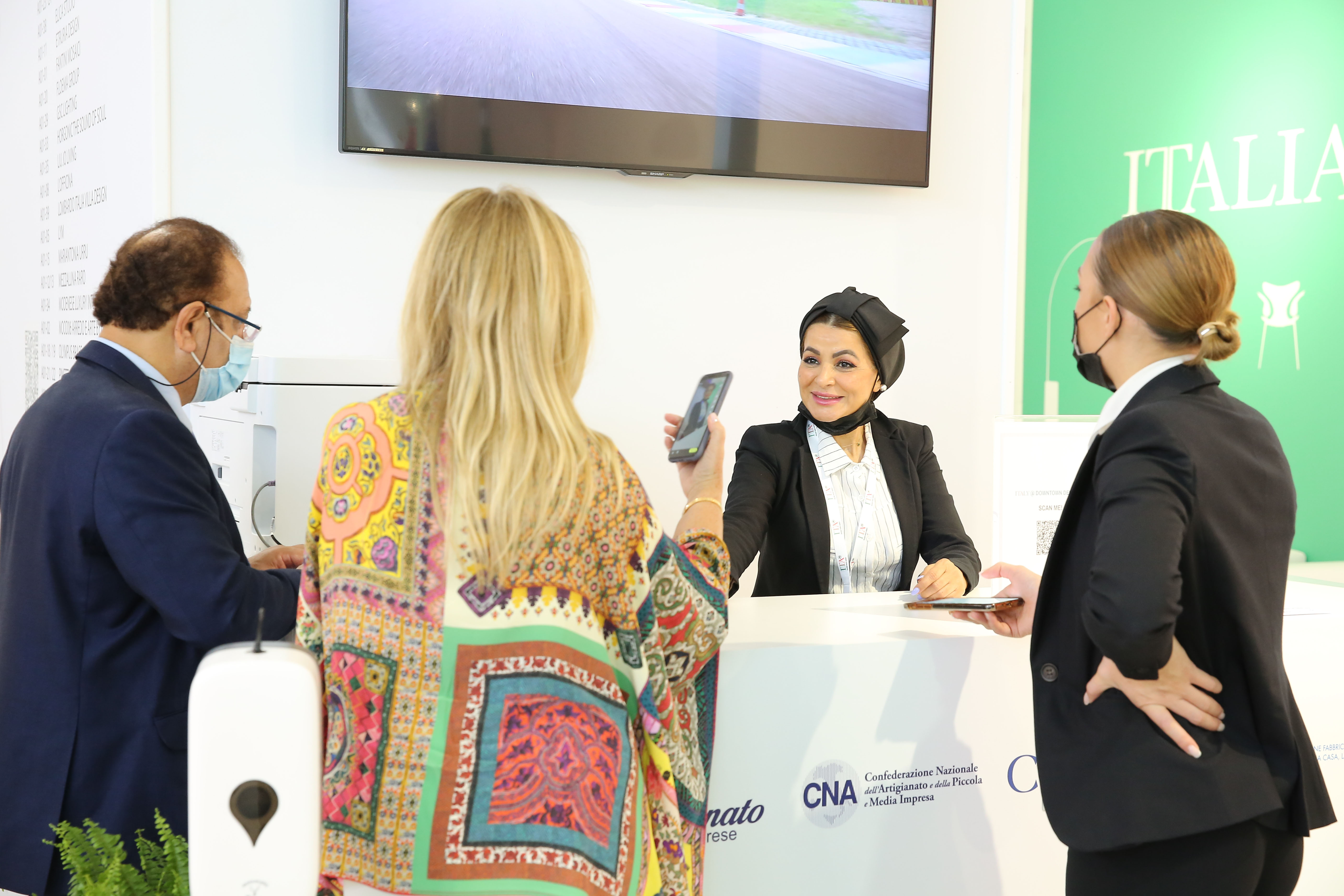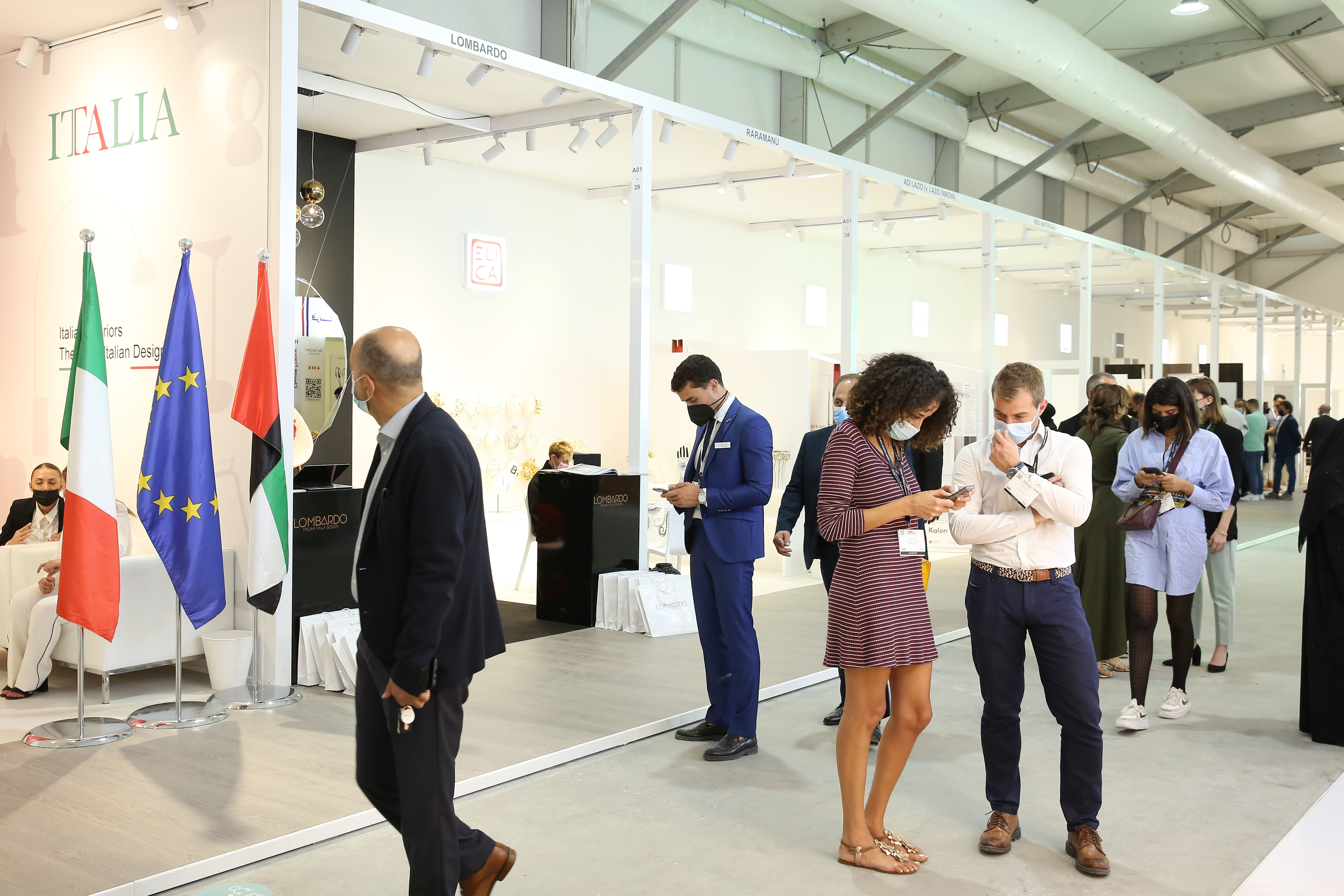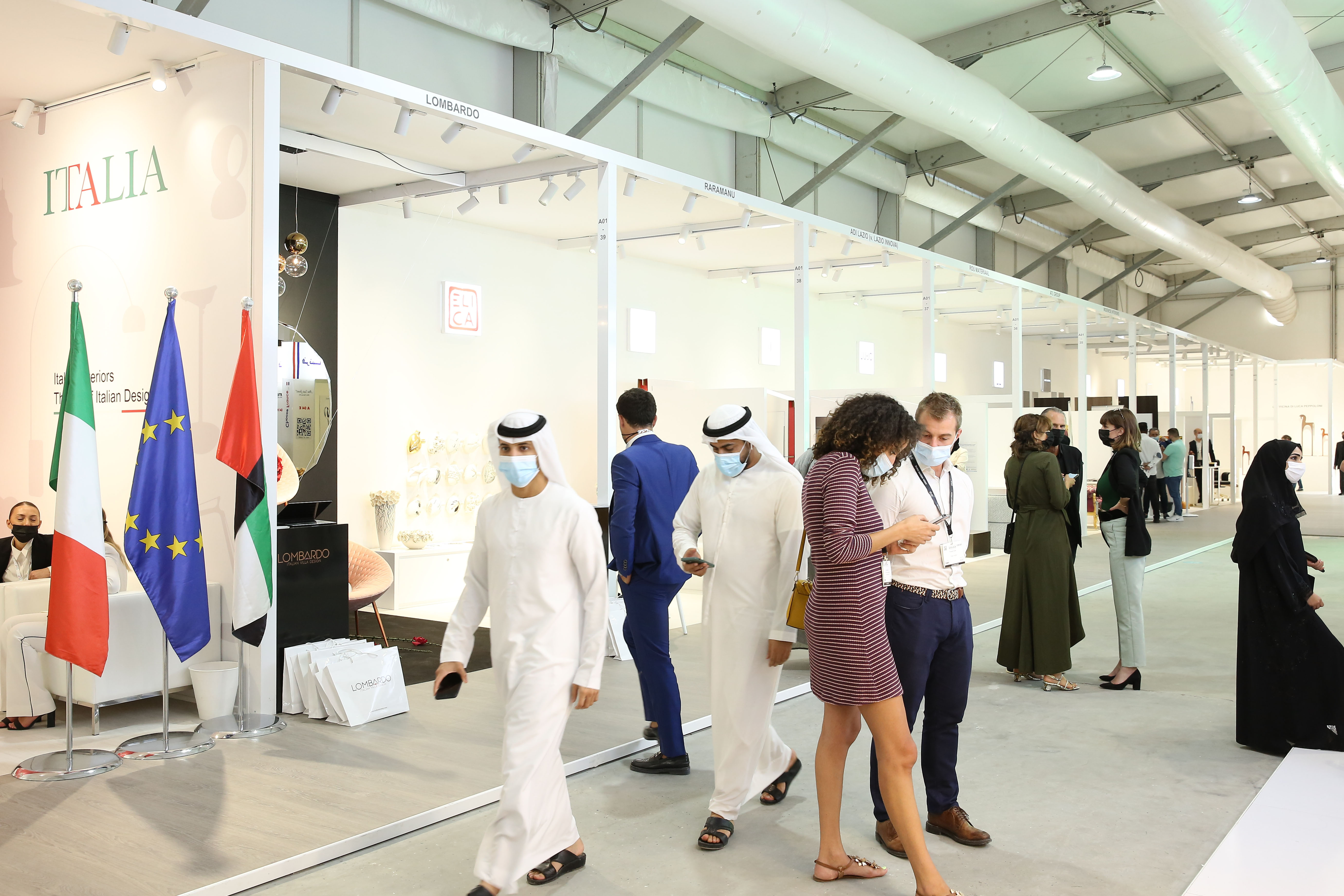 Stand ADI – Regione Lazio
Stand ADI – Regione Lazio
Stand Adi – Regione Lazio
Stand ADI – Regione Lazio
Stand ADI – Regione Lazio
Video
Video ITA-ICE